Britney Spears' Mom Lynne Demands Ex-Husband Jamie 'Immediately' Repay Singer Thousands He Spent in Conservatorship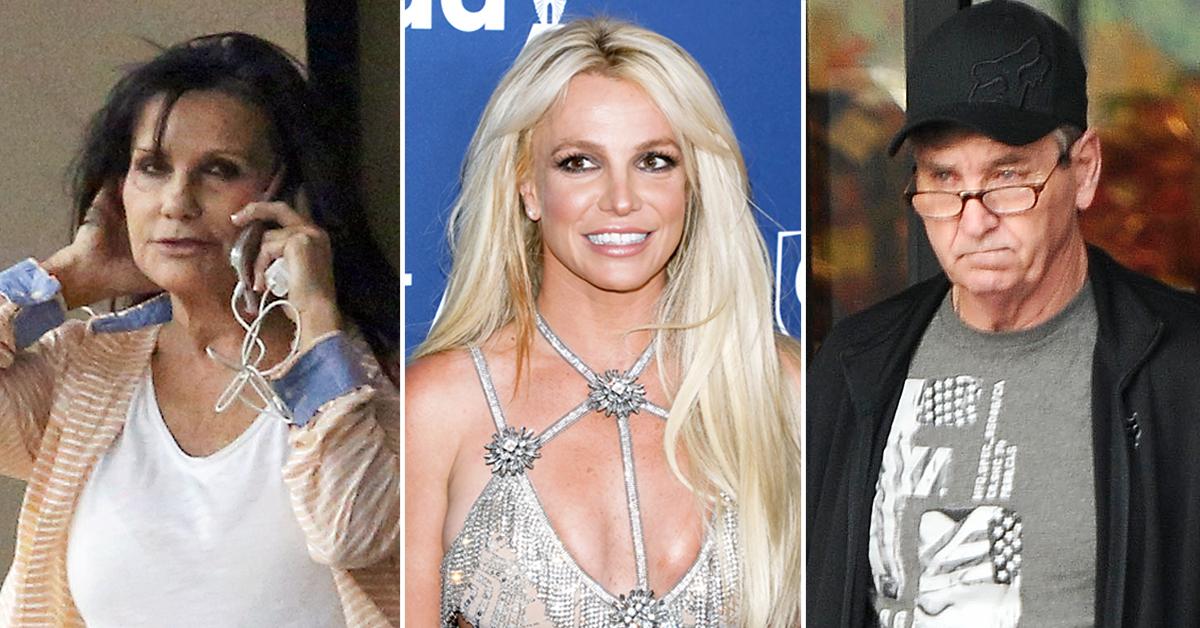 Don't mess with Britney Spears' mom or her daughter's money! Lynne Spears recently filed documents demanding that Britney's dad Jamie Spears pay back thousands he spent in the ongoing conservatorship battle with the I'm a Slave 4 U singer.
Article continues below advertisement
In court documents obtained by Us Weekly, Lynne has made the bold move to object Jamie's $890,000 in legal fees from the law firm Holland & Knight that have been accumulating since October 2020.
According to the documents, which were filed on Monday, Britney Spears' mom believes the amount of money her ex-husband's attorneys requested is "procedurally and substantively improper."
Lynne also stated that she feels the law firm's services were not "performed in good faith for the benefit" of the 39-year-old Oops!...I Did It Again singer. She argues that because of that, Jamie's lawyers do not deserve their "utterly excessive" compensation.
Lynne demands the court review the billing and $224,000 of that money -- which was set aside for press communication -- be "immediately repaid" to her daughter's estate.
Article continues below advertisement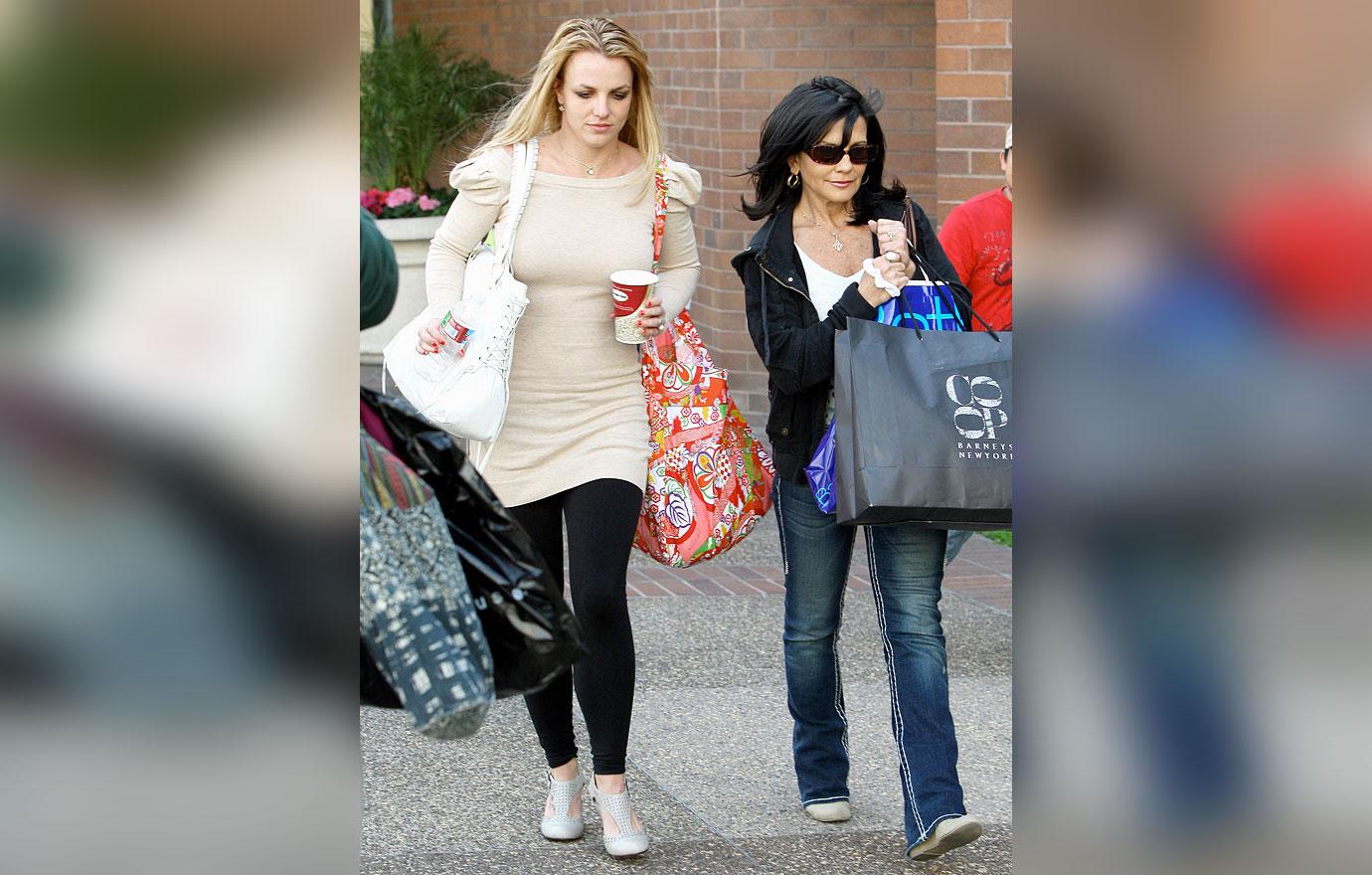 "[Lynne] vehemently objects to the inclusion of services related to 'Media Matters:' the national media tour that Mr. Spears' counsel has embarked upon," the objection reads. Lynne argues that most of the firm's work was "unnecessary" and "directly contrary to [Britney's] wish for privacy" throughout her ongoing conservatorship case.
Article continues below advertisement
The documents also state, "The Conservatee's life has been under a media microscope, and the last thing she wishes, desires, or derives any benefit from is her Conservator's attorney spending [her] money to promote herself in the same media that scrutinizes everything that happens to [Britney]."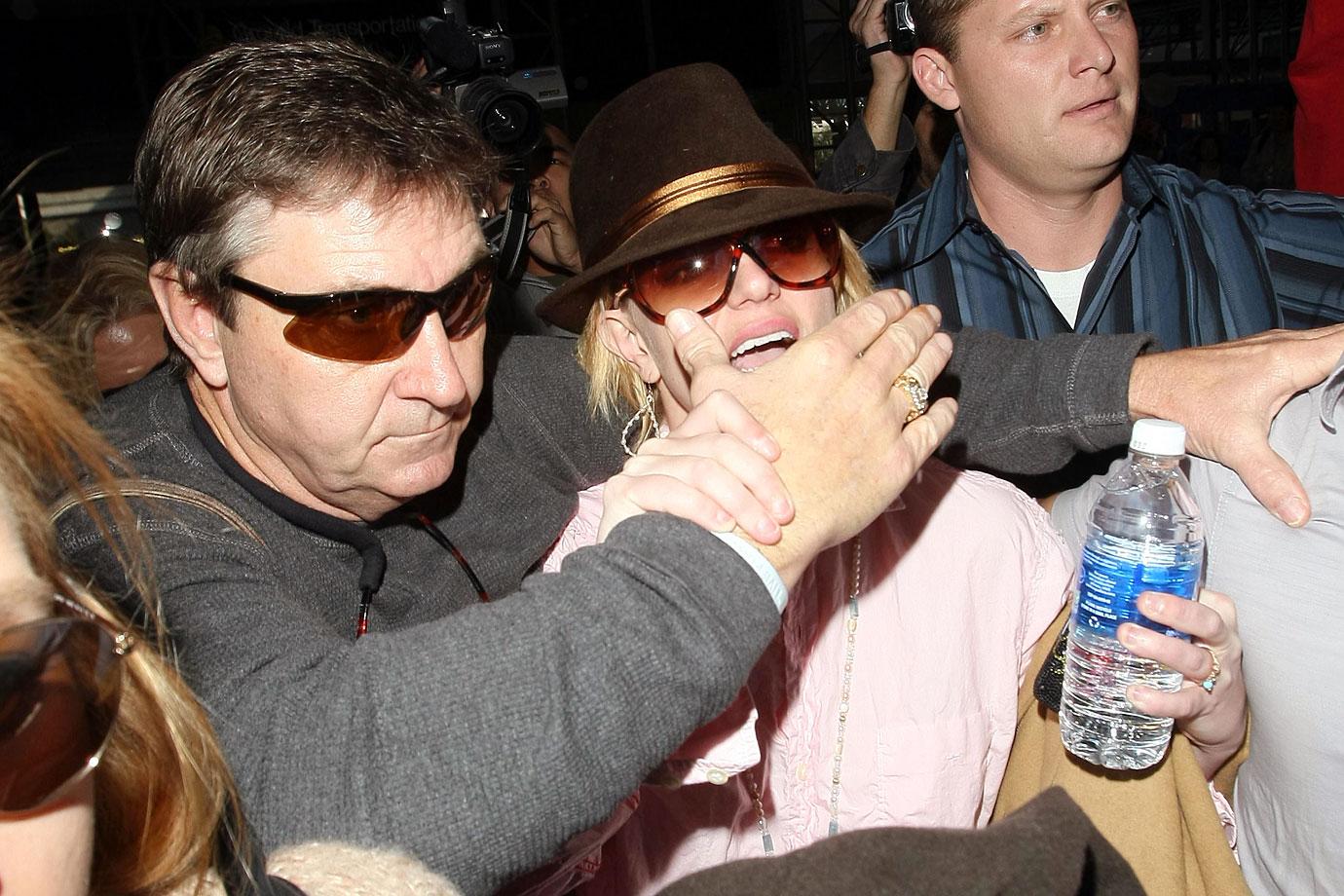 Article continues below advertisement
Lynne alleges that Holland & Knight billed 628 hours of work when only 385 hours had been approved and claims Jamie's law firm cost "$200,000 more than all of other law firms combined for whom fee applications were filed, largely for similar work done" during the exact same four-month period.
Lynne's filing comes just weeks after Britney Spears' lawyer, Samuel D. Ingham III, submitted a petition to the Los Angeles Superior Court asking for Jodi Montgomery to take over Jamie's role as sole conservatorship of the Grammy-winning singer.
A hearing in the case is scheduled for April 27.