Exclusive
Still Behind Bars! Britney Spears' Ex-Husband Jason Alexander Spent Weekend In Jail, Family Hasn't Bailed Him Out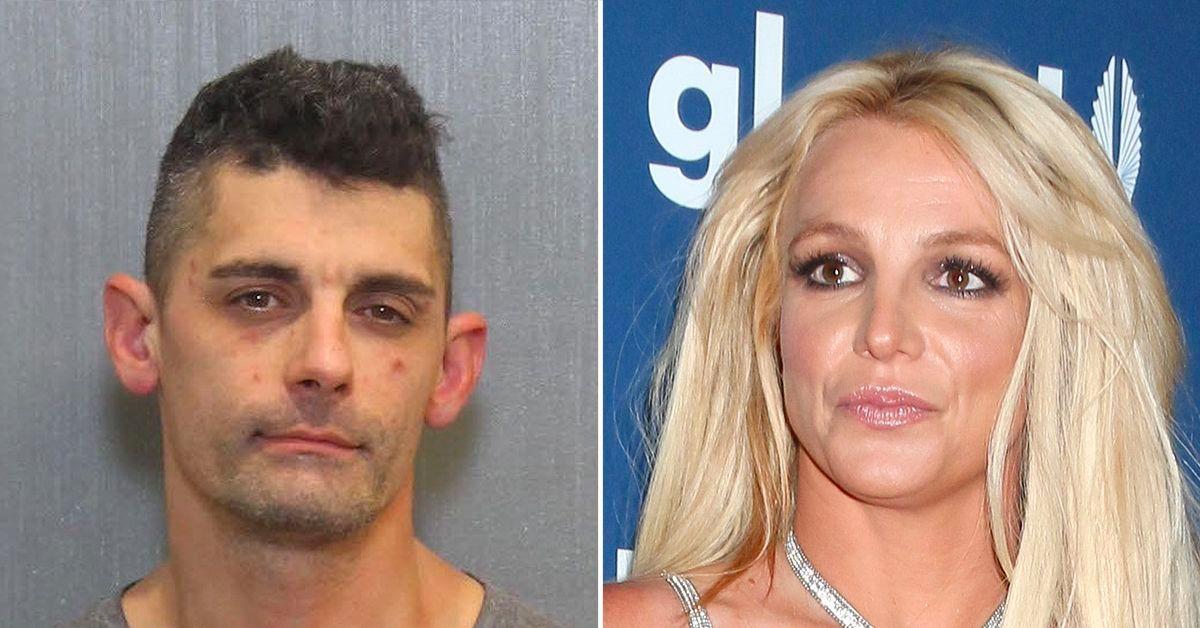 Britney Spears' ex-husband Jason Alexander has been locked up for nearly 4 days with no family or friends helping bail him out.
According to court records obtained by Radar, the 40-year-old Louisiana native remains in jail at the Ventura County Main Jail.
Article continues below advertisement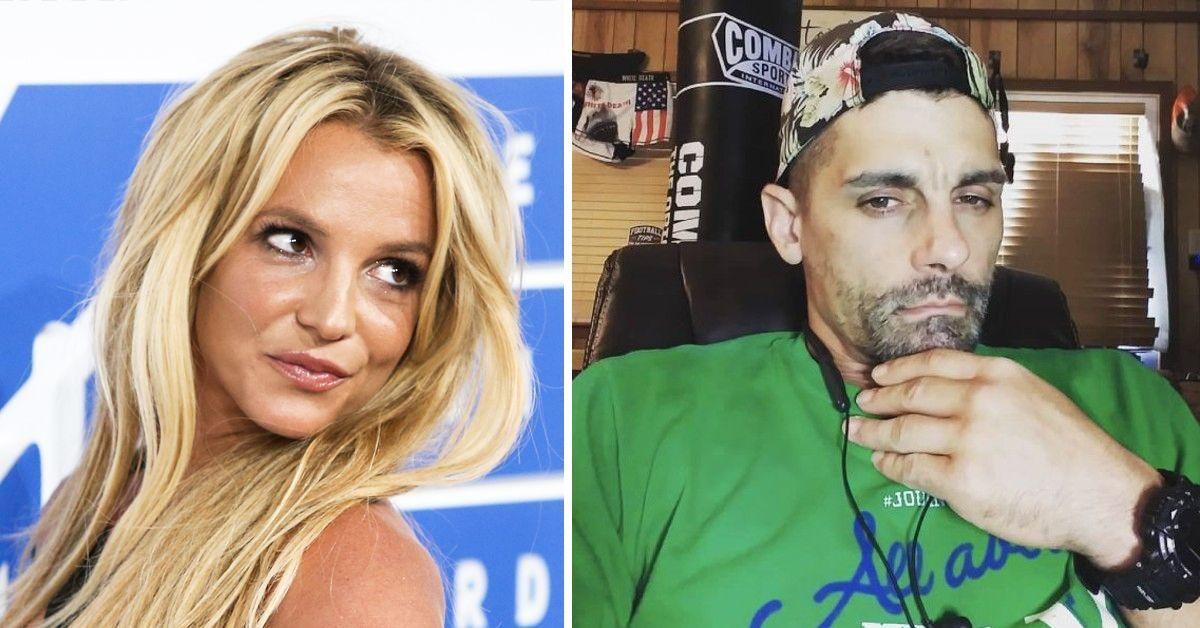 Alexander was arrested on June 9 after he broke into Spears' home on her wedding day and tried to cause havoc. The unemployed ex ran past several security guards while all while filming himself for Instagram Live.
Spears' ex showed up at her home with a knife on him apparently ready to take on anyone who got in his way. Alexander had been showing up at Spears' home in the past couple of weeks.
Article continues below advertisement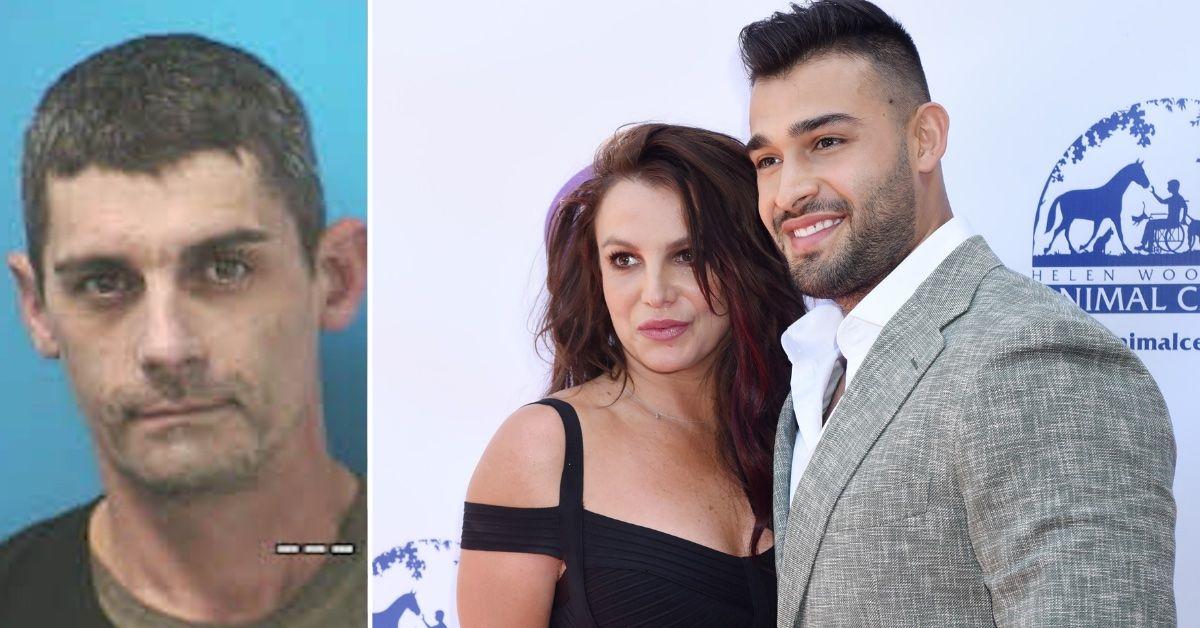 Jail records list Alexander as 6 ft. and 225 lbs. His occupation is listed as "none." After being taken into custody, Alexander was charged with three misdemeanors including battery, trespass and refusing to leave private property, and vandalism. He also has a felony warrant over grand theft embezzlement accusations stemming from a separate criminal matter. The court set Alexander's bail at $22,500 and he is eligible for release.
However, none of his family or friends have coughed up the cash. Alexander will appear before a judge later today where the judge could decide to let him go.
Article continues below advertisement
The Ventura County Sheriff's Office filed an emergency protective order against Alexander on behalf of Spears. The report noted, "(He) has continually trespassed on her property. Alexander advised multiple times no welcomed."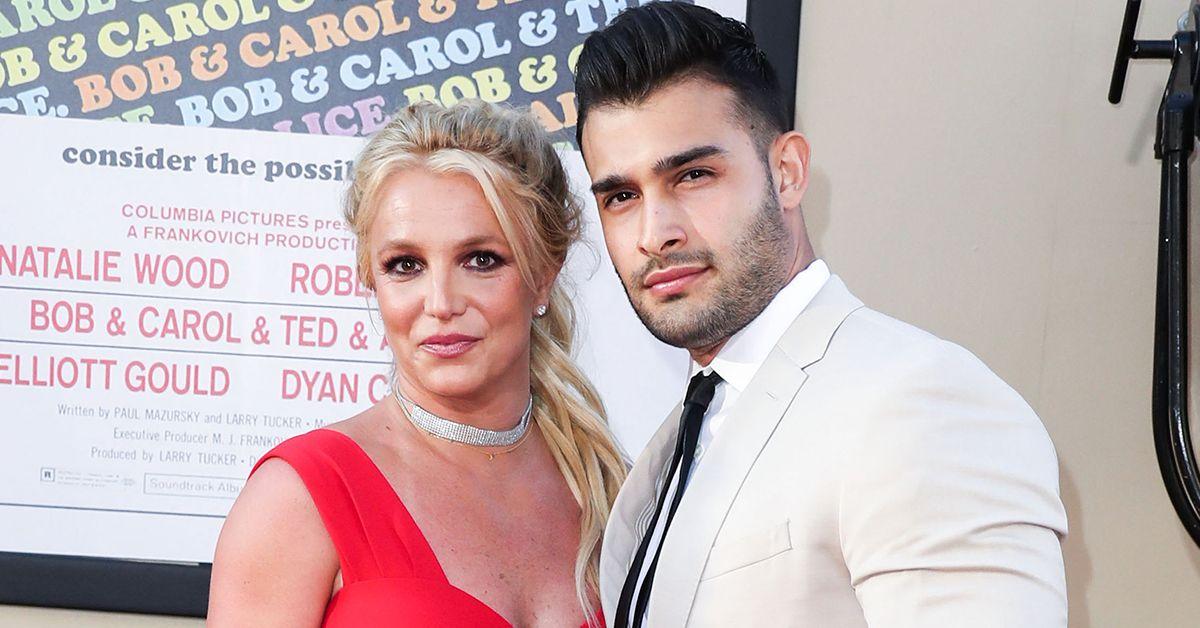 The court order states Alexander must stay away 100 yards from Spears and her new husband Sam Asghari.
Hours before the incident, Spears' first husband posted a terrifying video of himself talking about a massive conspiracy around the pop star. He tried to connect Hillary Clinton to the people surrounding the singer.
He asked for Asghari to be investigated writing, "Follow the money how you or anyone can pump and dump LLC to wash money ... even though it's legal to sink an LLC for losses it is illegal to pump them with drug, prostitution or stolen money to make profit and show gains. Let's investigate ... Sam and his whole family sisters etc."