Russian Woman Detained At Protest And Forced To Strip, Squat In Front Of Police, Lawyer Says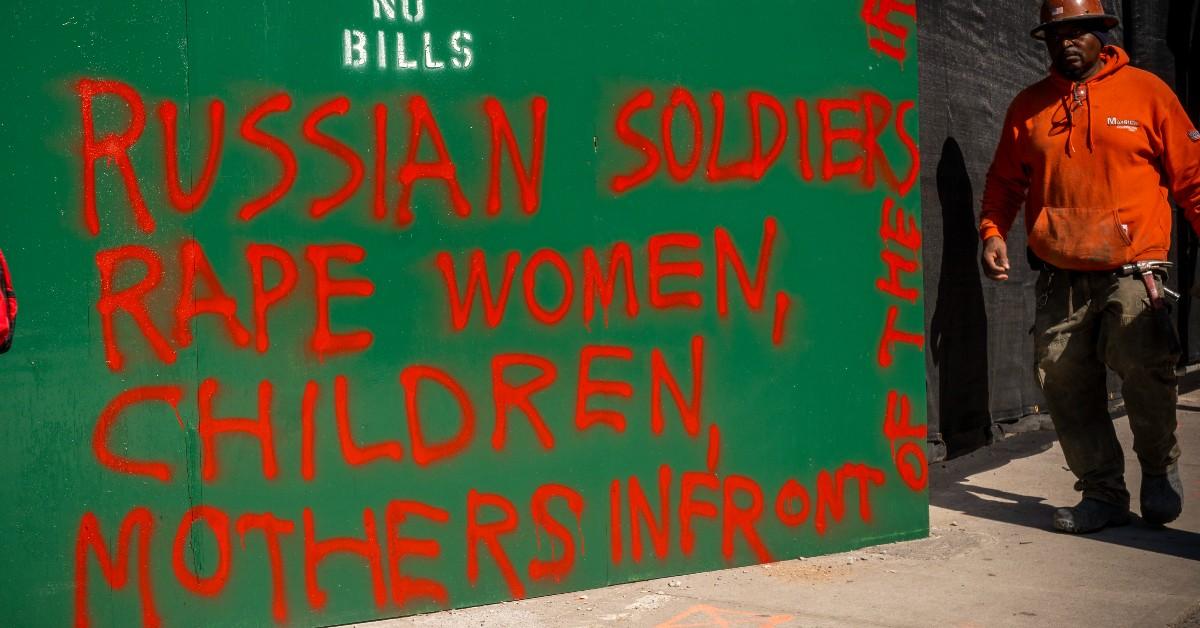 A group of Russian women claimed they were "humiliated" by being forced to strip and squat in front of others for protesting the war in Ukraine, according to a report.
Article continues below advertisement
The Daily Mail noted that the women, who were between the ages of 18 and 27 years old, were detained in a rally near Nizhny, Russia. Women police officers ordered them to strip, but their cell doors were left open and men passed.
The women were also forced to do squats while in detention, the Daily Mail stated.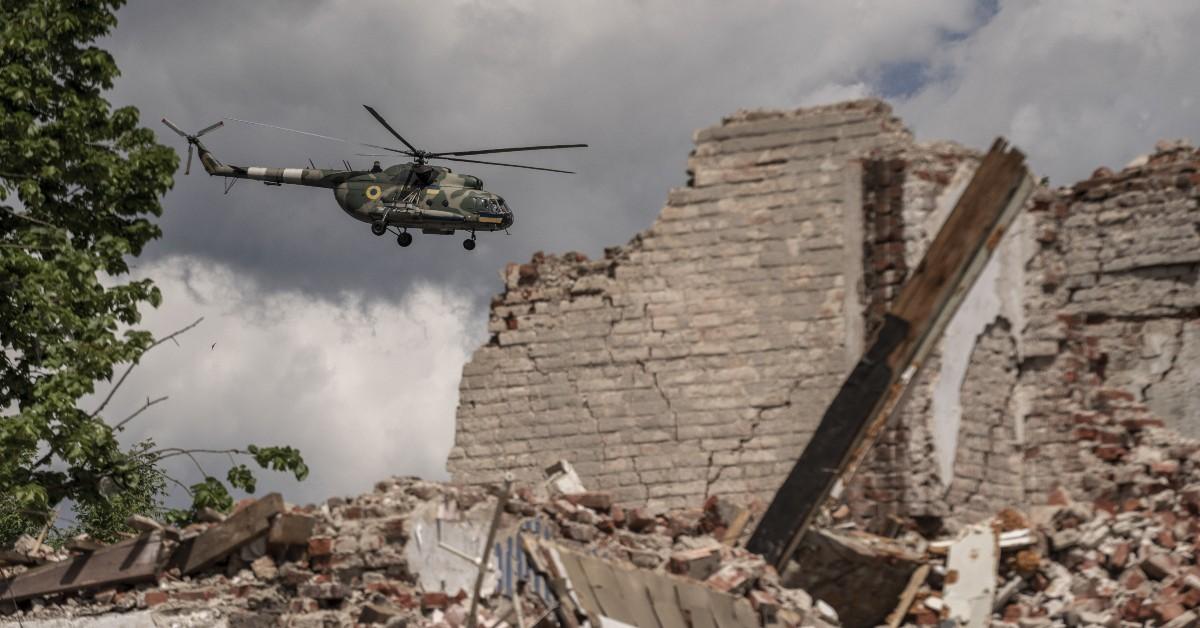 Article continues below advertisement
Cell cameras fitted with video recorders taped the abuse, according to the report.
Men, who were detained, were not subject to the same abuse, the report noted.
"I am outraged that each of them was searched in a humiliating way at the detention center, violating our legislation," said lawyer Olimpiada Usanova, according to the Daily Mail. The lawyer took the complaints to court for the women.
Article continues below advertisement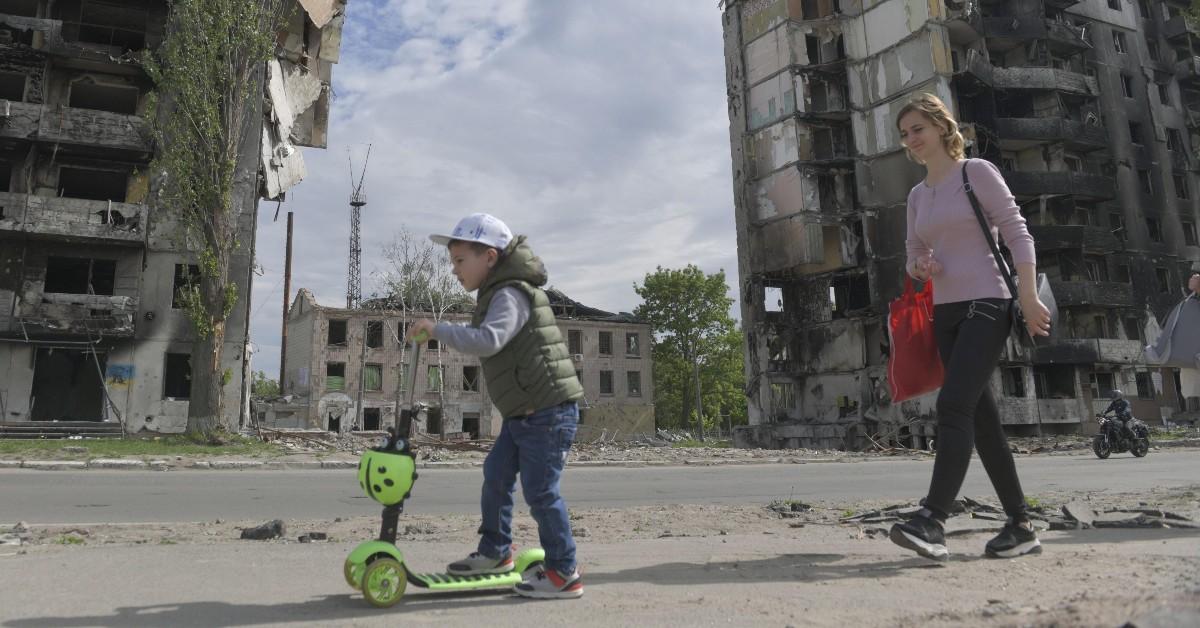 "A second humiliating search was conducted several hours later in the cells and the women were forced to lift up their shirts, take off their panties, and bare their breasts in the camera surveillance area," she said.
Article continues below advertisement
One of the women said that she was listening to music near the protest rally when she was rounded up.
"They searched us very slowly, arrogantly and with mockery," Ekaterina Deviatenkosaid, the Daily Mail reported. "A police officer in some nook ordered me to undress. It seemed strange to me right away.
"I stripped down to my underwear first but the officer demanded to undress further," she said. Later she added, "I had to do five squats. I sat down, then got dressed. I was given bed linen and was sent to the cell to the other girls. The conditions in the cell itself were terrible. There was no toilet paper, no bin. The smell was terrible, everyone was constantly sick."
Article continues below advertisement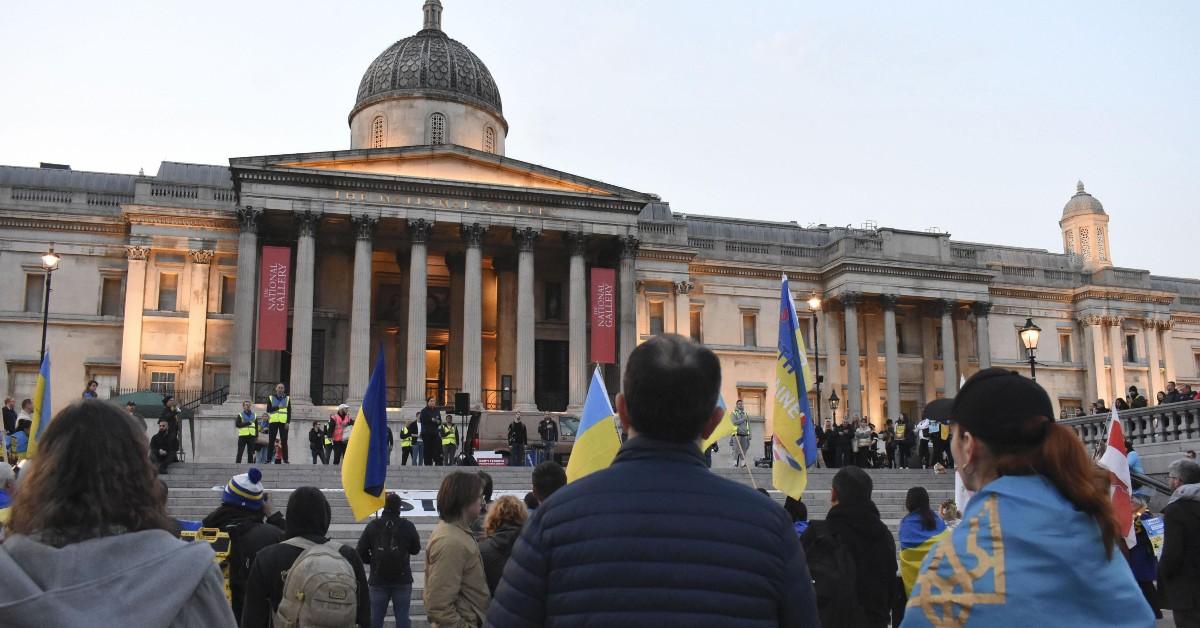 Since Russia started its invasion of Ukraine more than 100 days ago, Moscow has cracked down on protests in the country. Thousands of people have been detained for their opposition to the war.
Russia continues to make progress in the South and East parts of Ukraine as it works to take control of the territory. But Ukraine has been more successful than many expected in repelling the Russian invasion.