Britney Spears Told Judge Her Father Jamie Forced Her Into Mental Health Facility, Accuses Him Of Taking Advantage Of Her
Britney Spears has reportedly been telling the court she wants out of her conservatorship for years despite her father Jamie's claims otherwise.
The New York Times published a bombshell report after obtaining confidential court records never before seen by the public. Britney has been under a court-ordered conservatorship since 2008.
Article continues below advertisement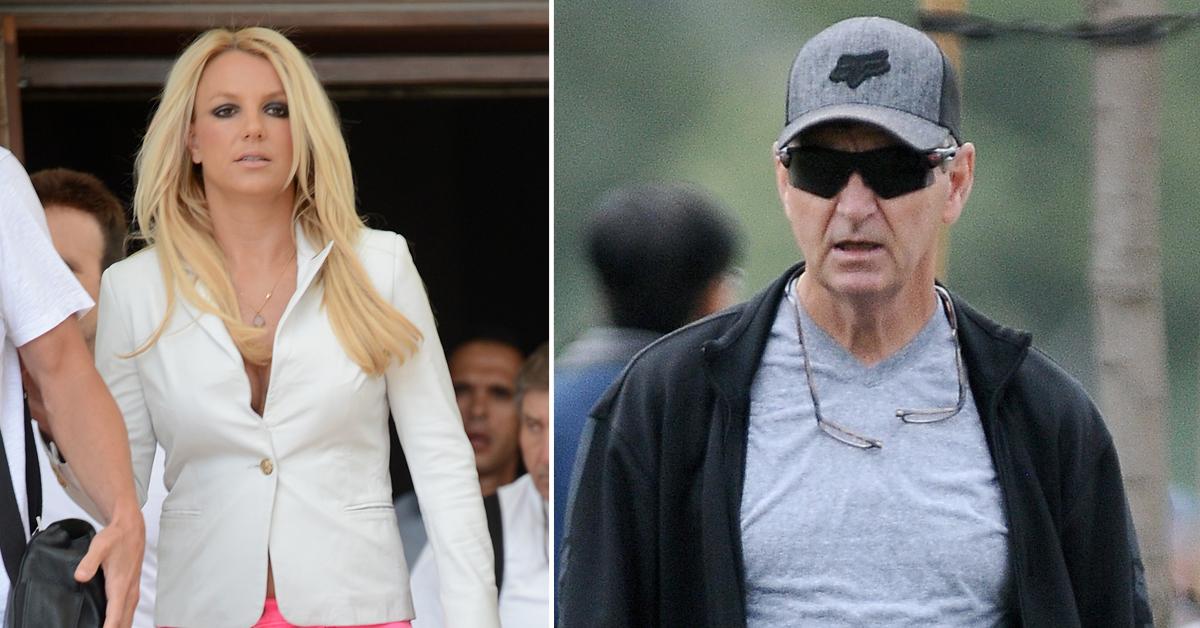 Her father Jamie has been the head of conservatorship since the start.
Article continues below advertisement
In the past couple of years, the pop star has started to become more vocal about wanting Jamie out of her life and removed from the conservatorship. She has refused to perform saying she won't work with him in charge.
Recently, Britney's fan have started to look closer at the conservatorship. A movement called #FreeBritney launched by supporters who believe Britney should be freed from her conservatorship.
Article continues below advertisement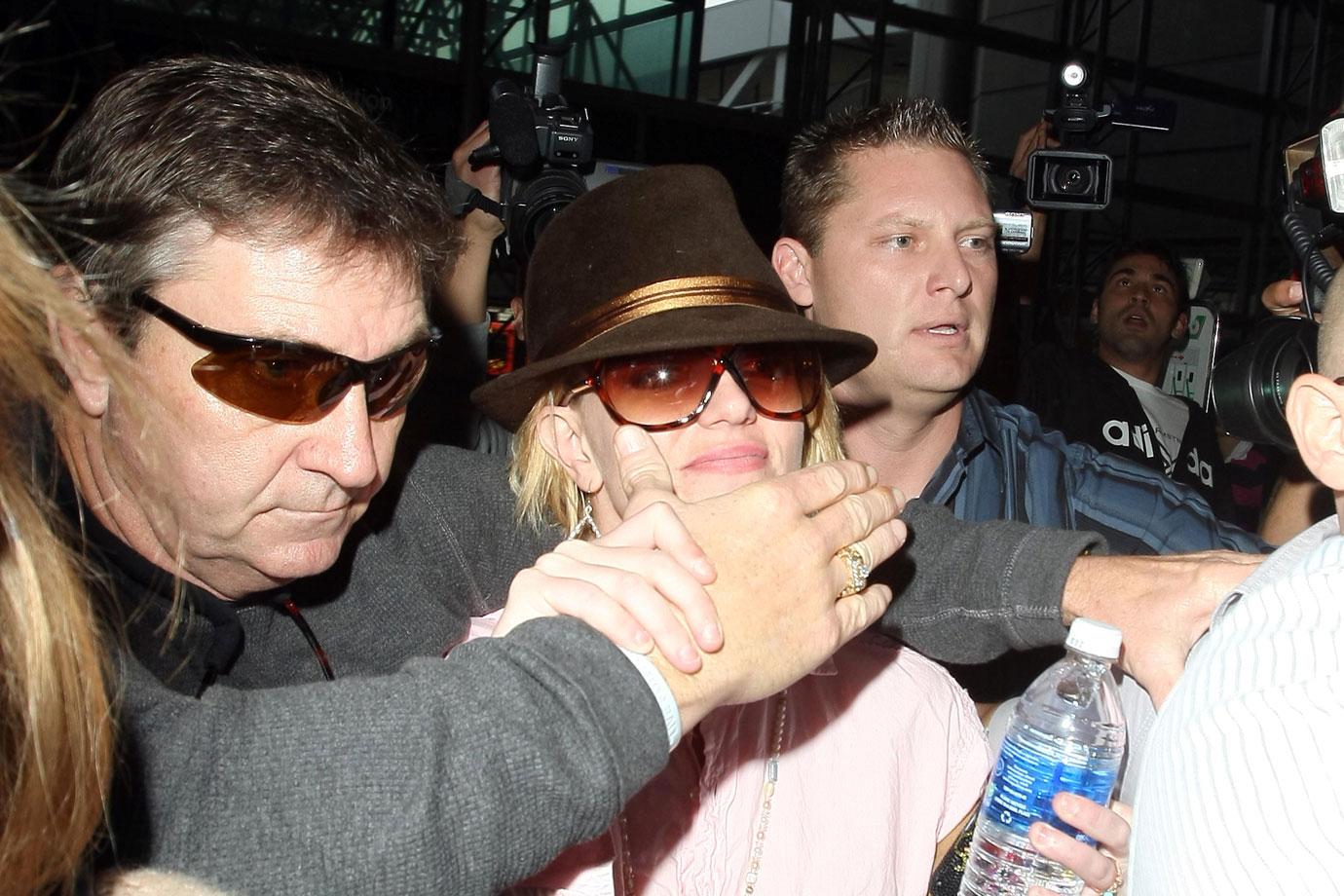 Many believe her father has been mooching off his daughter as he collects a massive annual salary for his services. Britney's mother Lynne told the court Jamie should be cut and described his relationship with their daughter as "toxic."
Article continues below advertisement
In response to the #FreeBritney movement gaining traction, Jamie has had his team of expensive lawyers go on the offense publicly. He claims Britney has had every chance to ask the court to dissolve the conservatorship, but she hasn't.
Britney is set to speak for the first time during a hearing on the matter later tomorrow. In the court documents obtained by the NY Times, it is revealed that Britney had actually asked the court to end the conservatorship many times in the past.
Article continues below advertisement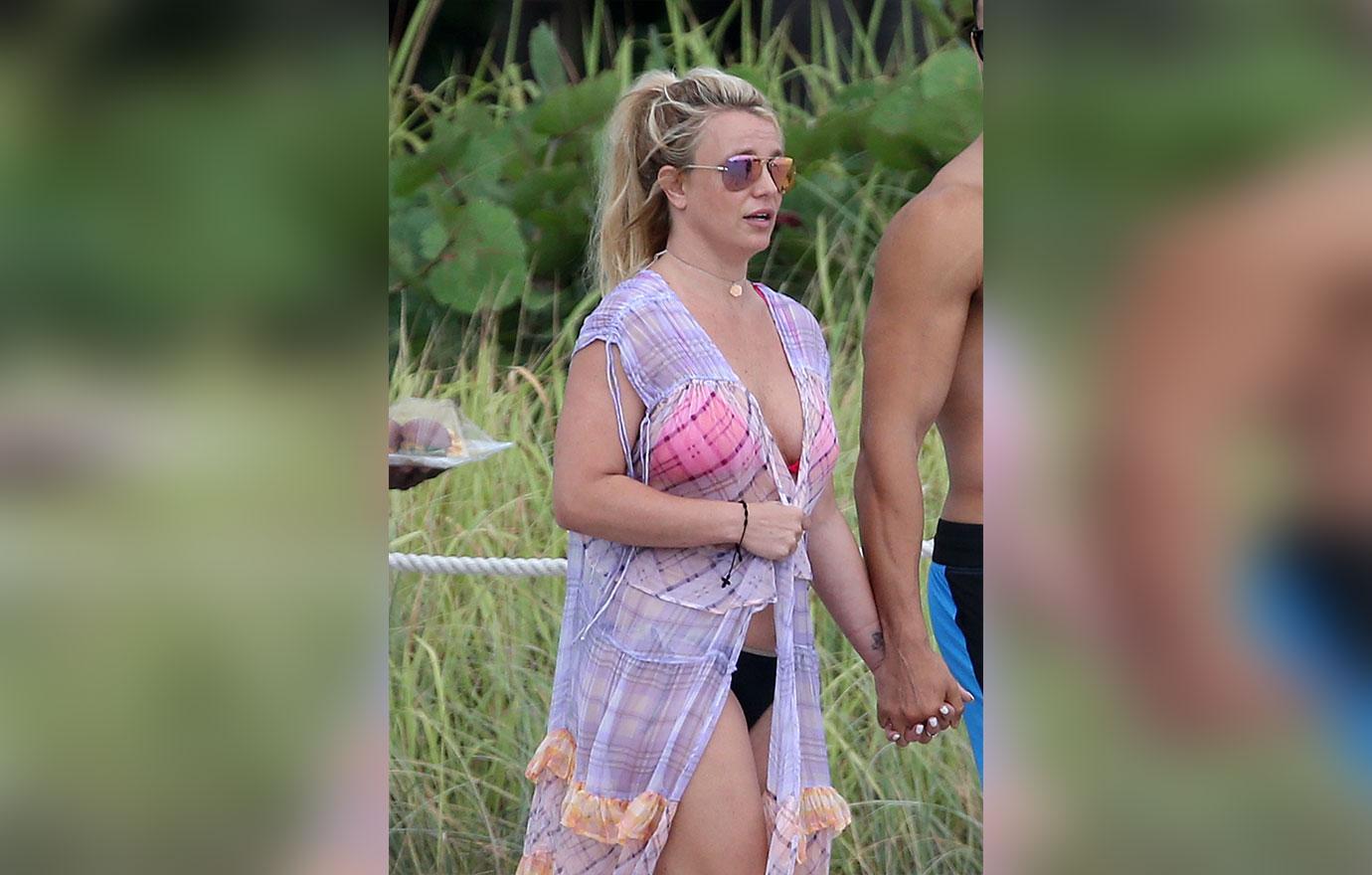 She had issues with her love life being controlled and not being allowed to pick out Kitchen cabinets. A court official wrote, "She articulated she feels the conservatorship has become an oppressive and controlling tool against her."
Article continues below advertisement
She told them they had "too much control" over her life. Britney told the court that she was tired of working for everyone else.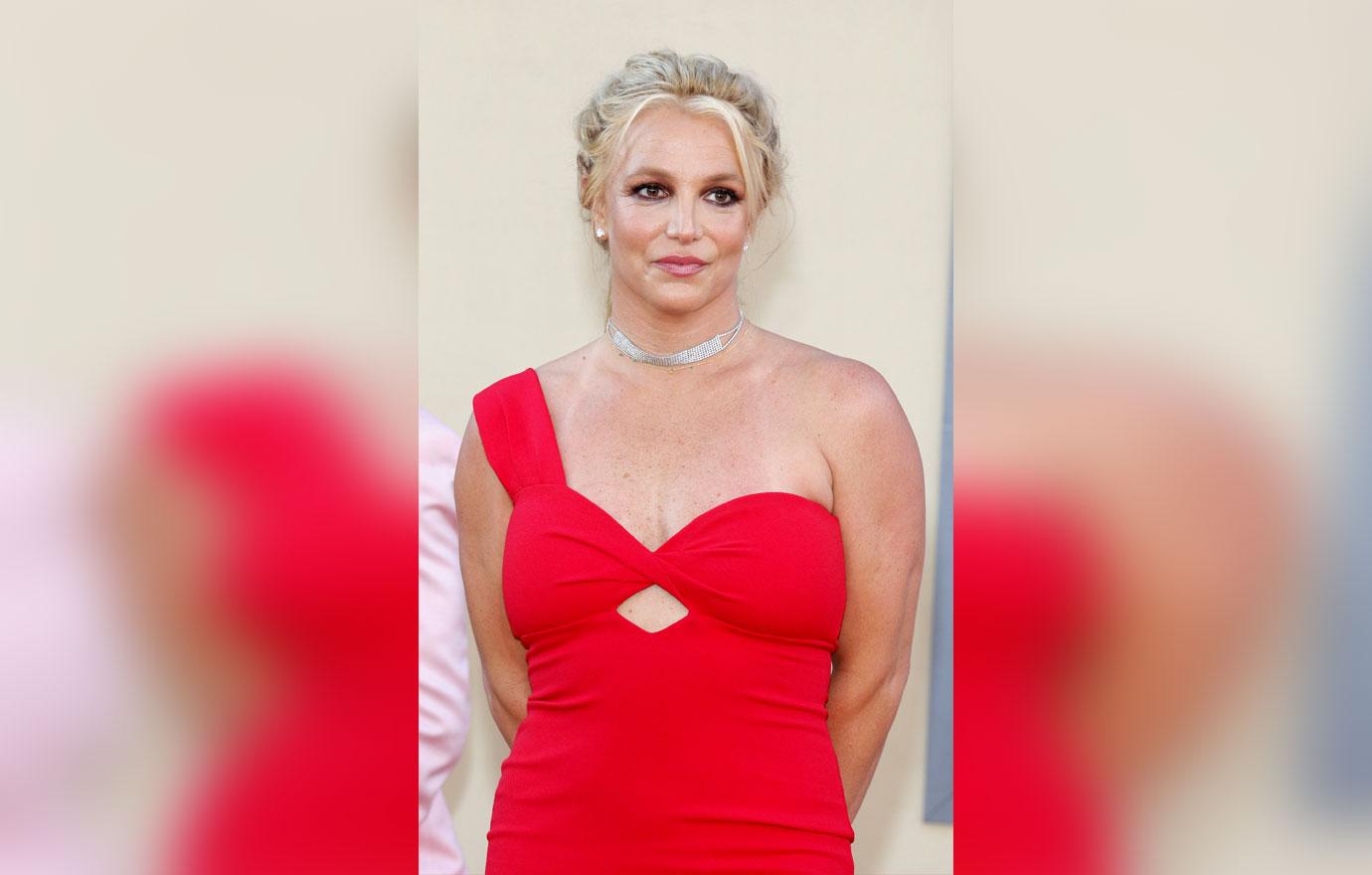 Article continues below advertisement
The report said, "She is 'sick of being taken advantage of' and she said she is the one working and earning her money but everyone around her is on her payroll."
The singer told the court she felt forced by her father to enter a mental health facility in 2019. Also, she reportedly told the court officials Jamie forced her to perform against her will.
Article continues below advertisement
The document dump also revealed Britney's lawyers have reportedly questioned Jamie's ability to take care of her finances for some time. In 2014, Spears's court-appointed lawyer, Samuel Ingham, asked the court to remove Jamie due to his drinking issues.
The allegations leaked hours before Britney is set to talk to the judge.