Britney Spears Set To Make First Court Appearance Via Zoom At Upcoming Conservatorship Hearing, Ready For Showdown With Dad Jamie
Britney Spears is gearing up to face a judge for the first time in her longstanding conservatorship case, but it will not be in person.
Article continues below advertisement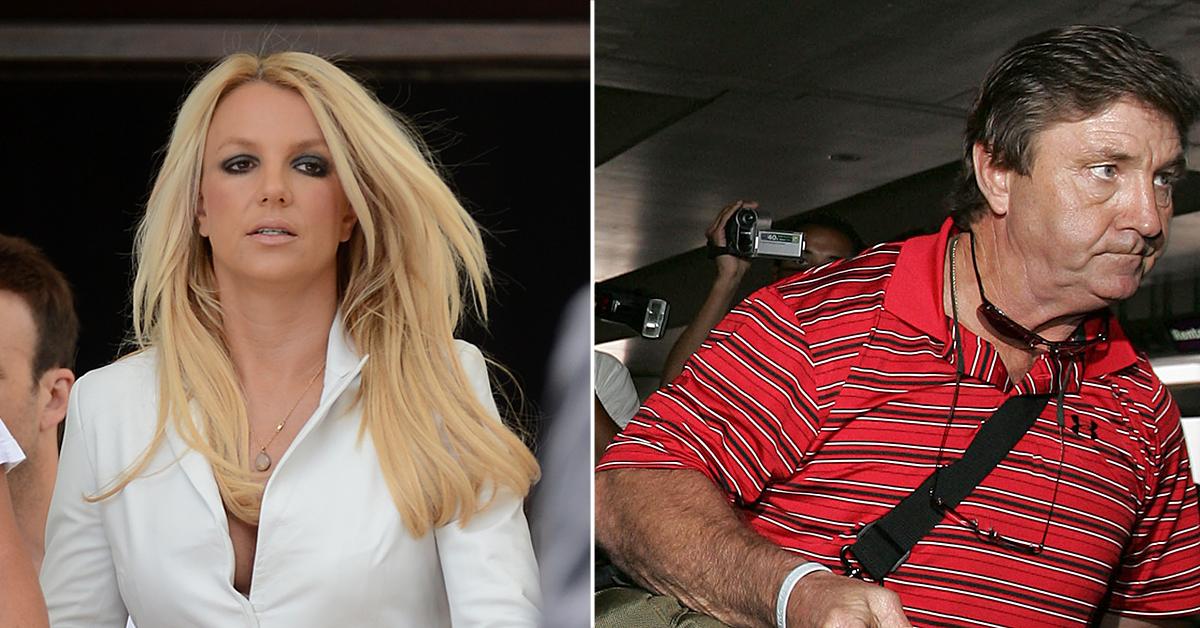 The Los Angeles County Superior Court announced Monday that "all parties, including Ms. Spears, are scheduled to appear remotely" for the June 23 hearing, reports Page Six.
Article continues below advertisement
"Limited seating will be available in the courtroom and in an overflow courtroom with a live audio feed from the courtroom," a press release noted, adding that that while fans can "listen remotely" to the hearing, cameras will not be permitted" inside.
LA Superior Court Judge Brenda Penny – who presides over the 39-year-old pop star's conservatorship case – previously granted her permission to address the court, for herself, for the first time.
Article continues below advertisement
While Jamie Spears is no longer Britney's personal conservator, he still has his hands in managing her business affairs, which includes dealing with money and her estate.
Article continues below advertisement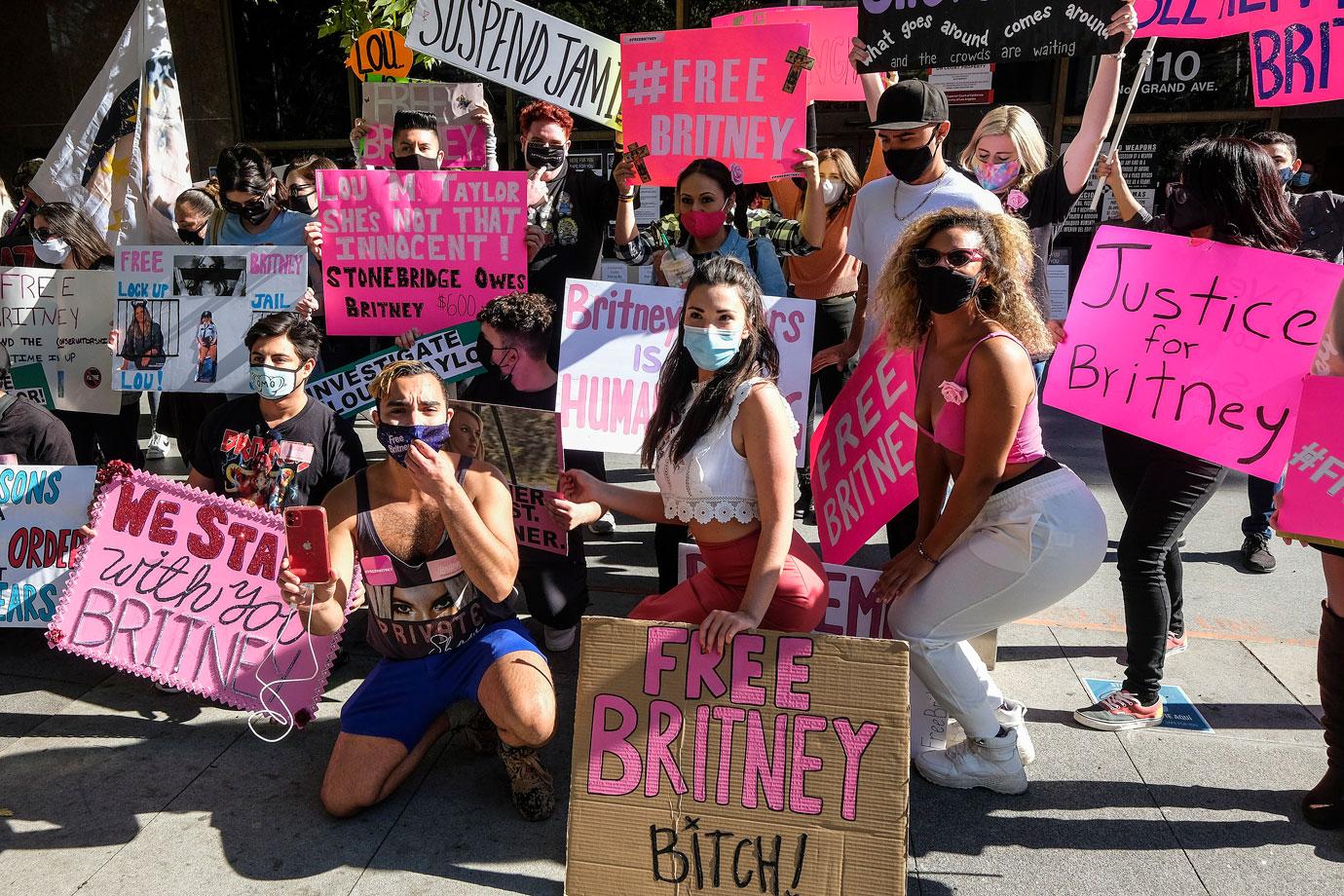 The singer reportedly doesn't like some of the people her dad has brought onto his team and doesn't think they have her best interest at heart – feelings her mother, Lynne Spears, recently echoed.
Article continues below advertisement
According to reports, Britney is not against the conservatorship itself because "she has 99% of the freedom she'd have if she weren't in a conservatorship, and the only thing she's prevented from doing are crazy things, like buying 3 cars at a time [something she tried to do back in the day]."
The source adds that the singer has been able to enjoy life in Los Angeles without any real restrictions, claiming that she even has the freedom to travel whenever she wants. (Prior to the pandemic, Spears vacationed in Hawaii with longtime boyfriend Sam Asghari.)
Article continues below advertisement
She is reportedly aware that she was spiraling out of control when the conservatorship was put into effect in 2008 and is said to appreciate the structure it's given her.
We'll see what she says on June 23.