Britney Spears Will Not Ask To End Her 13-Year Conservatorship, Just Wants Her Dad Jamie Out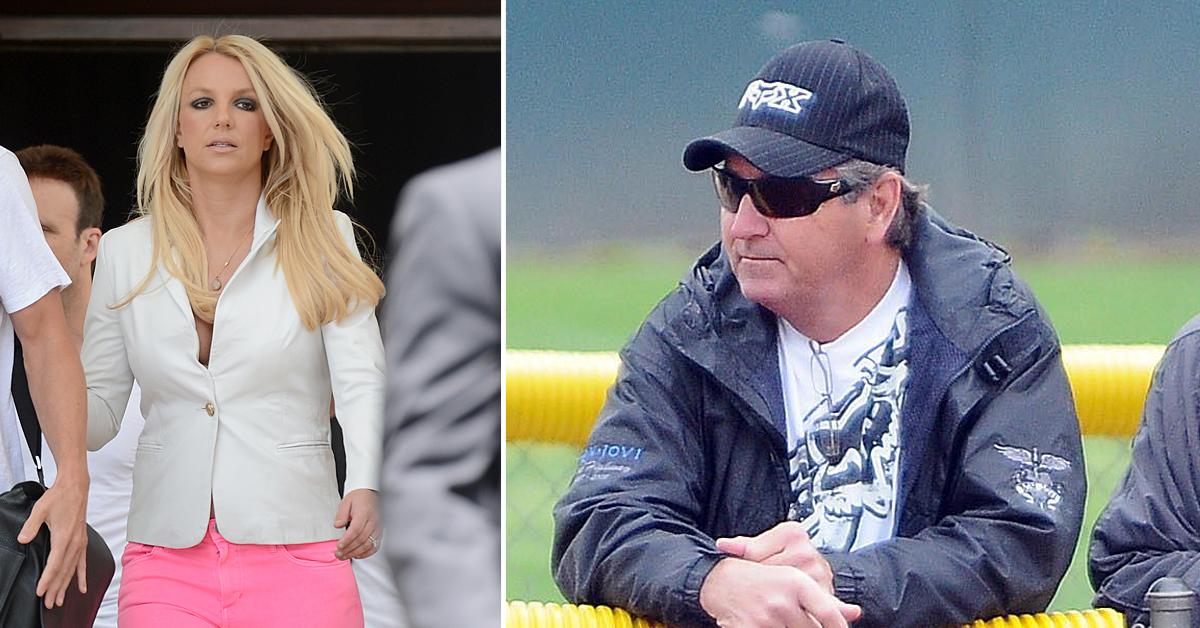 Article continues below advertisement
The 39-year-old made headlines when a judge granted her permission to speak out in her ongoing battle. While FreeBritney hoped this would mean the Grammy winner would finally be released from her conservatorship, new reports are circulating that Britney doesn't want out of the conservatorship -- she just wants Jamie's reign to end.
"She has 99% of the freedom she'd have if she weren't in a conservatorship, and the only thing she's prevented from doing are crazy things, like buying 3 cars at a time [something she tried to do back in the day]," a source told TMZ. 
Article continues below advertisement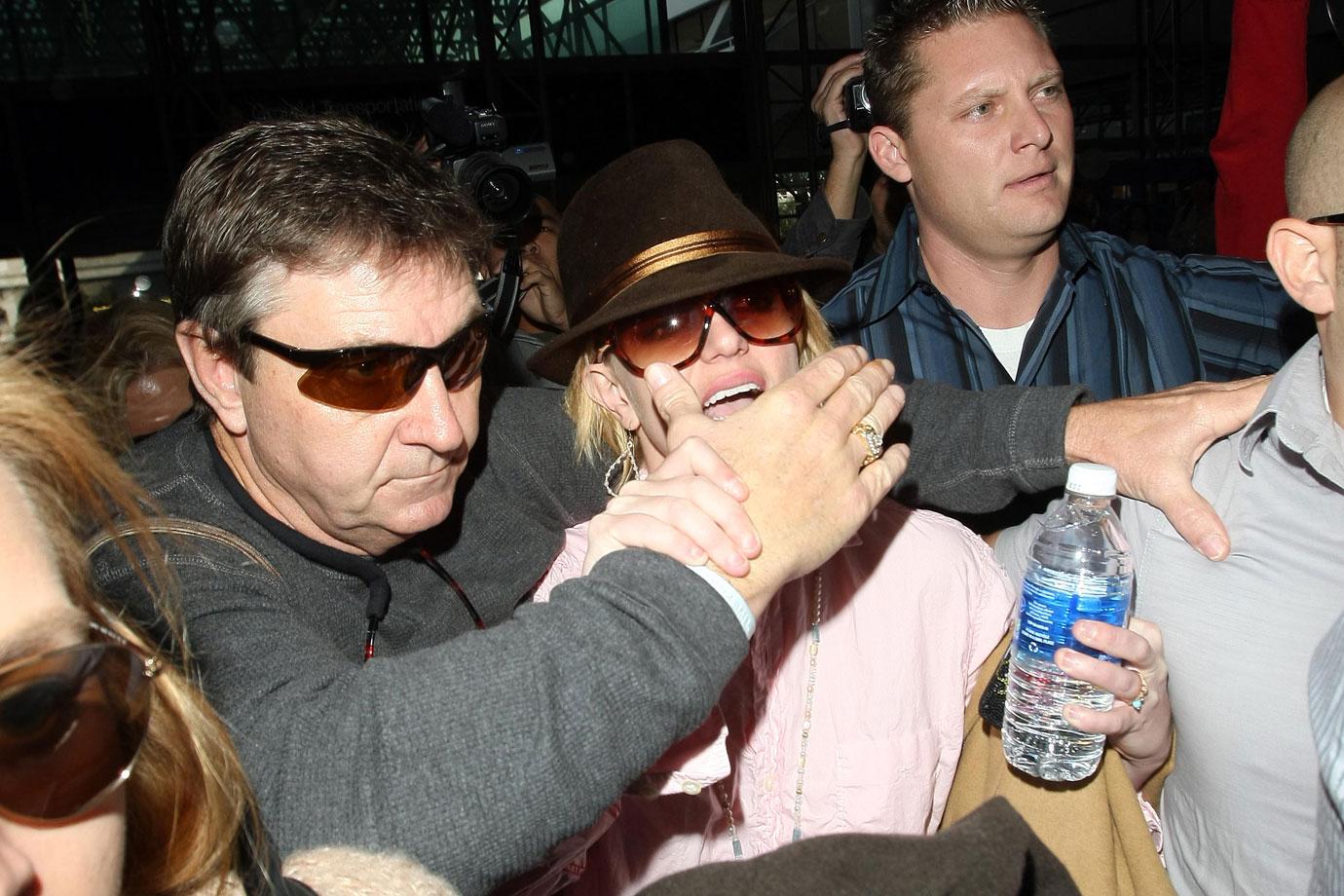 The insider added that Britney has been able to enjoy life in Los Angeles without any real restrictions, and pointed out that she even has the freedom to travel when she wants to. 
Article continues below advertisement
Prior to the pandemic, the Oops!... I Did It Again singer was often spotted soaking up the sunshine in Hawaii along with her boyfriend, Sam Asghari. 
According to the outlet, Britney is aware she was spiraling out of control prior to her conservatorship being put into place and appreciates the structure it's given her. 
Article continues below advertisement
"She's taken care of and she knows it," the insider said. 
Britney's real issue is with Jamie. 
As Radar reported, the daughter/father duo no longer speaks.
Article continues below advertisement
While Jamie is no longer Britney's personal conservator, he still has his hands in managing her business affairs which includes dealing with money and her estate. 
The singer reportedly doesn't like some of the people her father has brought onto his team and doesn't think they have her best interests at heart -- feelings her mother, Lynne Spears recently mirrored. 
Article continues below advertisement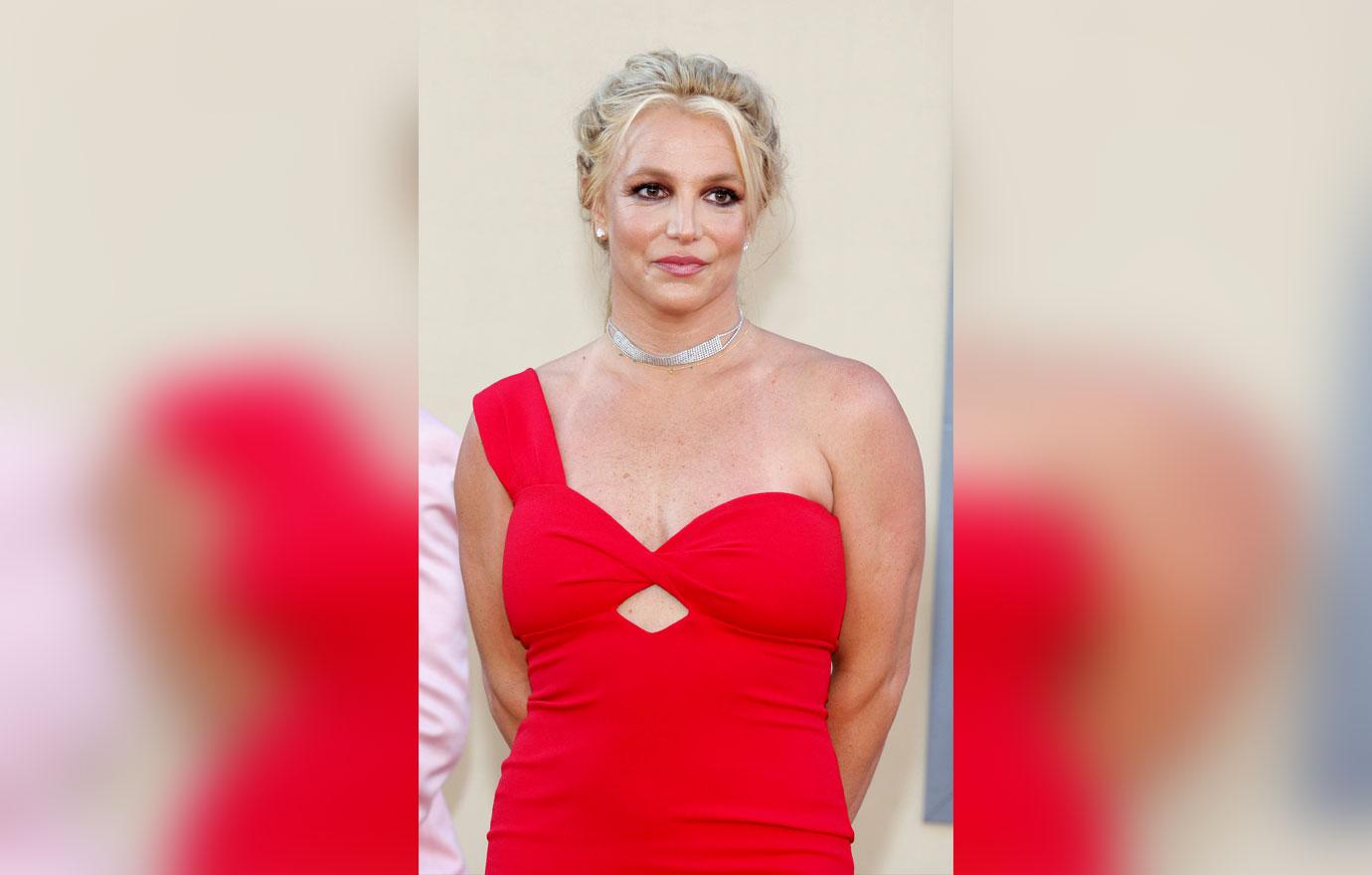 As Radar reported, Lynne demanded Jamie repays thousands of dollars to Britney's estate. 
Article continues below advertisement
Lynne made the bold move to object Jamie's $890,000 in legal fees from the law firm Holland & Knight that have been accumulating since October 2020 claiming the services were not "performed in good faith for the benefit" of their oldest daughter.
Jamie fired back with claims that Lynne is dragging a man he once called a "predator" into their conservatorship court battle. 
Article continues below advertisement
In court documents obtained by Radar, he's accusing his ex-wife of serving Sam Lutfi's attorneys with court documents that contain information about Britney's finances. 
 Lutfi acted as the I'm a Slave 4 U singer's manager from 2007 and 2008. He was one of her only friends during the star's public breakdown.
Article continues below advertisement
Britney's family has accused him in the past of being a "predator" and exploding their daughter at her lowest state. He has denied these allegations and defended himself fiercely over the years.
Britney is set to speak with a judge on June 23.