Britney Spears' Dad Jamie Spotted At Lumber Yard in Louisiana Following Singer's Conservatorship Termination
Britney Spears' dad Jamie was spotted at a lumber yard in Louisiana where the pop star grew up following the termination of his daughter's conservatorship Friday.
He chose to hide out from the limelight while his daughter regained her complete freedom after being under his guardianship for 13 years.
Article continues below advertisement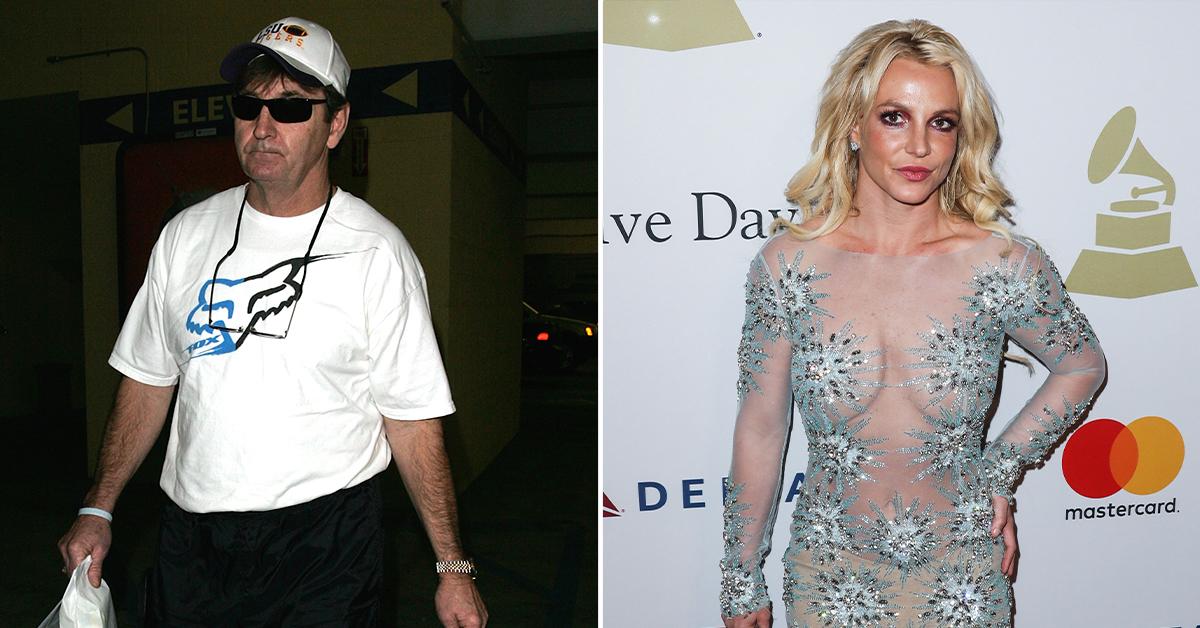 Jamie reportedly drove to the yard in Kentwood in his RV and arrived there in the afternoon the day of Britney's last conservatorship hearing.
In the snaps, the 69-year-old talent manager was pictured in cargo pants, a baseball cap, and a long-sleeved t-shirt. He was seen chatting with some friends at the yard before joining one of them to inspect some ongoing work in the compound.
Article continues below advertisement
The father of three currently lives in his RV after selling his home, where the pop princess had spent her childhood for $275,000 in February.
According to the listing, the family home featured three bedrooms, green striped wallpaper, '70s-style wood paneling, ceiling fans, granite countertops, a wood-burning fireplace, and a two-car garage.
The property also had a large outbuilding where Jamie used to run a gym.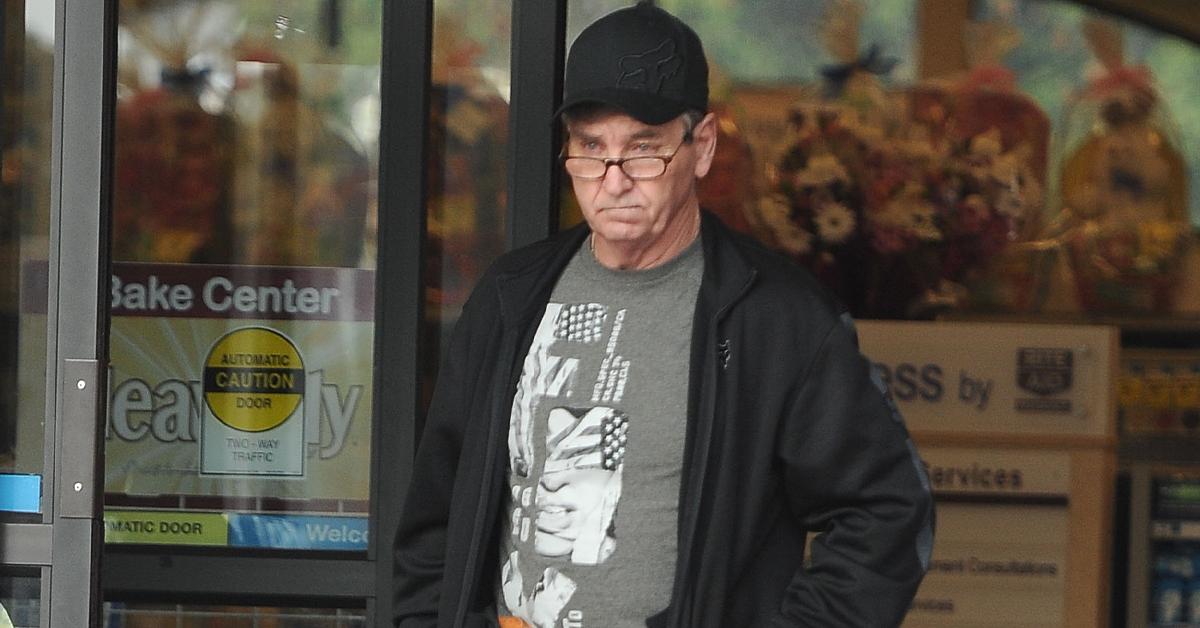 Article continues below advertisement
As RadarOnline.com previously reported, Jamie was suspended as the conservator of her estate last month. Britney's lawyer Matthew Rosengart disputed to a judge that the removal of Jamie from the guardianship is in the "best interests" of his client's safety.
The judge seemed to agree with the argument saying, "I do believe the suspension of Jamie Spears is in the best interest of Britney Spears. The current situation is unattainable."
She then added, "the court finds the toxic environment Jamie Spears has created needs to be removed today."
Despite the termination of the guardianship, Jamie is not free from legal troubles after it was reported that he had allegedly recorded the Toxic singer without her knowledge or consent.
In addition, Rosengart had also shared that he intends to investigate Jamie for all the conservatorship abuses, including the alleged misappropriations he committed.
Article continues below advertisement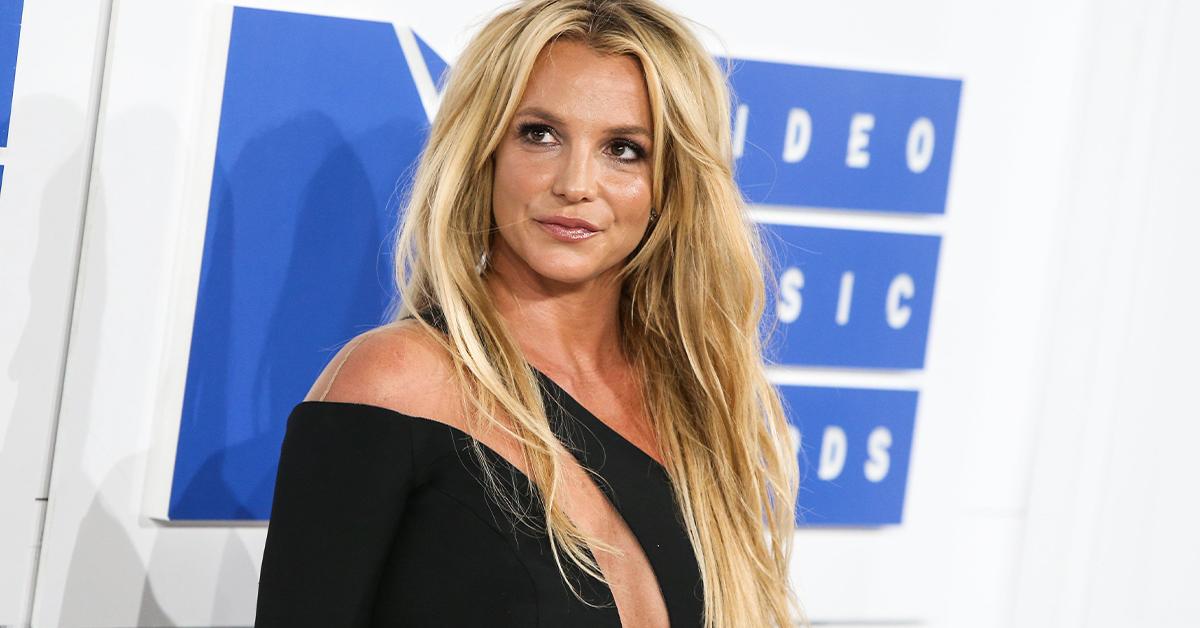 As for his famous daughter, Britney was freed entirely from a 13-year conservatorship after Judge Penny ruled the decision in her favor on Friday.
Rosengart spoke to the crowd outside of the court following his client's victory, saying, "Britney as of today is a free woman, and she's an independent woman. And the rest, with her support system, will be up to Britney."