Britney Spears' Legal Team Checks Her Home For Bugs & Surveillance Cameras After Ex-Conservator Jamie Was Accused Of Spying
While Britney Spears was on a carefree tropical vacation with her new fiancé, work was being done to her house.
But it wasn't construction.
As her pit bull attorney Mathew Rosengart promised, he had the pop star's Thousand Oaks mansion swept for bugs and surveillance cameras after her father/now-former-conservator Jamie Spears was accused of spying on her.
Article continues below advertisement
According to The Sun, Rosengart wasn't playing around; he brought in former military security specialists to conduct the extensive search while the singer was away.
The expert team combed through everything from her furniture to her decor to her doors and walls and vents and even ceilings, looking for any hidden listening or surveillance devices.
The outlet reported that the sweep conducted at the $7.4 million California villa was akin in thoroughness to those performed by FBI and/or CIA personnel.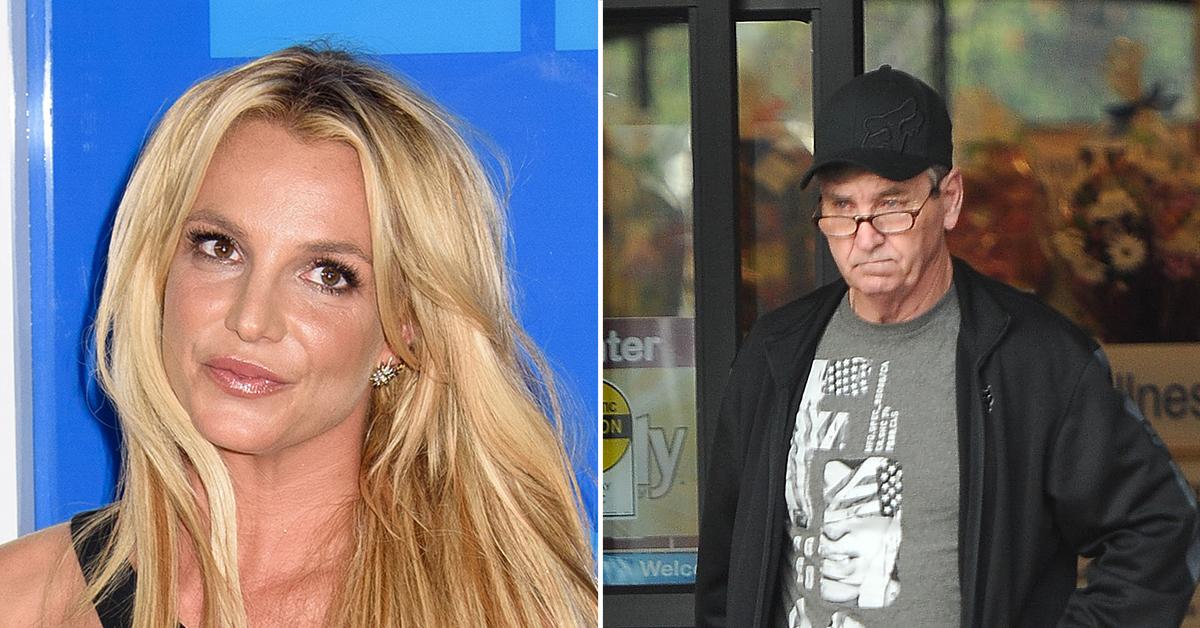 Article continues below advertisement
"When allegations arose about the spying, action was immediately taken to make sure things were more secure," a source told the outlet. "As part of that, a specialist security team did a review of the house and grounds. It was effectively a sweep, similar to what the FBI do. This is pretty serious stuff and taken very seriously. It is also being kept under wraps at this stage."
The order for the extensive search came less than two weeks after a former longtime member of Britney's security team claimed that he had secretly kept a copy of an "extremely sensitive" audio recording that her caretakers did not want anyone to "ever know about."
The ex-staffer made the stunning allegation in the recently released documentary, The New York Times Presents: Controlling Britney Spears, the unexpected yet highly anticipated follow-up to its bombshell predecessor, Framing Britney Spears.
Article continues below advertisement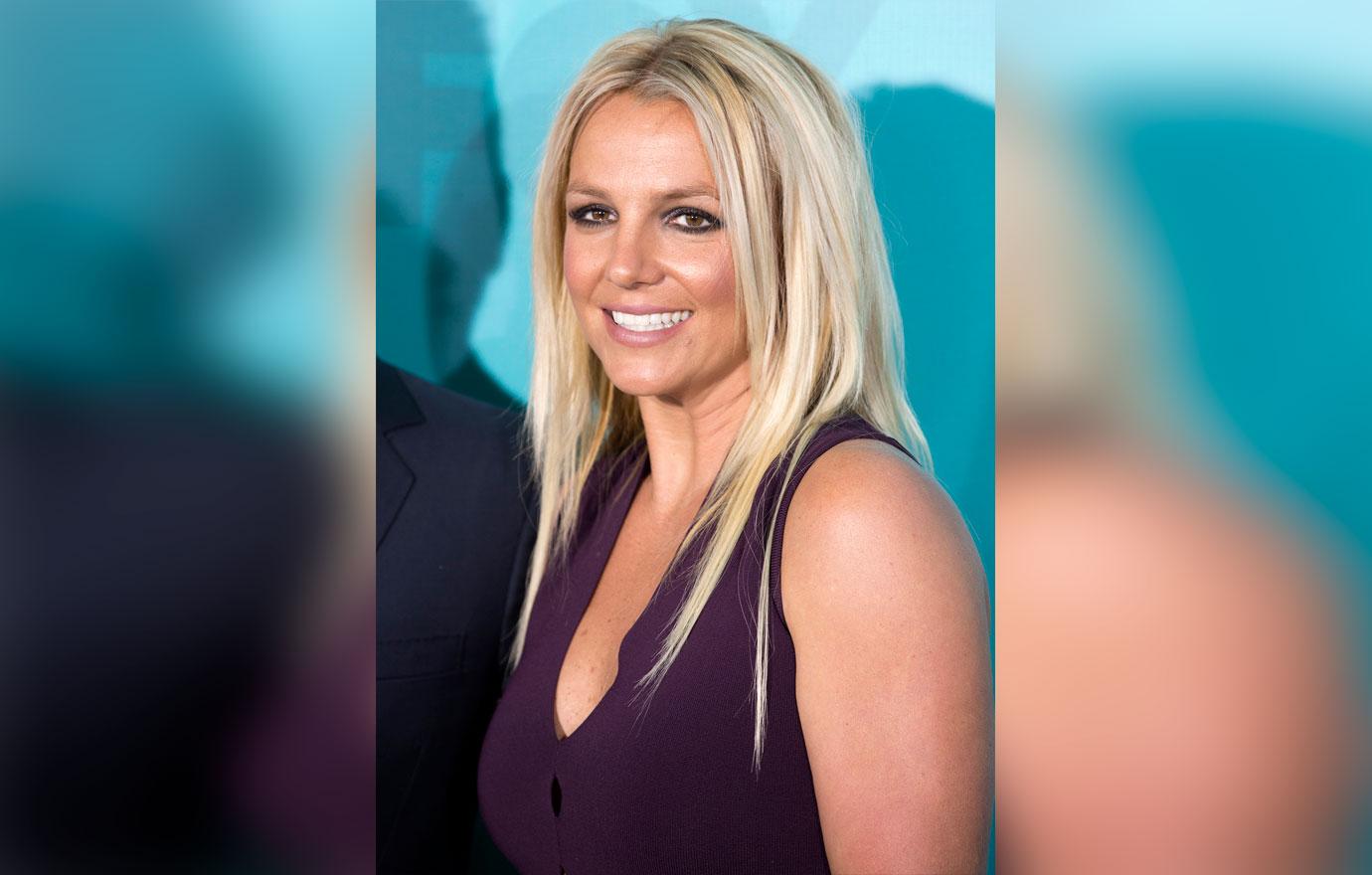 "I did not wanna be complicit in whatever they were involved in, so I kept a copy because I don't wanna delete evidence," said the unnamed male employee, who worked for Britney for nine years.
He claimed Jaime hid a listening device in his daughter's bedroom and that he would monitor her cell phone and iPad activities.
Article continues below advertisement
After the 69-year-old was named Britney's conservator in 2008, he hired a man named Edan Yemini from a company called Black Box Security, allegedly to protect the singer.
"Edan and one of the agents working with him came into my office and handed me the audio recording device and a USB drive and asked me to wipe it," claimed the unnamed former staffer.
"I had them tell me what was on it," he continued. "They seemed very nervous and said that it was extremely sensitive, that nobody can ever know about this, and that's why I need to delete everything on it so there's no record of it."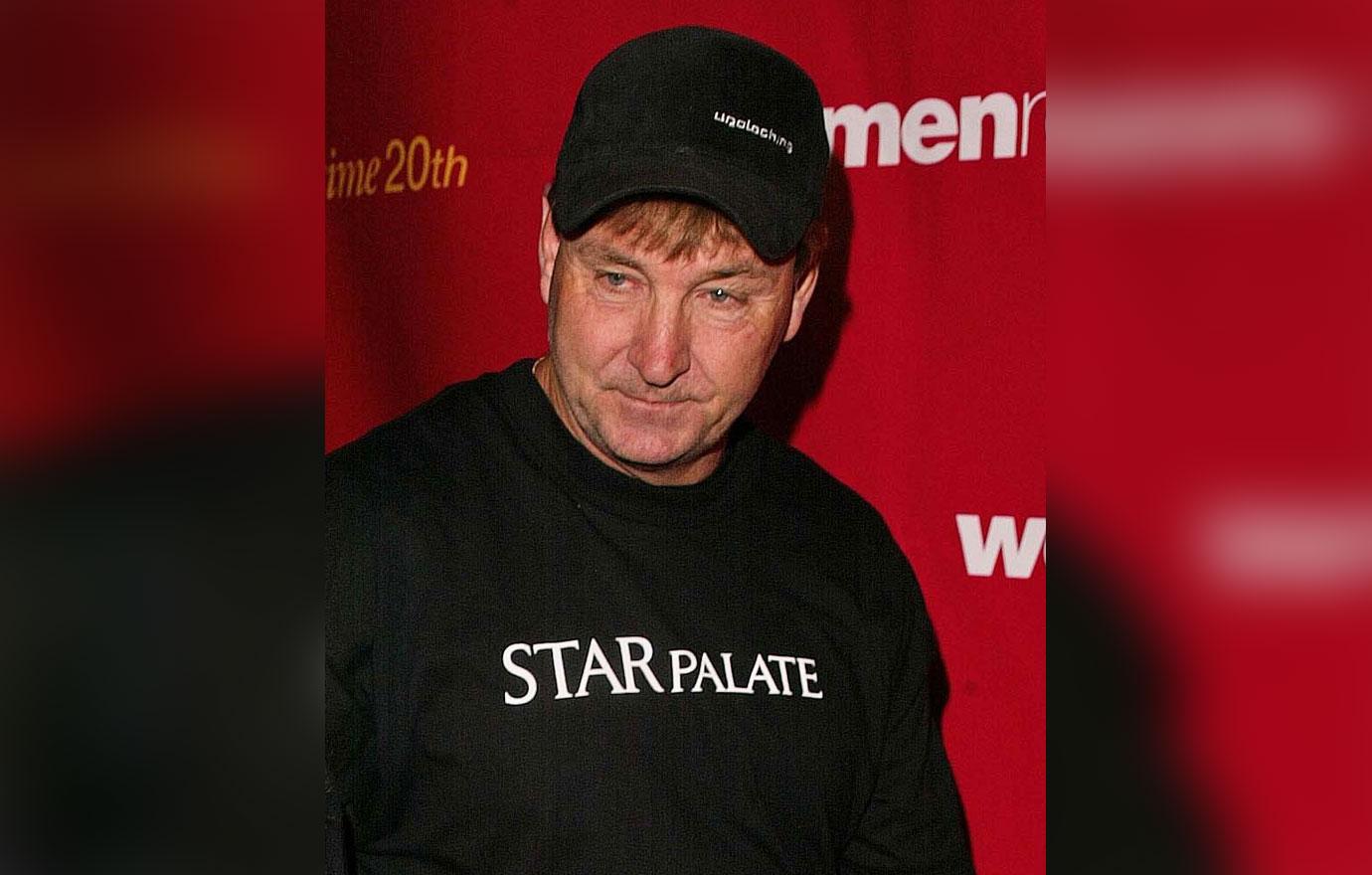 Article continues below advertisement
Though both Black Box Security and Jamie denied the allegation, it was brought up a few days later in Los Angeles Superior Court, where Jamie was suspended as Britney's conservator.
Jamie had initially wanted he be terminated and not suspended from the position, but Rosengart had his reasons for requesting the latter.
If Jamie is terminated, he argued, he won't be held legally accountable for allegedly recording his daughter without her knowledge or consent.
Rosengart vowed that Spears would be "investigated" and face "serious ramifications" if the claims turn out to be true.