Britney Spears' Dad Jamie Reportedly Claimed Singer Had Dementia In Conservatorship Documents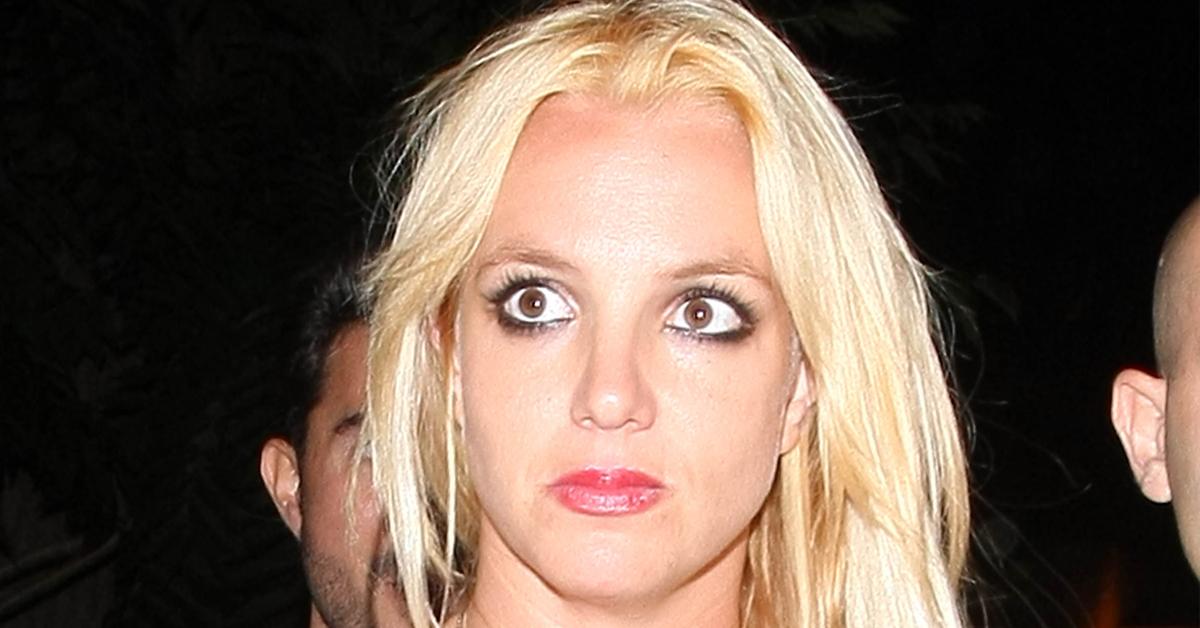 Britney Spears's father Jamie Spears reportedly claimed his daughter had dementia in court documents filed in her conservatorship.
According to The Mirror, the shocking revelation will come out in the BBC2 documentary, The Battle For Britney: Fans, Cash And, A Conservatorship.
In the documentary, the filmmakers obtained alleged documents used to gain control of Britney's finances and life. In the original 2008 conservatorship filings, the producers claim Jamie checked off a box on the paperwork claiming Britney needed "dementia placement or treatment."
Article continues below advertisement
The alleged health condition has never been reported on before the documentary. For over a decade, the public has believed Jamie was able to get control by using her public meltdown against her in court.
A judge signed off on the conservatorship in 2008. Britney has not had the ability to make her own decision ever since. Her fans, known as #FreeBritney supporters, have been pushing for the Toxic singer to be freed from the constraints of the legal case.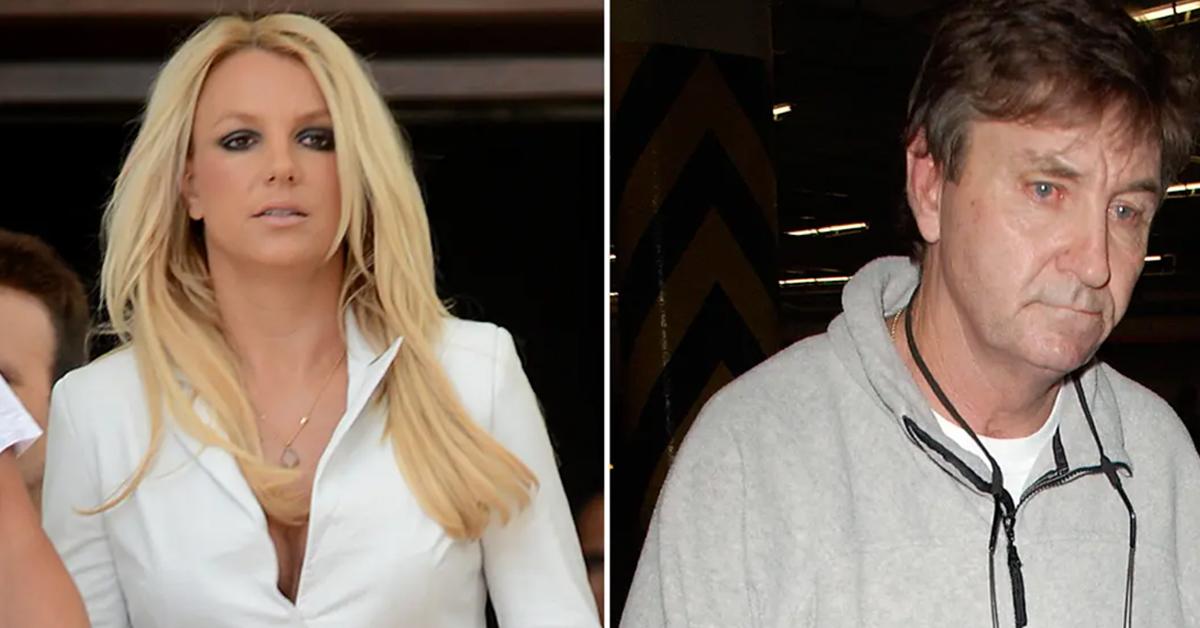 Article continues below advertisement
The #FreeBritney supports are already firing back at the claims Britney has dementia. They point to her remembering the lyrics to her songs and performing at sold-out tours.
The filmmaker said, "You have to tick a box justifying the reason and the box that is ticked, it says: 'The order is related to dementia placement or treatment as specified'.
At the moment, Britney is gearing up for an all-out war with Jamie in the next couple of weeks. For the first time in over a decade, the singer has asked the court to allow her to speak in the case.
Britney is reportedly set to ask the judge personally to remove her father and not allow him to manage her day-to-day. She is refusing to work until Jamie is axed from her life. Sources told Radar, the Hit Me Baby One More Time songstress is ready to marry her longtime boyfriend, Sam Asghari.
#FreeBritney fans have been living for the recent updates in the case. Jamie's lawyers are working overtime to convince the court the conservatorship is needed and his work has benefited Britney.
Jamie is even attacking Britney's mother Lynne for trying to step in and help her daughter.