Britney Spears Savagely Claps Back At 'Scum' Sister Jamie Lynn Spears On Her 'Best Seller' Memoir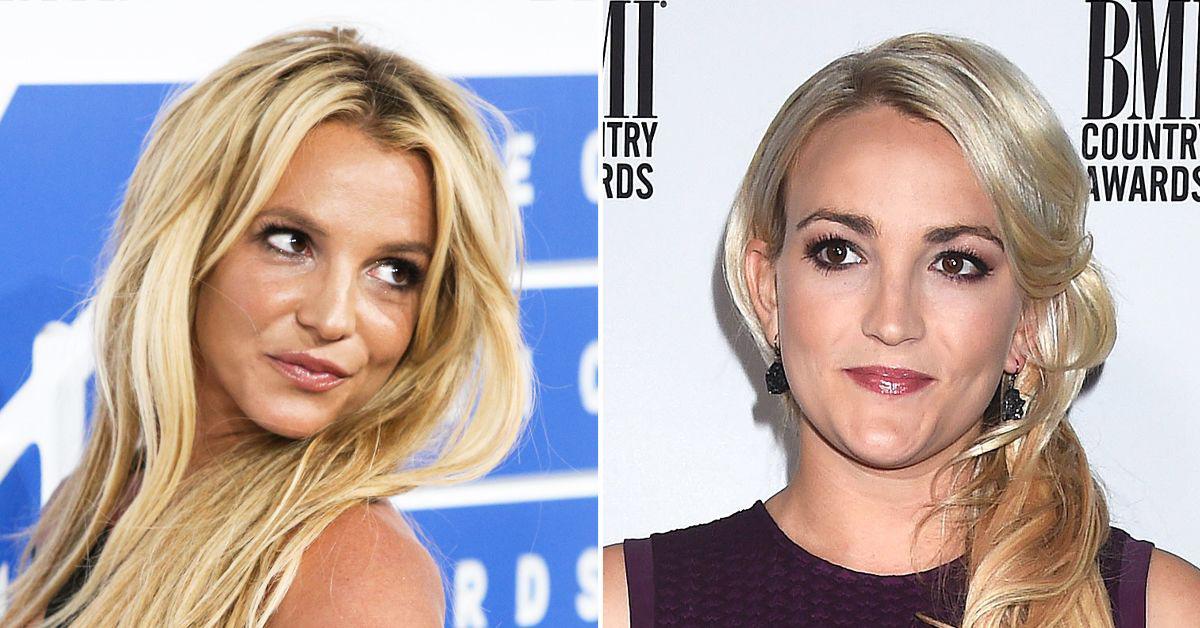 Britney Spears is not holding back after learning that her little sister Jamie Lynn Spears' memoir became a national bestseller.
The 40-year-old pop star continues to rage on Jamie Lynn's decision to address their personal issues in a book and profit off of her story.
Article continues below advertisement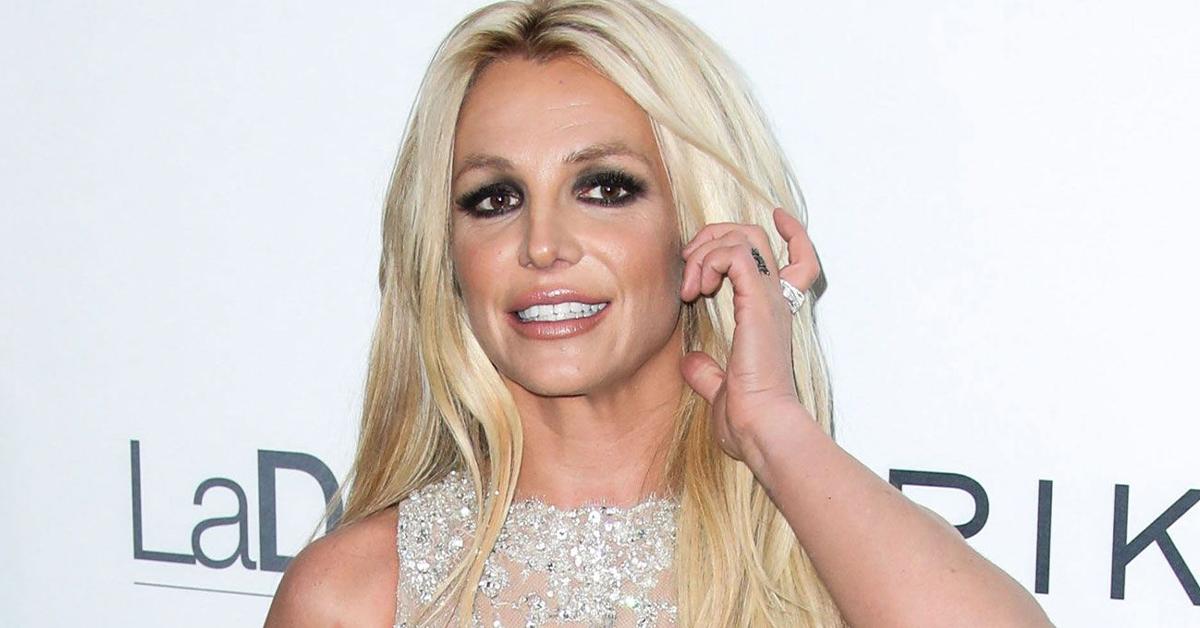 The Toxic singer took to Instagram, sharing clips of talk show hosts who sided with Britney in the feud between her and her sister.
Adrienne Bailon from The Real spilled her thoughts on the drama claiming Jamie shouldn't have done the book, while Akbar Gbajabiamila from The Talk also believes Jamie should have asked Britney's permission to write the tell-all memoir.
Article continues below advertisement
In the caption, the Womanizer songstress wrote a message to her sister, saying, "the timing of your book was unbelievable Jamie Lynn...especially knowing the whole world had no clue what was really done to me !!!! My whole family including you is saying YOU DIDN'T KNOW...Bulls--t"
Referring to the discussion held by the TV Hosts, Britney added, "But what these women are saying here is pretty clear!!!! I'm just kinda shocked that more people like these real soul sisters aren't telling it like it is!!!"
Article continues below advertisement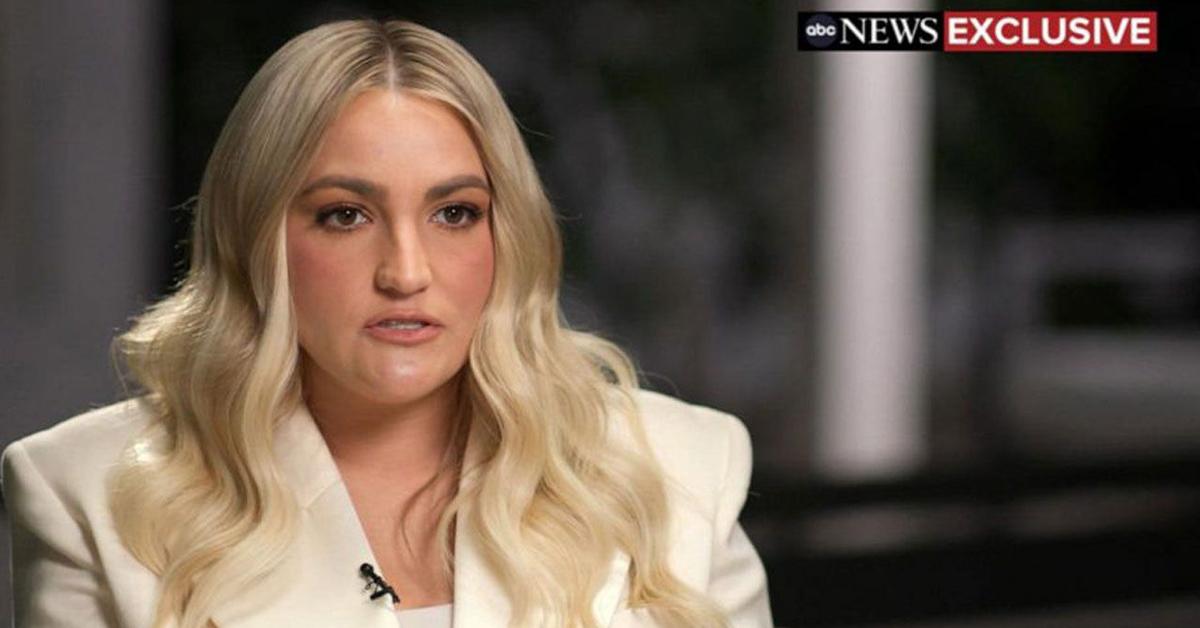 She later brought up her sister's former Zoey 101 co-star, Alexa Nikolas who claimed Jamie of "lying up a storm" about her in her written work.
"The nerve of you to sell a book now and talk sh-t but your f--king lying just like you lied about Alexa Nikolas !!!!," Britney continued. "I wish you would take a lie detector test so all these masses of people see you're lying through your teeth about me!!!!"
Article continues below advertisement
The mother-of-two concluded her note wishing, "the almighty, Lord would could come down and show this whole world that you're lying and making money off of me !!!!" before calling her sister "scum" for the second time during their public spat.
As RadarOnline.com previously reported, Jamie has been under fire ever since the release of her memoir.
In one instance, Jamie accused Britney of holding a knife while locking them in a room together. Britney denied the allegation, tweeting, "Jamie Lynn...congrats babe! You've stooped to a whole new level of LOW. I've never been around you ever with a knife or would I ever even think to do such!!!"
Article continues below advertisement
While promoting her work on Good Morning America, Britney's fans accused Jamie of "fake" crying.
"I've always been my sister's biggest supporter, so when she needed help, I set up ways to do so," she claimed. "I went out of my way to make sure that, um, she had the contacts she needed to possibly go ahead and end this conservatorship and just end this all for our family."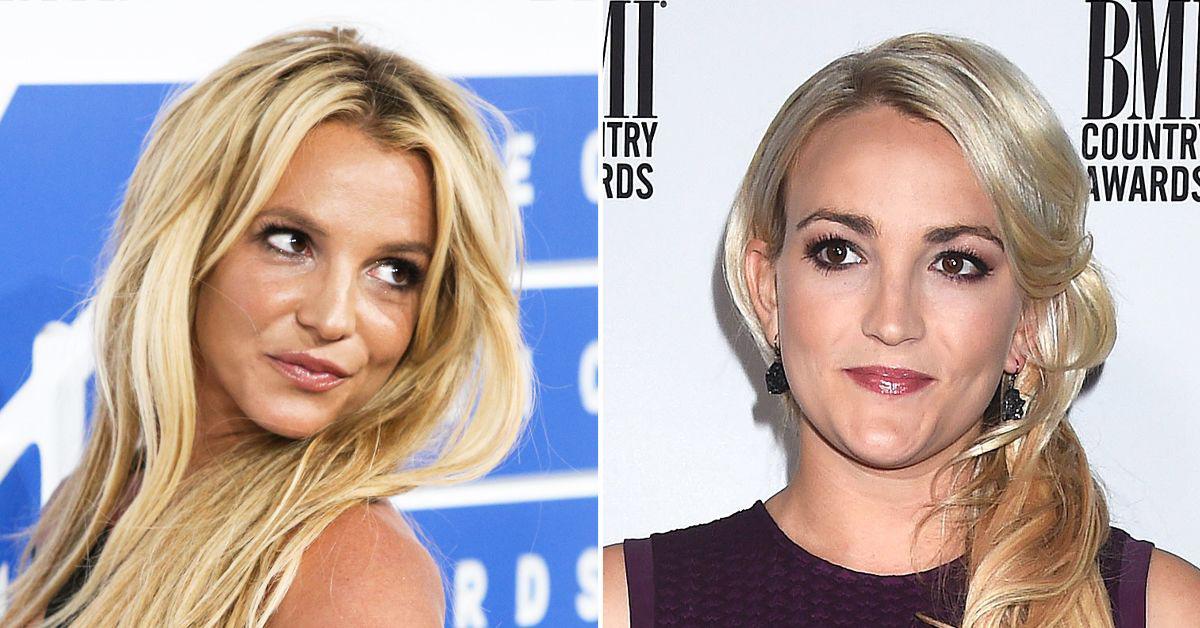 Following the interview, an insider revealed, "Britney has been deeply hurt by her family and this isn't helping matters."