Brian Williams Demanded $30 Million To Stay At MSNBC
Brian Williams might be talking to other networks since announcing that he isn't renewing his contract with MSNBC, however, if he is demanding the same salary he wanted his current network to pony up, he will be out of work for a very long time
Article continues below advertisement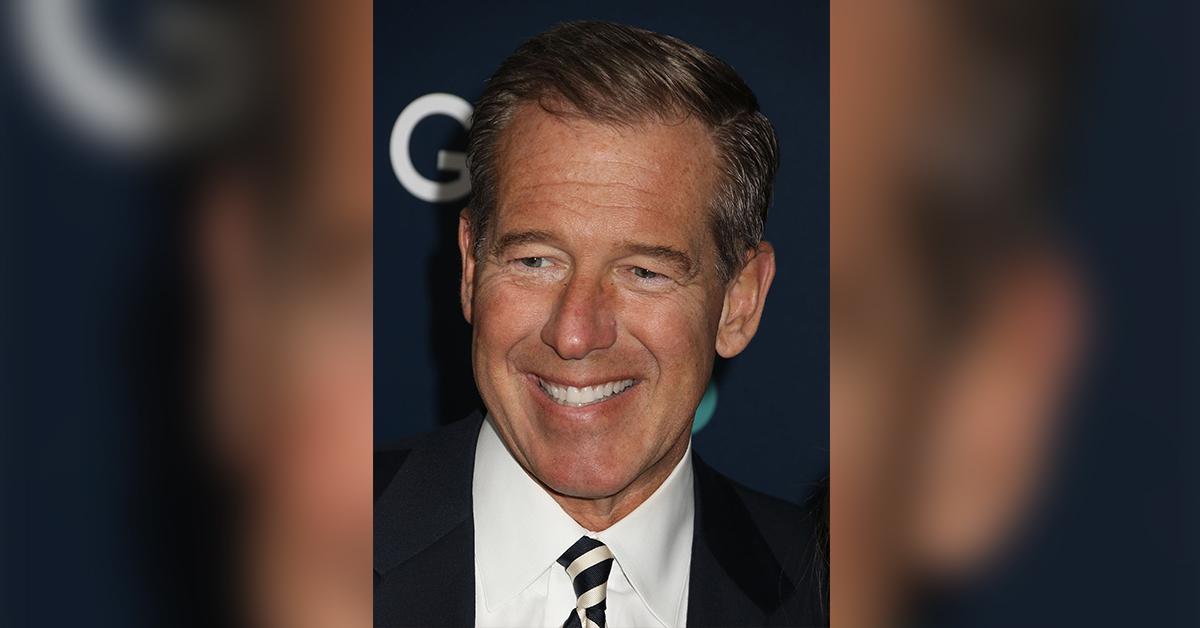 Article continues below advertisement
"Once it became clear that the counteroffer wouldn't come close to what Brian thinks he deserves, he decided to leave in a huff, convinced other networks will line up to snap him up. However, so far there hasn't been much serious interest.
Article continues below advertisement
"Brian has a huge ego. He thinks he's the best news anchor ever and rolls his eyes at David Muir, George Stephanopoulos and Lester Holt," adds an insider.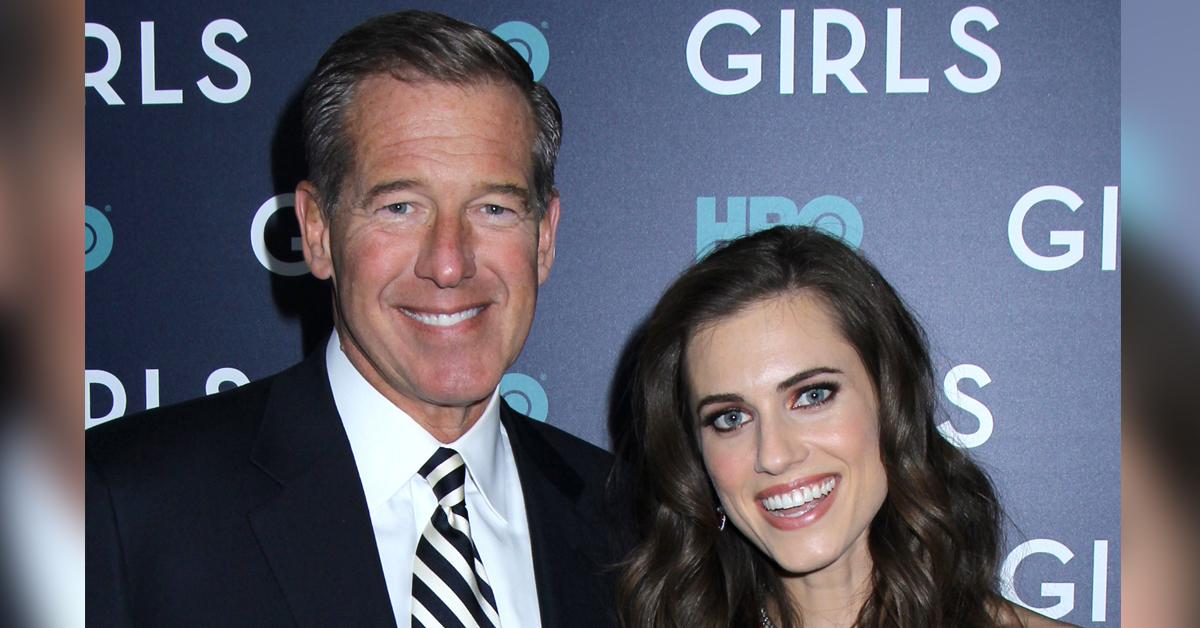 Article continues below advertisement
"No one is a bigger fan of Brian Williams than Brian William. But the news business has changed. Sitting behind an anchor desk in New York no longer brings in the viewers. The truth is the new deal MSNBC offered him involved a pay cut, not a massive pay increase."
As RadarOnline.com previously reported, Maddow's new deal caused quite the controversy over at NBC with other anchors also upset she was paid so handsomely.
Maddow's new deal has her doing a weekly show instead of a nightly, and will allow her time to work on other projects. A deal that execs were willing to offer the star, unlike Williams.