Exclusive
Embattled CNN Anchor Brian Stelter Caught Red-Handed Sanitizing Coverage Of His Imminent Ouster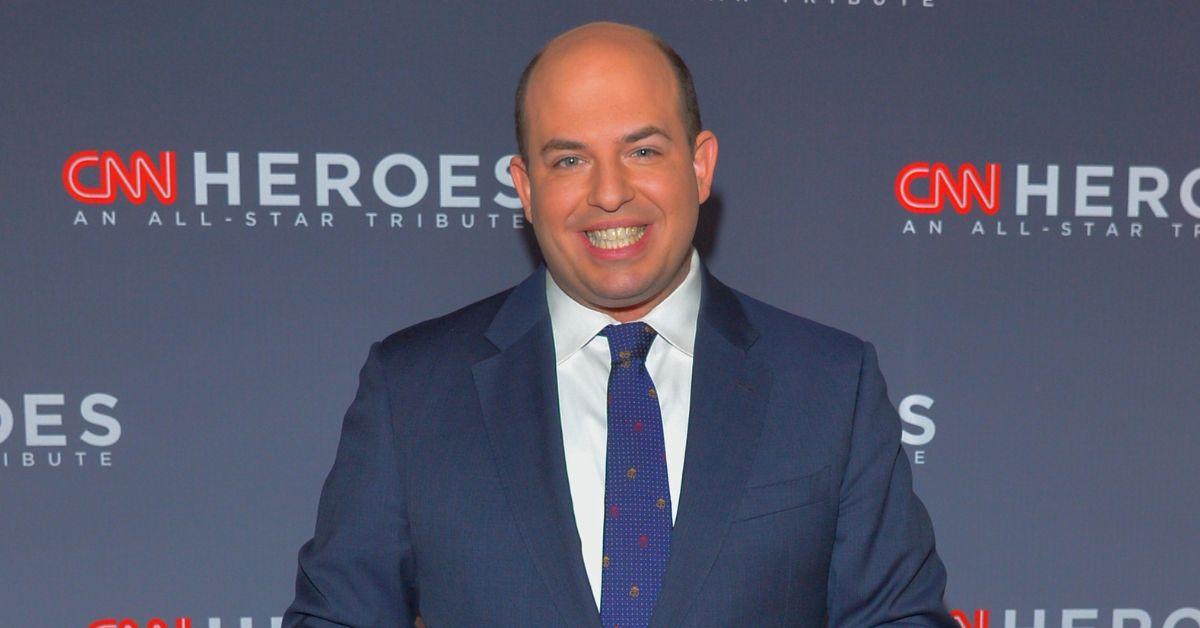 Embattled Brian Stelter — the scandal plagued Chief Media Correspondent at CNN — used his own newsletter on Tuesday night to bury news that he is on the nose to the cable giant's new boss, Chris Licht.
As RadarOnline.com previously reported, CNN's new boss placed anchors Brian Stelter, Jim Acosta and Don Lemon on notice and warned the trio that they would be fired unless they adapt to the network's new mandate to be less partisan.
Article continues below advertisement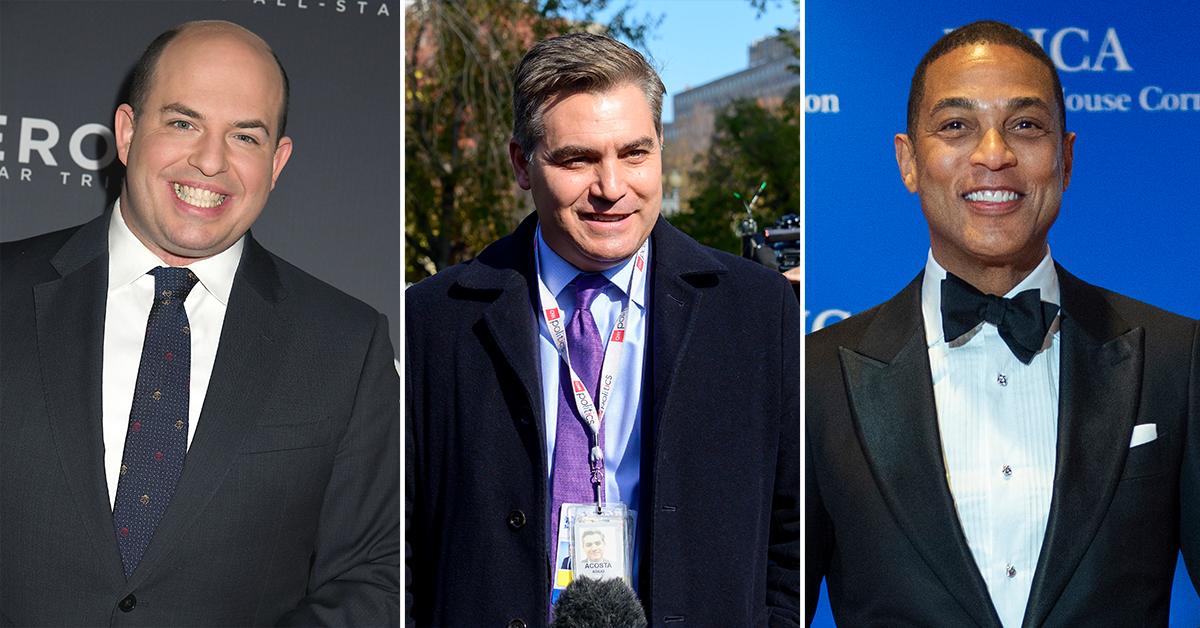 But in his Reliable Sources nightly newsletter, Stelter committed a journalism no-no and buried the lead.
While Stelter chose to cover himself becoming news, he sanitized the story to a pithy one-line that linked to an Axios report, the outlet which was first to break the explosive story: "Sara Fischer reports that new CNN boss Chris Licht is evaluating network talent."
It also ranked as the 25th biggest news story of the day despite its significance and prominence on various media outlets.
"Here comes a story that CNN is evaluating if staffers including Brian can adjust to a less partisan approach and he swallows their bait," a source connected to CNN told RadarOnline.com.
"People at CNN expected that he would not put his name to the nightly newsletter, ironically called Reliable Sources. If he had an ethical bone in his body, he would have removed his name from the column and allowed his mini-me, Oliver Darcy, to publish the newsletter and address the issue.
"But there is no getting in the way of Brian's ego. He was set up and he fell for it. His days are numbered."
Article continues below advertisement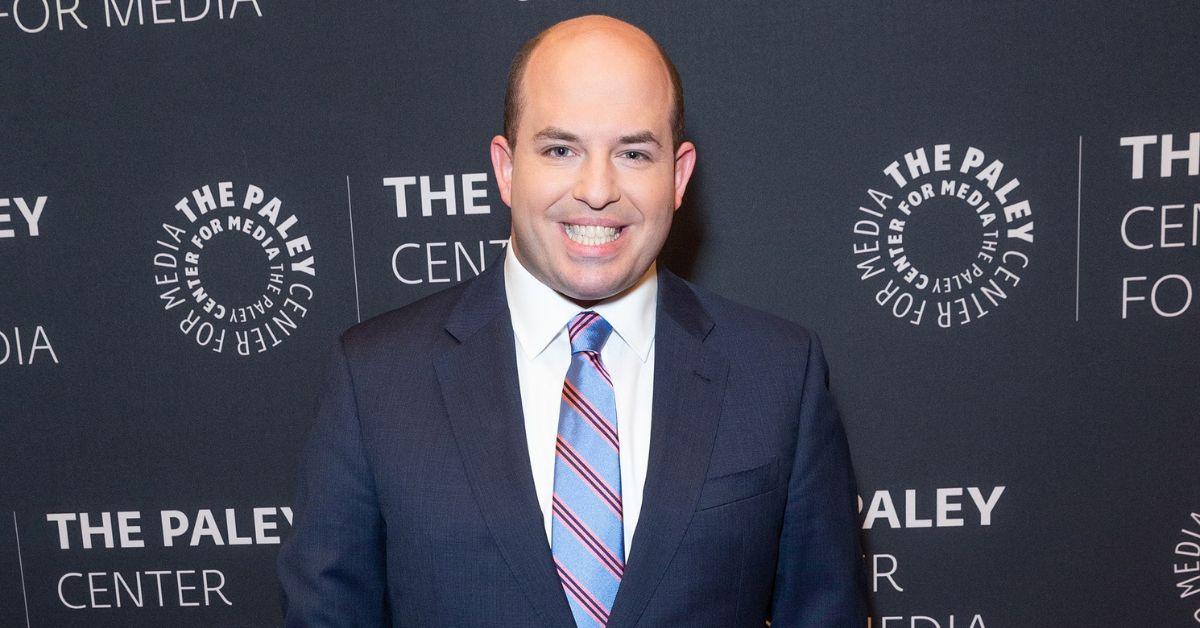 Another CNN insider told RadarOnline.com: "Where's CNN's standards and practices department?"
"Brian is a bumbling mess and this latest gaffe truly exposes him for what he is: a charlatan," said the source.
"Here is a media correspondent who lectures everyone about ethics from his self-created soapbox who failed to excuse himself when he should have."
The Reliable Sources newsletter boasts online it is "brought to you by Brian Stelter" and "examines how journalists do their jobs and how the media affect the stories they cover."
Stelter has come under repeated criticism for being a liberal lapdog, a cheerleader for the Biden regime and ignoring legitimate media issues on his so-called "media show" in 2021.
Article continues below advertisement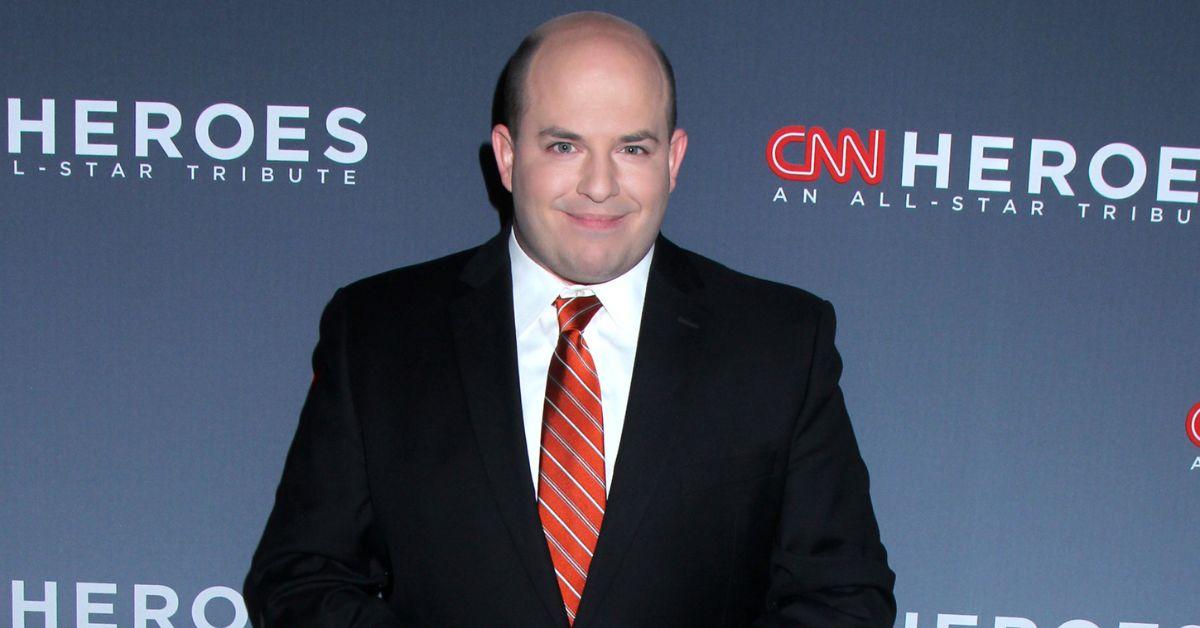 He turned a blind eye to controversies impacting MSNBC, the New York Times, the Washington Post, and even his own network.
While the world looked on in shame of CNN chief legal analyst Jeffrey Toobin being caught on camera masturbating, Stelter made no mention of Toobin's splashy return on his ratings-challenged Sunday morning show.