Exclusive
Channing Tatum & Ex-Wife Jenna Dewan Struggling To Finalize Settlement Over 'Magic Mike' $$$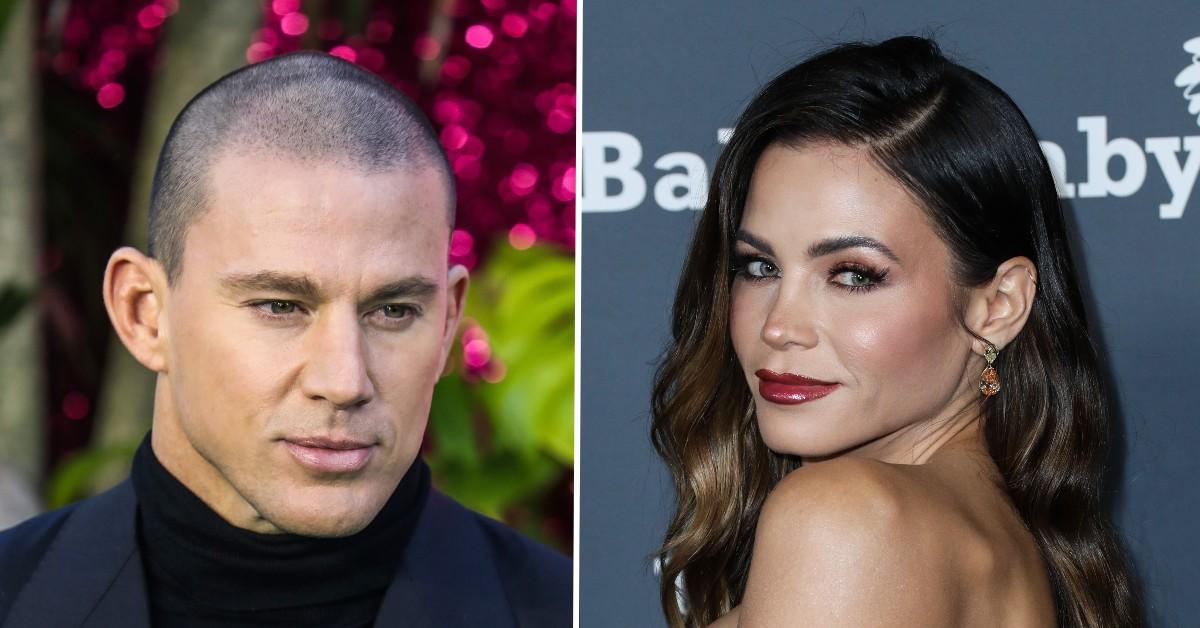 Channing Tatum and his ex-wife Jenna Dewan pleaded with a judge for more time to try and negotiate a settlement in their never-ending divorce battle.
Radar has learned lawyers representing Channing and Jenna were in court on June 2 for a hearing.
Article continues below advertisement
The court was set to schedule a trial date in the dispute over profits from the Mike Magic franchise. However, court documents reveal the judge was informed by the exes they need an additional 4 months to attempt to hash out a deal.
The judge agreed with the request and rescheduled the hearing for September 22.
Channing and Jenna have been involved in a fight over Magic Mike for over a year. In May 2021, the Step Up actress told the court she was struggling to reach terms with Channing.
Article continues below advertisement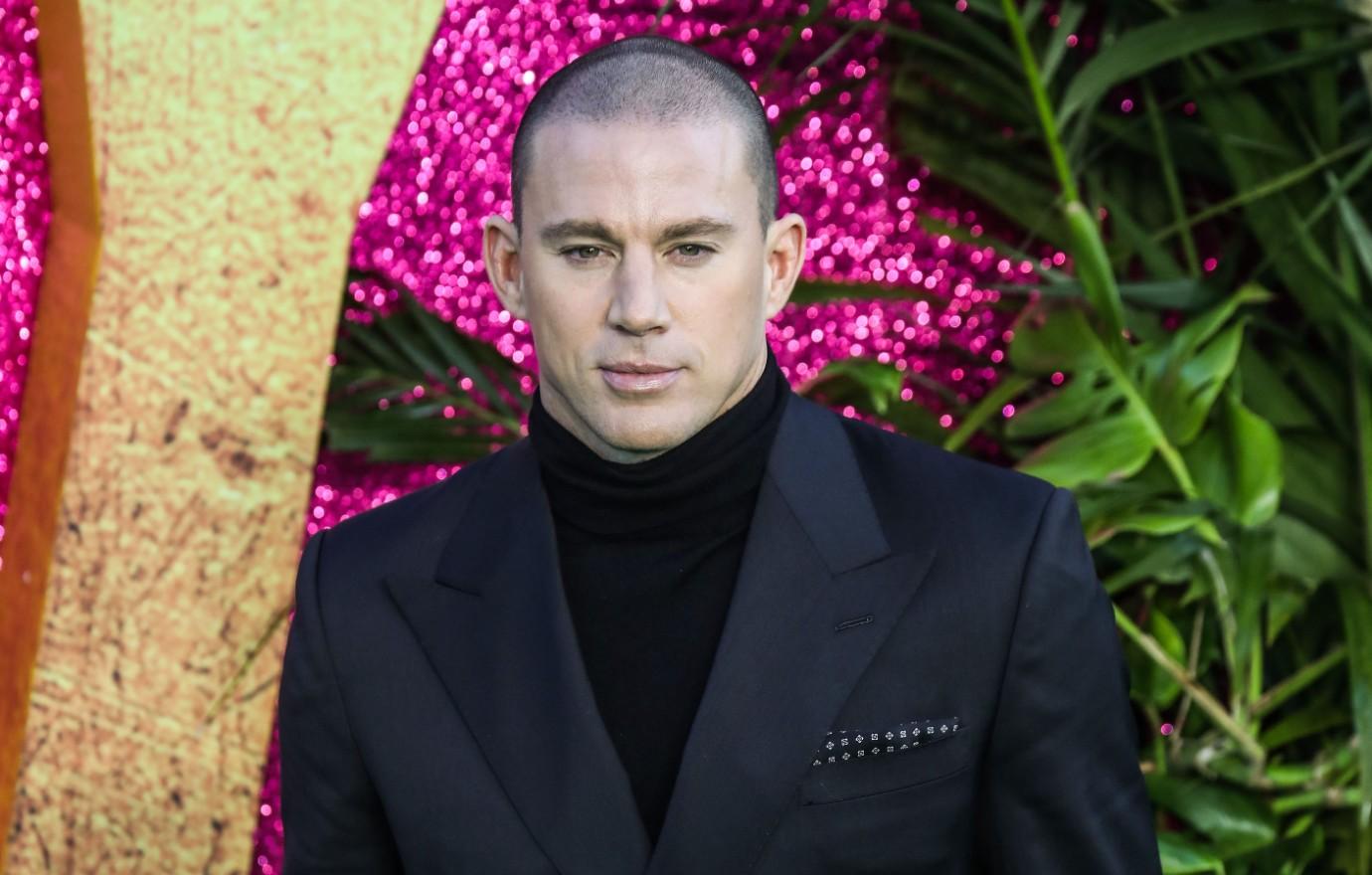 The Magic Mike franchise not only includes the successful films but a reality show on HBOMax and a live Vegas show.
Sources told TMZ that Jenna helped Channing find choreographers and even moved overseas to take care of Everly while her then-husband worked on the live show. An insider also claimed the two still need to divide property and figure out spousal support.
Article continues below advertisement
Jenna filed for divorce from Channing in October 2018. The couple had been together for a decade. She requested joint legal and physical custody of their daughter.
In 2019, the judge signed off on the parties becoming legally single but the two have yet to resolve other matters.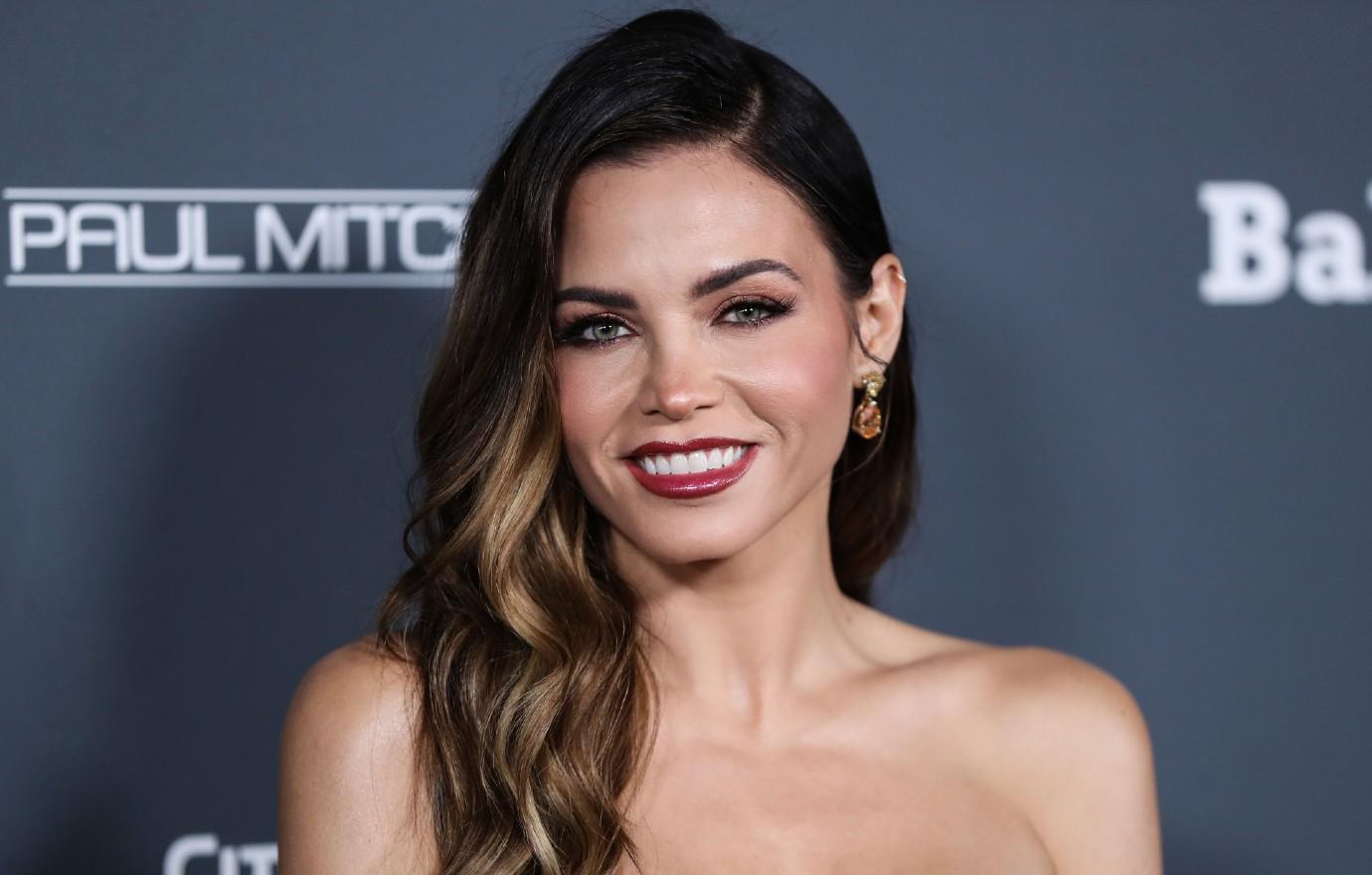 Article continues below advertisement
Recently, Channing said nice things about Jenna to People when answering questions about their daughter Everly.
He said they both agreed their 9-year-old should wait a bit before getting into the entertainment business.
"Jenna and I, we've always met eye to eye on this one," Channing said. "It's pretty tough to be a child actor or artist. I also believe that if you really want to be a beautiful artist, you have to go live a real life.
The actor added, "And I think kids in Hollywood, in general, there's a lot of things that are standing in the way to living a very normal life in the world."
Channing said he believed Everly should wait until she's at least 18.
Article continues below advertisement
Despite the nice public statements, the two are still fighting behind closed doors over money.