FBI Probing Into Brian Laundrie's Text Messages & Emails, Focusing On Late Fugitive's 'Digital Footprint' In Attempt To Close Gabby Petito's Murder Case
The FBI is putting together Brian Laundrie's "digital footprint," hoping he left anything behind that will help them close the Gabby Petito murder case.
Article continues below advertisement
New Nation Now reporter Brian Entin — who made headlines for his intense coverage of the case — believes the FBI may already have the answers to the puzzle.
"I think the FBI knows a lot of those questions and they will be resolved," he allegedly said, reports The Sun. "If they close the case those documents will be available through public record searches."
Article continues below advertisement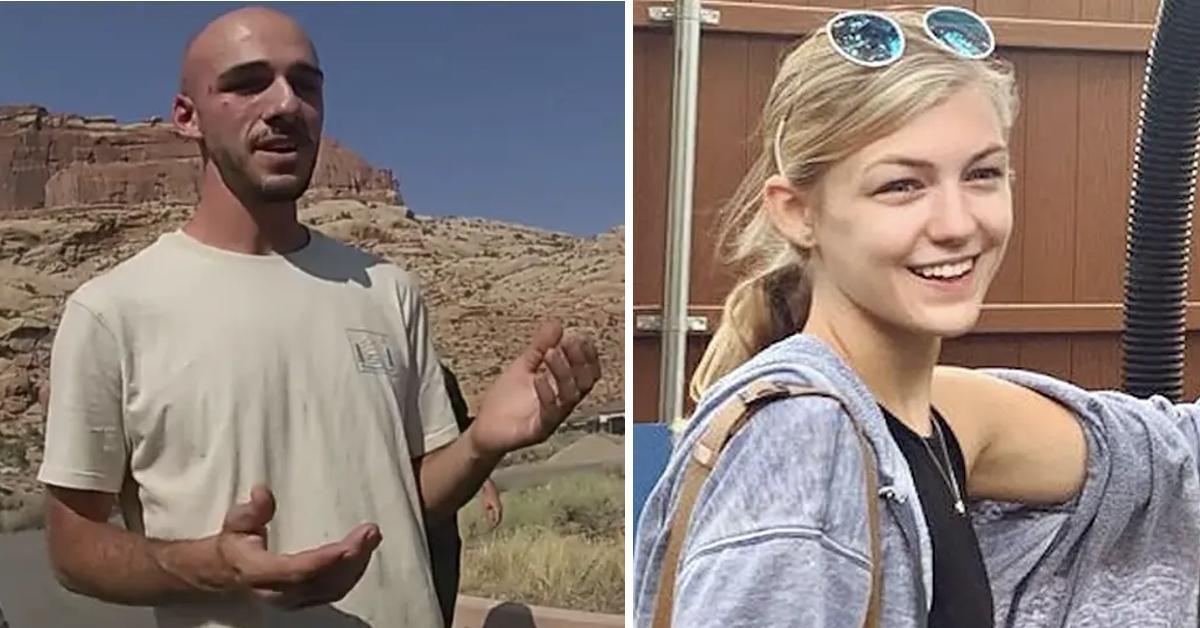 Article continues below advertisement
The Petito family has said they do not trust that the last message sent from Gabby's phone. One message, in particular, stuck out to her mother, Nicole Schmidt.
The August 27 message read, "Can you help Stan, I just keep getting his voicemails and missed calls." It was a red flag for her mom, who says Stan is Gabby's grandfather. Nicole said her daughter never calls him by his name.
Gabby was last seen on August 27 in an argument with Brian. Several eyewitnesses spoke out, claiming the two had an incident in Merry Piglets restaurant in Wyoming.
The manager later addressed the claims, alleging they failed to pay the bill for their meal, sparking an argument that left Gabby in tears.
Article continues below advertisement
Gabby was found dead on September 19 near a Wyoming campground where she allegedly visited with Brian. The coroner ruled her death a homicide, later confirming she was manually strangled.
During the search for Gabby, Brian went missing.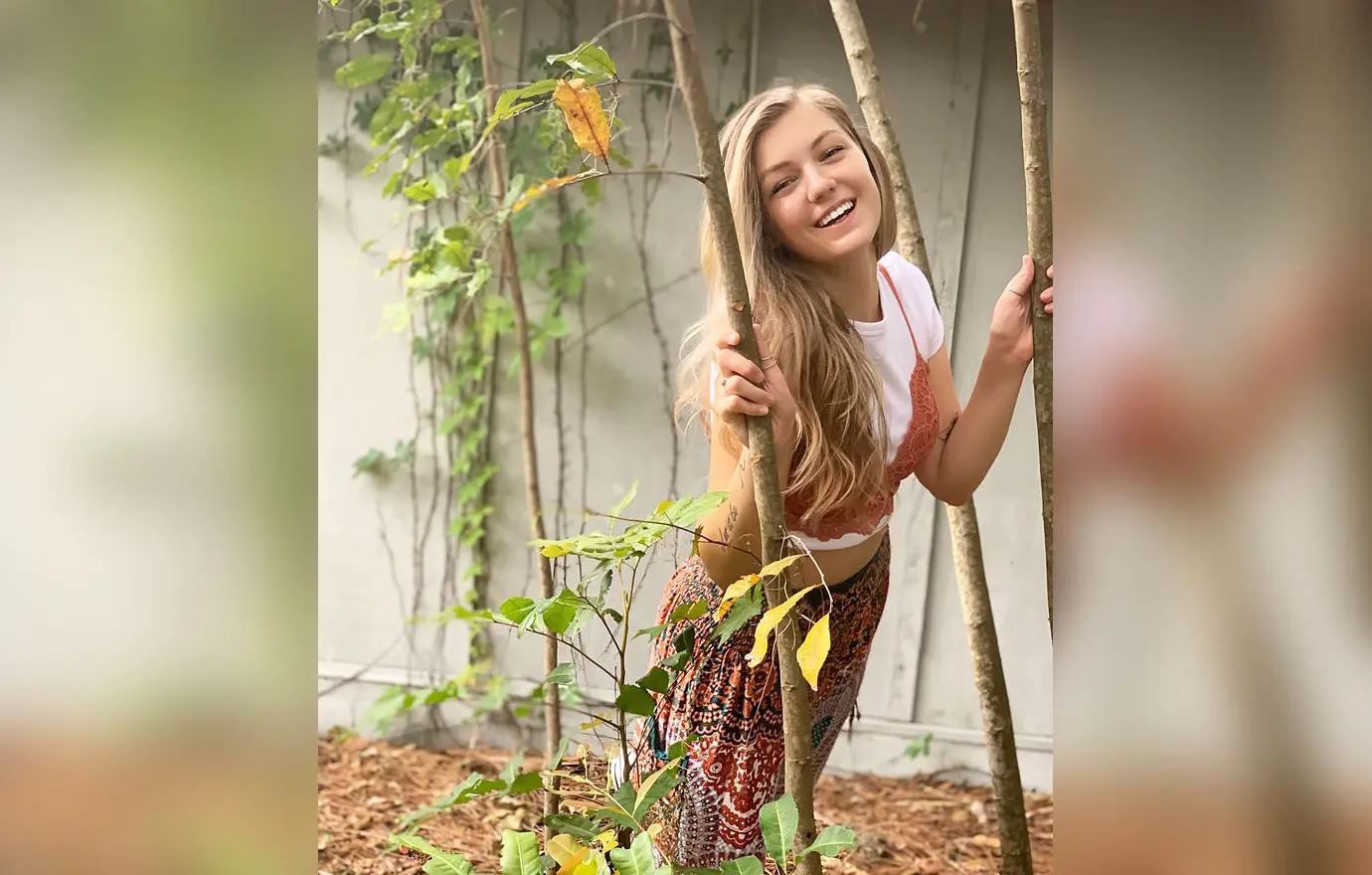 Article continues below advertisement
His parents claim the last time they saw their son was on September 14, when he alleged he was going on a solo hike in the Carlton Reserve. After a five-week manhunt, partial human remains were found near a backpack and notebook belonging to Brian.
The skeletal remains were later identified as Brian, thanks to dental records. Due to able to the level of decomposition, officials have been unable to determine a cause of death. Brian's remains are undergoing "further evaluation" with an anthropologist.