Brian Laundrie Shared Chilling Post Of Squirrel Being Violently Strangled Before Gabby Petito's Murder
Brian Laundrie shared a chilling piece of art showing squirrels strangling each other in the dirt ahead of Gabby Petito's murder, in which she lost her life in the twisted same way.
Article continues below advertisement
The late 23-year-old's eerie and dark post has been dug up by internet sleuths as they desperately try to understand what went on between the couple in Gabby's last days.
Brian — whose remains were found on October 20 — shared the animal-on-animal attack on his Pinterest account.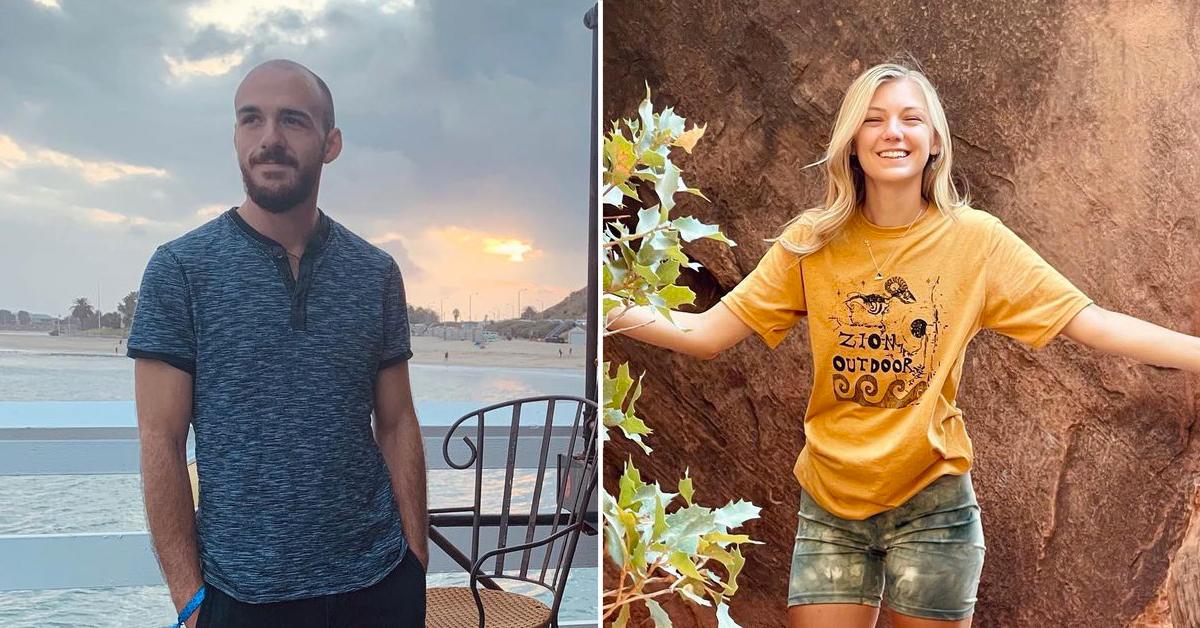 Article continues below advertisement
The violet image shows one squirrel on top of another. The dominant rodent has his paws around the other's neck as the weaker one lays on its back on the ground.
A faceless Jesus-like image is seen in the sky with its arms out in the crucified position watching the attack.
While the artwork does not appear to be Brian's, the connection to the squirrel image and how Gabby died is disturbing, to say the least. As RadarOnline.com reported, the 22-year-old vlogger was found dead on September 19 near a Wyoming campsite that she visited with Brian during their cross-country trip.
The coroner instantly ruled her death a homicide — later confirming she died by manual strangulation. Brian was the only person of interest in Gabby's murder.
Article continues below advertisement
Brian followed up with his squirrel post by sharing other eye-catching images. His Pinterest account was flanked with skeleton art and other bone-chilling pictures, including one of a bloody woman.
Online self-appointed detectives believe the images on his social media give insight into his state of mind.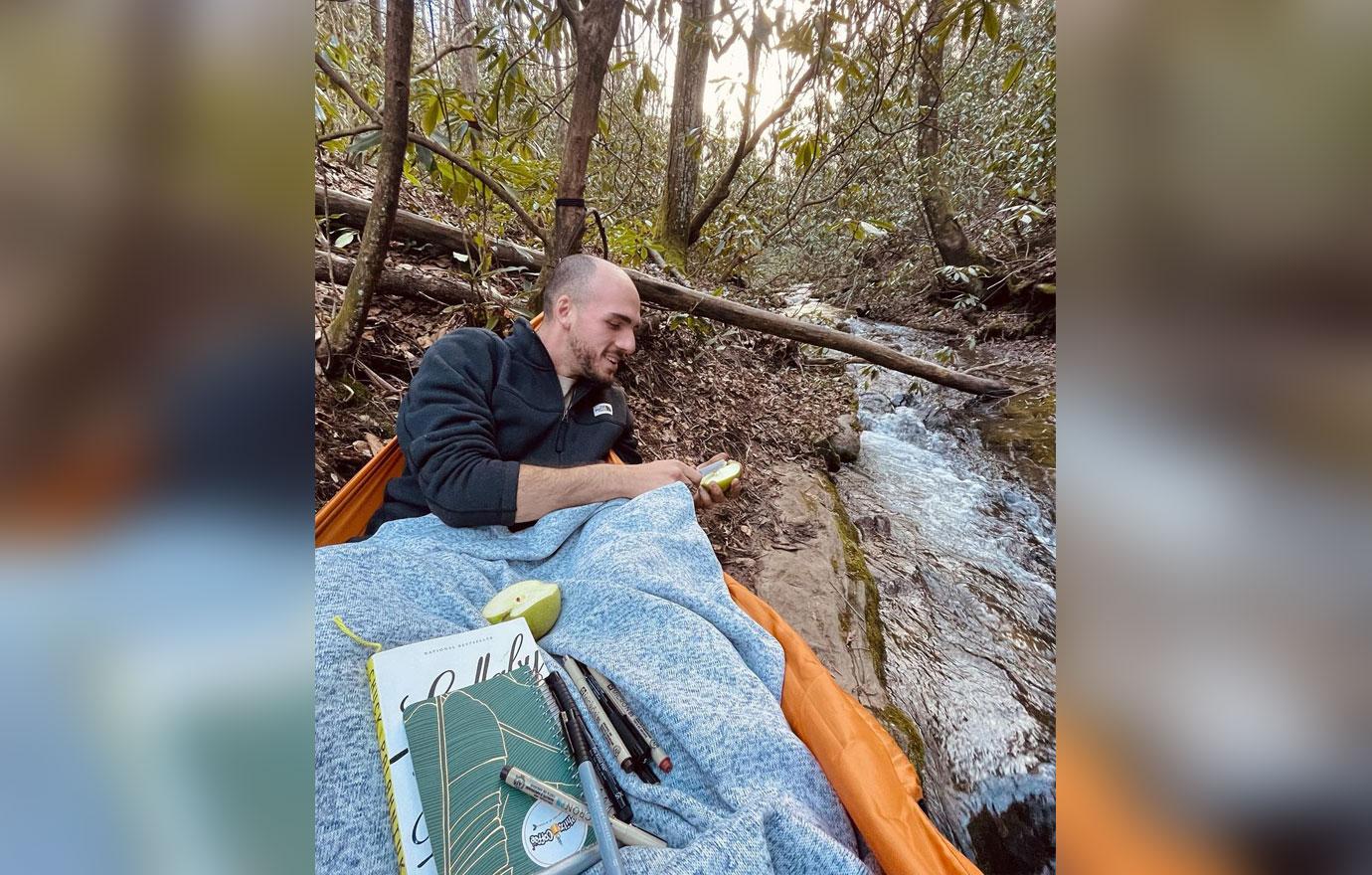 Article continues below advertisement
Brian raised red flags when he returned from their cross-country trip to his parents' North Port, Florida, home on September 1 in Gabby's van without her. He immediately lawyered up and refused to talk to police.
Gabby's family reported her missing on September 11 after claiming Brian and his parents — Christopher and Roberta Laundrie — ignored their concerns over their daughter's whereabouts.
Brian went missing on September 14 after allegedly telling his parents he was going on a solo hike in the Carlton Reserve near their home. After a five-week manhunt, police found partial human remains, including a skull, near a backpack and notebook that belonged to Brian on October 20.
Dental records confirmed the remains were Brian's, although they were in bad shape.
Article continues below advertisement
Many believe Brian may have been eaten by swap-like creators following his death, which would explain the skeletal remains. "If the remains are skeletal, that means the tissue has been pulled away from the bones," retired NYPD commander Tom Joyce told The Sun. "Most likely by alligators, crabs, fish and stuff like that."
Due to able to the level of decomposition, officials have been unable to determine a cause of death. Brian's remains are undergoing "further evaluation" with an anthropologist.