Brian Laundrie's Lawyer Slams Dog The Bounty Hunter As Hungry For Publicity, Questions His Motives
Brian Laundrie's lawyer Steven Bertolino is taking a jab at Dog The Bounty Hunter, as well as John Walsh, claiming that both are only getting involved in Gabby Petito's case merely for "publicity."
Bertolino spoke out after the autopsy revealed this week that Gabby had died from strangulation.
Article continues below advertisement
Laundrie's attorney said Dog and Walsh inserted themselves in the case so "they can clear the cobwebs off their names."
"Dusty relics like that Dog and John Walsh need a tragic situation like this so they can clear cobwebs off their names and give their publicity-hungry egos some food," Bertolino claimed.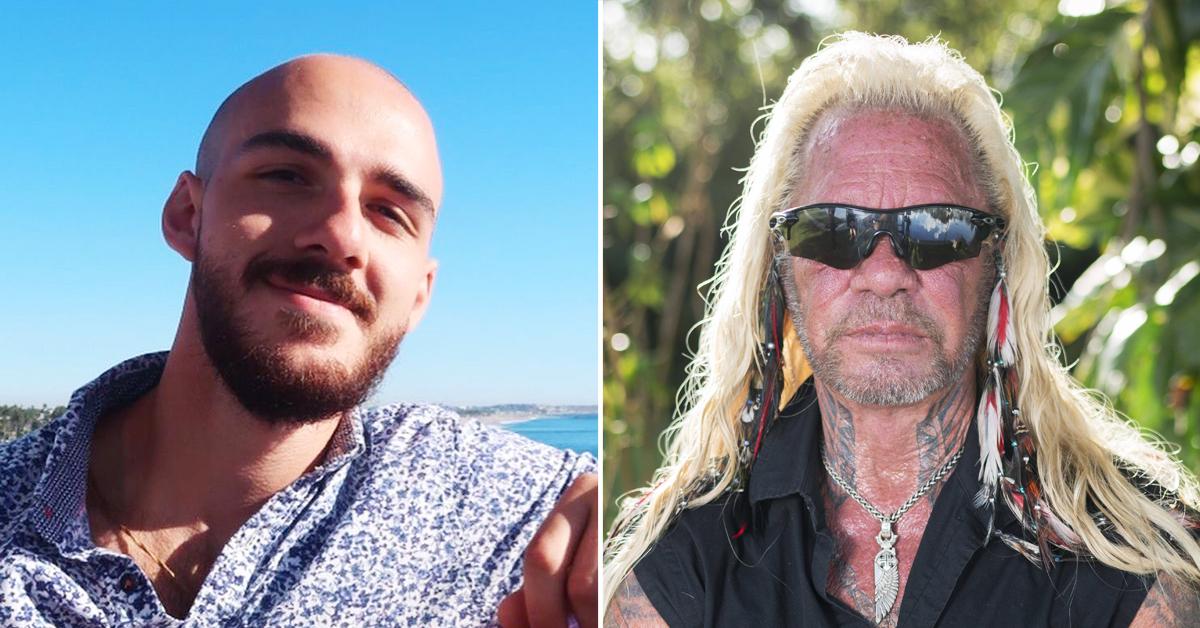 Article continues below advertisement
As RadarOnline.com previously reported, the 68-year-old reality star joined the manhunt for Brian last month after the FBI issued an arrest warrant for the fugitive for attempting to use an "authorized card" that presumably belonged to Gabby during her disappearance.
Since his involvement, Dog had received multiple tips, including information about Brian's camping trip in Forth De Soto Park with his parents after returning alone from his cross-country trip with Gabby.
However, earlier this month, professional bounty hunters in Florida claimed that Dog does not have a bounty hunter or private investigator license in the state, making him unable to arrest Brian if he locates him. Dog would be charged with possible kidnapping charges if he did.
Article continues below advertisement
This also isn't the first time Dog was accused of doing the job for fame. Last week, one of Dog's daughters Cecily claimed that her dad's involvement in the case is nothing more than a "publicity stunt."
"It's just a publicity stunt. That's really what it is. He needs to back off and let the FBI handle it," Cecily told The Sun.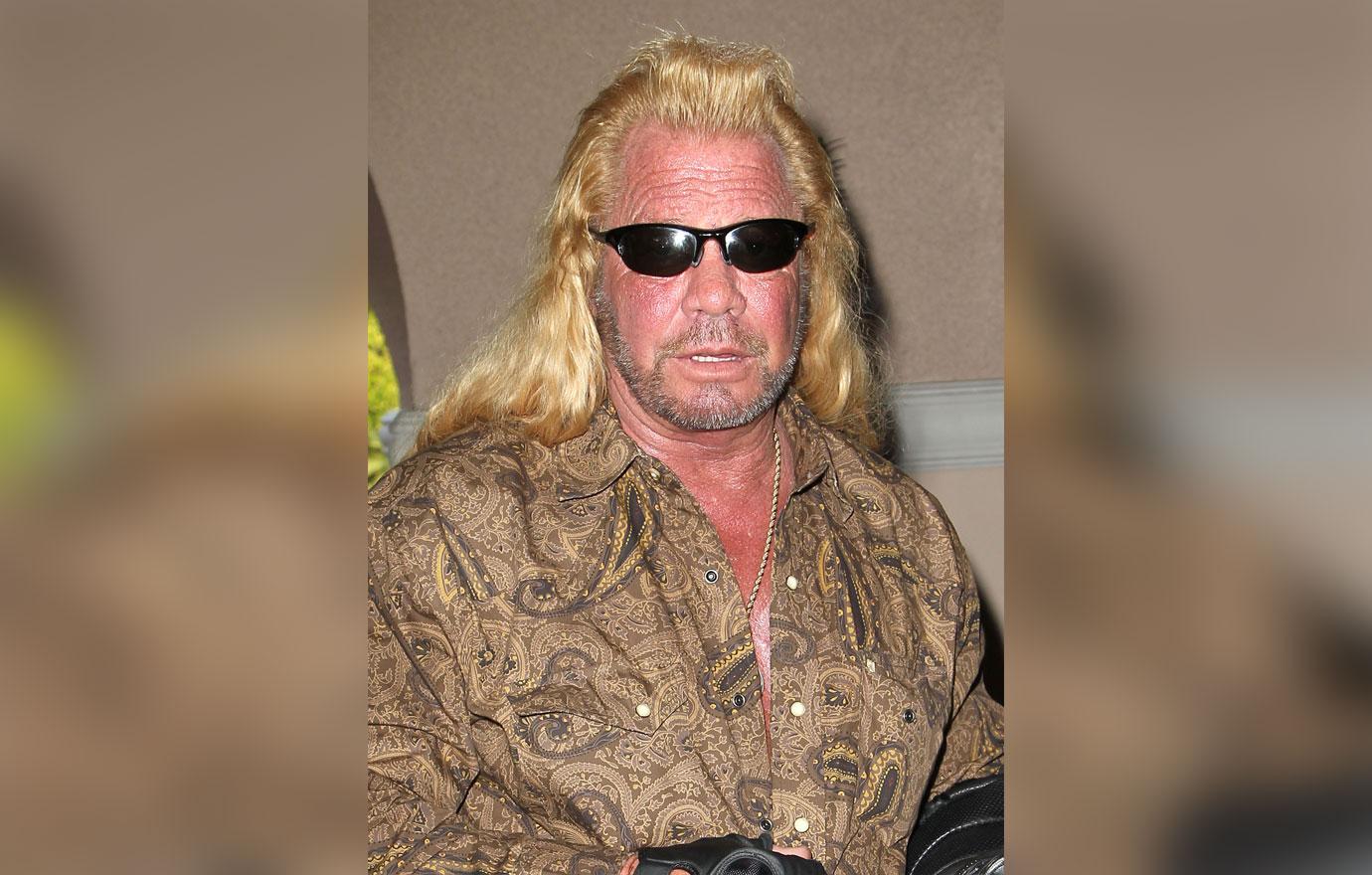 Article continues below advertisement
The search for Brian continues after his parents claimed he had gone missing since Sept.13, when he left their home to go on a solo hike at Carlton Reserve. Days later, Brian's parents reported him missing to the authorities.
The K9 unit was called in Thursday at the Preserve, where Brian reportedly last traveled to, and Bertolino announced his father Christopher would be participating in the search for his 23-year-old missing son for the second time.
Article continues below advertisement
Upon learning the result of Gabby's autopsy this week, Brian's parents issued a statement via their lawyer saying, "Gabby Petito's death at such a young age is a tragedy. While Brian Laundrie is currently charged with the unauthorized use of a debit card belonging to Gabby, Brian is only considered a person of interest in relation to Gabby Petito's demise. At this Brian is still missing, and when he is located we will address the pending fraud charge against him."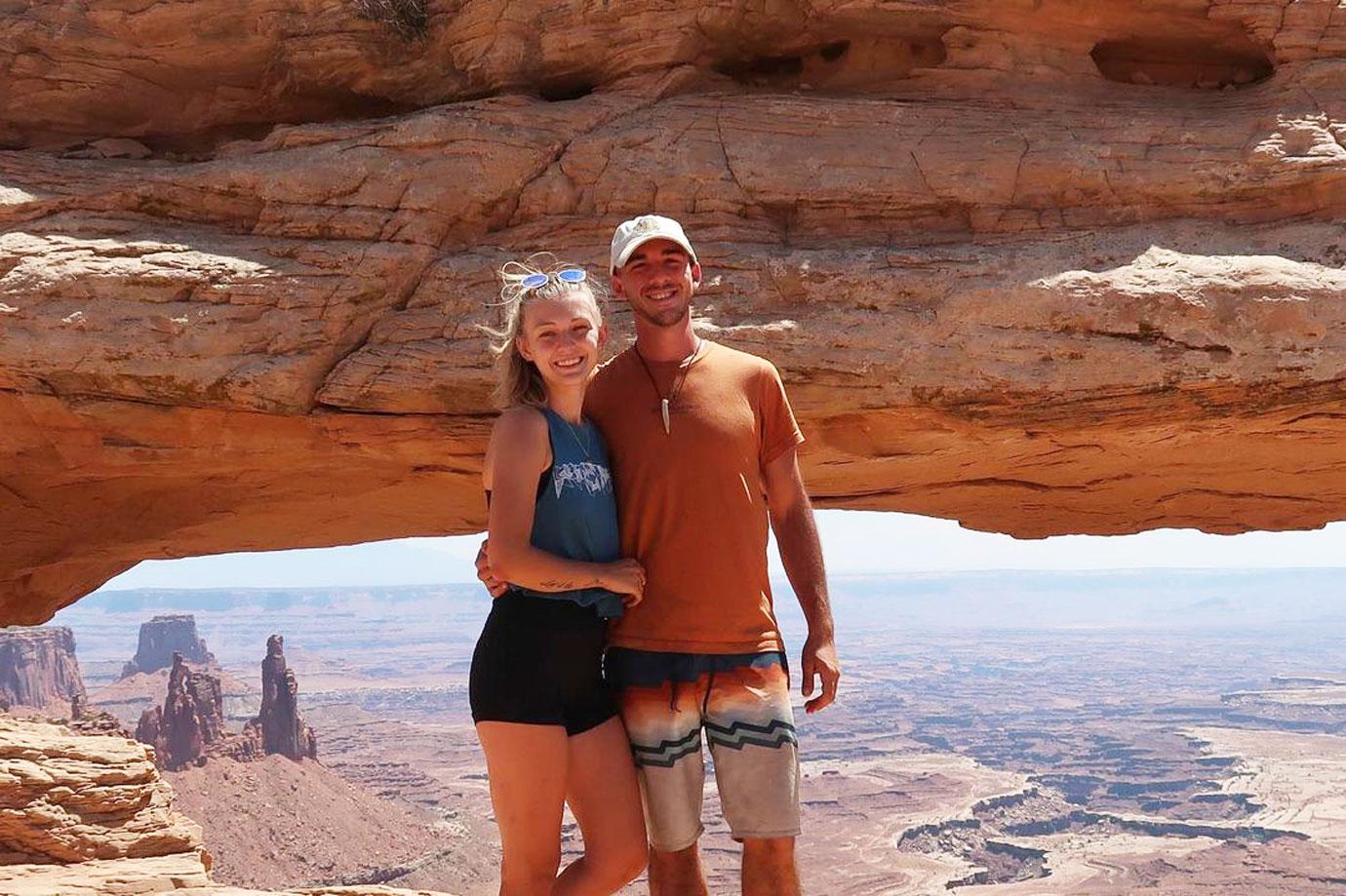 Gabby's mom called the statement "garbage" and told the Laundrie family lawyer to "keep talking."