Brian Laundrie Manhunt: Police Call In K9 Unit To Search Carlton Reserve As Fugitive's Father Assists
Florida police have called in a K9 forensics unit to search the area where they believe Brian Laundrie may be hiding.
Reporter Brian Entin, who has been working the story since it broke, was on the scene when the special unit was called in by the Pasco County Sheriff's Department
Article continues below advertisement
"Pasco County Sheriff's Office says they have one human remains detection k-9 at the Carlton Reserve right now. It's not the first time they have been called there," he tweet.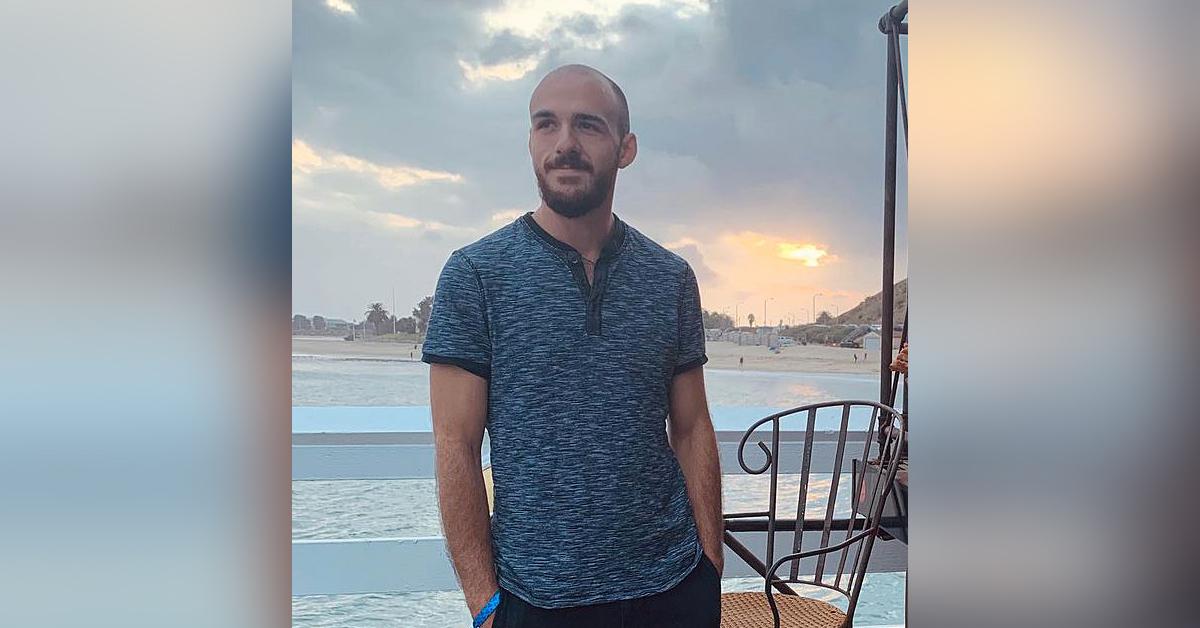 Article continues below advertisement
Entin explained the Pasco County Sheriff's Office has been called out a few times as part of the search. The office is one of the few who have the funds to keep a Human Remains Detection canine unit unlike neighboring counties.
As we previously reported, the search for Gabby Petito's fiancé is focused on the 24,565-acre Carlton Reserve, where Brian's parents believe he was headed when they last saw him on September 13.
Article continues below advertisement
The Laundrie family attorney announced earlier today Brian's father Christopher was going out to the reserve to help police and FBI agents. He is expected to show officers the trails and hiking spots his son liked.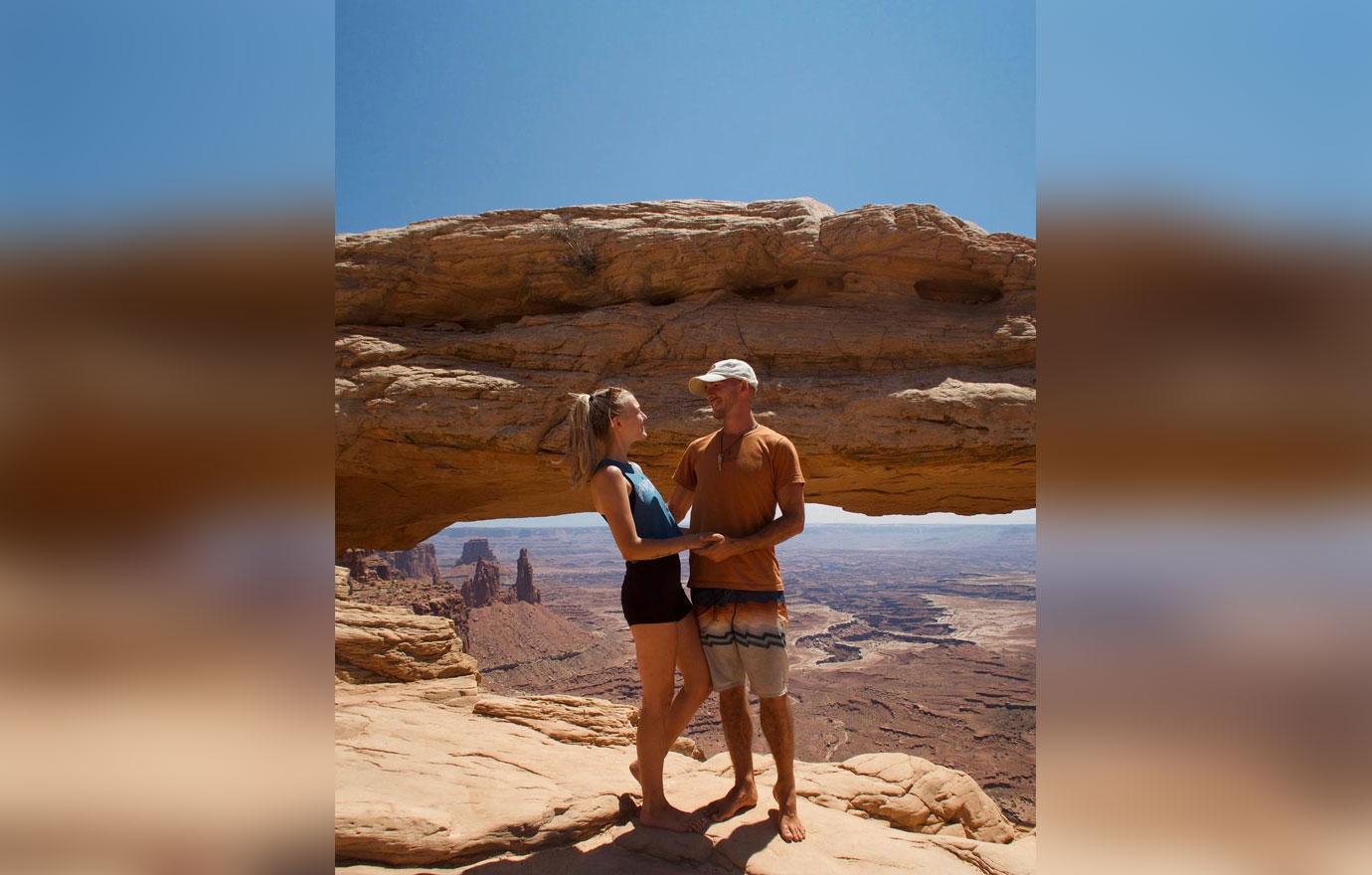 Article continues below advertisement
It is the second time Christopher has joined the search. The Laundrie family reported their son missing on September 17 which is around the same time Gabby's remains were found in Wyoming's Grand Teton National Park.
The body was released to Gabby's family yesterday after the autopsy was completed. The coroner found the cause of death was homicide by strangulation.
Article continues below advertisement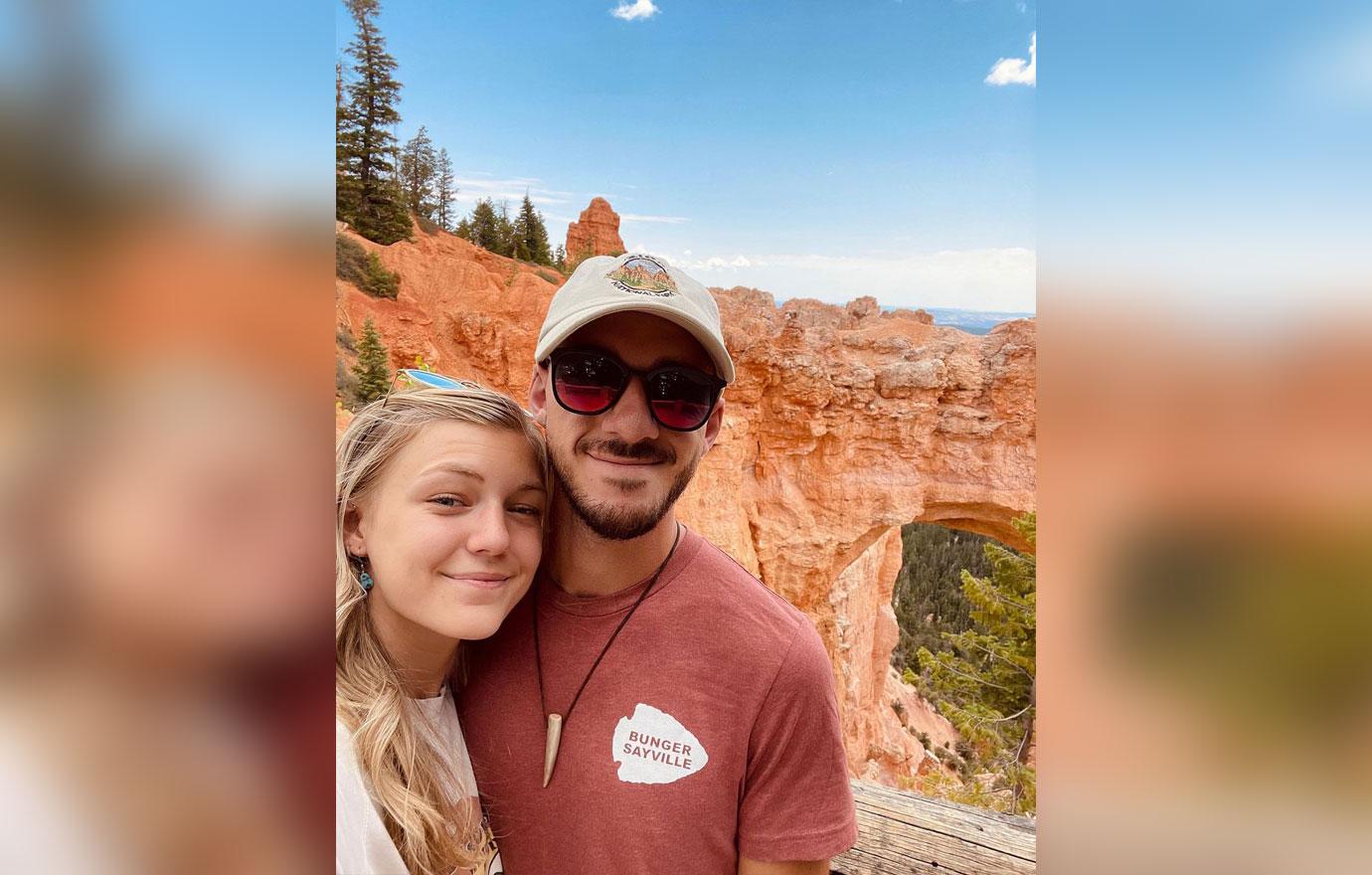 Brian's parents released a statement after the findings were released. "Gabby Petito's death at such a young age is a tragedy. While Brian Laundrie is currently charged with the unauthorized use of a debit card belonging to Gabby, Brian is only considered a person of interest in relation to Gabby Petito's demise," their attorney said.
Article continues below advertisement
"At this time Brian is still missing and when he is located we will address the pending fraud charge against him," he ended.
Gabby's mom ripped the lawyer's statement claiming, "His words are garbage." She also warned Christopher and Roberta Laundrie's lawyer to "keep talking."