Reddit Users Begin Idolizing Brian Laundrie In Wake Of Manhunt, Supporters Claim He's Innocent Amid New Body-Cam Footage
Brian Laundrie has more than just his family on his side, as fans of the missing fugitive have started popping up on Reddit.
Article continues below advertisement
The 23-year-old's parents, Christopher and Roberta Laundrie, announced that their son disappeared on September 17 after claiming he went on a solo hike in the Carlton Reserve.
He has been missing ever since, and a manhunt has been underway with Dog The Bounty Hunter leading his own search team.
Five days after Brian's disappearance, his fiancée Gabby Petito's body was discovered in Wyoming, in which eyewitnesses say the couple had been locked in an "incident" only days before in a local diner.
The coroner has since ruled Gabby's death a homicide — but there's one problem: the "person of interest" is nowhere to be found.
Article continues below advertisement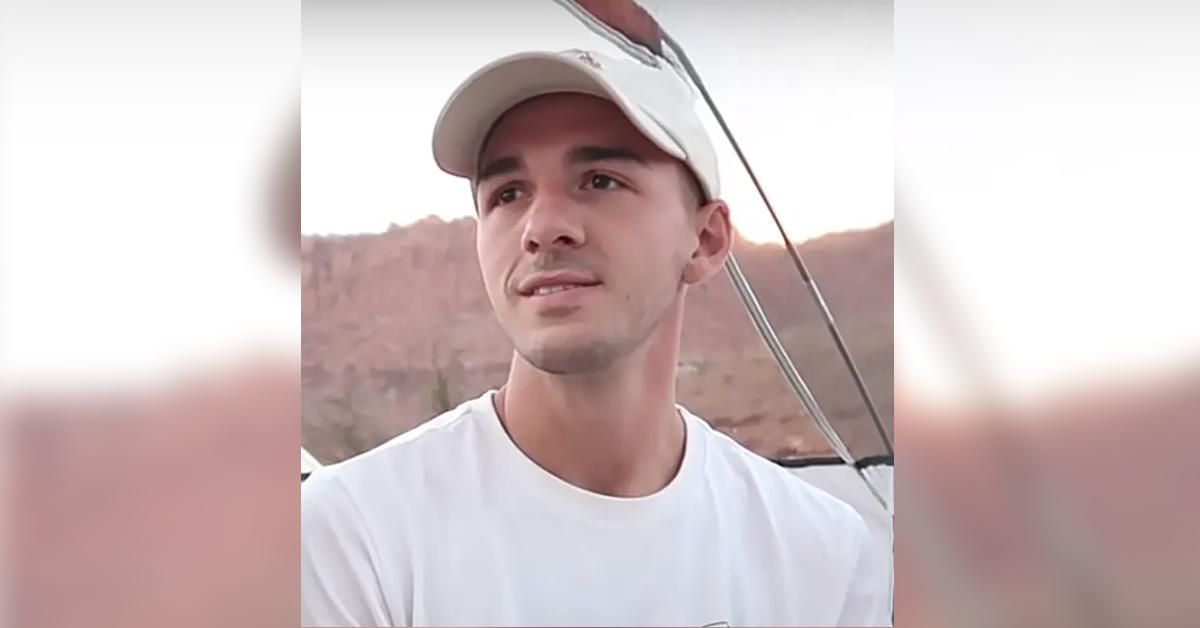 Article continues below advertisement
While on the run, Brian has collected himself a support team online.
While the subreddit r/GabbyPetito has more than 135,000 followers, some Reddit users have taken a different path, labeling Brian as the victim.
Article continues below advertisement
One person declared he's been "unfairly maligned" in the media, while someone else has accused Gabby of being a "white supremacist."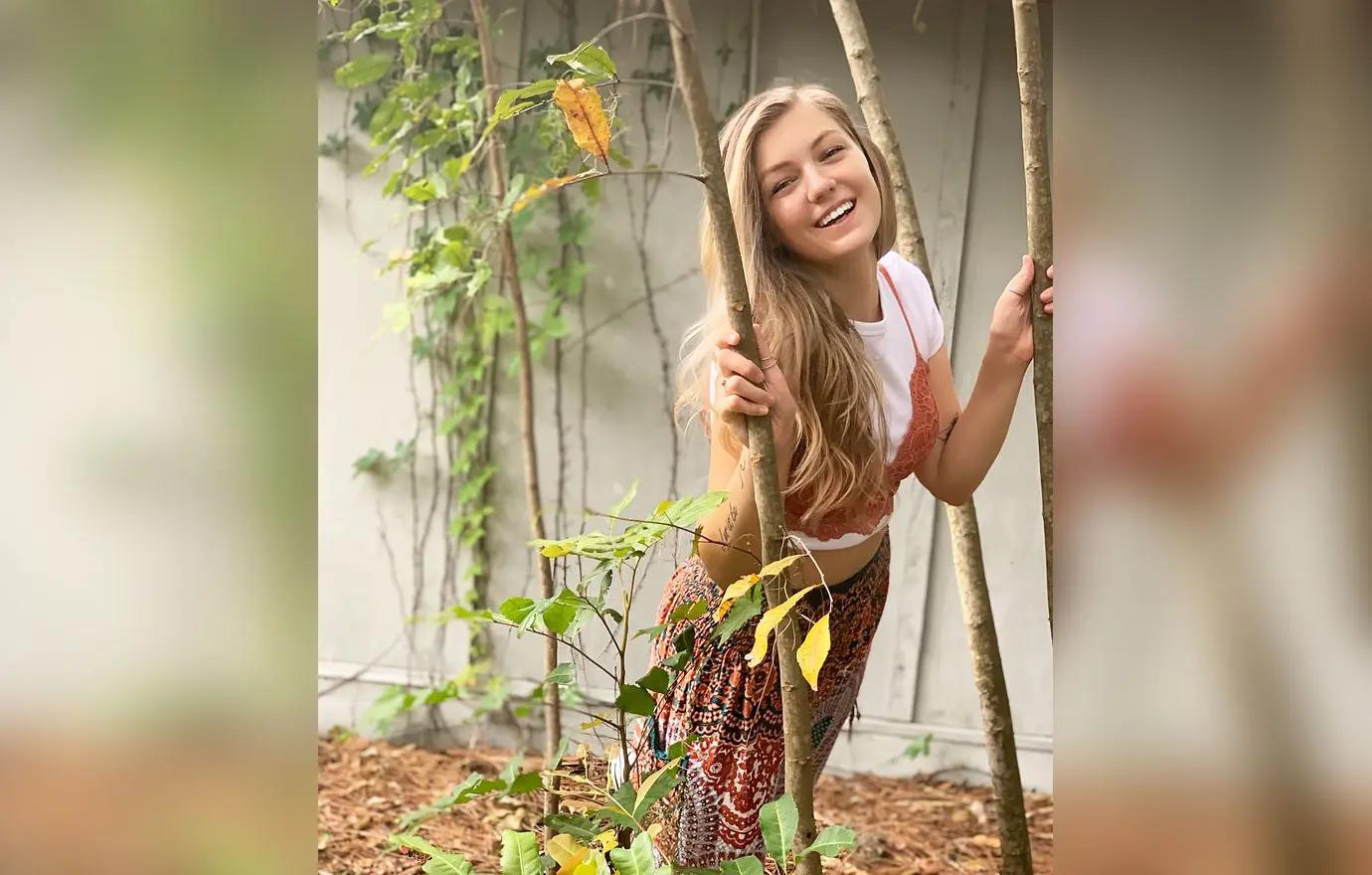 Article continues below advertisement
"Isn't he a victim of violence too?" a Reddit user asked, referring to the video where Gabby took responsibility for the argument that turned physical, causing an eyewitness to call 911 and police to respond on August 12.
In the initial body-cam footage, Gabby told responding officers that she hit him. But a second newly-released body-cam video reveals Gabby also told cops that Brian hit her.
Article continues below advertisement
"Brian will be remembered more than Gabby," another Internet sleuth wrote.
Brian and Gabby were on a cross-country road trip to Wyoming when he returned home to Florida in their van without her on September 1.
Article continues below advertisement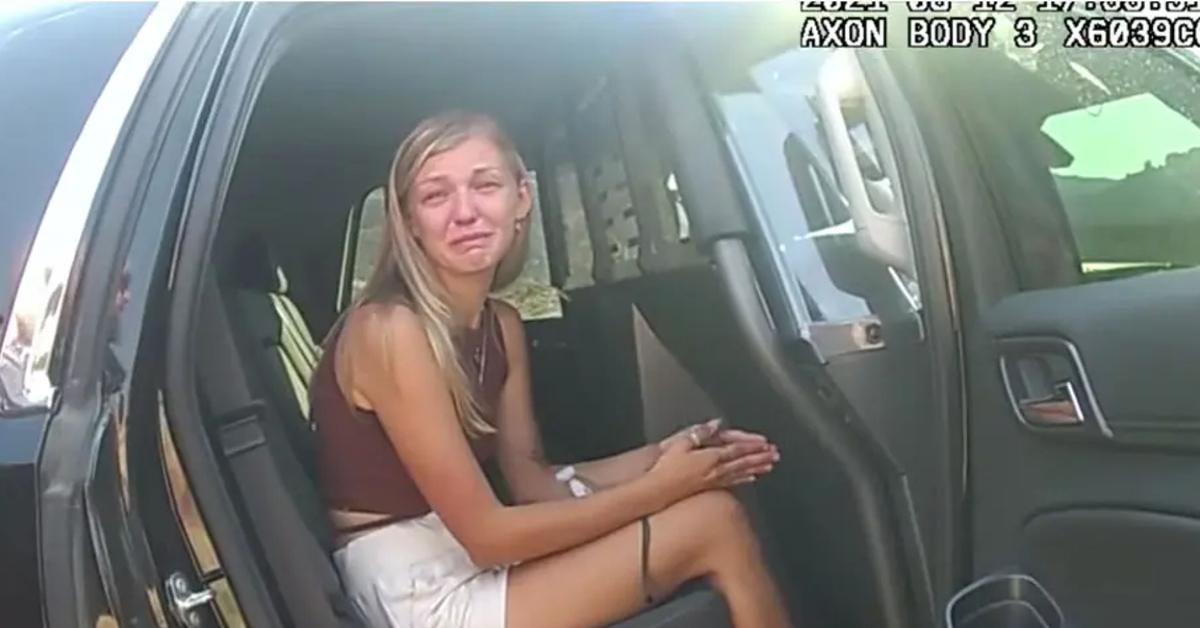 She was reported missing by her family — who lives in New York — 10 days later.
Article continues below advertisement
Records show that police made two stops by the Laundrie family home on September 10, one day before Gabby was declared missing, but they marked "problem solved" in their reports.
The FBI has issued a warrant for Brian's arrest, but it's not for Gabby's homicide. They want to nap him for fraud after he used an "unauthorized" credit card to pull out $1,000 between the dates of August 30-September 1.