Brian Laundrie's Sister Cassie Defends Missing Fugitive's Physical Fight With Gabby Petito, Weeks Before New Body-Cam Footage Reveals He Hit Her
Brian Laundrie's sister Cassie fiercely defended her brother when asked about the physical altercation that took place on August 12, weeks before new body-cam footage revealed Gabby Petito told officers he hit her.
Article continues below advertisement
Cassie, who spoke out to ABC on September 18, addressed the couple's fight, which occurred outside Moonflower co-op in Utah and weeks before he returned from their cross-country trip without Gabby.
The interview with Brian's sister happened after body-cam footage was released showing officers questioning the duo following a 911 call from a panicked eyewitness who claimed they saw the 23-year-old "slapping" Gabby.
Article continues below advertisement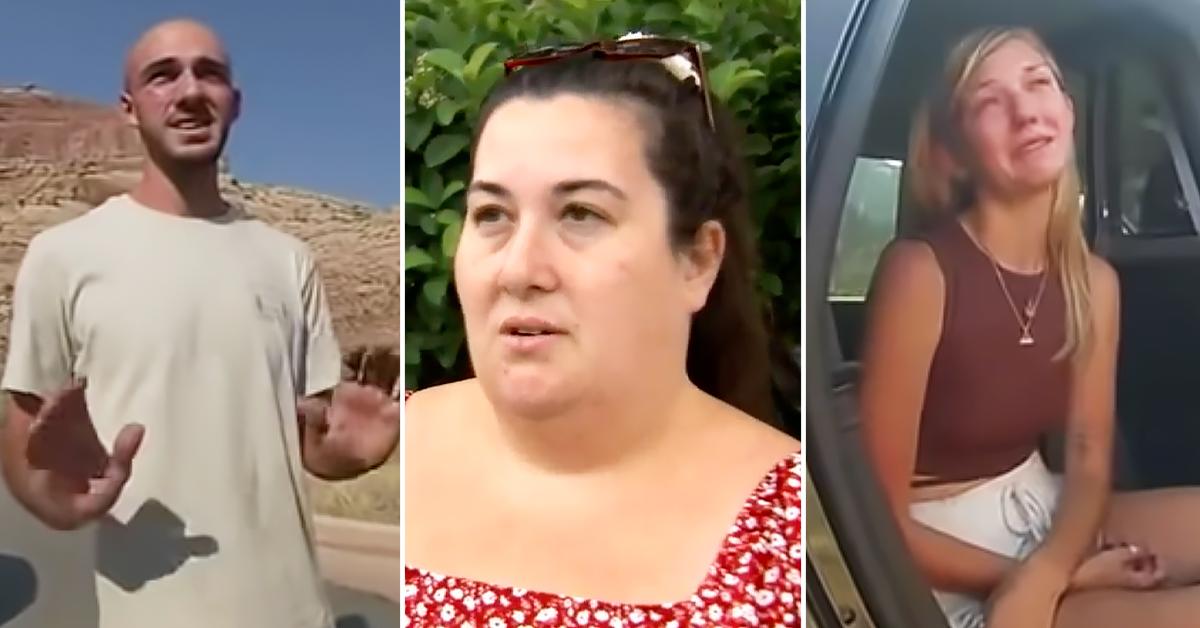 When asked about her feelings after watching the body-cam footage, in which Gabby told cops she hit Brian, Cassie downplayed the accusations the 911 caller made against her brother.
Article continues below advertisement
"No, I didn't find anything peculiar other than it was just a regular couples spat gone wrong," she told the reporter.
Later in the interview, Cassie made it seem like Brian and Gabby fighting wasn't shocking to those who knew them.
Article continues below advertisement
"It looks typical of both of them, they whenever they fight, they would take a little break and come back and be fine, because that's what you do in a couple - sit there in the mountains together," she stated.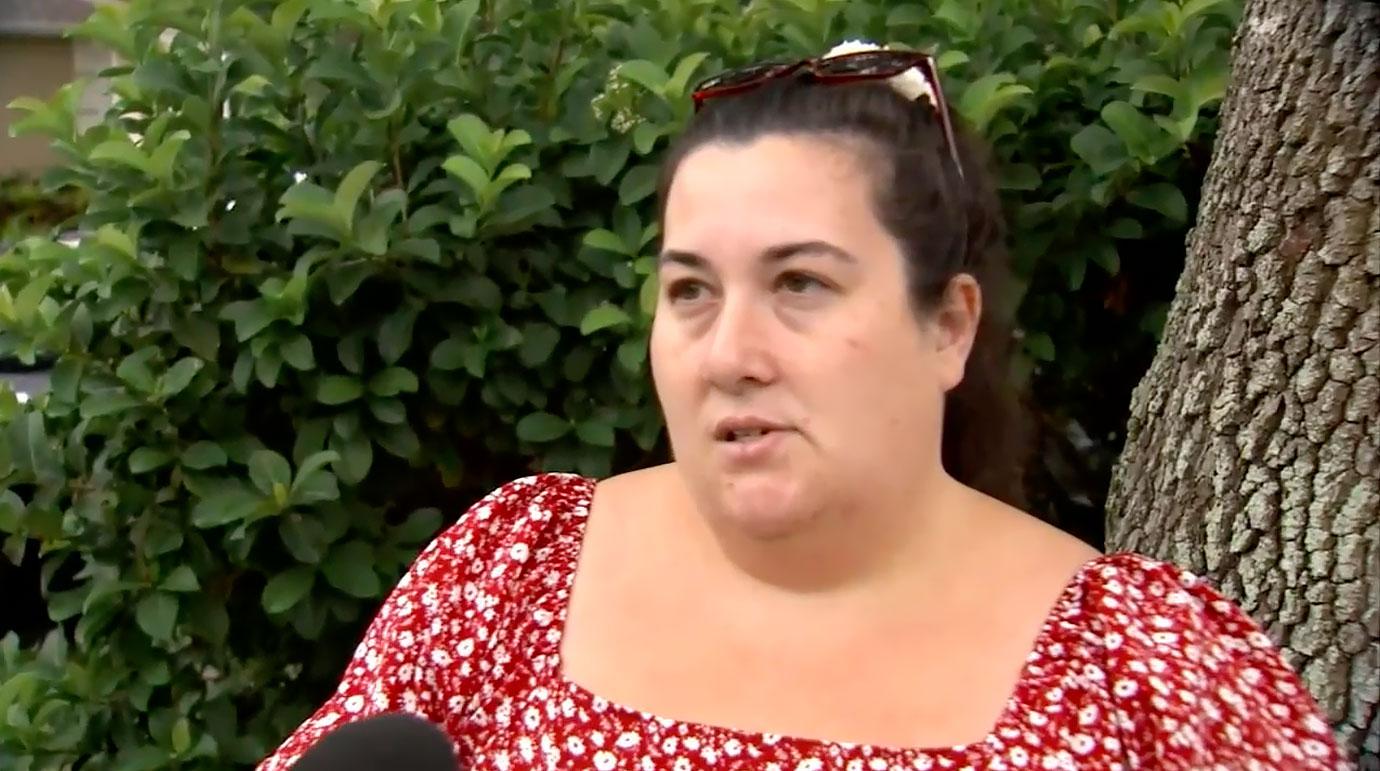 Article continues below advertisement
When the reporter asked if Brian was capable of hurting Gabby, Cassie fired back defending her brother's character.
"No, he's very um... He's very. He always does the right thing, like in the body cam he's - he cooperates with the police, and he - he's is a wonderful uncle. He's always been there when I need him. He's, I mean, he's been there every time Gabby needed him," she replied.
On Thursday night, new body-cam footage emerged from the second officer who arrived on the scene that day. His video seems to tell a different story.
Article continues below advertisement
When the cop asked Gabby point-blank, "Did he hit you though," she responded through tears, "I guess."
Gabby continued taking the blame but added, "I guess, yea, but I hit him first."
When the officer instructed her to be truthful with him, Gabby said, "Well he like, grabbed me with his nail, and I guess that's why it looks, I definitely have a cut right here. I can feel it, when I touch it it burns."
Article continues below advertisement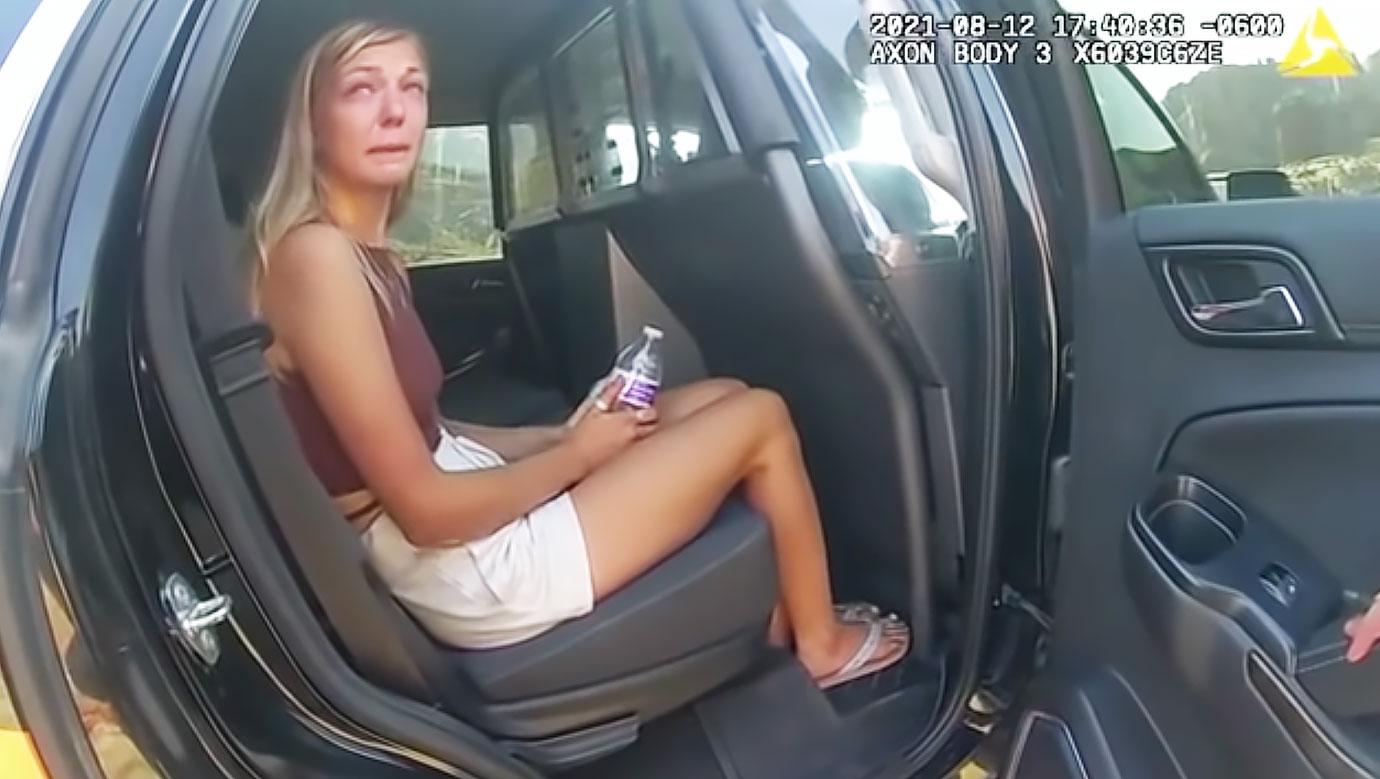 Following their interrogation, the responding officers chalked the whole thing up to a mental-health crisis and not a domestic incident after learning Gabby suffered from OCD and anxiety.
Article continues below advertisement
Gabby's body was found in Wyoming on September 19, one month after the traffic stop. The responding cops are being investigated for how they handled the situation.