Police Installed Hidden Cameras Around Brian Laundrie's Home Before He Went Missing
More reports are being unraveled after Brian Laundrie has been confirmed dead by the medical examiner based on the human remains found at the search area where he allegedly went for a solo hike.
Reporter Brian Entin now dropped a bombshell revealing police installed hidden cameras around Laundrie's house before and after his disappearance.
Article continues below advertisement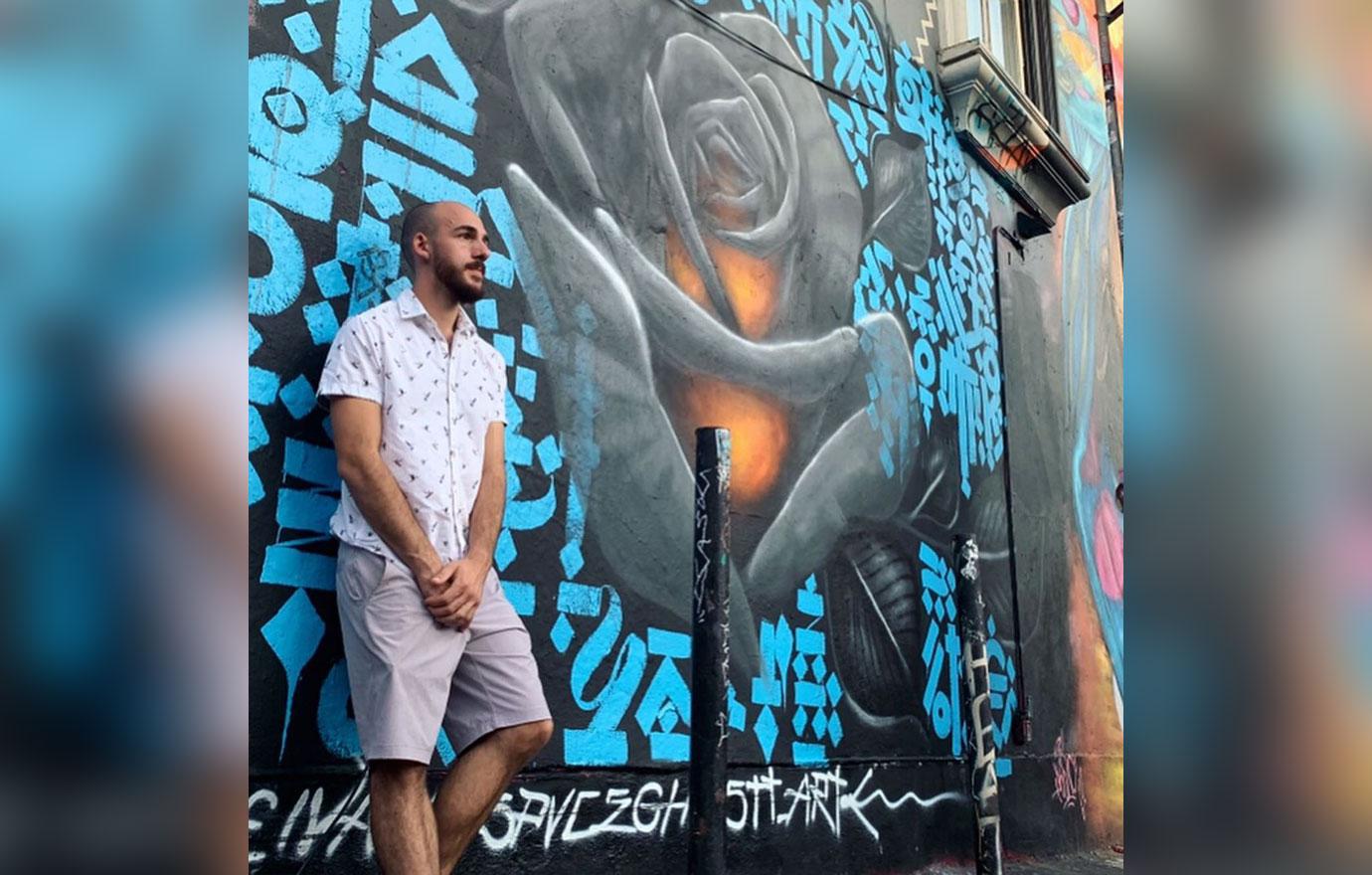 Entin posted a video of one of the cameras and said he decided to share the report after Brian had been announced dead.
"One the things I held off on reporting -- but now will because Brian Laundrie is confirmed dead," he wrote on his Twitter. "Police installed hidden cameras around the house --- including this camera in a neighbor's yard behind the house. This particular camera was installed after Brian went missing."
Article continues below advertisement
The reporter continued, noting some of the cameras were installed even before the person of interest went missing.
"North Port Police talked to me today about the cameras. They say there are other cameras that went up sooner --- before Brian disappeared," he explained.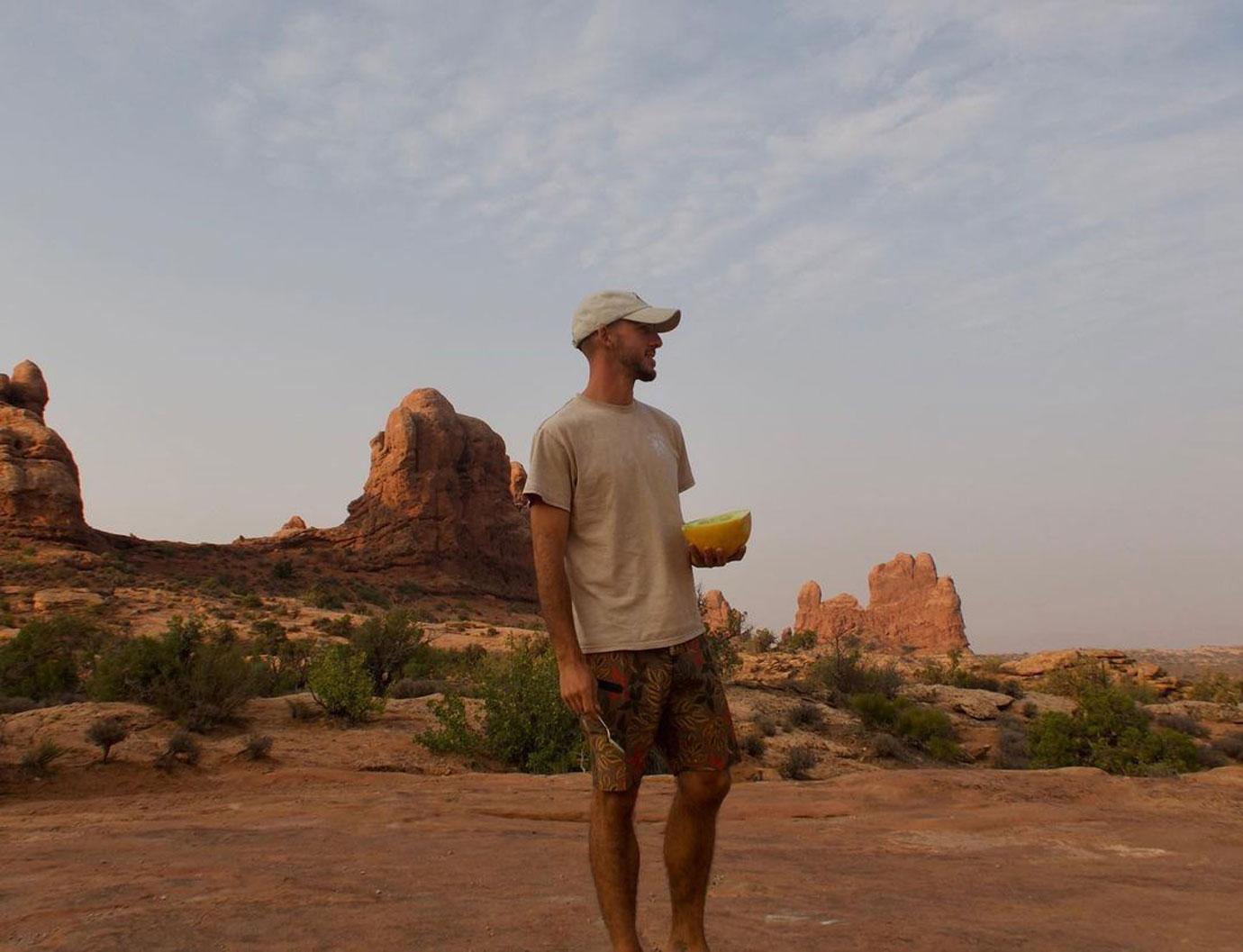 Article continues below advertisement
During his live broadcast, the reporter also shared he learned about the installment of the camera early on when he first started covering the bombshell case. He discovered one of the cameras at the residence behind Laundrie's home, and claimed police who had seen him through the camera called the neighbor and asked them to get Entin out of the yard.
As RadarOnline.com previously reported, authorities found Brian's remains earlier this week while searching for the fugitive with the assistance of Laundrie's parents, Christopher and Roberta.
Prior to discovering his remains, other possessions that belonged to Brian were found in the area nearby, including a notebook and a backpack.
Article continues below advertisement
The FBI later confirmed the identity of the body based on the dental records from the remains found.
Brian had been missing since Sept. 13 after his parents claimed that he left their house for a solo hike at the Carlton Reserve and never returned. His parents reported his disappearance on Sept. 17 which prompted a nationwide manhunt for the fugitive.
Two days later, Brian's late fiancé, Gabby Petito's body, was found at a campsite near where he and Gabby had allegedly visited in Wyoming.
The coroner later ruled Gabby had died from homicide by manual strangulation.
Article continues below advertisement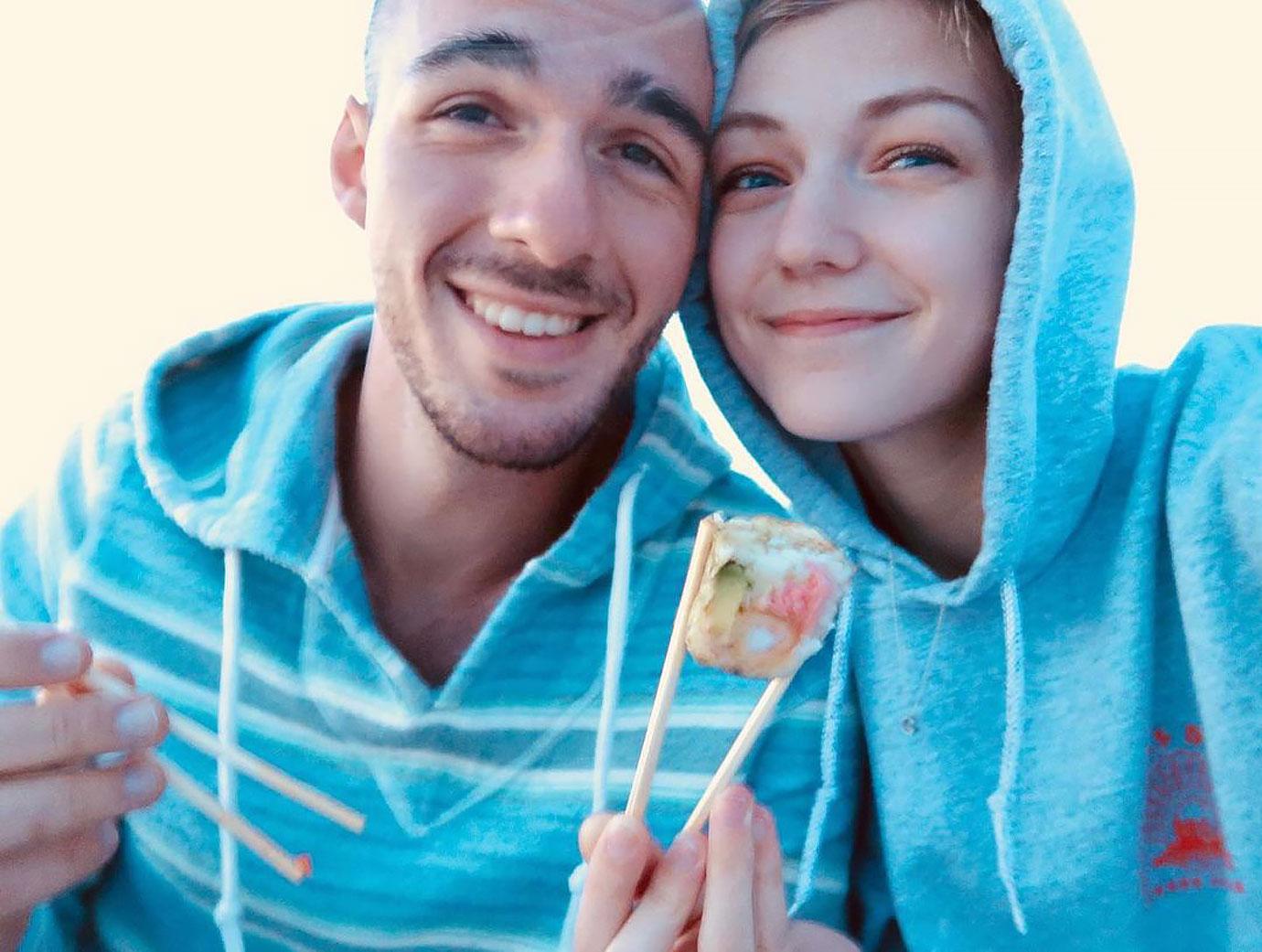 Upon learning about the discovery of Brian's body, Gabby's parents claimed via their attorney they would not comment on the news.
"Gabby's family is not doing interviews or making a statement at this time. They are grieving the loss of their beautiful daughter," the lawyer shared. "Gabby's family will make a statement at the appropriate time and when they are emotionally ready."