Exclusive Details
Brian Laundrie's Parents Fire Back At Gabby Petito's Mom & Dad, Deny Bombshell Lawsuit Allegations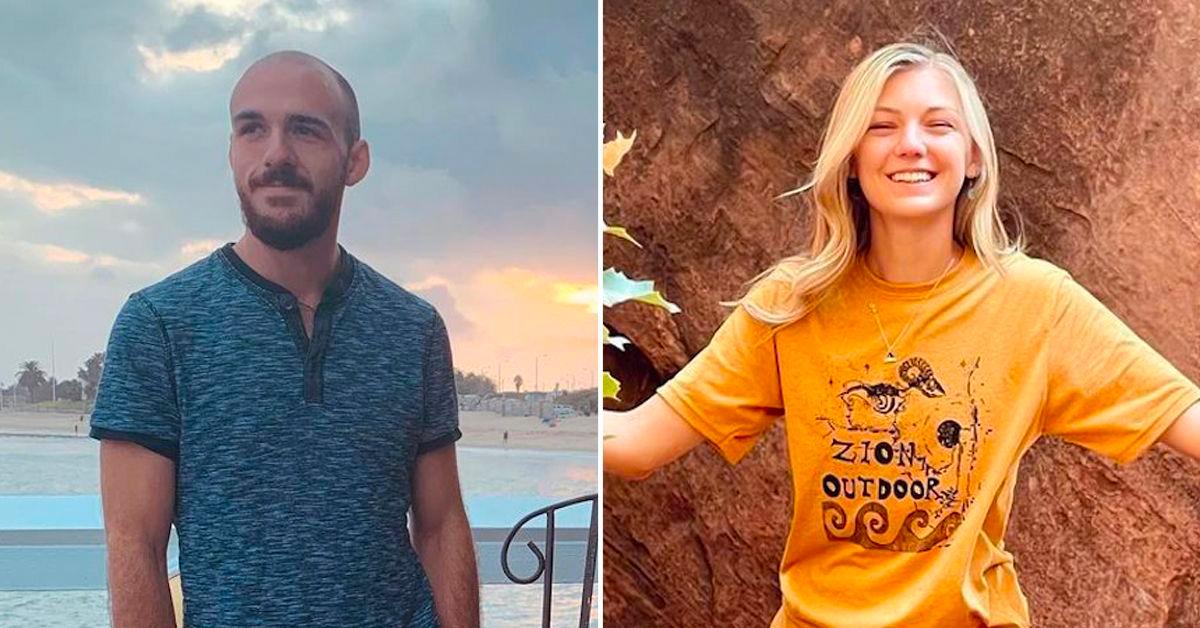 Brian Laundrie's parents, Christopher and Roberta, are firing back at accusations that they knew about Gabby Petito's death after being sued by the late vlogger's mom and dad, who allege they willfully kept information about their daughter's slaying a secret.
In documents obtained by RadarOnline.com, the Laundries shot down the allegations brought on by Joseph Petito and Nicole Schmidt in the $100k lawsuit they filed in March.
Article continues below advertisement
Their response, filed in Sarasota County on July 15, comes on the heels of the judge's decision that Joseph and Nicole's suit will move forward to a jury trial sometime next year.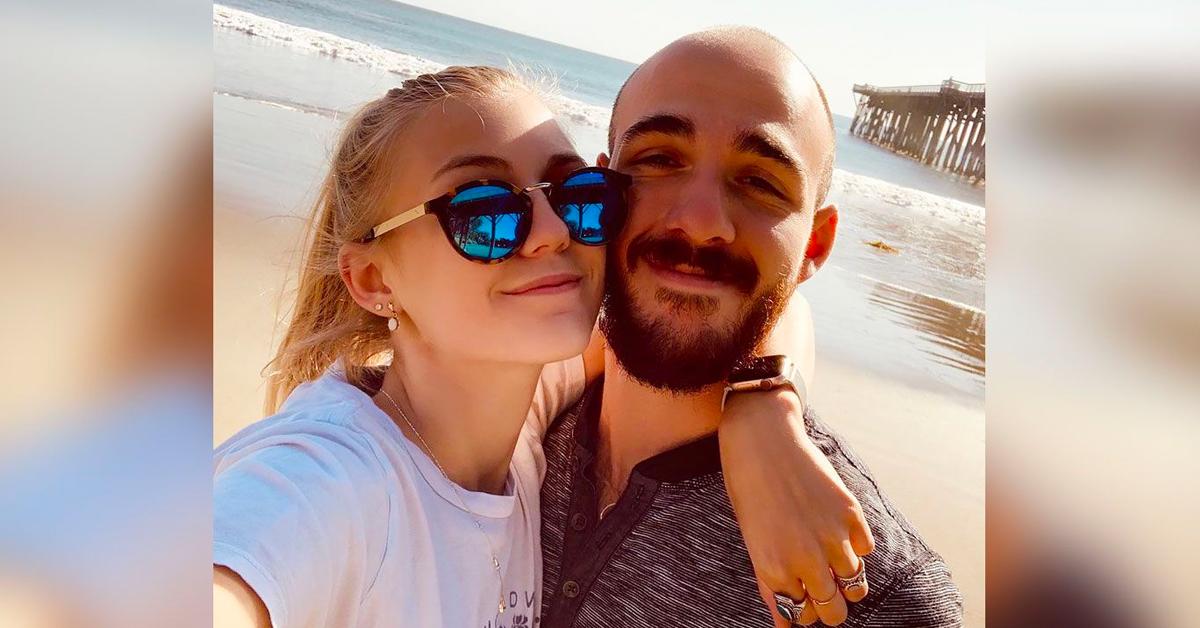 Article continues below advertisement
According to the docs, Christopher and Roberta "deny each and every allegation" in the lawsuit. They also deny any liability. They do, however, admit they reside in Sarasota County, that Joseph and Nicole are Gabby's father and mother, and that Brian and Gabby "were engaged to be married."
RadarOnline.com can confirm the Laundries also admit their son "returned to the home of his parents" and that Christopher "went to Fort DeSoto Park with his wife Roberta Laundrie and son Brian Laundrie" — but they deny that trip was a vacation.
Article continues below advertisement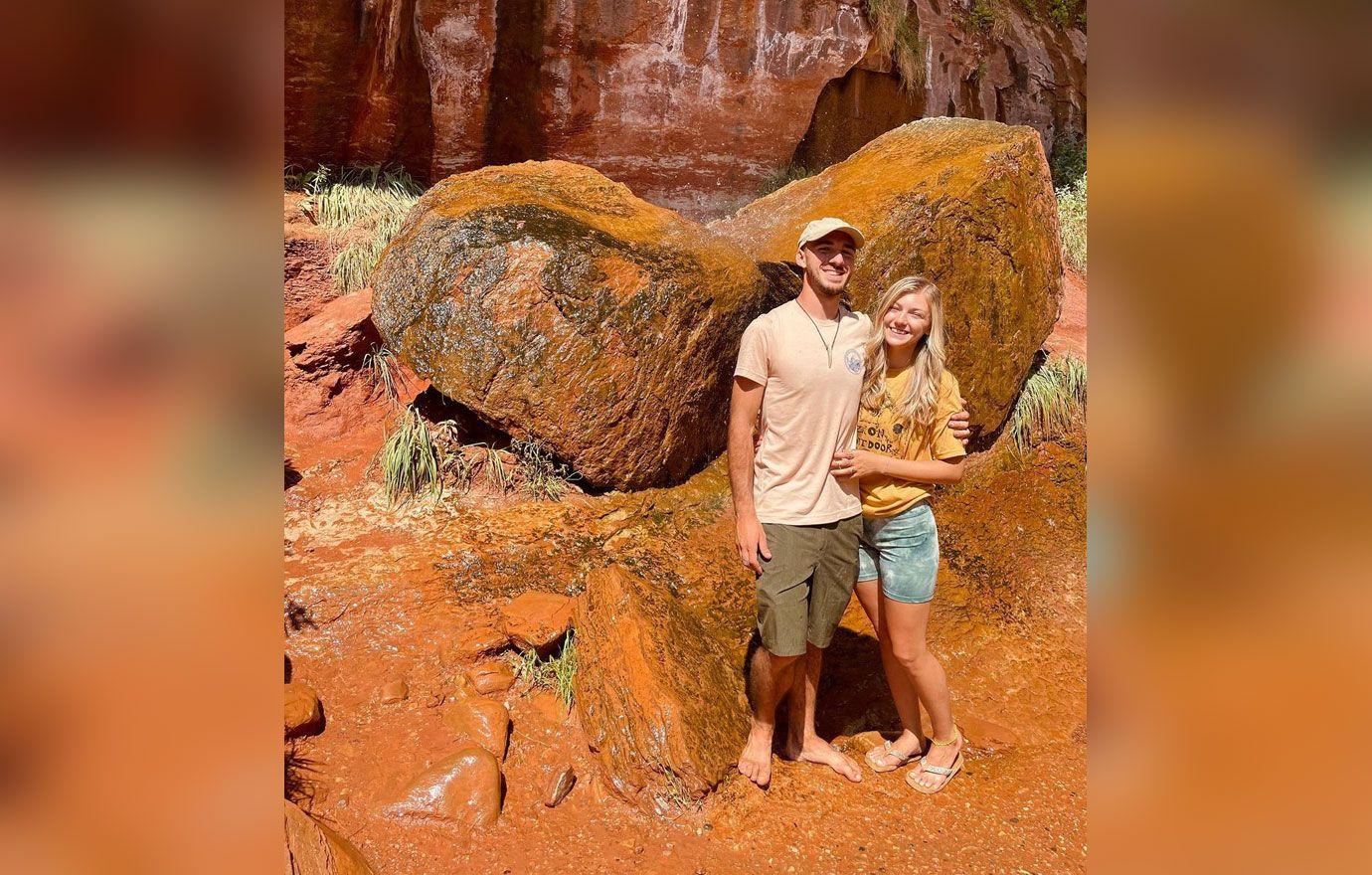 Christopher insists there was no intent or malice. He argues that "if any such conduct existed," it was "neither intentional nor willful" and certainly lacked "malicious intent."
He also claims he was compliant with "all state and federal constitutions, statutes, and regulations based upon the state of knowledge existing at the relevant times."
Article continues below advertisement
As RadarOnline.com reported, Joseph and Nicole want to know "each and every conversation" the Laundries had with their daughter from the moment she started her cross-country road trip with Brian to the date her fiancé-turned-murderer returned home without her.
They also want "all emails," "text messages," "letters," "notes, diaries, calendars, memoranda," and "telephone calls or other forms of communication" between Brian and his parents during the road trip to when the medical examiner confirmed the confessed killer died from a self-inflicted gunshot wound to the head.
Article continues below advertisement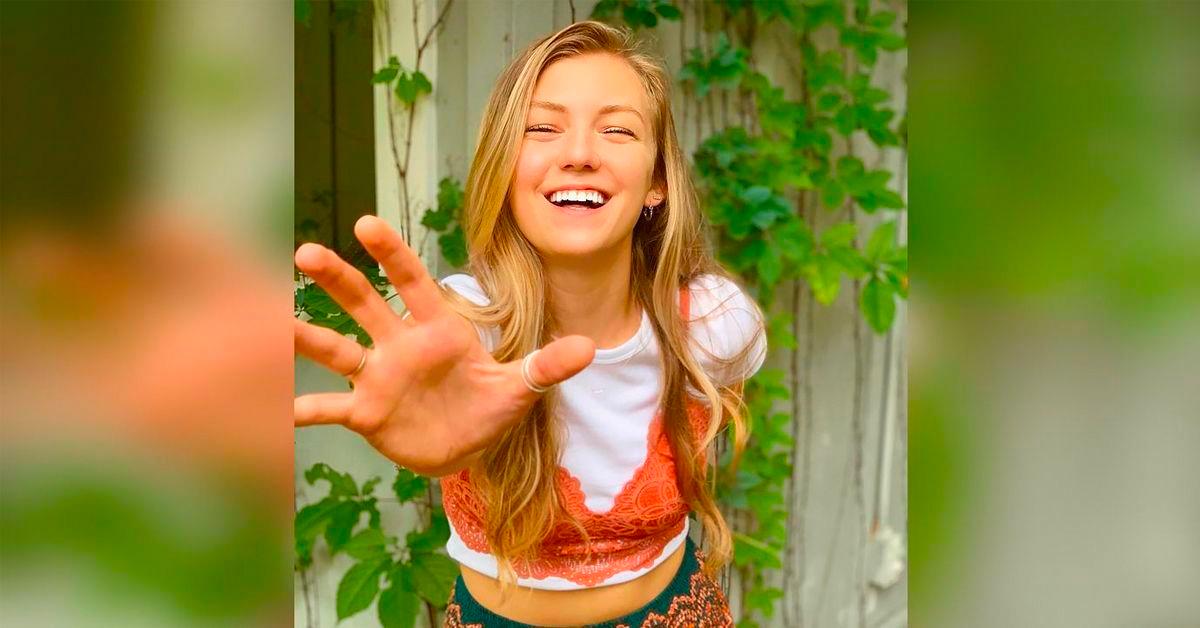 Joseph and Nicole are suing Christopher and Roberta, accusing Brian's parents of knowing their son killed Gabby and withholding the information during the critical time in the grueling search.
They also alleged that a statement delivered by the Laundrie family's attorney on Christopher and Roberta's behalf gave them false hope that Gabby was still alive.
Article continues below advertisement
Gabby's body was found in Spread Creek Dispersed Camping Area in Wyoming on September 19. She had been strangled to death. The coroner revealed she likely died around August 27, five days before Brian arrived at his parents' Florida home in her van without her.
Brian admitted to murdering Gabby in a disturbing handwritten note before killing himself. According to him, it was a merciful kill.