Shocking Video! Brian Laundrie's Parents Harassed By Woman With Bullhorn Shouting 'Shame On You' As They Arrive Home From Shopping Trip
Brian Laundire's parents were confronted by an angry woman outside their Florida home as the search for Gabby Petito's fiancé heats up.
WFLA obtained a video of Christopher and Roberta Laundrie arriving at their North Port home, where Brian and Gabby lived.
Article continues below advertisement
The couple had left their home for a quick shopping trip. The woman, who had a bullhorn, shouted, "You guys are murderers, you guys have a murderous son, what were you thinking helping your son, what were you thinking?"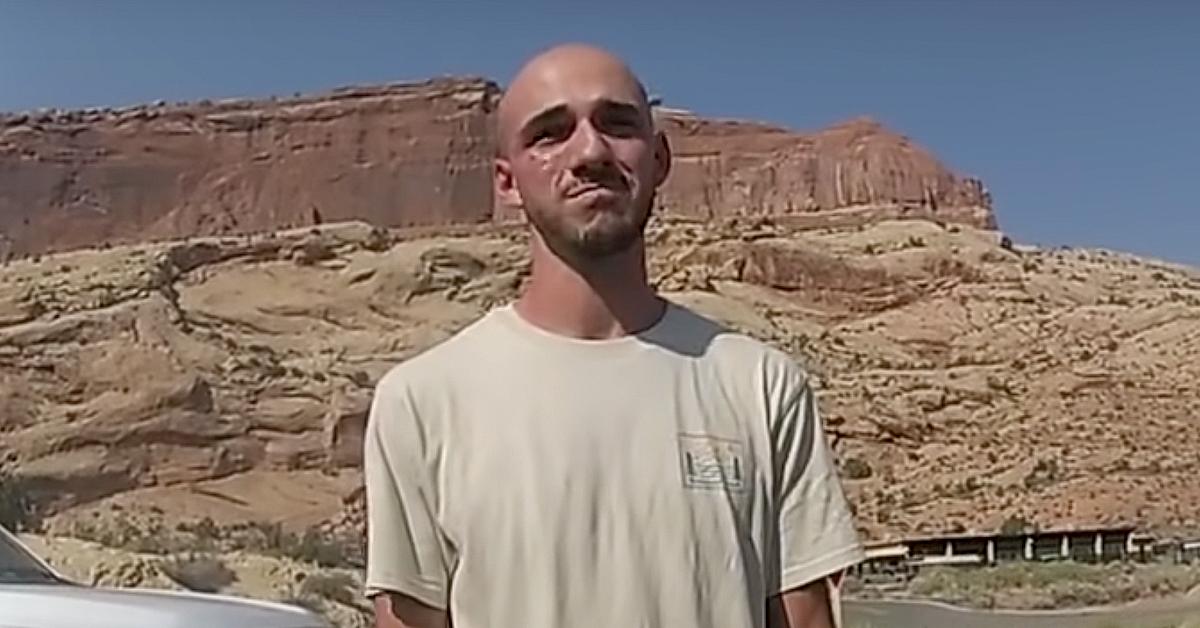 Article continues below advertisement
Brian's dad rushed inside before his wife could catch up as the woman continued yelling, "You guys have blood on your hands too. You have blood on your hands. You helped your son escape responsibility, shame on you."
She ended, "Shame on the Laundrie family, shame on you all." Roberts quickly walked from the family car to the front door where she appeared to struggle with the door.
Article continues below advertisement
As RadarOnline.com previously reported, the search for Brian is in week two and the possible sightings of him have dried up in the past couple of days. Recently, Dog The Bounty Hunter decided to head out to Florida to start investigating the case.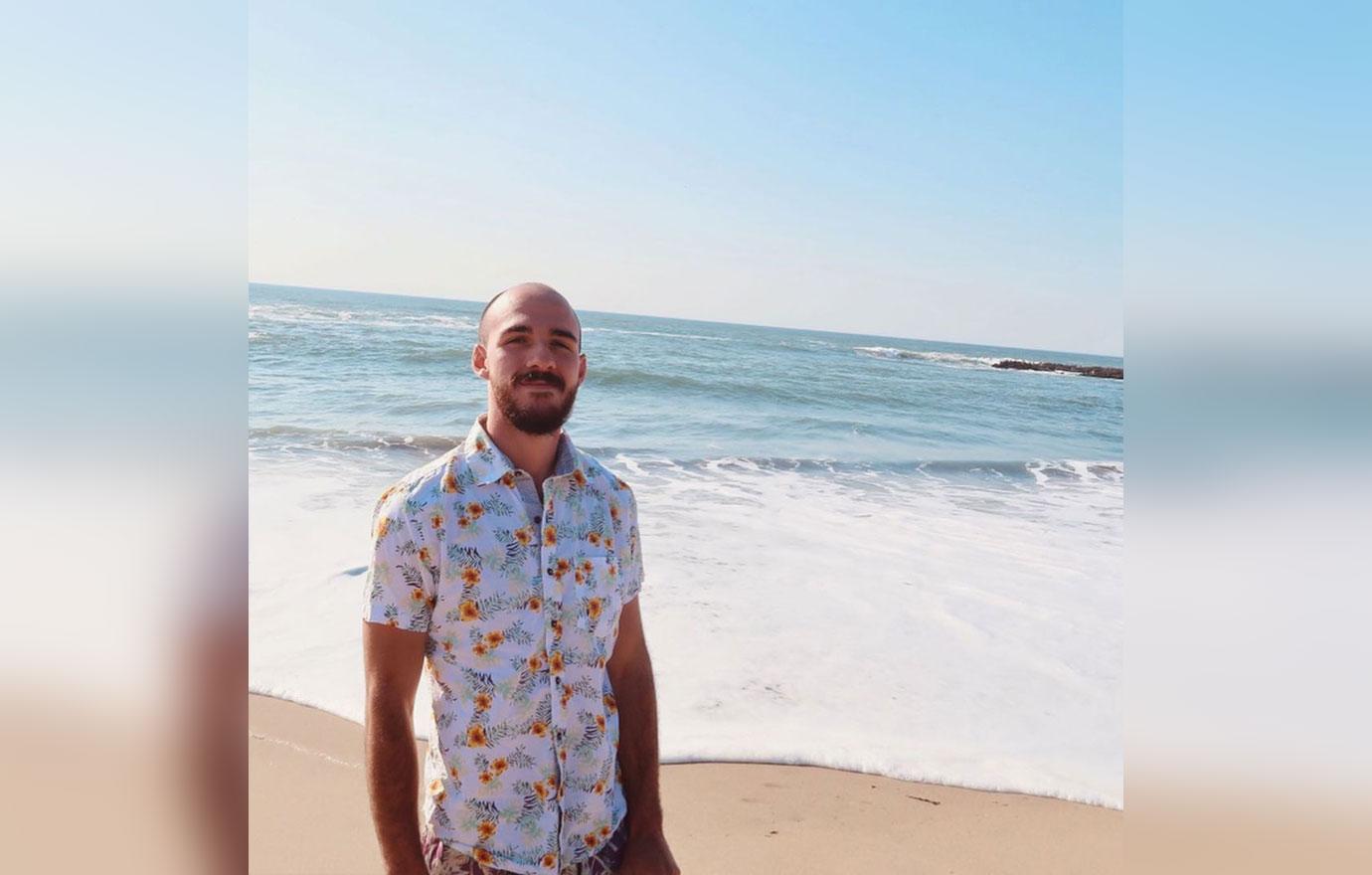 Article continues below advertisement
He even showed up at the Laundrie home and started knocking on the door. Roberta called the police to plead for help. However, Dog says he had permission from the police to show up at the pad.
"It's a shame they wouldn't speak with us. The police said we were welcome to knock on the door so we did. I wanted to tell the Laundries that our goal is to find Brian and bring him in alive," he said.
Article continues below advertisement
Dog claims he received over a hundred tips about Brian and believes the fugitive may still be in the Florida area. One tipster told Dog Brian and his parents went camping at Fort De Soto in Pinellas County in early September.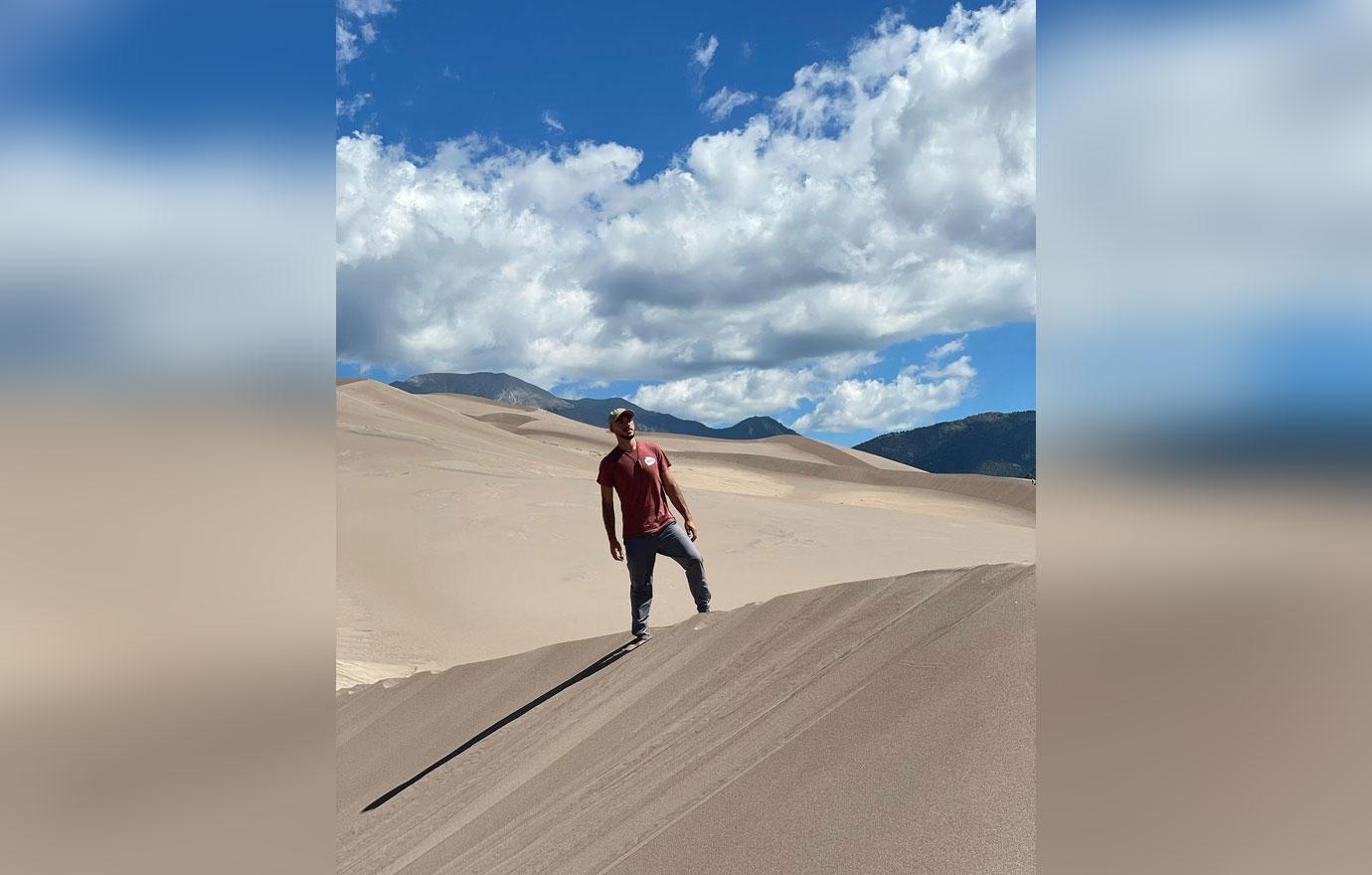 Article continues below advertisement
The family went September 1-3 and, again, on September 6-8. Dog claims on the second trip only two people left the park despite all three arriving.
"We think at least if he's not here right now, we are sure he was caught on camera as he went in the gate — that he was here for sure. Not over in the swamp," Dog said.
The FBI has yet to comment on the alleged tip.