Gabby Petito's Appearance In Music Video About Violence Against Children Eerily Resurfaces In Wake Of Her Death, As All Eyes Are On 'Wanted' Brian Laundrie
Gabby Petito's appearance in a music video about violence against children has eerily resurfaced in the wake of her death.
Article continues below advertisement
As RadarOnline.com has previously reported, the 22-year-old vlogger was declared dead by homicide following a mysterious disappearance while on a cross-country road trip with her fiancé-turned-"wanted" "person of interest," 23-year-old Brian Laundrie – and he's been missing ever since.
Not only have invested internet sleuths across the country made compelling arguments that suggest Brian may have been involved in Gabby's death, but friends of the pair have also described their relationship as being consistent with that of an abusive one.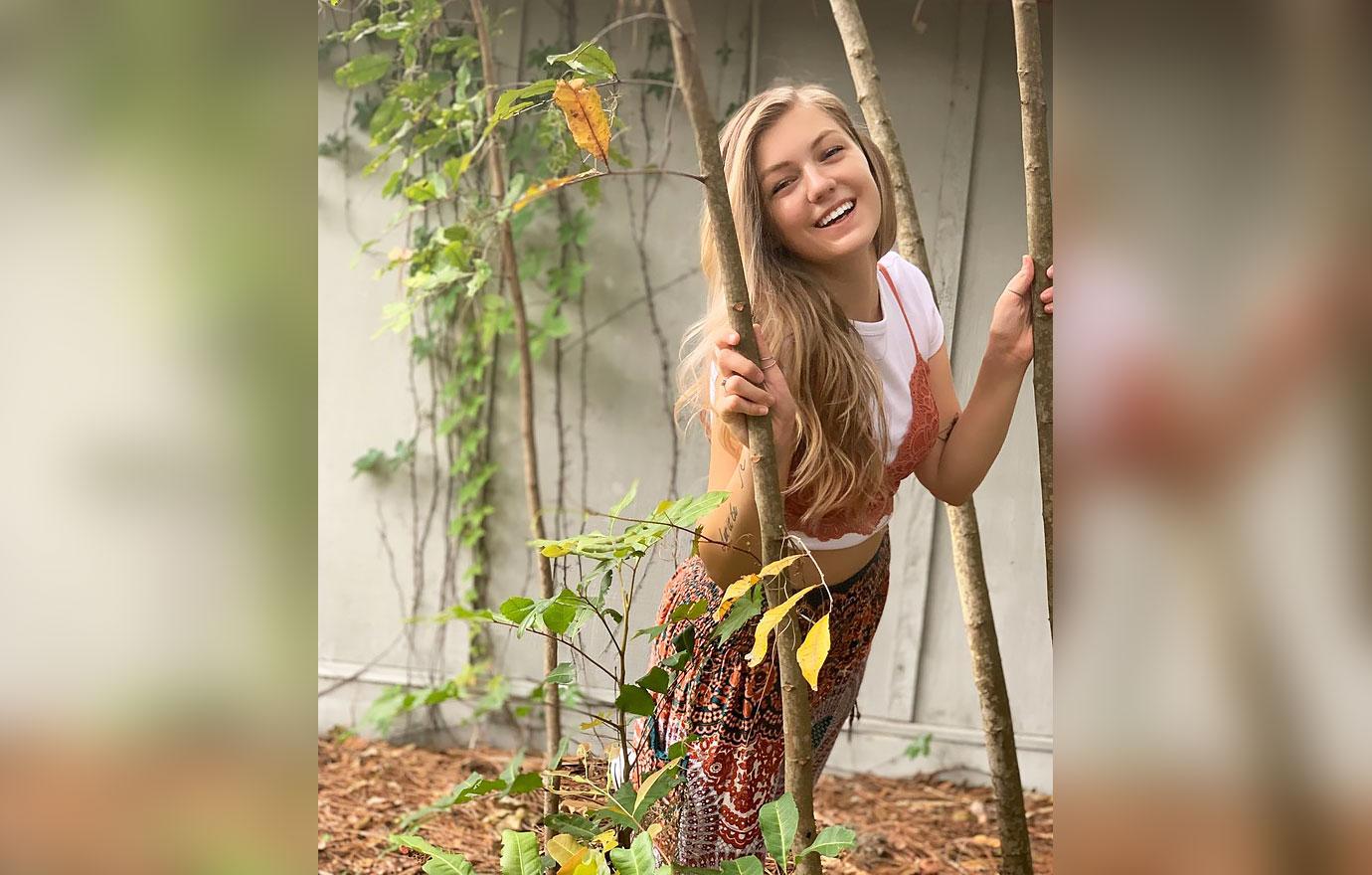 Article continues below advertisement
In an eerie turn of events, it's been revealed that a 14-year-old Gabby advocated for awareness about violence in a music video for a song titled Irreplaceable.
It was originally uploaded to YouTube in 2013 and shows the late Long Islander holding up a sign that read, "I'm irreplaceable." It also features her two younger brothers.
The Long Island native who wrote and sings the song, Deb Henson, explained that her inspiration for the track was the 2012 Sandy Hook Elementary School shooting in Connecticut, during which a gunman killed 26 people, including 20 schoolchildren between the ages of 6 and 7.
"The lyrics are almost eerie now," Henson told The Sun. "It's ironic and tragic that [Gabby's] in this video and that this happened to her. This song isn't just about violence against kids. It's also about domestic violence and violence in general. It's just God awful really what happened to Gabby."
"It just breaks my heart. It gets me. It's just so sad. I have so many people reach out to me saying the same thing," she added, noting that, sadly, "nothing has changed in the eight years since we filmed it."
Article continues below advertisement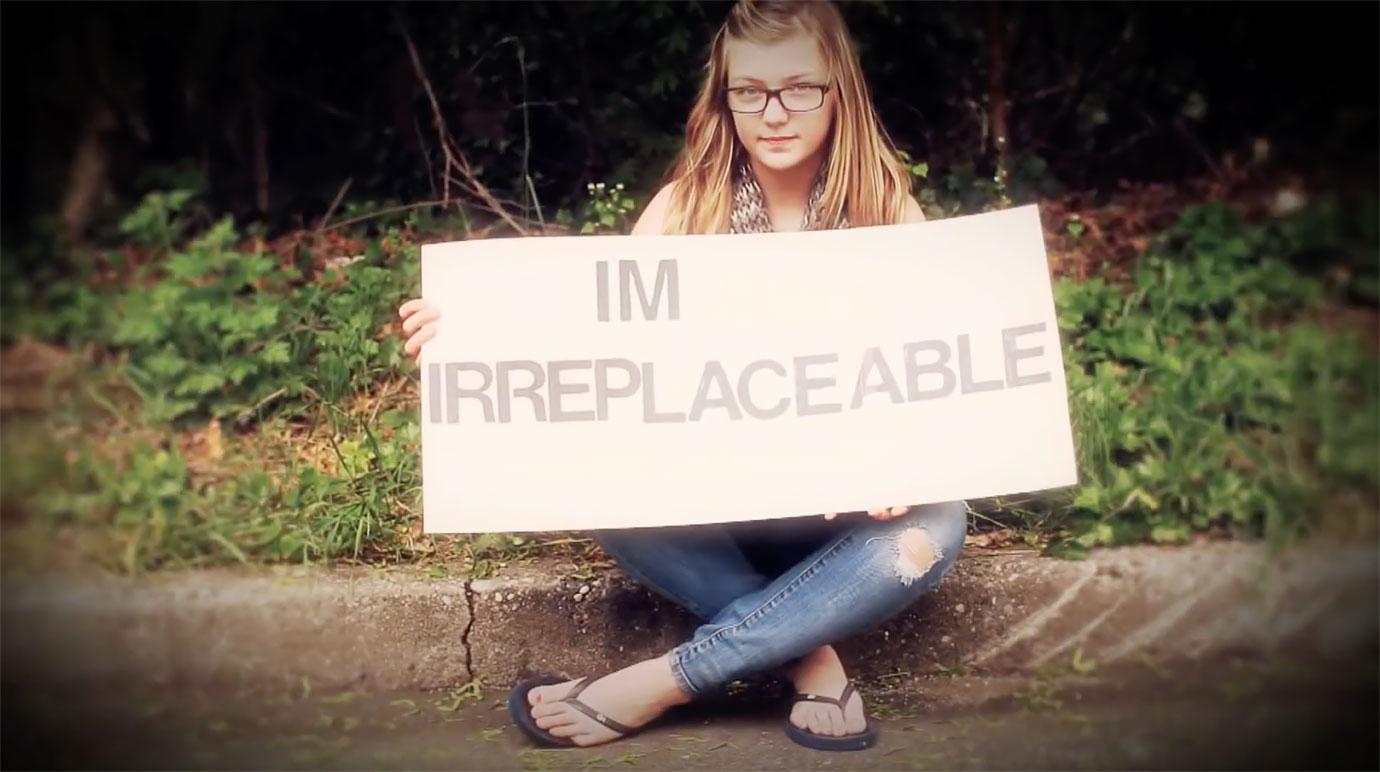 "The whole Petito family are really just wonderful people. They really don't deserve this," Deb said, recalling the day they filmed the video.
The lead actress in the visual, Maija Polsley, is a close friend of Gabby's step-mother, Tara Petito.
Article continues below advertisement
"It was a magical weekend," Henson reflected. "And Gabby was just, just the sweetest kid, she was just so full of love, she just wanted to help and be involved in any way she could."
"Gabby was an artist," she added. "Maya calls Gabby her flower child. She was just one of those people that was just so lovable. I think that's why her story has resonated the way it has."
Deb noted that any proceeds generated by iTunes downloads or Spotify streams of Irreplaceable will go toward benefiting Gabby's family.