Brian Laundrie's Parents Christopher & Roberta Seen For First Time Since Gabby Petito's Death Ruled A Homicide, Refuse To Answer Questions About Missing Son
Brian Laundrie's parents are willing to show their faces, but they're still not willing to talk.
Article continues below advertisement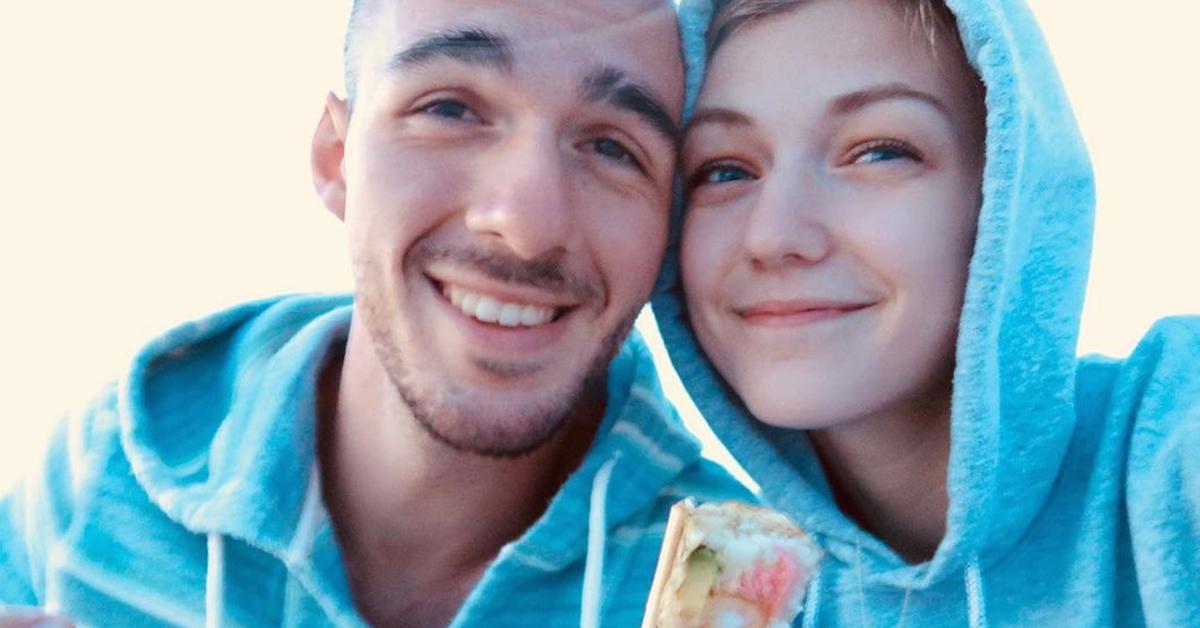 Article continues below advertisement
"Mr. and Mrs. Laundrie, do you know where he is? Could you tell us? Have you seen him?" a camera-holding paparazzo asked the couple as they made their way from their front door to their red pickup truck in the driveway.
Roberta remained silent as she walked over to the passenger's side, while Christopher only addressed someone who seemed to be blocking him from backing out.
"I'm gonna go that way," he said as he signaled to his right. He then got into the driver's seat and shut the door.
Article continues below advertisement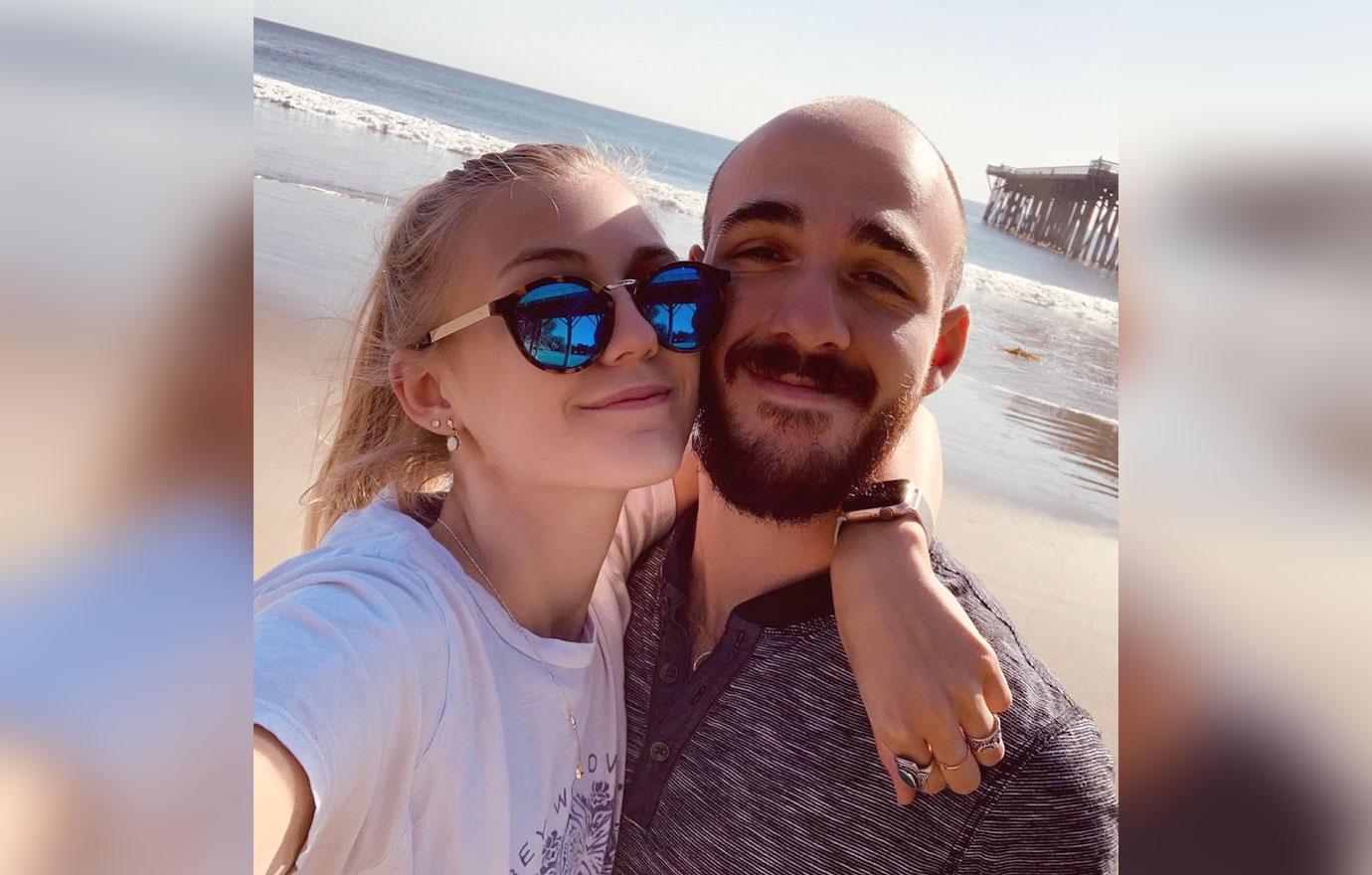 As RadarOnline.com has previously reported, 23-year-old Brian returned to his parents' home alone on Sept. 1 after cutting his cross-country road trip short with his fiancée, Gabby, who lived with the family prior to embarking on the couple's trek. Brian had her white 2012 Ford Transit.
The 22-year-old vlogger's parents, who live in New York, reported her missing on Sept. 11, which is around when the Laundries' front-door neighbors – William and Charlene Guthrie – say they saw the three Laundries leave for three days in Christopher's pickup truck with an attached camper.
They don't know if Brian returned home with his parents.
Article continues below advertisement
Additionally, William noted that what didn't sit quite right with him was the fact that Christopher and Roberta would go camping with their adult son in such a tiny space.
"The parents going on a trip, I can see that," he said. "But taking their 23-year-old son in a small camper that's on the back of the truck struck us as odd."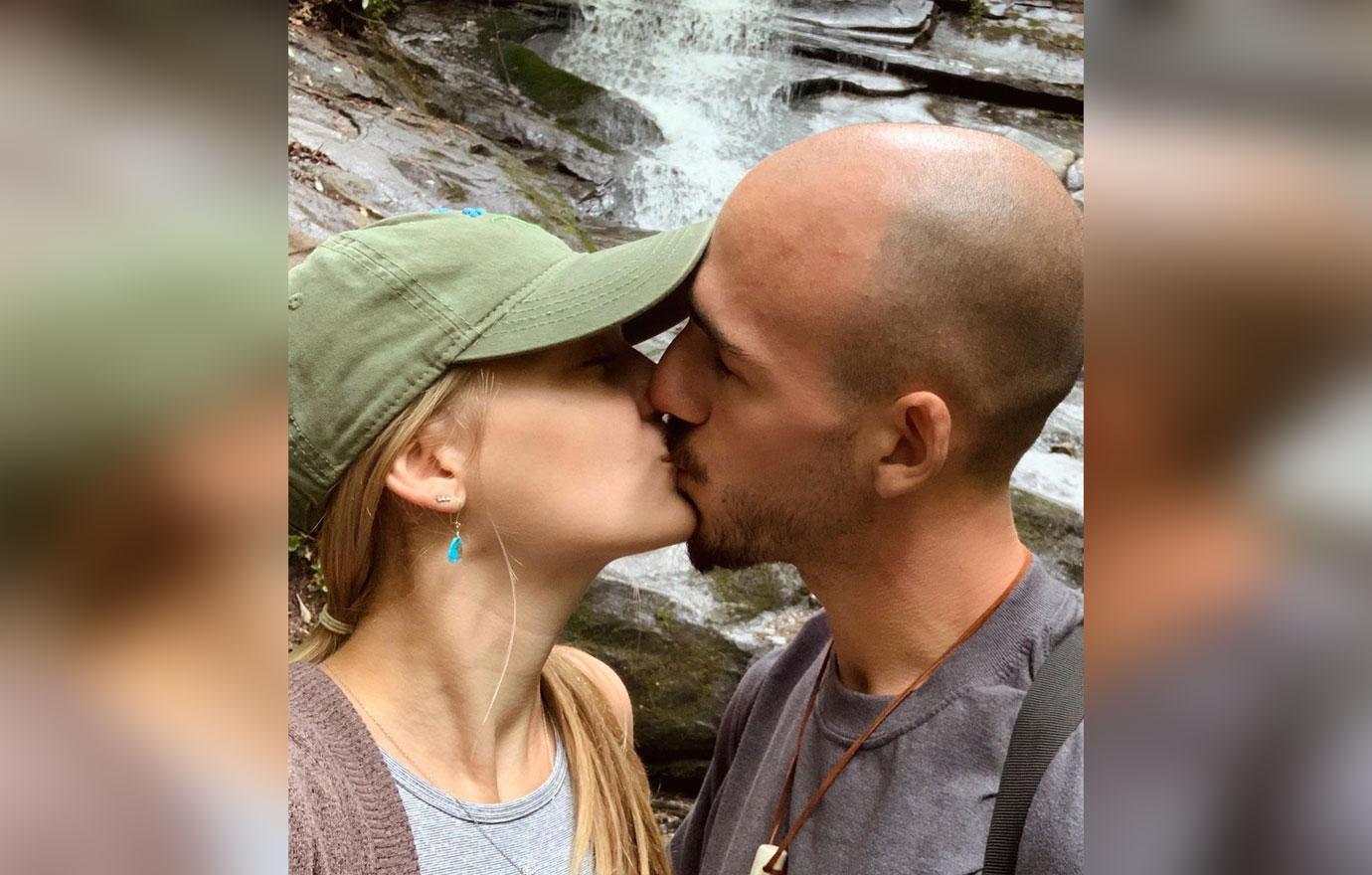 Article continues below advertisement
On Sept. 17, Christopher and Roberta announced that Brian had been missing since taking his backpack and leaving for a solo hike allegedly starting from Carlton Reserve in Sarasota County on Sept. 14, which was after they returned from their supposed camping trip and after he was declared a "person of interest" in what was believed to be the disappearance of Gabby.
She has since been confirmed dead by homicide after her remains were found in a Wyoming state park, where she and Brian are believed to have visited following a domestic dispute in Utah, on Sept. 19.
The day after what we now know to be Gabby's body was discovered, Christopher and Roberta's North Port home was swarmed by FBI agents who had obtained a search warrant.
The Laundries were detained and appeared to comply with orders to leave the premises and get into a van, where they were joined by one of the agents.
Investigators took Brian's silver Mustang convertible as well as "boxes and boxes of evidence" out of the Laundries' home. The feds had already seized the van that Brian arrived home in without its owner, his dead fiancée.