Brian Laundrie Death Investigation: Alligators Seen In Swamp Near Where Police Found Fugitive's Skull
The area near where Brian Laundrie's skull was found by FBI agents was swarming with alligators hours the day after the discovery.
In photos taken inside the 24,565-acre Carlton Reserve show a team of sharp-toothed reptiles roaming the swamps where the 23-year-old fugitive is presumed to have died.
Article continues below advertisement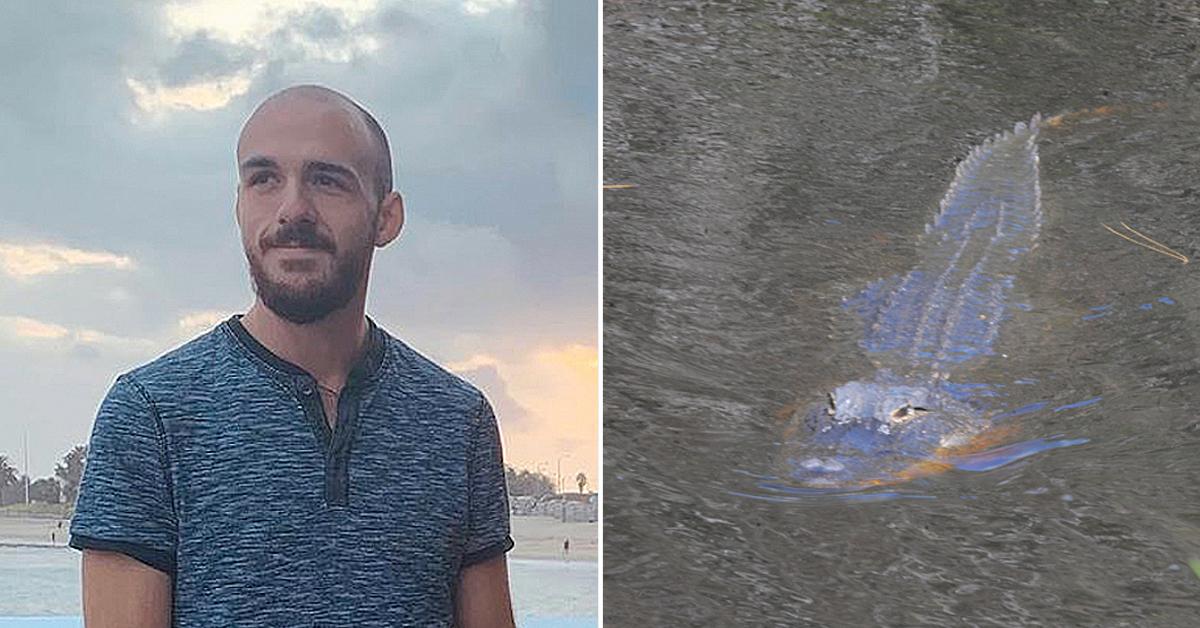 Before the discovery, many locals doubted remains would be left if he was indeed gator-filled marsh.
Article continues below advertisement
As RadarOnline.com previously reported, law enforcement discovered the partial human remains while searching the park with Brian's parents Roberta and Christopher. They had joined the FBI earlier in the morning to show their son's favorite hiking trials.
Article continues below advertisement
For over a month, the FBI searched the park with a team of K9 units trying to track down the only suspect in his fiancée Gabby Petito's murder.
As Brian's parents walked around with the agents they found a notebook and backpack that belonged to Brian. The remains, including his skull, were found in a nearby area.
Article continues below advertisement
The confirmation brings an end to a month-long nationwide manhunt for the 23-year-old. Brian had refused to speak to the police about Gabby's disappearance after returning home from a road trip without her. He went missing around the time Gabby's body was discovered inside Wyoming's Grand Teton National Park.
The Medical Examiner who performed Gabby's autopsy determined her cause of death was strangulation. The attorney representing Gabby's family said following Brian's remains being found, 'Gabby's family is not doing interviews or making a statement at this time. They are grieving the loss of their beautiful daughter. Gabby's family will make a statement at the appropriate time and when they are emotionally ready."