Brian Laundrie Family Attorney Has Meltdown On Camera, Reveals Conversation With FBI About Charges For Parents Chris & Roberta
The Laundrie family attorney had a lot to say in his first televised interview since the skeletal remains found in a Florida nature reserve were confirmed to belong to the only person of interest in the murder of Gabby Petito.
An angry and frustrated Steven Bertolino spoke to NBC News' Tom Llamas on Top Story Thursday night, first explaining how he learned of the positively identified remains of 23-year-old Brian Laundrie, who he said he watched grow up.
Bertolino – who explained that he chose to represent Brian, Christopher and Roberta Laundrie because he's known the family for 25 years – said Chris is the one who told him that authorities had come to their home in North Port on Thursday afternoon to inform him and his wife that the remains were Brian's.
While he did not explain how Chris and Roberta reacted to the news, he said that any parent hearing that their child is no longer with them is "sad under any circumstances."
While he said he, too, was grieving the loss of Brian, he became combative when Llamas brought up all the speculation surrounding the peculiar circumstances that led to the discovery of Brian's remains and belongings.
Article continues below advertisement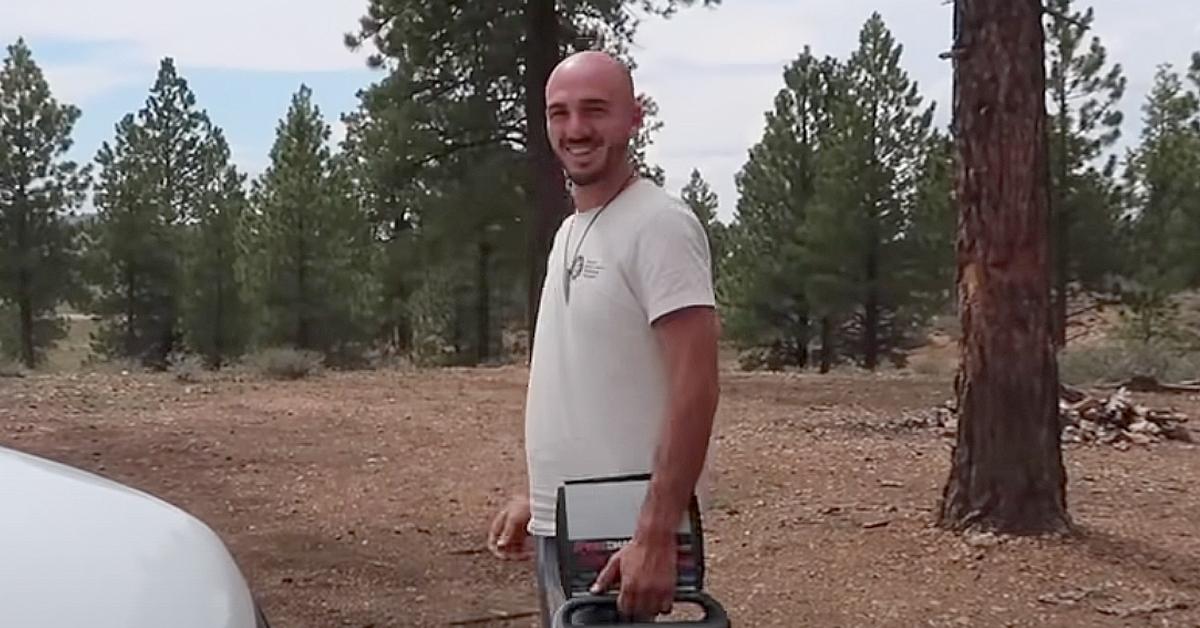 As RadarOnline.com previously reported, Chris and Roberta went out to the Myakkahatchee Creek Environmental Park at the Carlton Reserve Wednesday morning following an extensive, weeks-long search by authorities. Within hours, they happened to find Brian's remains and two of his personal items in an area that had apparently been underwater prior.
Bertolino told Llamas that Chris and Roberta wanted to go out and look for their son on their own, which is why they waited for the park to be reopened to the public. That happened on Tuesday. Bertolino said he immediately notified the North Port Police Department so that there would be no issues. The following day, he said officers met the parents at the park at 7 AM local time and accompanied them on their search.
Article continues below advertisement
Bertolino then went on a tangent about the media and public's skepticism regarding the case. He said the "nonsensical" theory that alleges Chris and Roberta may have planted the evidence is not true. He said the belief that they could have even struck a deal with the FBI in order to avoid jail time is also false.
In fact, when asked whether he thinks Chris and Roberta will be charged with crimes, Bertolino said, "I have no reason to believe that." However, he revealed there had been "conversations" about it.
"Conversations were had several weeks ago with the FBI with respect to certain charges," he told Llamas. "When questioned and when communications were had between myself and the FBI, I think it was realized that charges were not appropriate. There was never a threat, there was never a coercion, there was never a deal cut."
When asked by Llamas whether the potential charges were misdemeanors or felonies, Bertolino said he did not know "what level of crime ... was in the mix."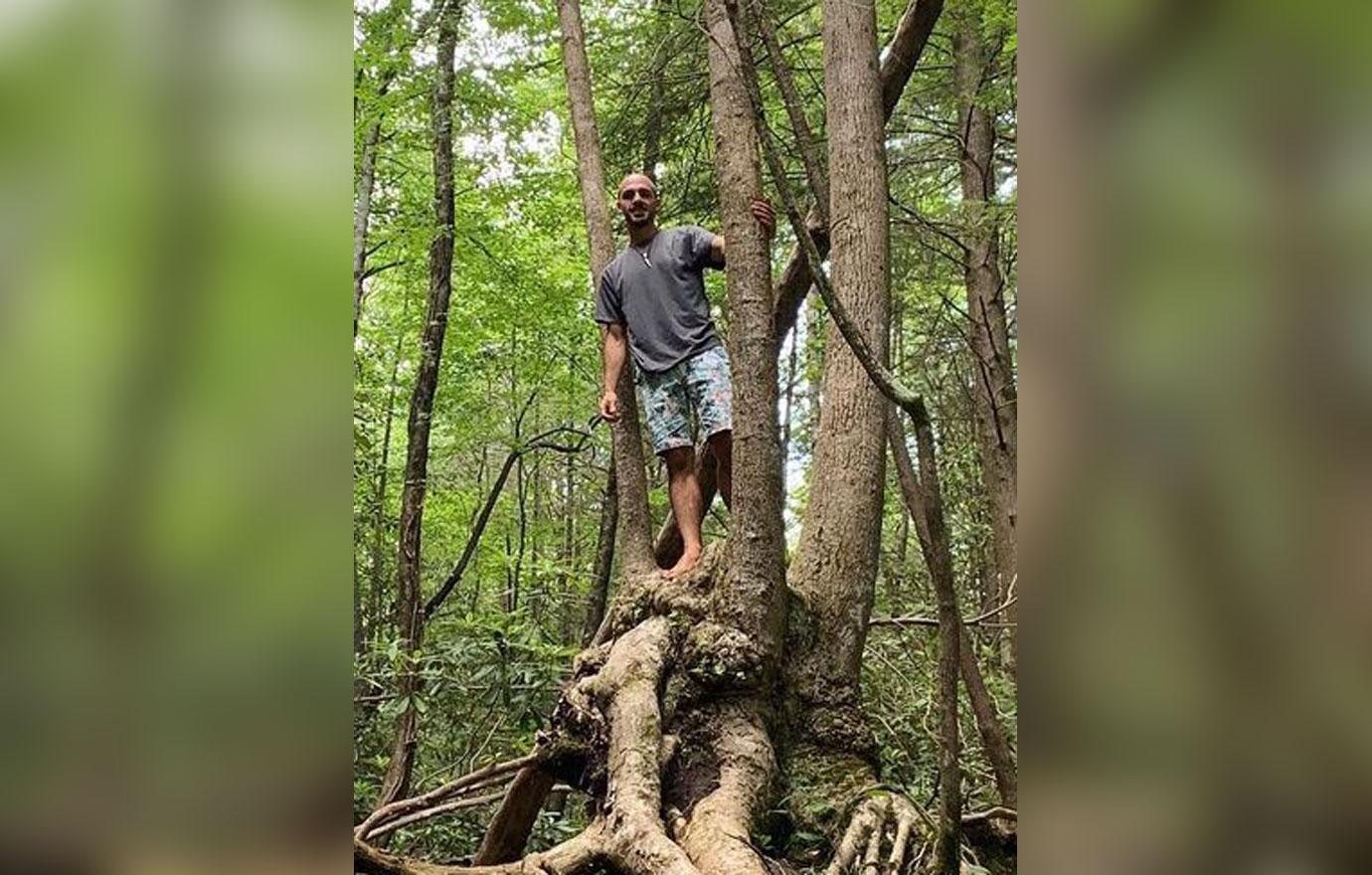 Article continues below advertisement
He insisted the Laundries have been cooperating with local and federal authorities "since day one" with respect to Brian. He did not mention Brian's slain fiancée.
When Bertolino was asked whether Chris or Roberta knew that Brian was going to disappear when he left home for his solo hike on Sept. 13, he said no, but oddly added, "Brian was very upset when he left. Chris conveyed to me several times that he wished he didn't let him go but he couldn't stop him."
Llamas respectfully pushed back during a few moments, reminding Bertolino that the only reason anyone was in this mess was because of Gabby and her death. He then played a clip of the late 22-year-old vlogger's tearful parents saying they believe Brian's parents have information about what happened to their daughter that they refuse to disclose.
"Today's not the day to discuss the Gabby Petito case," Bertolino said, going off on another tangent. At one point, Llamas was met with,"No, Tom, let me finish," when the reporter tried to get a word in.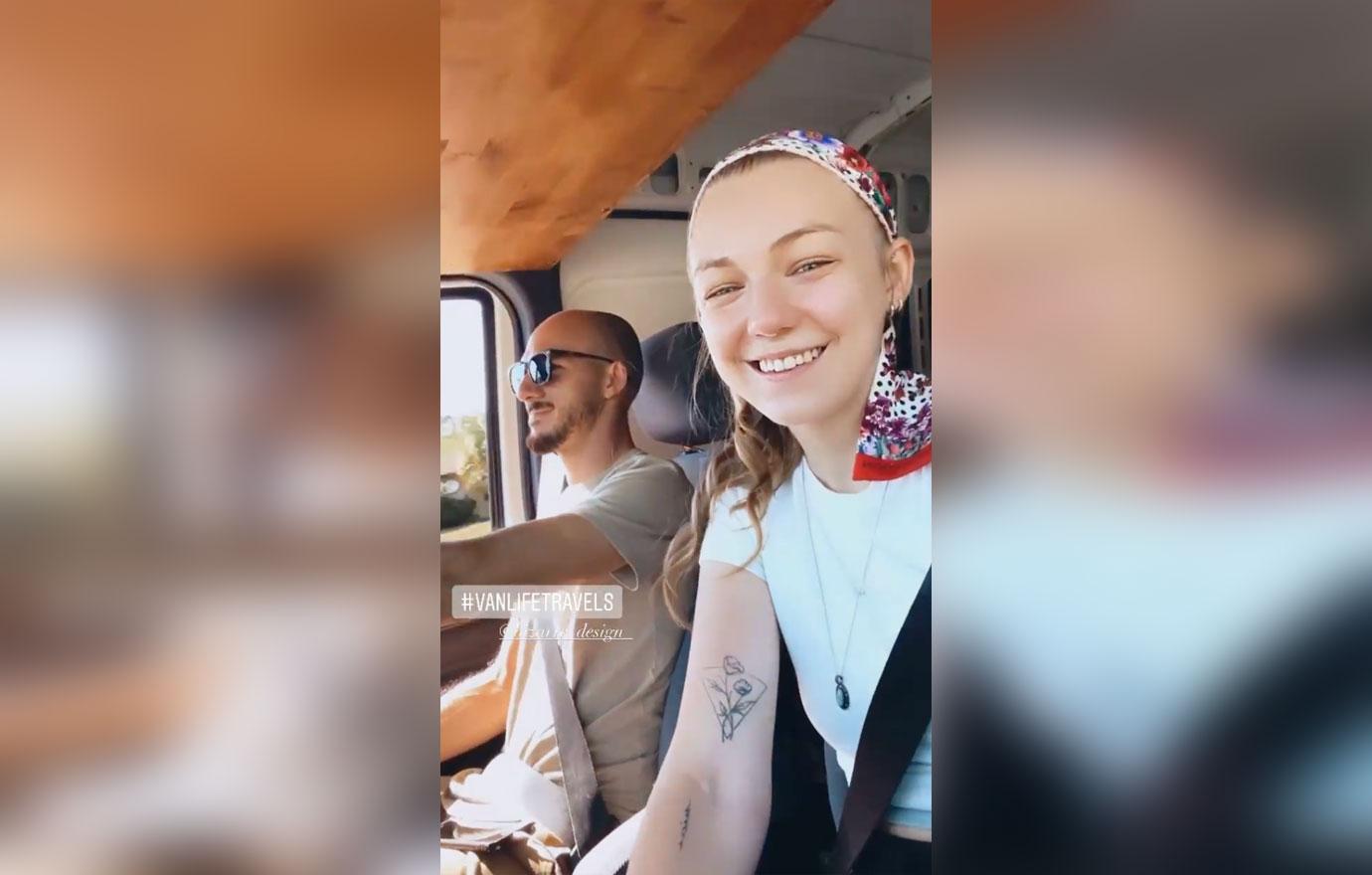 Article continues below advertisement
Llamas was eventually able to point out to the revved-up lawyer that the NPPD had to resort to tweeting at him on Sept. 14 in order to get him to respond to them. Llamas asked Bertolino whether he wished he had helped authorities more and/or sooner. Bertolino said this was not about what he wishes and simply pointed to attorney-client privilege.
"At some point in the future, there may be conversations to be had. There may be information to be discussed. Tonight is not that time. This case is not over," he said. "I have yet to speak to FBI personnel, I have yet to speak to North Port police, I have yet to speak to the Assistant U.S. Attorney."
"There were certain things that needed to be done and I should say wrapped up before we can have further conversations of what may or may not have been done differently," he added.
Bertolino said that it has been "a painful saga" for Chris and Roberta "since Sept. 13." Again, he made no mention of Gabby's disappearance or subsequently confirmed homicide.
"Gabby Petito not withstanding, for any family, for any parent out there, this is a loss of a loved one," he said. "They're grieving."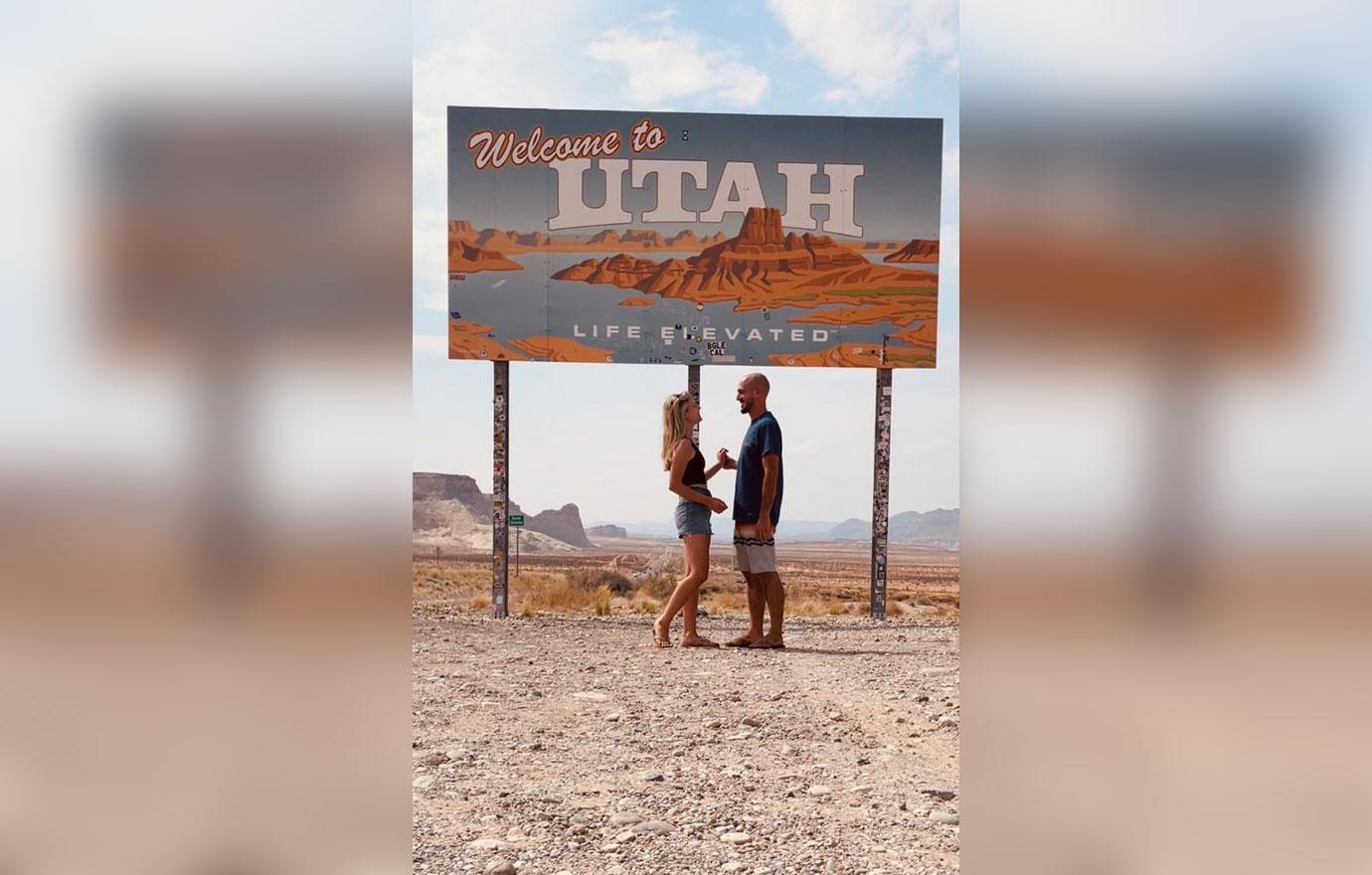 Article continues below advertisement
When asked if he thought the Laundries would be reaching out to the Petitos at any point, Bertolino reiterated that things still needed to be "wrapped up" and that there were conversations that needed to be had. Then, "perhaps at some point in the future, there will be communication between the two families."
Likely given his personal investment in the case, Bertolino was rather upset and emotional during the interview. He said something that struck us as odd; however, it's possible he simply tripped up his words or strung two separate thoughts together.
"On September 14th, when I first went on video, I said there are two families here that have suffered a great tragedy. There are two young people that have now lost their lives. There are parents that are suffering," he told Llamas.
On Sept. 14, we did not know that either Gabby or Brian were dead.