'90s Actress Brett Butler Avoids Being Kicked To The Street After Fans Raise $5,000 To Help Her Eviction Battle
Grace Under Fire actress Brett Butler is speaking out after her fans have raised thousands to help prevent her from becoming homeless.
The '90s star wrote a message on the GoFundMe website launched by her close friend Lon Strickler.
Article continues below advertisement
The campaign explained Brett is facing eviction after a rough year during the pandemic. So far, Brett has received over $5,000 from fans who wanted to help out.
She was so touched by the kindness that she wrote, "My deepest thanks to everyone who's responding to this with such kindness and generosity." "To those who've sent amazingly encouraging messages - friends and strangers - bless you," she added.
Article continues below advertisement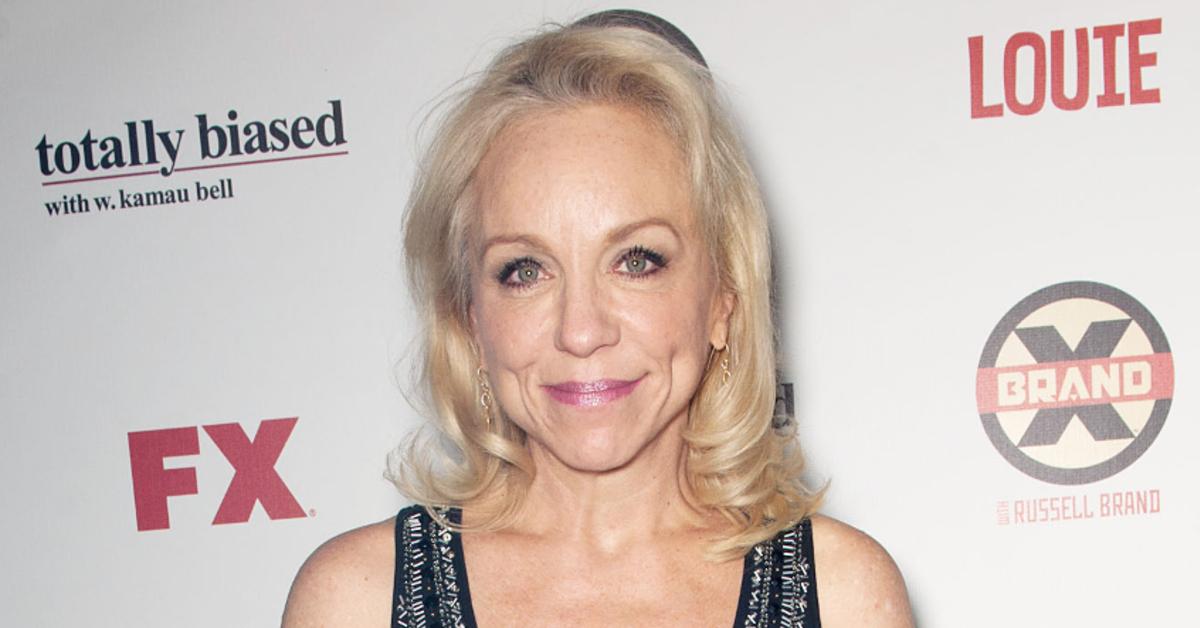 Brett admitted the GoFundMe wasn't something she is proud of having to do. She said, "for those who have 'mixed feelings' - at best - about this particular GoFundMe, let's just say...we get it. (This wasn't exactly on our bucket list, either.)"
Article continues below advertisement
The actress is not in the clear yet and still needs $10,000 to make sure everything is handled. Her friend said, "this past year has put [Bret] in a critical situation and desperation has set in. I'm not exaggerating using those words. It is urgent."
"Brett has exhausted all of her resources and the stress of looming eviction is straining her mentally and physically," he claimed.
Article continues below advertisement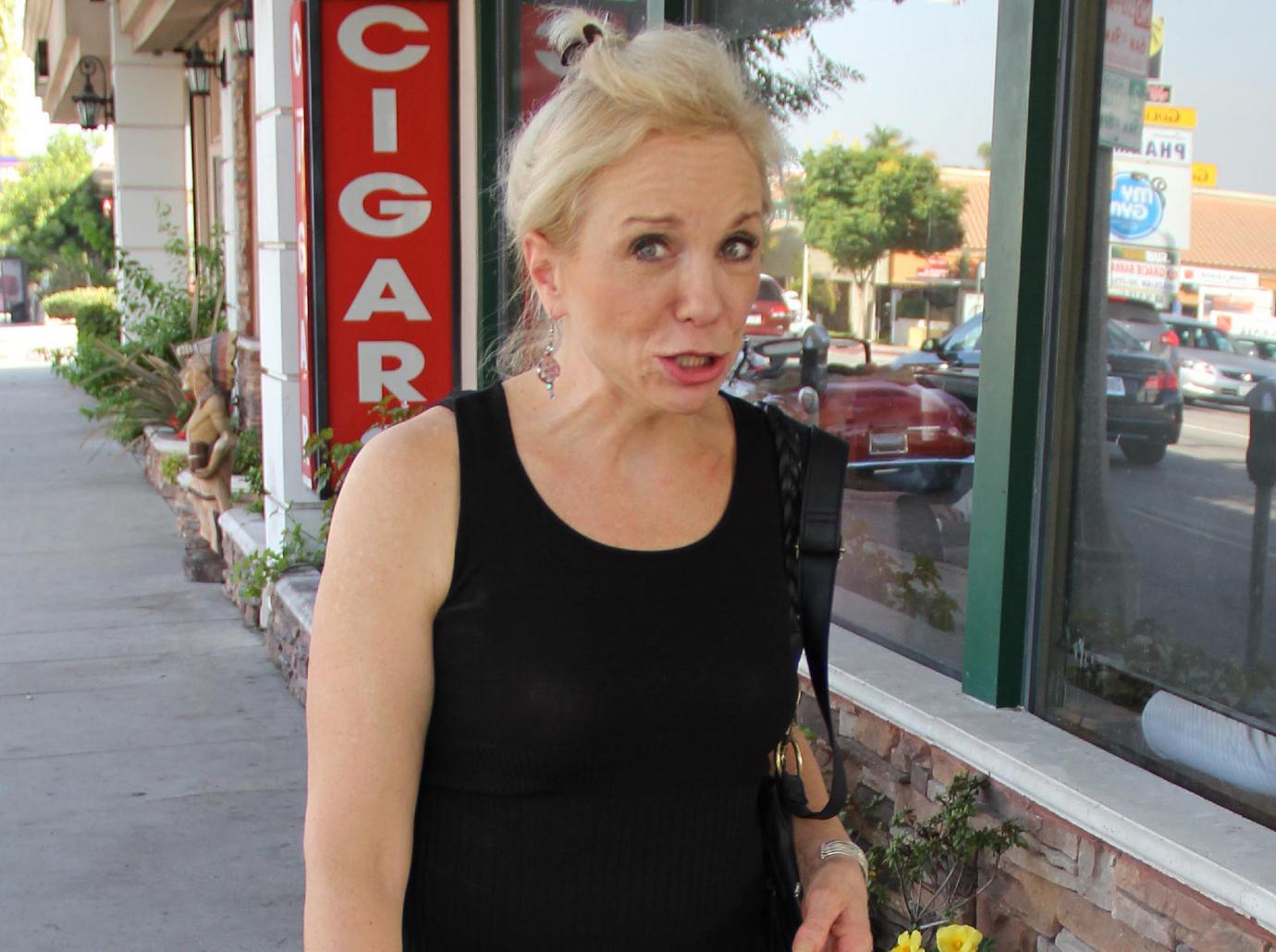 One fan who donated $20 wrote, "I faced being homeless in 2010. The many kindnesses; monetarily, prayers, and emotional support, from friends and acquaintances, saved me. I want to pay it forward, whenever I can. I wish I could donate more. Stay strong. You are loved by so many."
Article continues below advertisement
Brett has struggled to find consistent work in the years since her hit ABC sitcom ended in 1998. She was famously fired by the network due to her issues with drug addiction.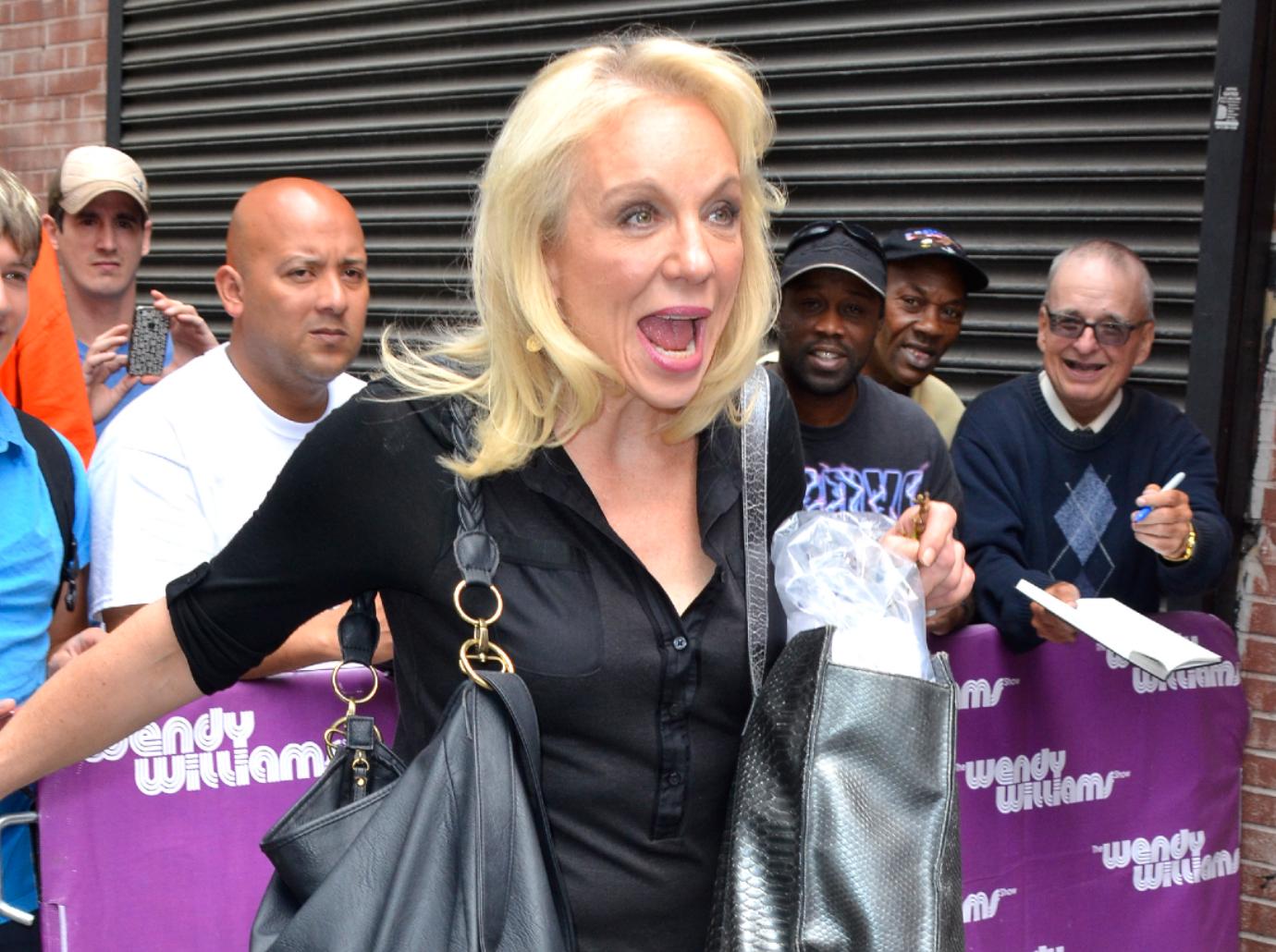 Article continues below advertisement
Brett has faced rough patches in the years since and even had to live in a homeless shelter in 2011. She revealed the situation in a Hollywood Reporter interview. The article led to producers calling Brett and providing her roles.
Reese Witherspoon cast her as her mom on Apple TV's The Morning Show in 2019. The guest role wasn't enough to keep Brett afloat.