'Grace Under Fire' Actress Brett Butler Set To Be Homeless Despite Recent Reese Witherspoon Gig
'90s star Brett Butler is set to be kicked out of her home and onto the streets, but her friends are trying to raise money to help the actress turned psychic.
The actress's close friend Lon Strickler launched a GoFundMe campaign for Butler. He wrote, "We all love and know Brett from her TV series, Grace Under Fire, like Grace Kelly, and her many TV and stage appearances."
Article continues below advertisement
"But like many others, this past year has put her in a critical situation and desperation has set in. I'm not exaggerating using those words. It is urgent. Brett has exhausted all of her resources and the stress of looming eviction is straining her mentally and physically," he said.
Lon said Brett is "one of the kindest down to earth people that anyone will meet. She has helped me get through some rough times and I feel it's time for me, and her friends to help get her through this,"
Article continues below advertisement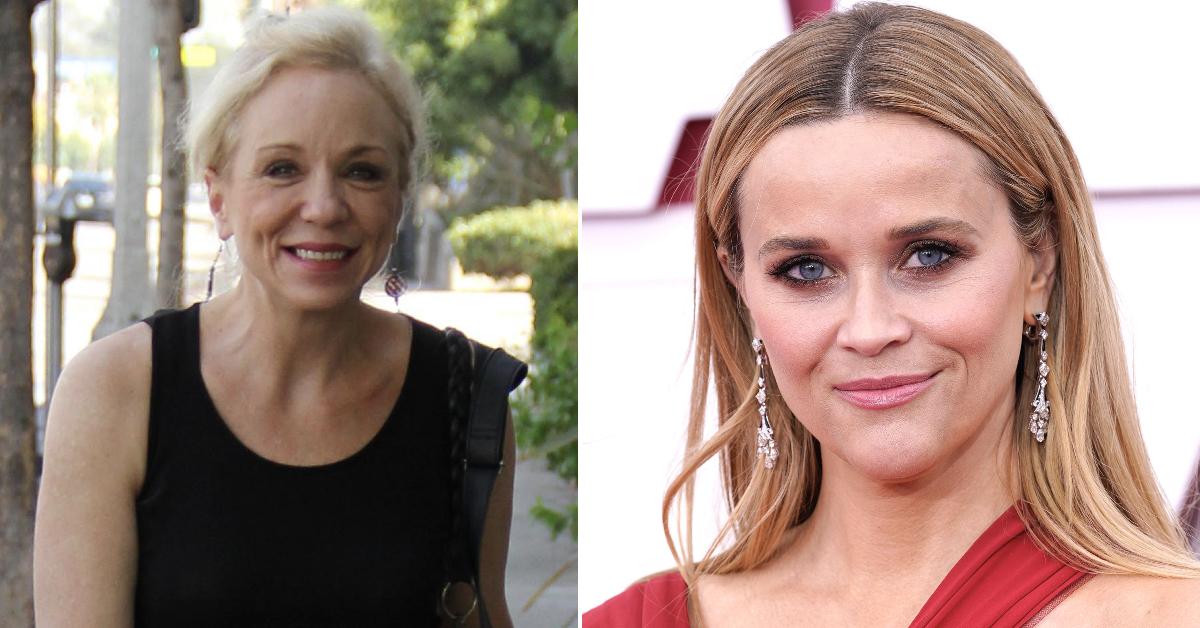 He said Brett did not ask him to start the GoFundMe and would have never asked for help on her own. The campaign has been able to raise $2,000 so far out of its $15,000 goal.
Article continues below advertisement
The campaign is a sad development for Brett who has had a troubled life and faced homelessness in the past. She shot to fame after starring on the ABC sitcom from 1993 till 1998.
The network famously canceled the show as Brett struggled with drug addiction and spent time in rehab. Following the show being taken off the air, the actress struggled to get work and moved to Georgia.
Article continues below advertisement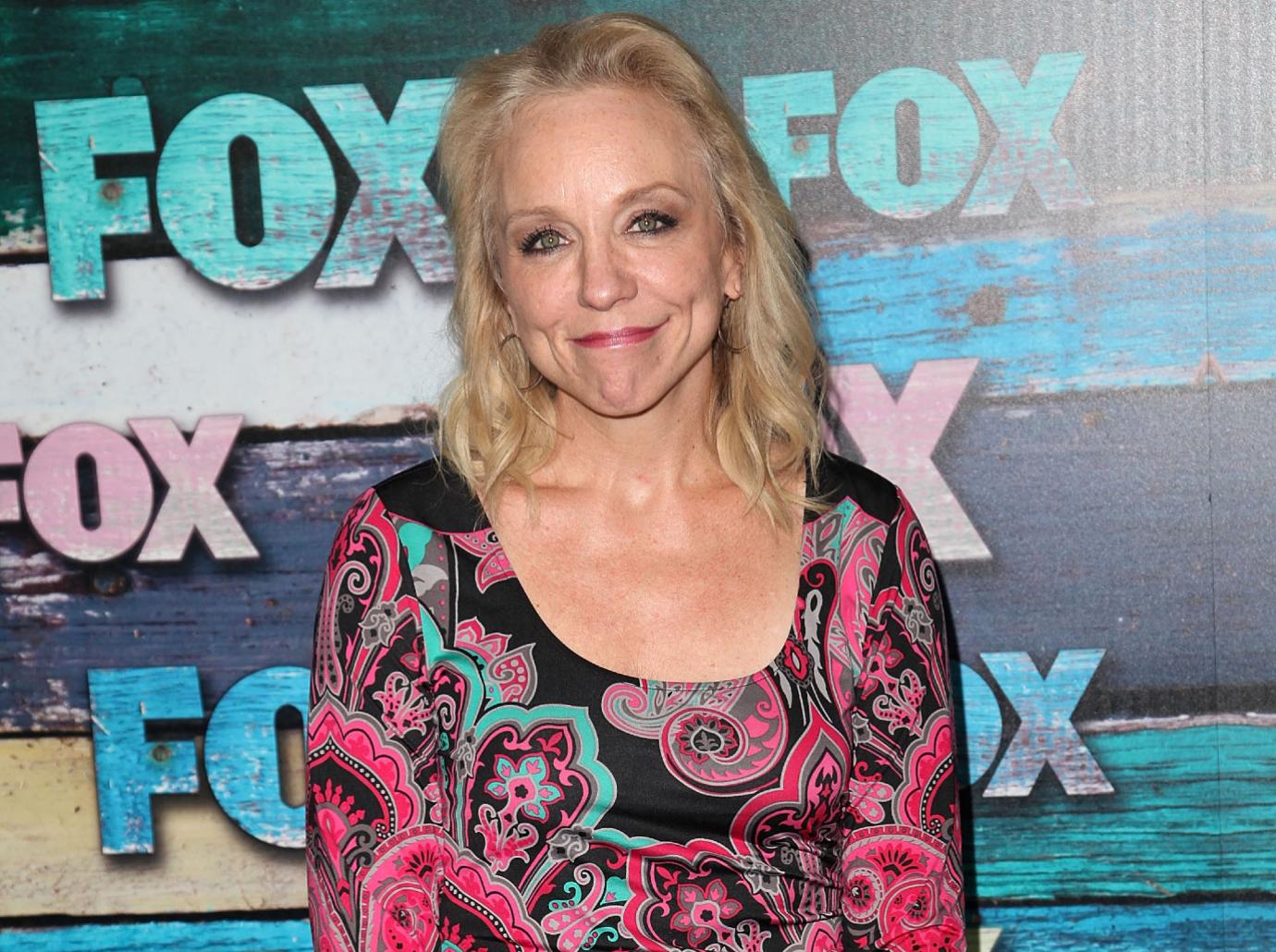 "I almost died like Michael Jackson. … I was dying of addiction," she said during an interview. She added, "I did everything but crack and needles pretty much. I had a variety of things given to me by doctor, and other things. I'm not doing it to be coy, but I'm not going to go through what I did. I did it 'til the wheels came off."
Article continues below advertisement
In 2011, Brett spoke to The Hollywood Reporter revealing she had been living in homeless shelters in Georgia. After the interview, the actress scored a bunch of gigs and was able to get back on her feet.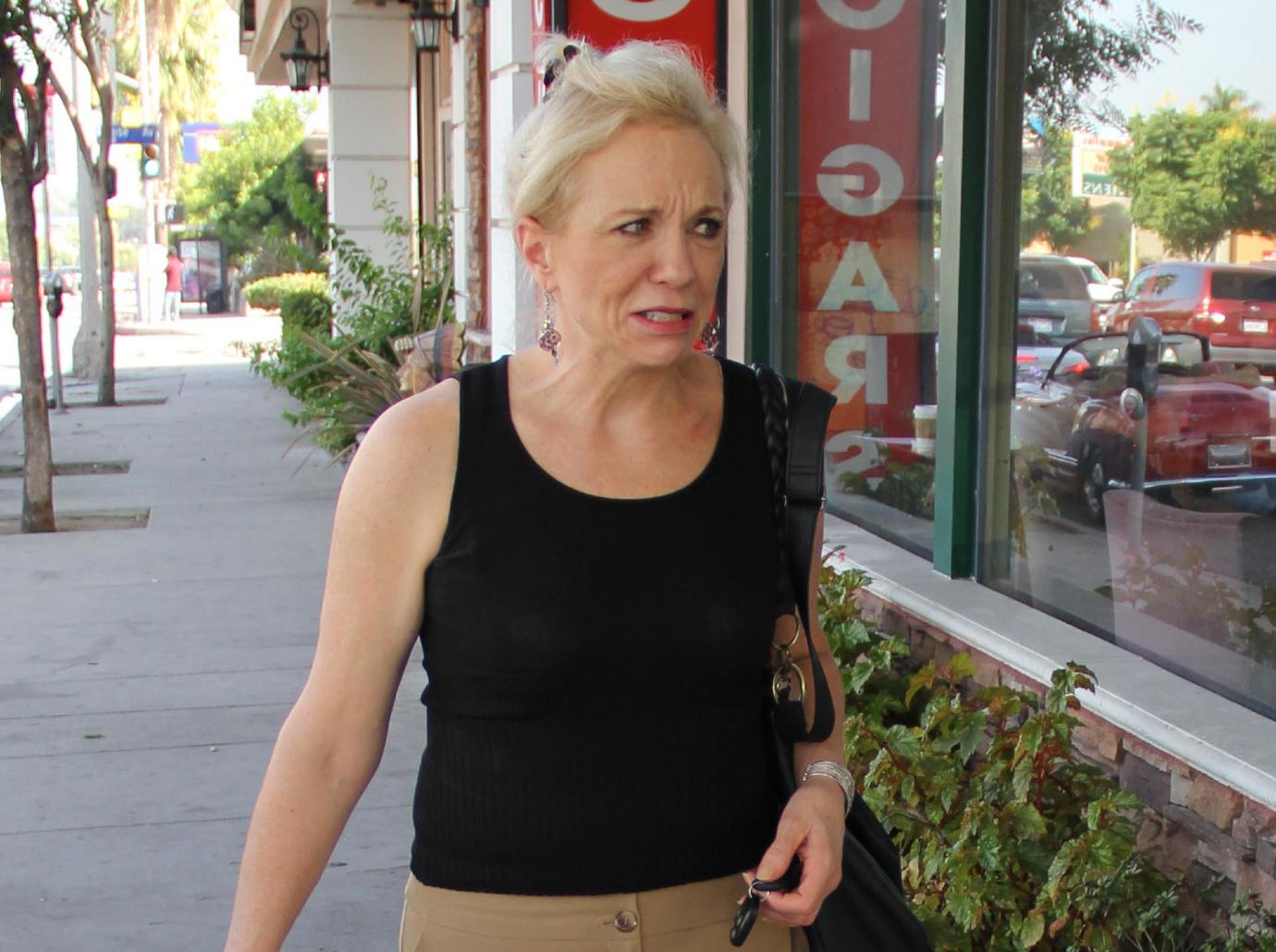 Article continues below advertisement
Charlie Sheen hired her for a recurring role on his FX show Anger Management. She had a long stint on The Young and The Restless, a guest spot on How to Get Away with Murder and The Walking Dead. Reese Witherspoon even hired her to play her mother on the hit Apple TV show, The Morning Show.
She has yet to book any new roles since 2019.