Braunwyn Windham-Burke Sparks Engagement Rumors With Girlfriend Jennifer Spinner After New Year 'Promise'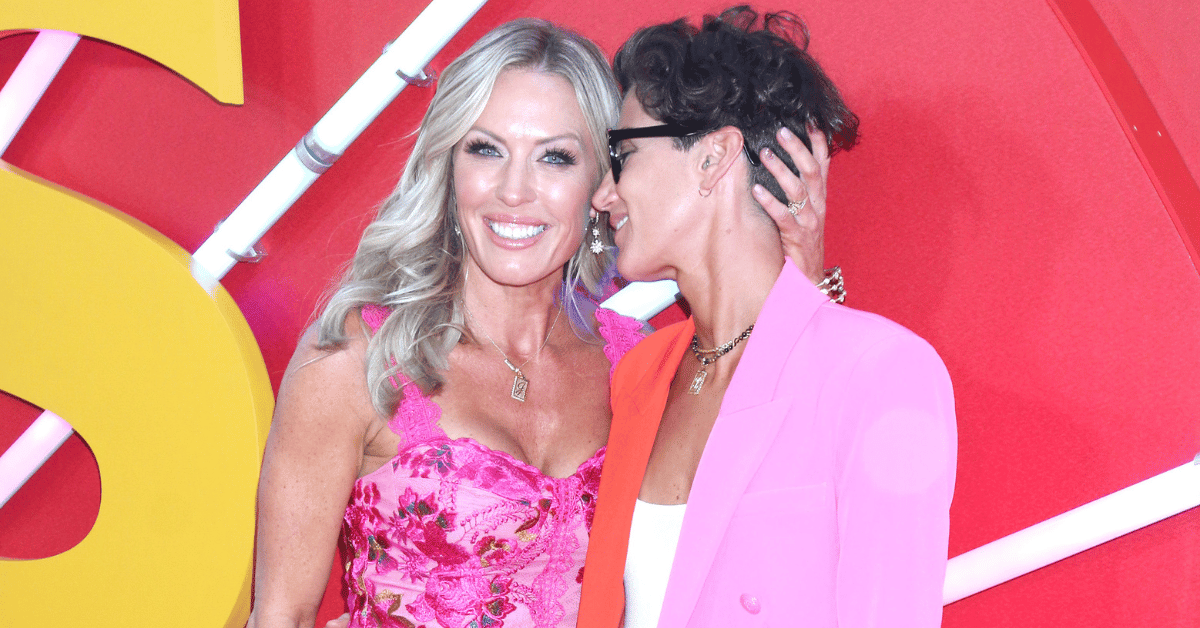 Could marriage be on the horizon for Real Housewives of Orange County alum Braunwyn Windham-Burke? The former Bravo celeb shared a since-deleted Instagram post that showed off new bling and a "promise" to girlfriend Jennifer Spinner that quickly sparked engagement rumors, RadarOnline.com has learned.
Windham-Burke, 45, and Spinner, 38, began dating five months ago after the reality tv personality split with her husband of 23 years, Sean Burke.
The couple is now reportedly on the hunt for their "forever home," adding to speculation that they could be ready to exchange nuptials.
Article continues below advertisement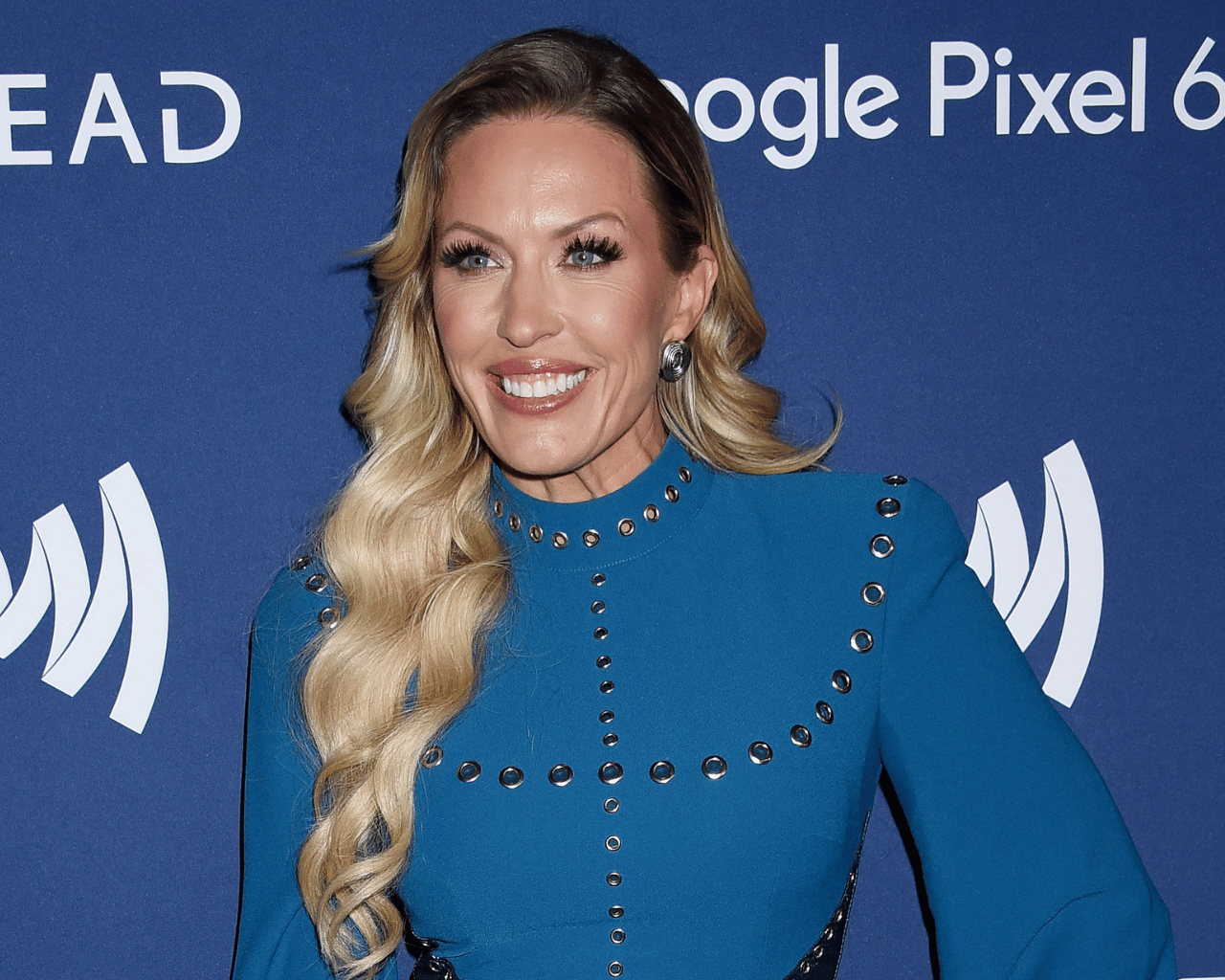 On January 2, Windham-Burke shared a picture with Spinner. While the Instagram story was short-lived, it was up long enough for the rumor mill to turn and speculate about the ex-Orange County housewife's future plans with her girlfriend.
"We started 2023 with a promise," she wrote. In the photo, Windham-Burke was seen with her left hand over Spinner's as the two traveled in a car on a road trip.
Both women wore diamond-encrusted silver bands in the snap, with Windham-Burke's new bling on her left hand.
Article continues below advertisement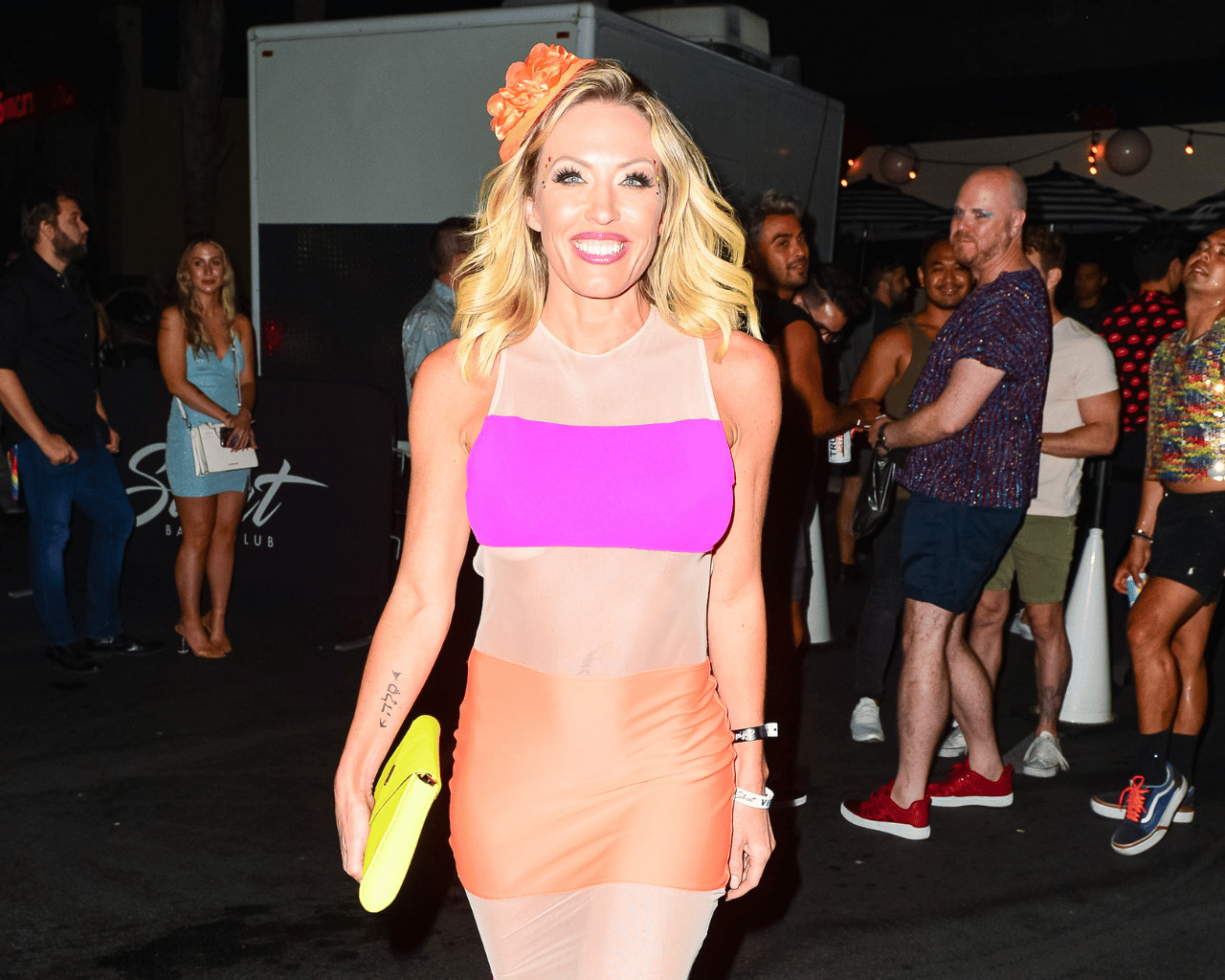 MORE ON:
Braunwyn Windham-Burke
Windham-Burke shared another snap from their travels that pictured the two walking beside one another with the caption, "Road trippin and state hunting!"
The picture was taken as the two lovebirds traveled from Wilmington, North Carolina, to Charleston, South Carolina — travel plans the pair made as they are allegedly "searching for a forever home for the family."
A source close to the former Bravo star spoke of the new romance and what could be in store for their future.
Article continues below advertisement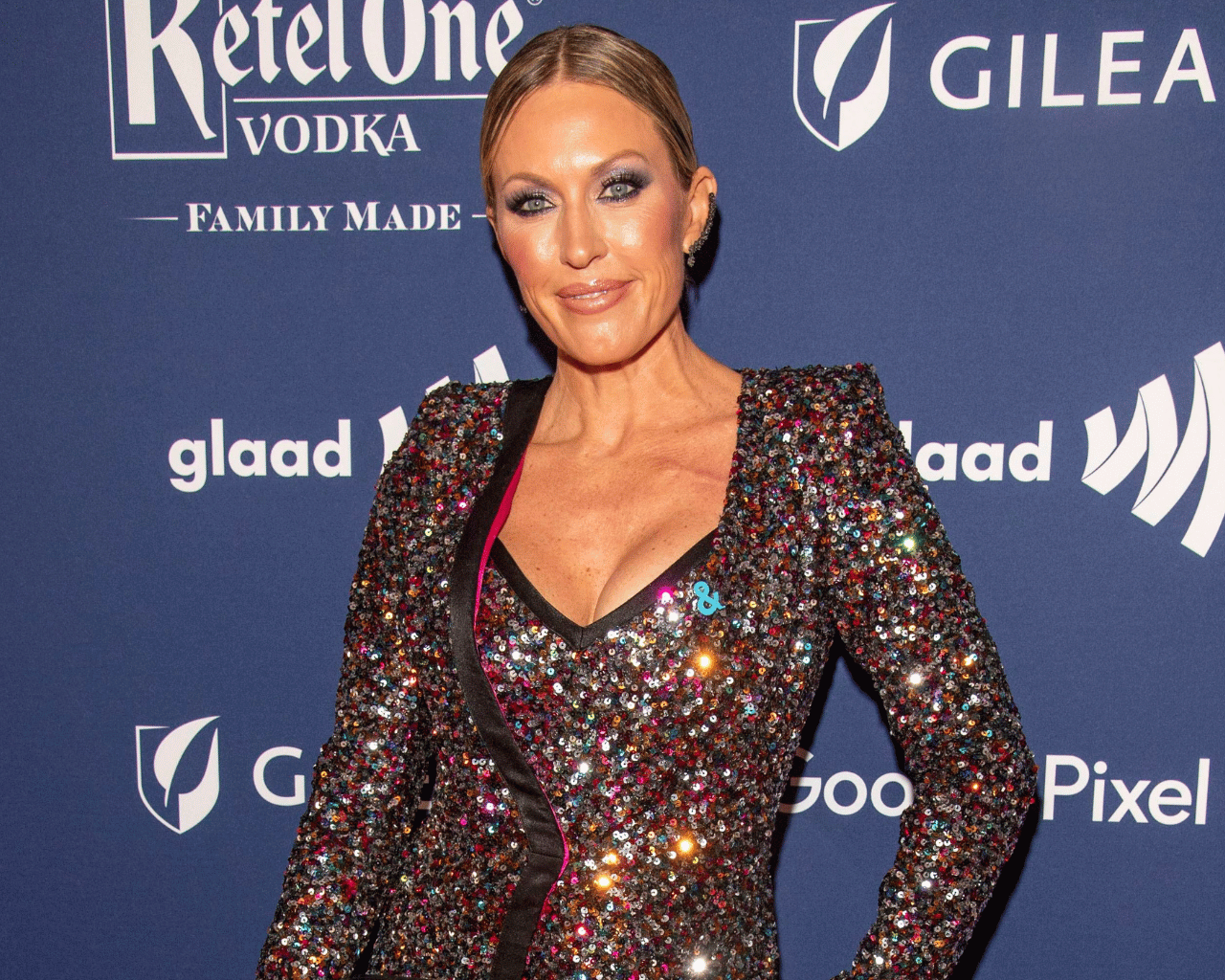 "You really never know. Braunwyn is Braunwyn!" the insider told Page Six on the romance. "I do know that the two are madly in love."
Windham-Burke came out as a lesbian in 2020 after being a longtime advocate for the LGBTQ+ community. Over the course of her 23-year marriage with estranged husband Sean, the Windham-Burkes welcomed seven children together — Bella, 22, Rowan, 20, Jacob, 17, twins Caden and Curren, 9, Koa, 7, and Hazel, 4.
While a large family would be expected to be hesitant to welcome a new parental figure to their life, the insider claimed that the family, including Sean, "love" Spinner.