'No Evidence' Connects Body Found In North Carolina To Brian Laundrie, Despite More Than 12 Possible Sightings In Area Last Week
The FBI claims there's "no connection" to the body found in North Carolina and Brian Laundrie, despite more than two handfuls of reported possible sightings of the fugitive in the area.
Article continues below advertisement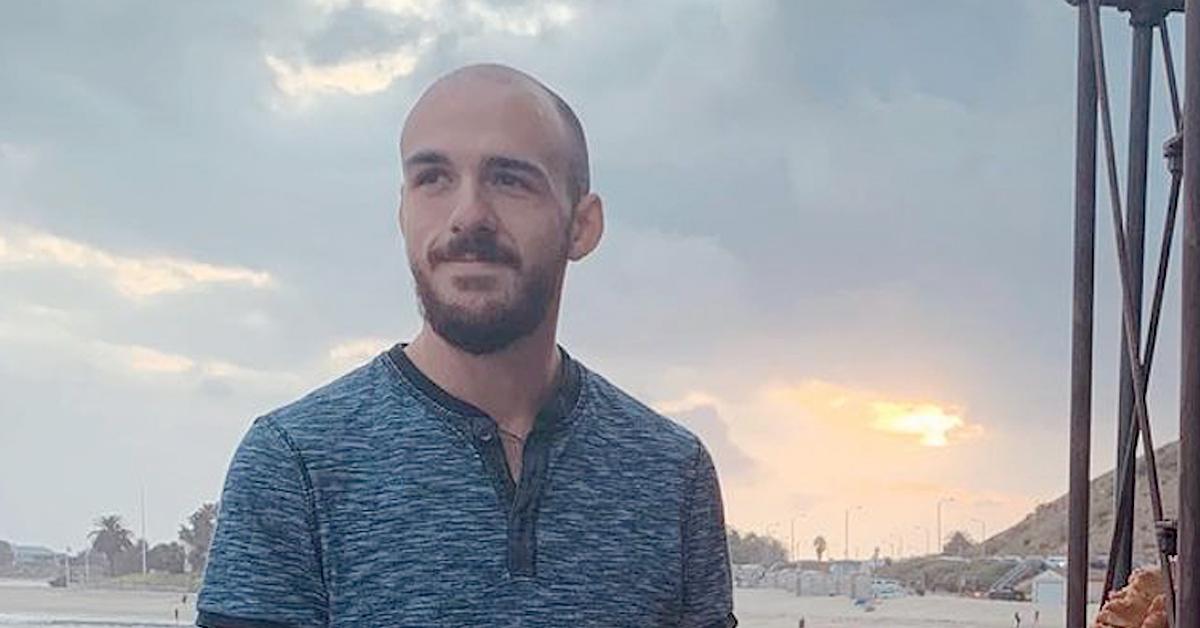 An unidentified male's body was found at Blue Ridge Parkway in Boone on Saturday. On Sunday, the Federal Bureau of Investigation released a statement after several speculated the remains might have been Laundrie's.
Article continues below advertisement
"The body discovered along the Blue Ridge Parkway on Saturday is part of an ongoing investigation. At this time, there is no evidence to connect or any reason to believe it is related to the search for fugitive Brian Laundrie," the FBI told reporters.
According to the National Park Service, a park visitor made the 911 call, reporting they stumbled upon a body around 1:14 PM. Rangers arrived at the scene and found the body of a deceased male below Yadkin Valley Overlook.
Article continues below advertisement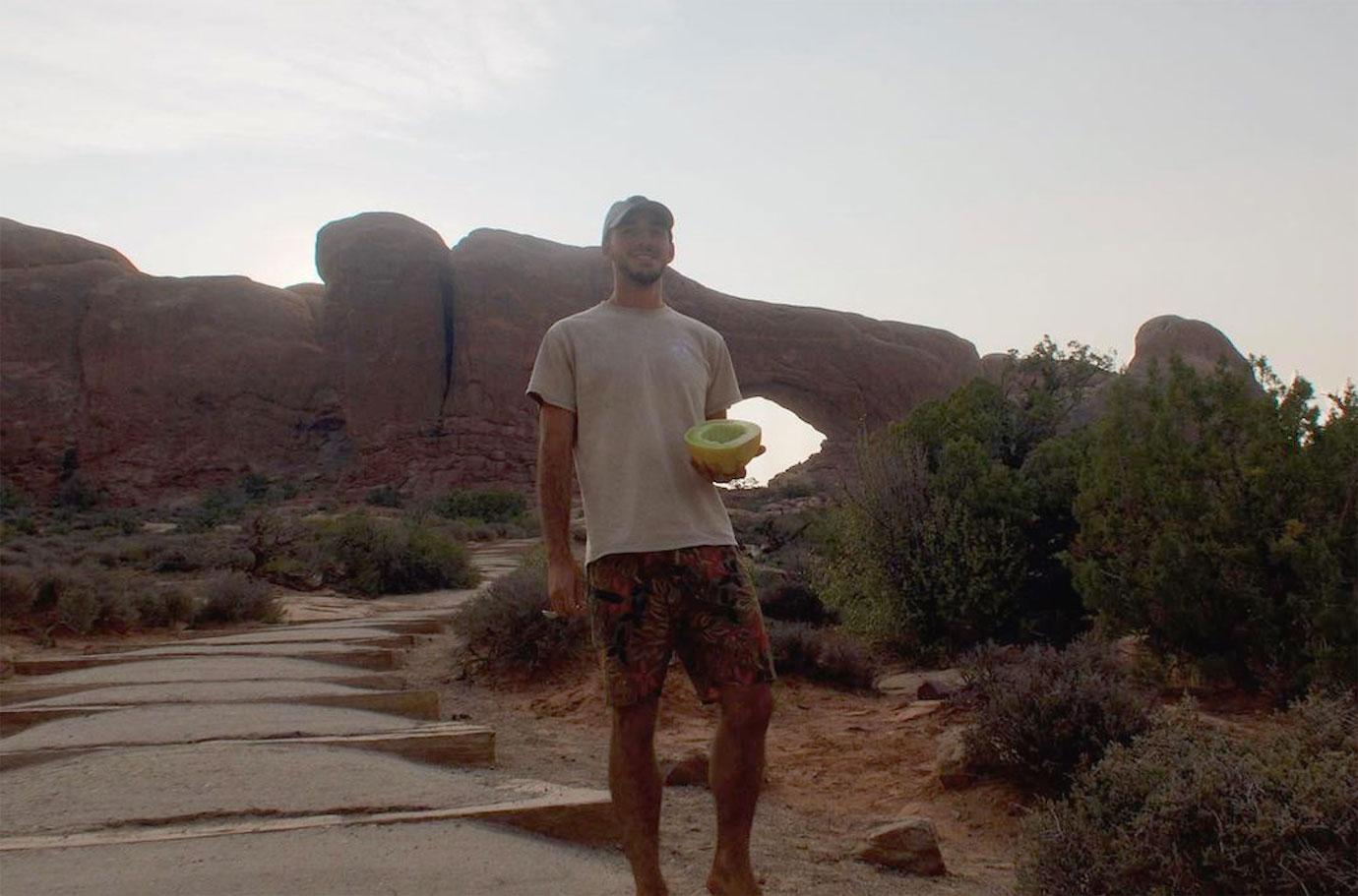 Article continues below advertisement
The Haywood County Sheriff's Office received calls from 12 tipsters claiming they saw the missing 23-year-old in the western part of the state near the Tennessee border, a spokesperson for the department revealed.
Article continues below advertisement
One of those calls came from Dennis Davis, the hiker whose panicked 911 audio was released. According to Dennis, he's "99.99 percent sure" he spoke to Brian along a stretch of the Appalachian Trail.
Article continues below advertisement
Brian was last seen by his parents, Christopher and Roberta Laundrie, on September 13 after he allegedly went on a solo hike in the Carlton Reserve near their North Port, Florida, home. They first claimed the date was September 14 and waited until the 17th to announce he was missing.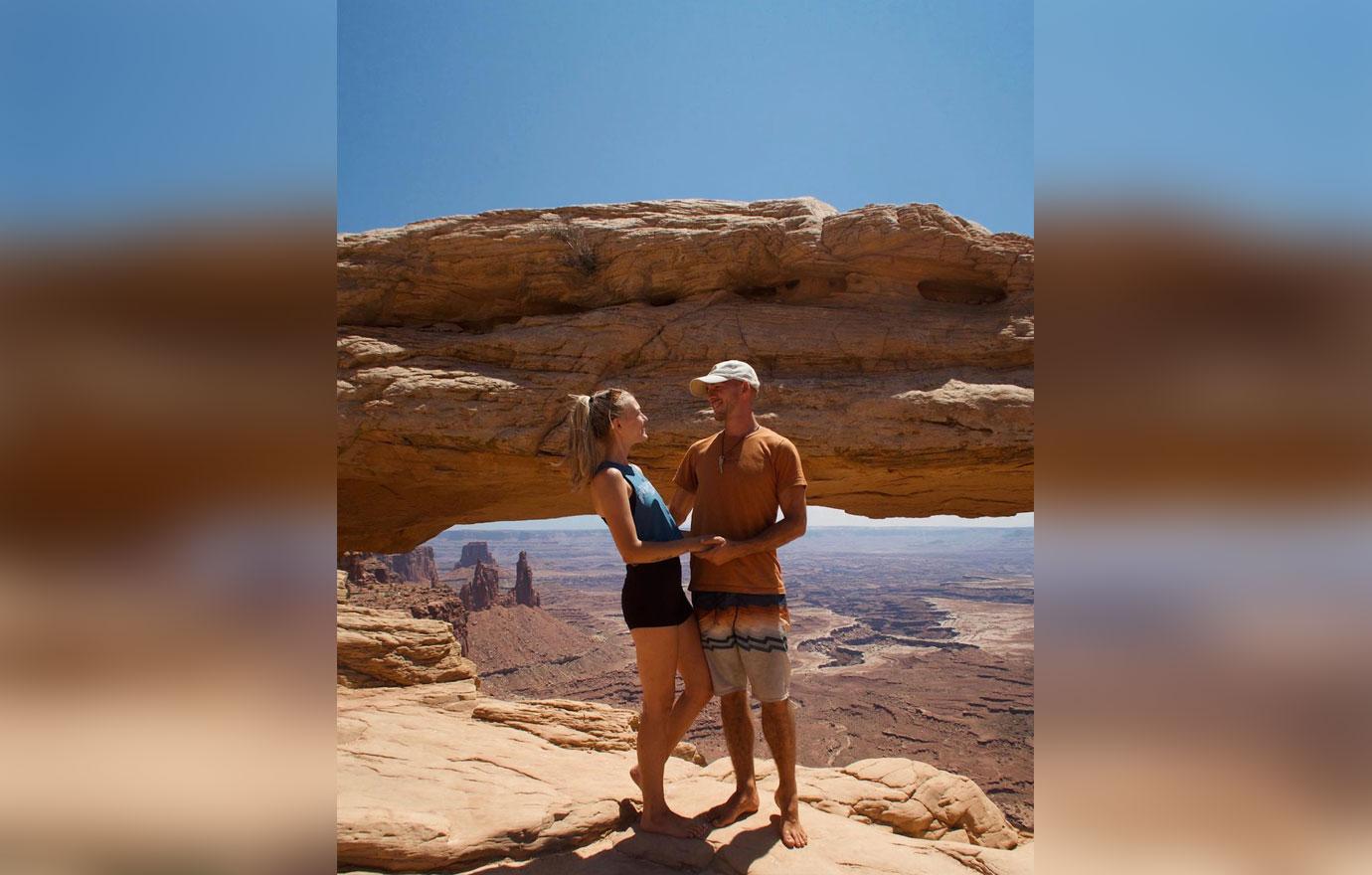 Article continues below advertisement
Christopher joined the search last week, marking the first time he's helped authorities in the manhunt for his son. Despite spending hours at the reserve, they came up with "no discoveries."
Brian is wanted by the FBI in connection to using an "unauthorized" credit card to pull out $1,000 days after his fiancée Gabby Petito was last seen alive.
Article continues below advertisement
The couple had been on a cross-country trip when Brian showed up at his parents' home on September 1 in their van without her. He immediately lawyered up and refused to communicate with Gabby's parents or authorities.
Gabby's mom reported her missing on September 11. Gabby's body was found 8 days later near a Wyoming campground that she and Brian were said to have visited.
The coroner ruled her death a homicide but has yet to release the autopsy results.