Dog The Bounty Hunter Fears Gabby Petito Was 'Brutally' Murdered As Body Remains In Wyoming While Family Waits For Cause Of Death
Article continues below advertisement
The 68-year-old professional fugitive hunter — whose real name is Duane Chapman — spoke out about his deepest fears regarding Gabby's homicide.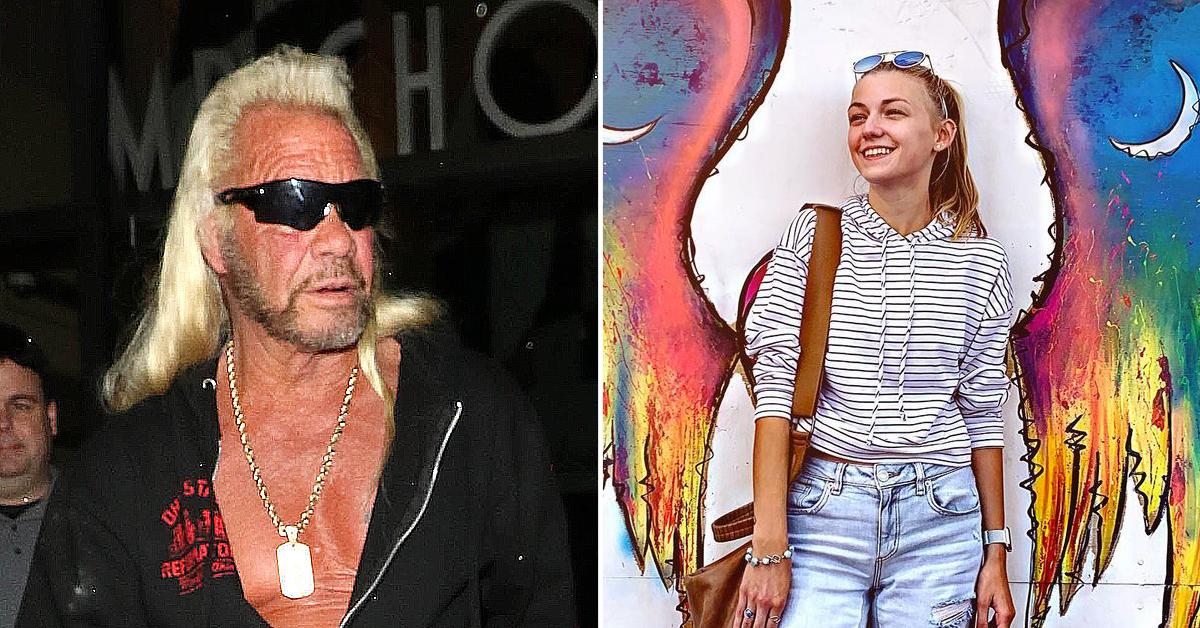 Article continues below advertisement
The 22-year-old vlogger's body was found in Wyoming's Bridger-Teton National Forest close to Grand Teton National Park on September 19. While the coroner was quick to reveal her death as a homicide, the actual cause of death has not been released.
"So I know that area's got a lot of animals and predators and wildlife so, but I am just like everyone else I'd like to know how she passed," Dog told The Sun.
Article continues below advertisement
"I have never seen the findings of an autopsy to take this long to announce," he continued. "If there was a brutal murder...people are going to go crazy."
Dog, who is currently on the hunt for Gabby's fugitive fiancé Brian Laundrie, made it clear — he "can't speculate" what happened to her because he does not know.
Article continues below advertisement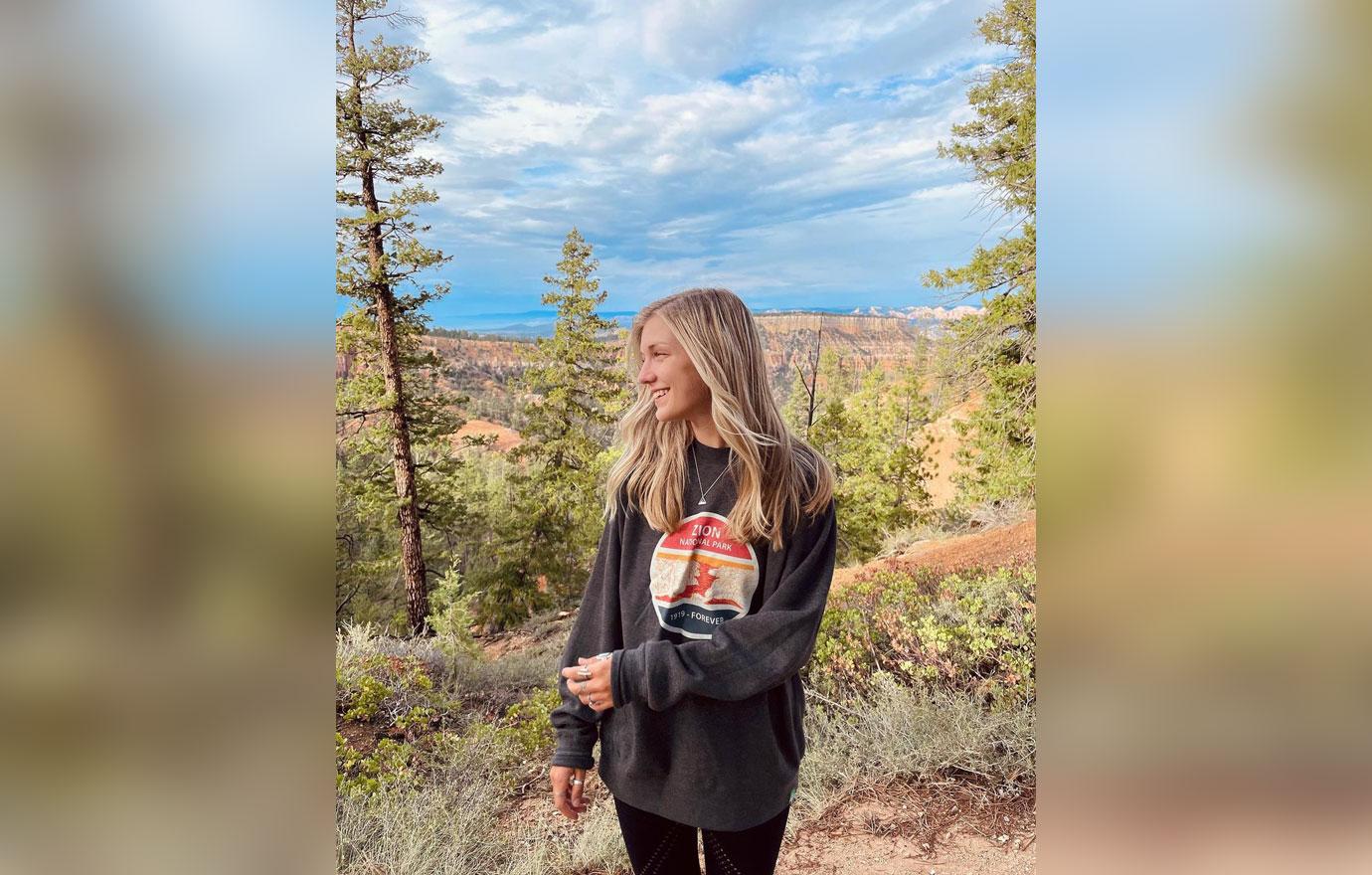 While he doesn't know the cause of death, Dog says, "I have heard that she had been there a few days before they found her."
Article continues below advertisement
Recalling his own daughter's death, Dog continues, "I know that my daughter was killed at the same age.
"And for a few weeks they didn't tell me that the car actually rolled over on my daughter's skull, I'm going to cry."
Dog adds that the delay in Gabby's autopsy result is "an act of mercy."
"I think if she was suffocated they would have announced that right away," he says. "I think it's more than that."
Article continues below advertisement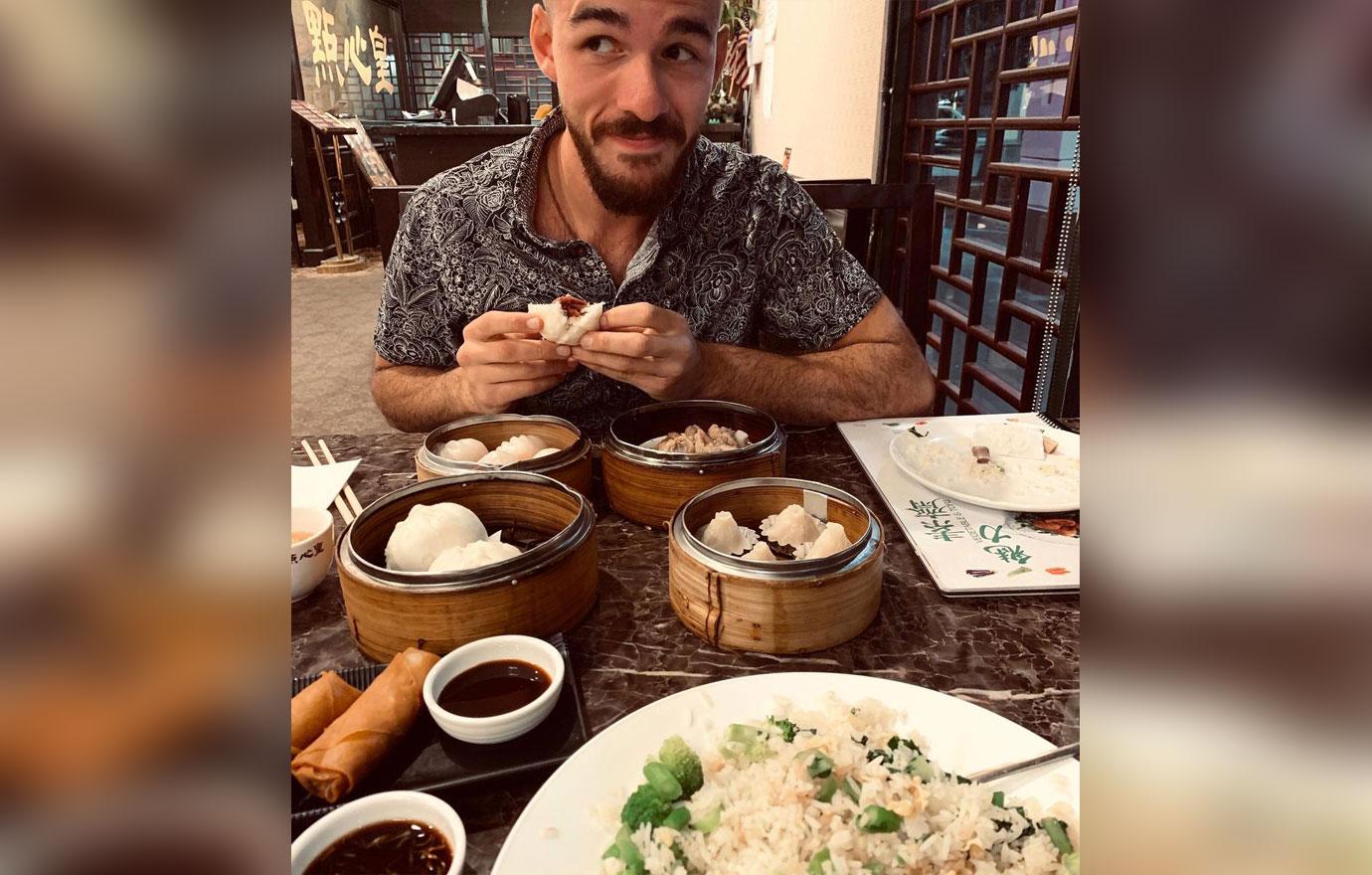 While Dog has unleashed his own search party for Brian, it's being reported he might face kidnapping charges if he holds the fugitive against his will.
Article continues below advertisement
According to Daily Mail, he's not licensed as a bounty hunter or private investigator in the state of Florida. That means he does not have the authority to arrest or hold Brian if he finds him.
Brian is currently wanted by the FBI for using an "unauthorized" credit card to pull out $1,000 days after Gabby was last seen alive.