BLM Co-Founder Patrisse Cullors Drops Thousands On Renovations To Lavish L.A. Property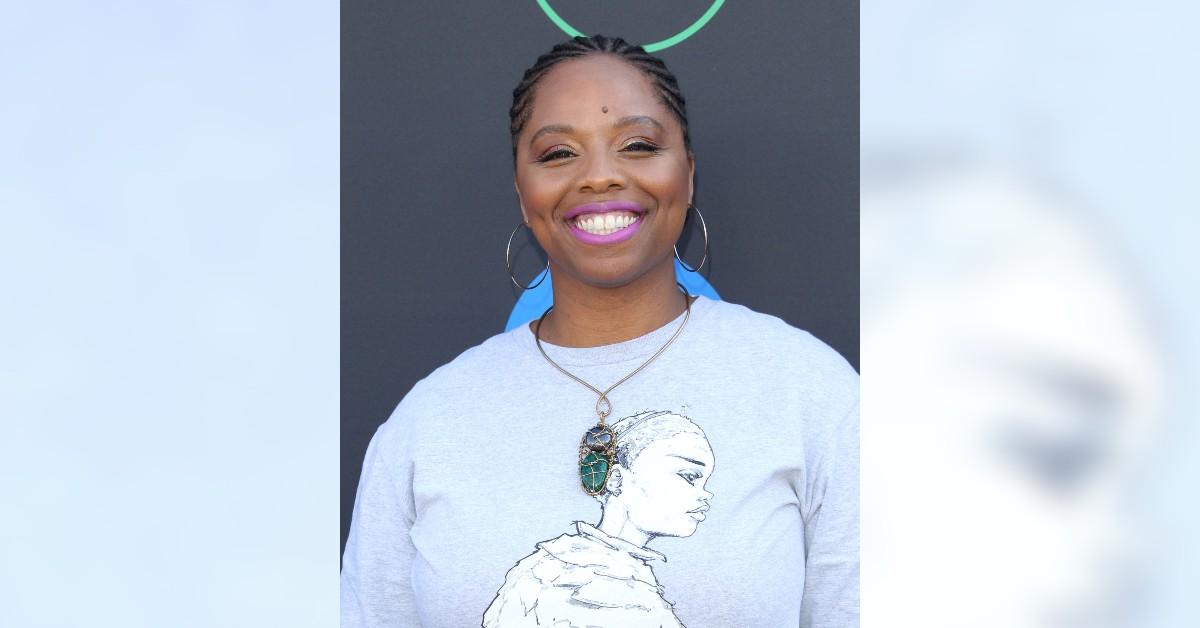 Black Lives Matter co-founder Patrisse Cullor completed a series of extensive renovations to her lavish Los Angeles home.
The 39-year-old activist shelled out more than $30,000 on a new fence last year, followed by thousands of dollars more on updates to the property, including adding a swimming pool, a sauna and an outdoor play area with a swing set and slide for her son.
Article continues below advertisement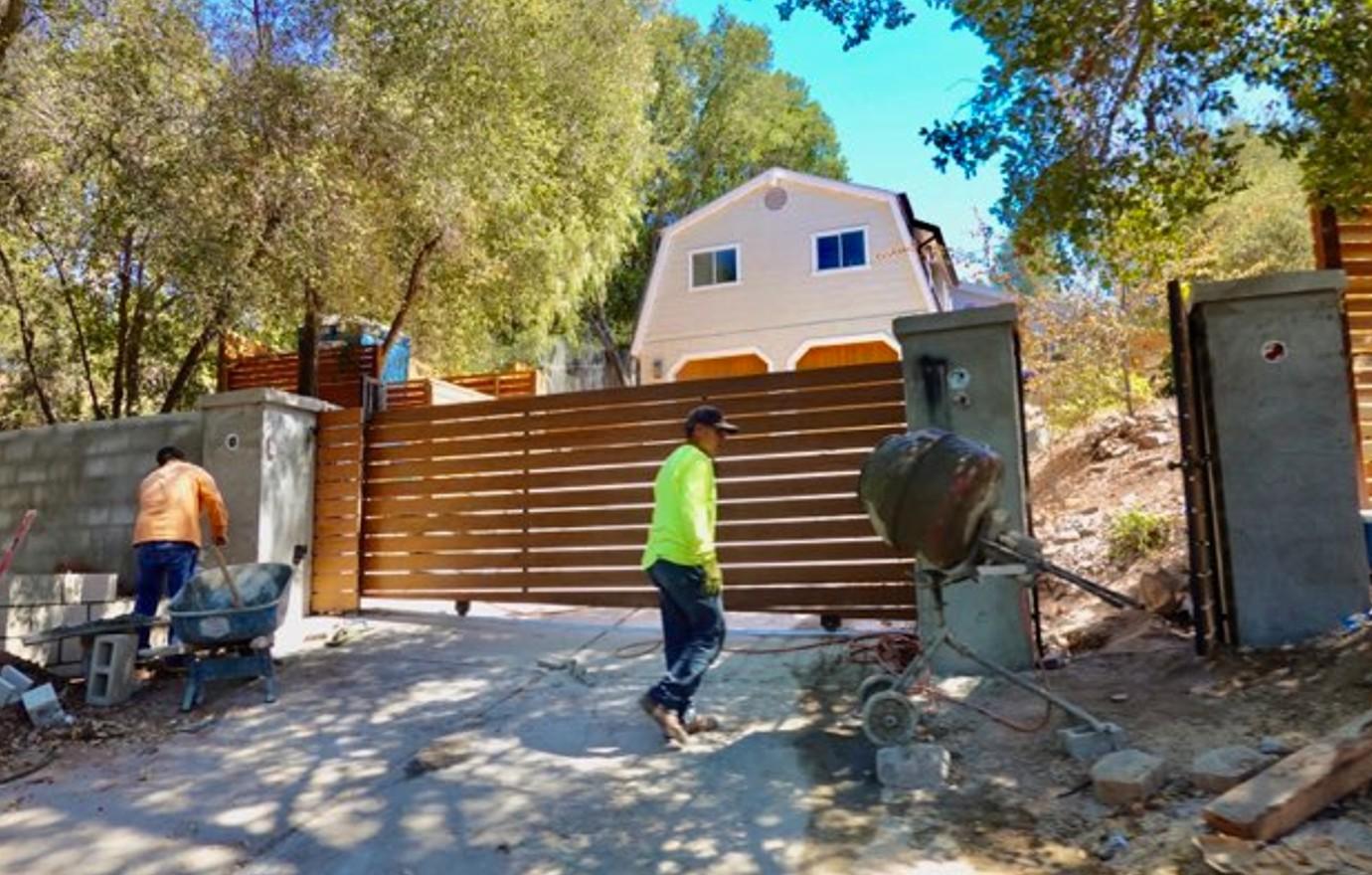 The Topanga Canyon property is worth a whopping $1.4 million, which Cullors is believed to have paid for in cash, and boasts a 2,580 square foot home with three bedrooms and three bathrooms.
The mom-of-one also owns three other residential properties in both Georgia and California. Their value is estimated to be around $3 million total.
Article continues below advertisement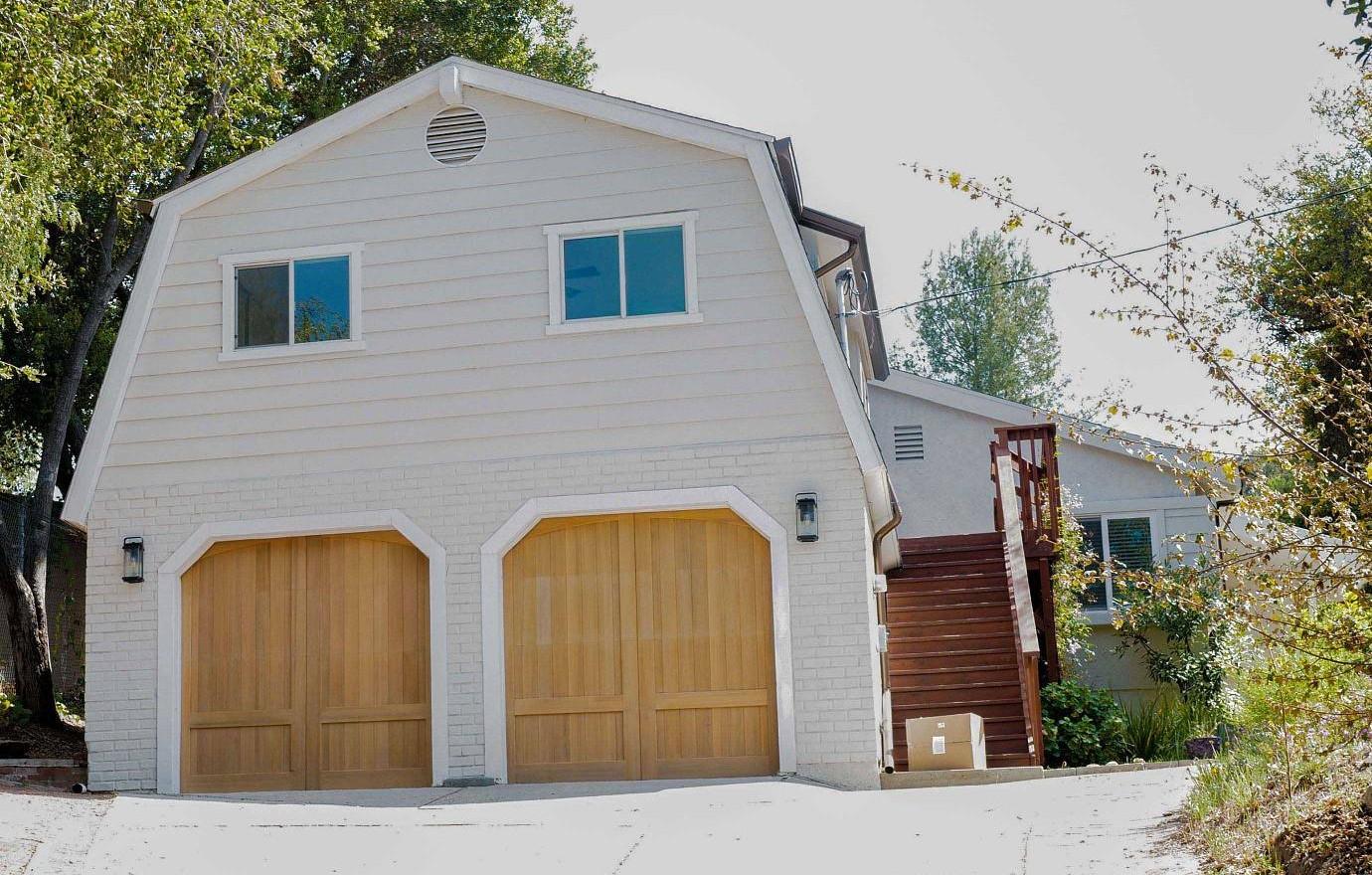 Cullors resigned from her role with the Black Lives Matter Global Network Foundation In May 2021 to focus on her second book and other business endeavors.
"With smart, experienced and committed people supporting the organization during this transition, I know that BLMGNF is in good hands," she said in a statement at the time of her resignation.
"The foundation's agenda remains the same — eradicate white supremacy and build life-affirming institutions. Between the two Senior Executives and BLM Grassroots Co-Director Melina Abdullah, who is an original member of BLM and co-founder of its first chapter in Los Angeles, their immense talent will build a future where Black lives do more than matter — they will truly thrive."
Article continues below advertisement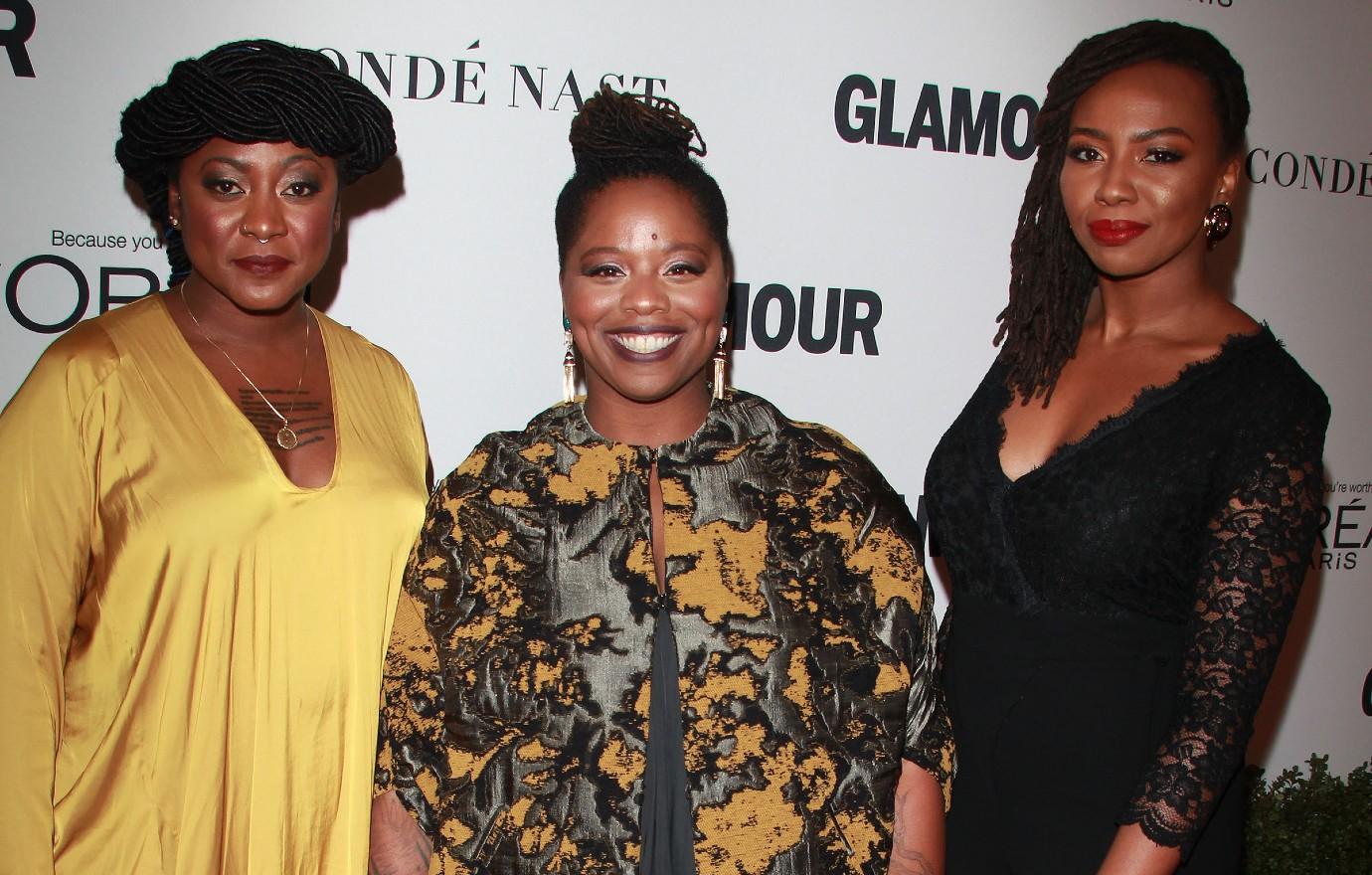 However, Cullors was also at the center of several controversies around the time of her BLM exit. The activist alleged her departure from the organization had nothing to do with the rumors after she bought millions of dollars in property while BLM struggled with their own waning finances, calling the accusations an example of "right-wing bullying."
"The idea that [the foundation] received millions of dollars and then I hid those dollars in my bank account is absolutely false," she said in a statement to the Associated Press. "That's a false narrative. It's impacted me personally and professionally, that people would accuse me of stealing from Black people."