Blake Shelton Fired 'The Voice' Co-Star Kelly Clarkson's Ex-Husband Brandon Blackstock As His Manager Amid Nasty Divorce Battle
Kelly Clarkson's friendship with her The Voice costar Blake Shelton is extremely tight because the county star just fired her ex-husband as his manager.
Sources reveal Shelton recently informed Clarkson's ex Brandon Blackstock he was terminating their management agreement and would be finding new representation.
Article continues below advertisement
We're told Clarkson celebrated on set with Shelton this week after finding out the judge presiding over her divorce found their prenup to be valid. The court ordered everything she earned during the marriage will be awarded to her.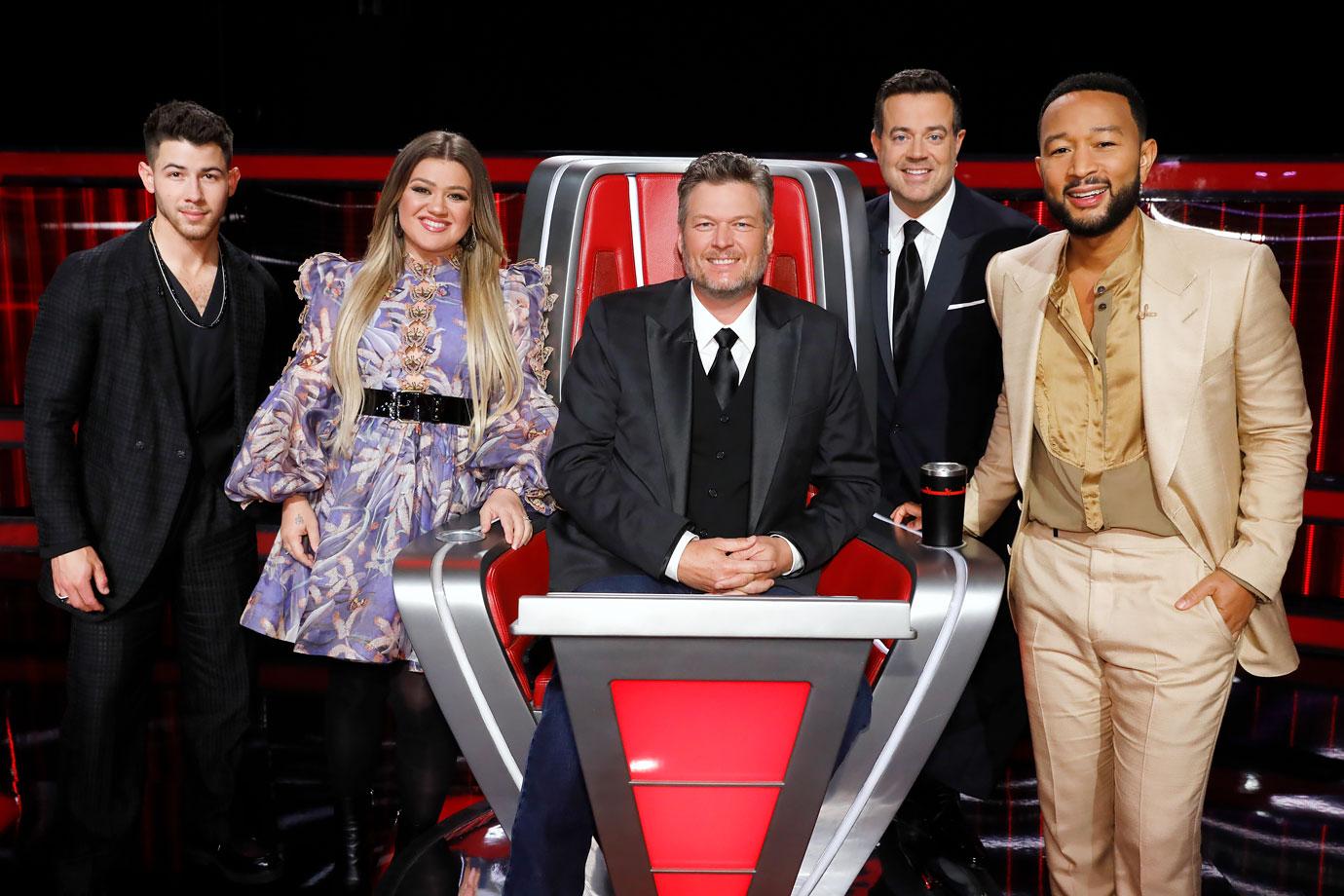 Article continues below advertisement
Blackstock had been fighting the prenup demanding it be thrown out in the divorce. Since the court found the deal valid, the terms will not be enforced in the split. The agreement covers everything from child support to how they split up the homes they shared.
Article continues below advertisement
As RadarOnline.com previously reported, recently as part of his demand for a massive monthly support check, Blackstock claimed he had left the entertainment business and was working as a rancher at his home in Montana.
The court order said, Blackstock "made a very deliberate choice to change his life and become a rancher full-time. Respondent testified that he works full-time on the ranch and his future plans involve sponsoring rodeos on the ranch and working full-time as a rancher. He testified that he is not devoting any effort towards expanding his client list and music management business."
Article continues below advertisement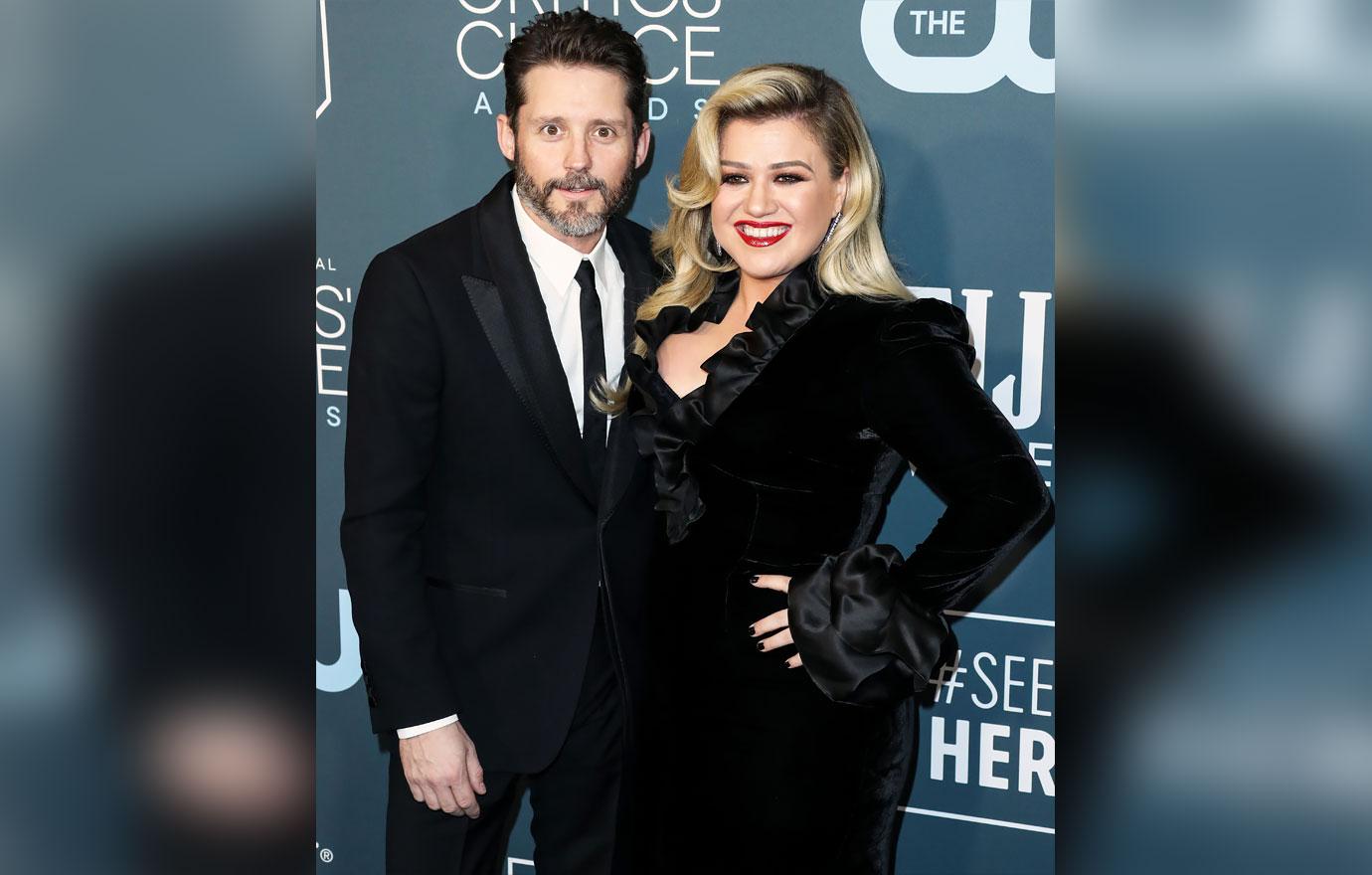 The judge said, "He further testified that he spends a minimal amount of time regarding his representation of his remaining client, Blake Shelton.
Article continues below advertisement
Blackstock said his monthly income was around $10,333 while Clarkson pulled in $1.5 million per month. As a result, the court ordered Clarkson to pay her ex $150,000 a month in spousal support and another $50,000 in child support for their 2 kids.
Clarkson was also ordered to pay up $1 million towards Blackstock's legal fees and another $250,000 for him to hire a forensic accountant to comb through the singer's finances.
Article continues below advertisement
Sources on the set of The Voice say Clarkson jumped for joy after receiving an email from her lawyer about the prenup victory.