Kelly Clarkson Fighting Estranged Husband Brandon Blackstock Over Prenup In Divorce, Millions On The Line
Kelly Clarkson is pleading with a judge to help her move on from her soon-to-be ex-husband Brandon Blackstock.
According to court documents filed by Clarkson's powerhouse lawyer Laura Wasser, the singer wants the judge to grant a motion to allow her to be considered legally single as part of her divorce.
Article continues below advertisement
Clarkson notes the other issues of child custody and property will be settled at a later date.
The two are currently fighting over their prenuptial agreement. In one report, sources claim Brandon is challenging the validity of the agreement. He is fighting for a bigger chunk of Kelly's estate than she believes he is owed.
Article continues below advertisement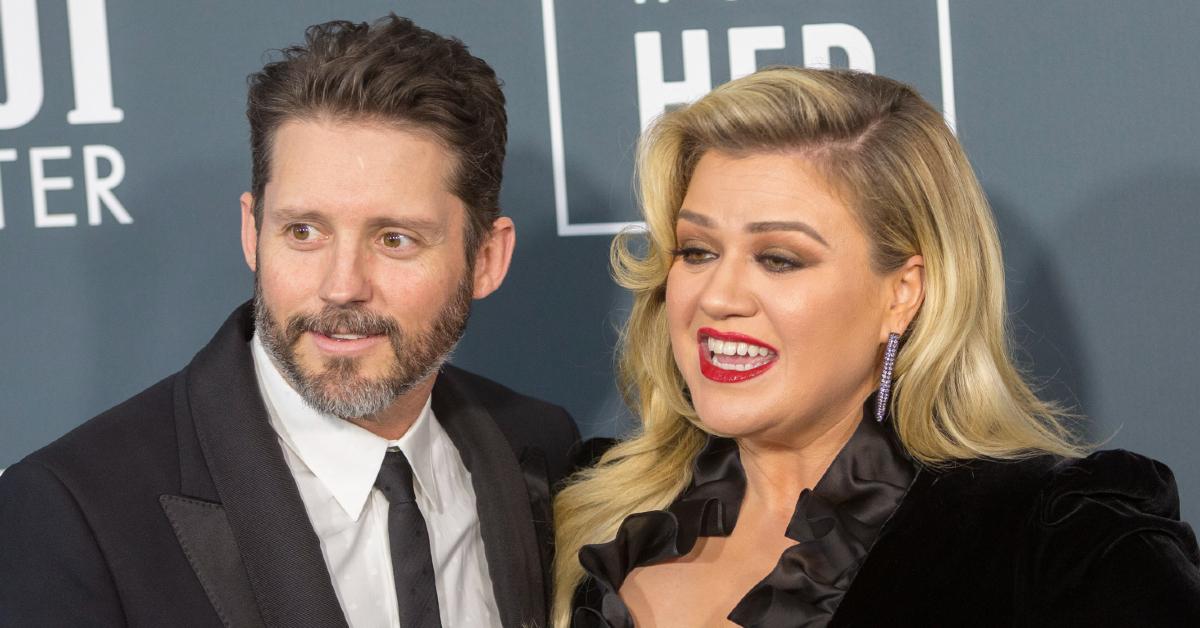 Back in November, the judge presiding over the divorce awarded Kelly primary custody of her 2 children. The former couple had been fighting over where to raise 6-year-old River and 4-year-old Remy.
Article continues below advertisement
Brandon wanted to live on their ranch in Montana while Kelly felt living in California would be easier since she shoots her talk show in Los Angeles.
The court found, "The court finds that the minor children are not now and have not been residents of Montana and that California is their home state."
Article continues below advertisement
The judge also prohibited either from talking negatively about the other in front of the kids. The same week, Brandon filed documents asking to be awarded $436,000 a month in support. He believes Kelly should pay him $301,000 a month in spousal support and another $135,000 a month for child support.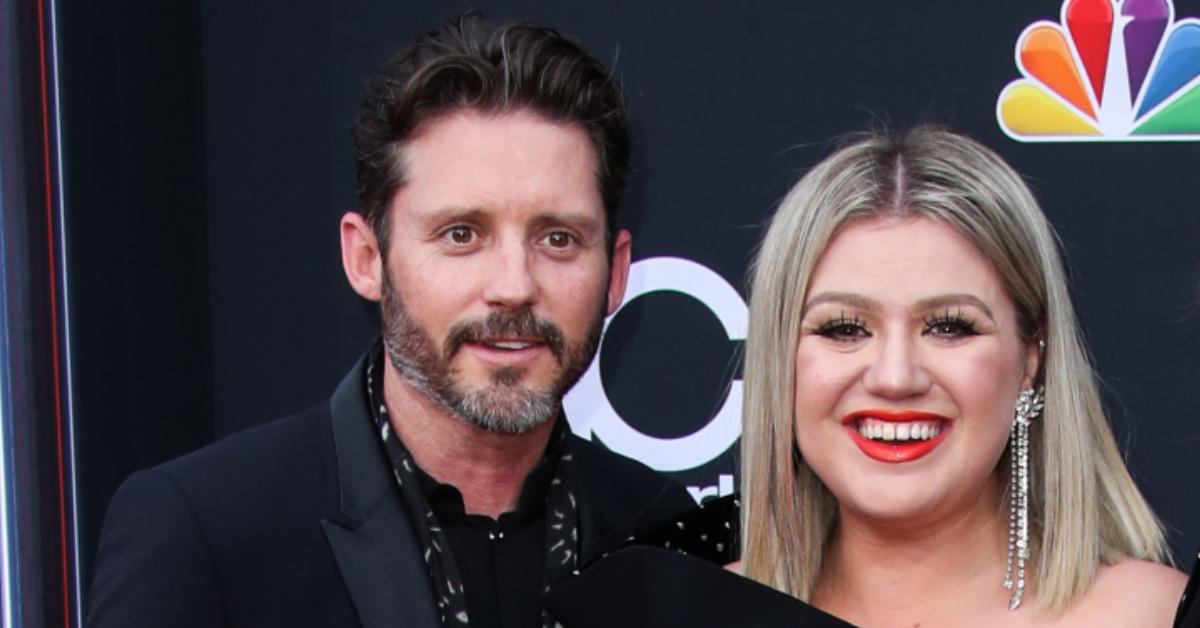 Article continues below advertisement
In a separate battle, Clarkson accuses her ex of defrauding her out of millions. Brandon worked as his wife's personal manager during their marriage. After the divorce, Kelly looked into her finances and reportedly found fishy numbers. She accuses Brandon of taking "exorbitant" management fees that are above the average rate.
Kelly claims her former husband did not even have the proper license to be managing her. She is demanding all money she paid Brandon during his 13 years as her manager returned
Article continues below advertisement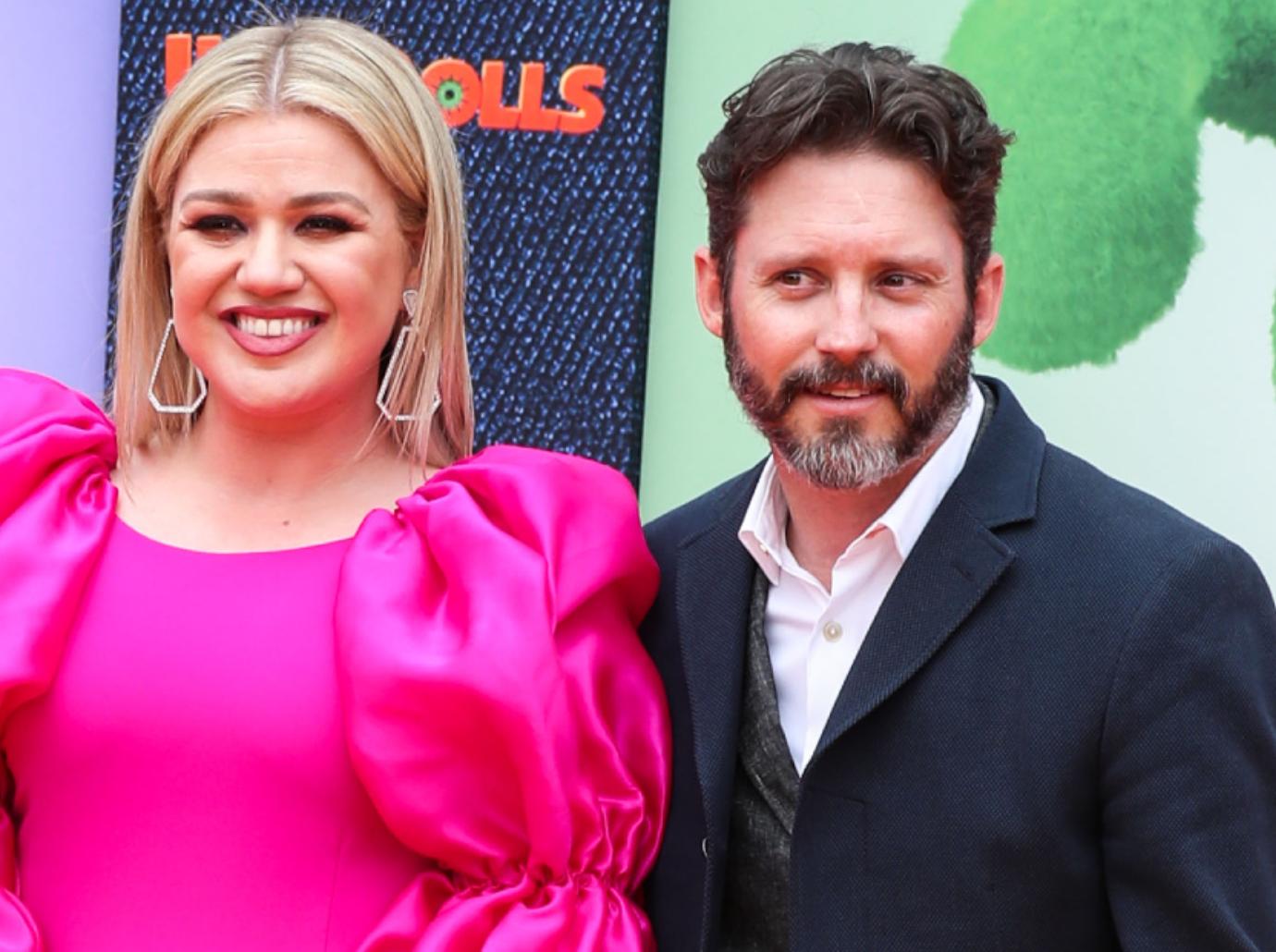 Prior to Kelly's accusations, the company Brandon works for sued Kelly over $1.4 million they claim to be owed in commissions.