Blac Chyna's Mom Raises Less Than $1k From Fans After Pleading For Money To Appeal Kardashian/Jenner Court Verdict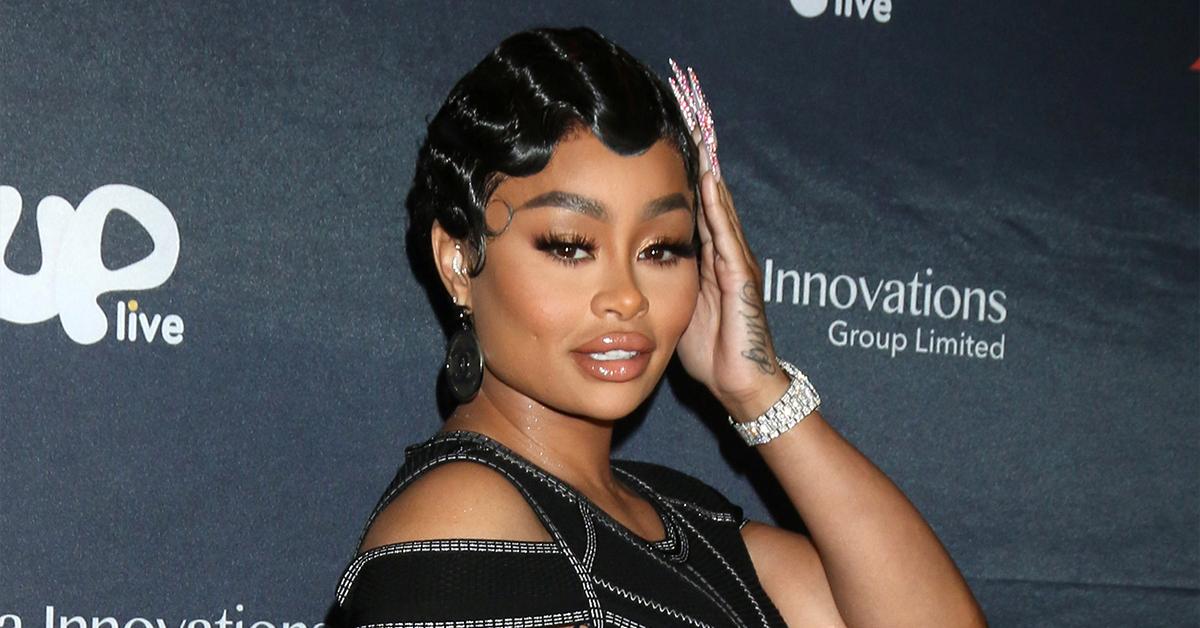 Blac Chyna's mom Tokyo Toni's attempts to raise money for her daughter's court case seem to be stalling.
As Radar first reported, Tokyo launched a GoFundMe campaign seeking funds to pay for Chyna's appeal of the decision awarding her nothing from her lawsuit against the Kardashian/Jenner family.
Article continues below advertisement
The campaign labeled "Cheering for Blac Chyna" was started two days ago but has failed to raise over $1k.
At the moment, the fundraiser has collected 58 donations for a total of $985. One person who donated was against the cause writing, "I shared because I don't think there was any other way to tell Chyna and her mom to give it up! Money is not all and this fund thing is giving very selfish and greedy!"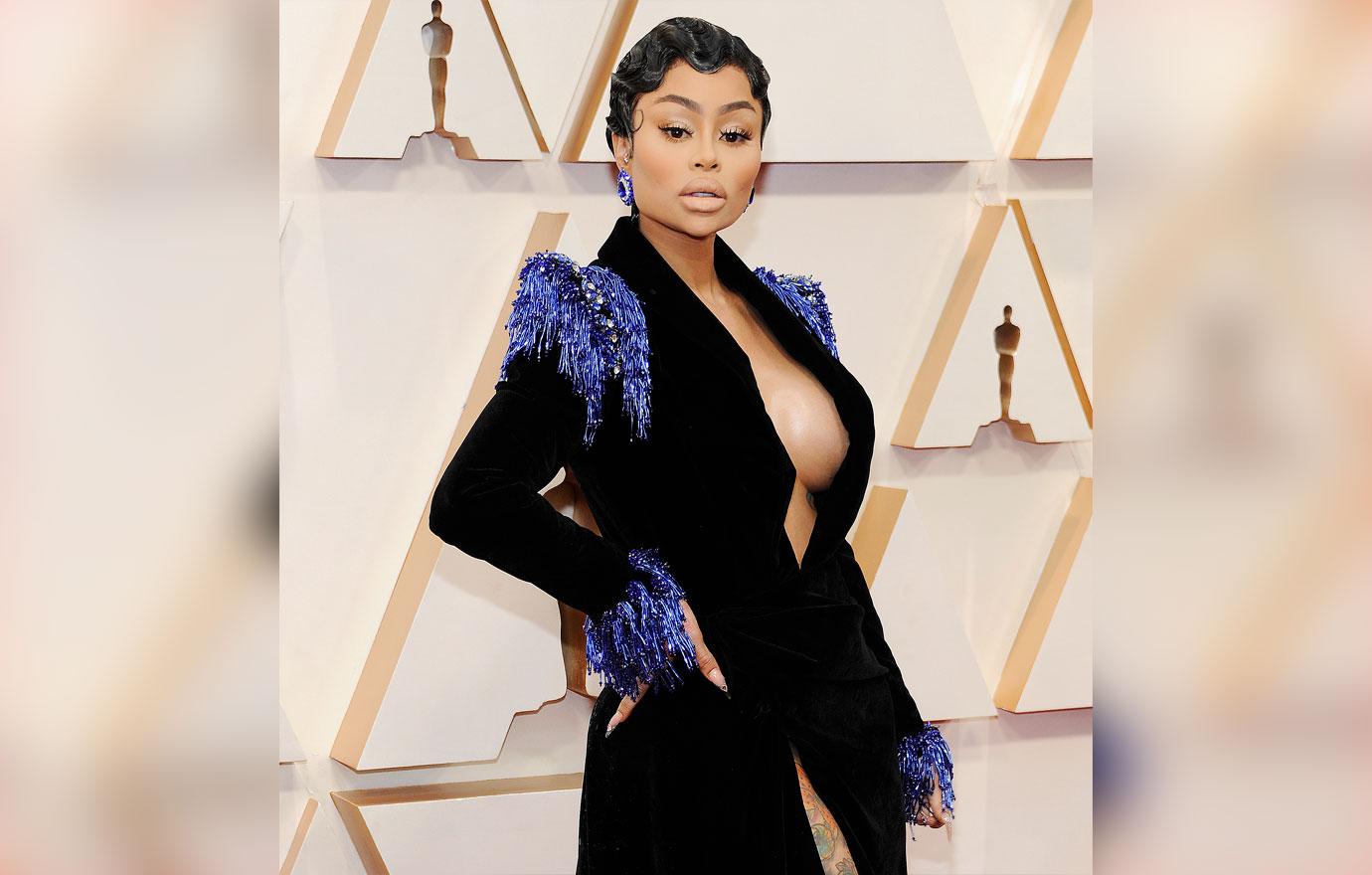 Article continues below advertisement
Another person used the name Kim Kardashian to donate $5. The comments weren't all negative with another telling Tokyo, "I want her to keep her head up! Stay determined and keep fighting. She was robbed!"
One supporter who gave up $100 said, "The darkest hour is right before dawn. Stay strong. This too shall pass. God bless you."
Tokyo said the campaign is her own and Chyna would launch a separate one in the near future.
As RadarOnline.com previously reported, earlier this week, Chyna learned that she would be awarded nothing from her $300 million lawsuit against the Kardashian/Jenner family.
Article continues below advertisement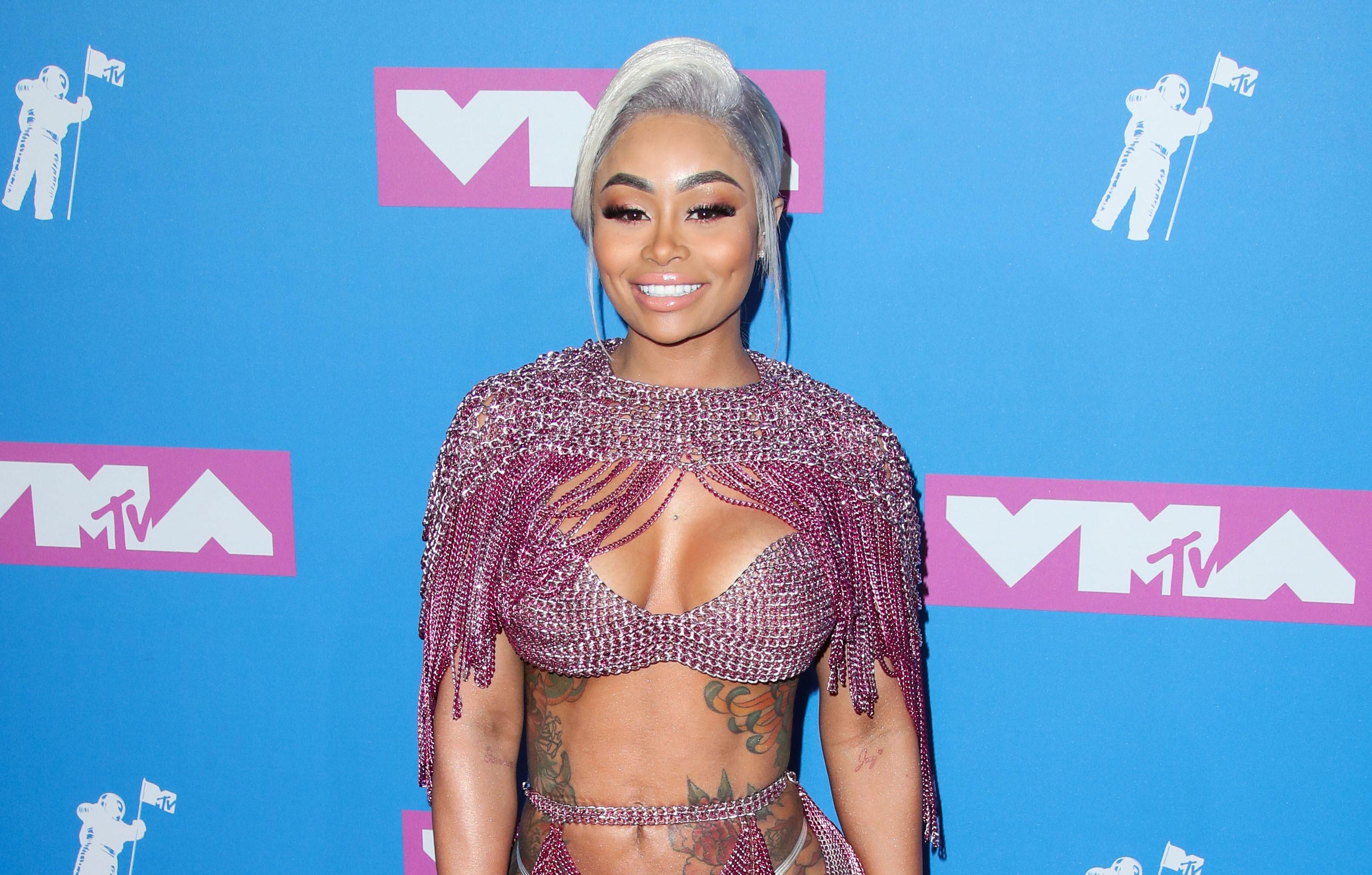 The model sued her ex-fiancé Rob accusing him of posting explicit photos of her online without consent. She said to make matters worse his family (Kris, Kim, Khloé & Kylie) spread vicious lies about her to network execs.
At the time, she was the star of the E! reality show Rob & Chyna. However, she said the alleged falsehoods the family spread to producers and execs led to them canceling her show ahead of its second season.
Article continues below advertisement
The alleged lies were that Chyna abused Rob during their relationship. Chyna said she never assaulted her ex.
Rob said she did indeed get physical with him. In court, he told the jury that Chyna had previously put a gun to his head and tried to strangle him with an iPhone cord.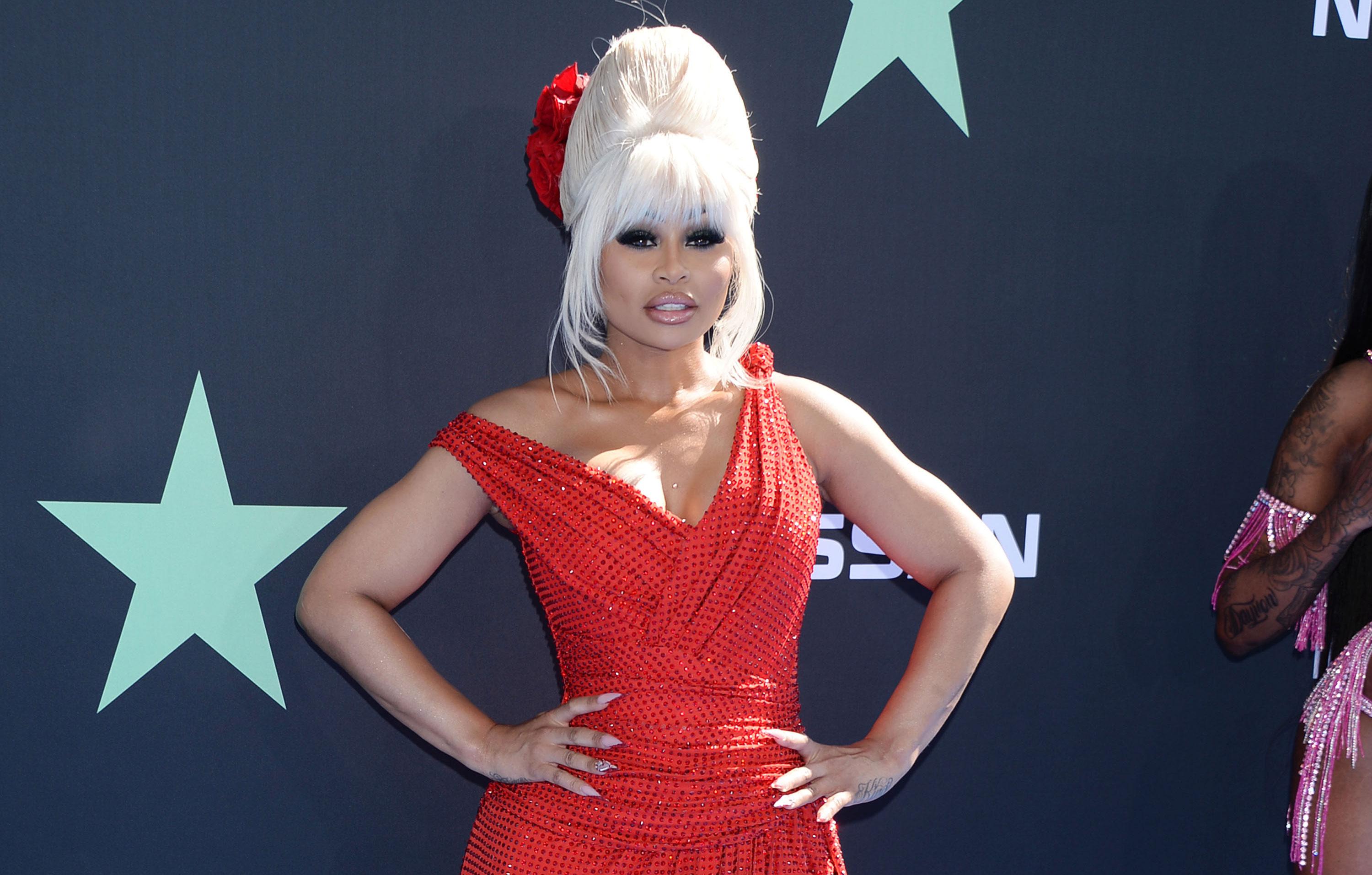 Chyna said the actions were playful and never intended to hurt Rob. The family also denied interfering with the Lashed businesswoman's E! contract and argued her career continued to thrive after the breakup.
While a jury reached a decision it appears Chyna isn't done with the fight.