Exclusive Details
Blac Chyna Says She's 'Broke' After Accusing Kris Jenner Of Trying To 'Financially Ruin' Her Following Kardashian Legal Battle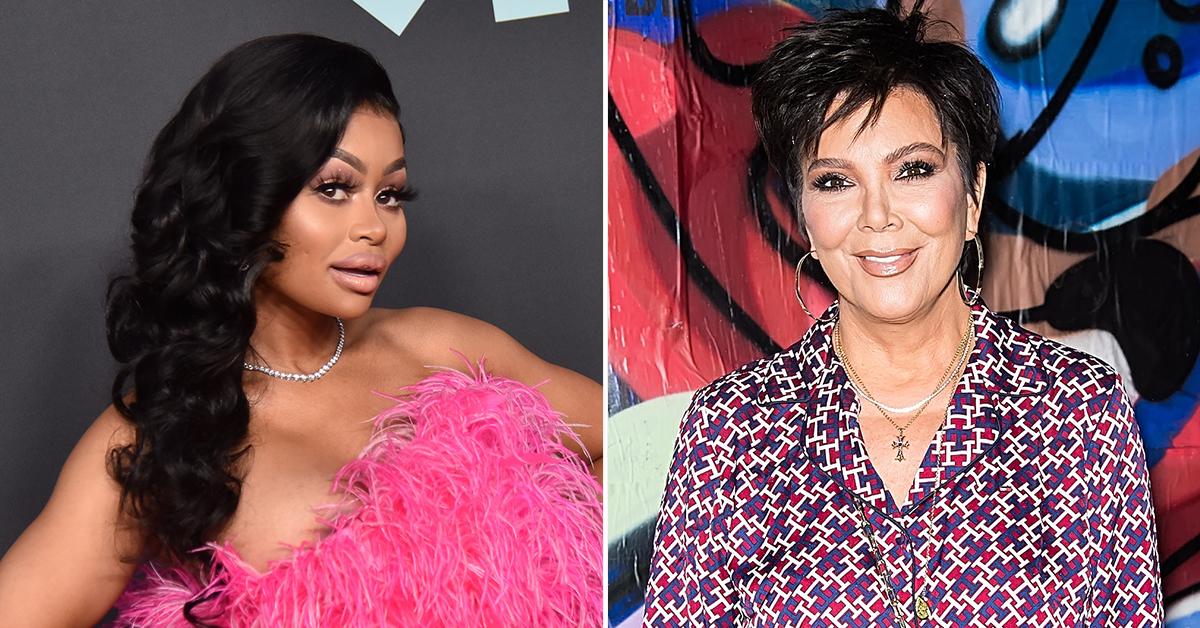 Article continues below advertisement
When stopped on the street for an interview, Rob Kardashian's ex-fiancée kept it coy when asked how much money she makes in a year. As RadarOnline.com reported, Chyna — whose real name is Angela White — lost her multimillion-dollar legal battle against Rob's famous family after suing Kim, Khloé, Kris, and Kylie for defamation.
She claimed they cost her millions by allegedly convincing E! to terminate her TV contract, which caused her to miss out on other money-making opportunities.
Kim was later dropped from the lawsuit.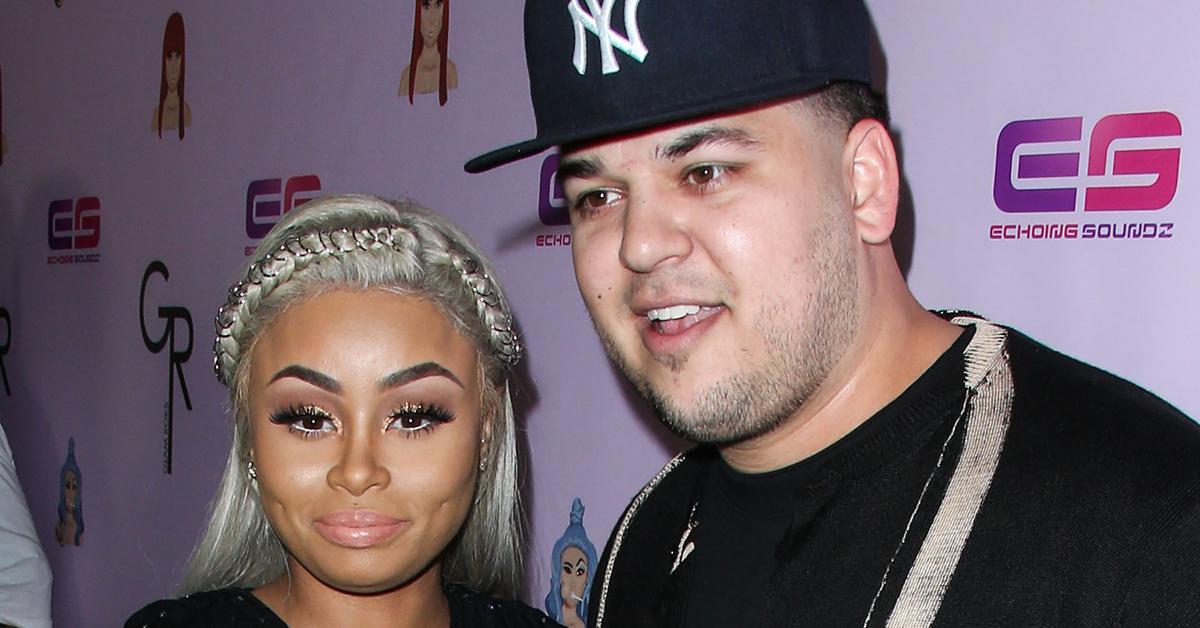 Article continues below advertisement
After losing the legal battle, Chyna said that while she's an entrepreneur, a business owner, and a television personality, she only has $3,000 in her checking account.
"Honestly, Angela White is broke," she claimed.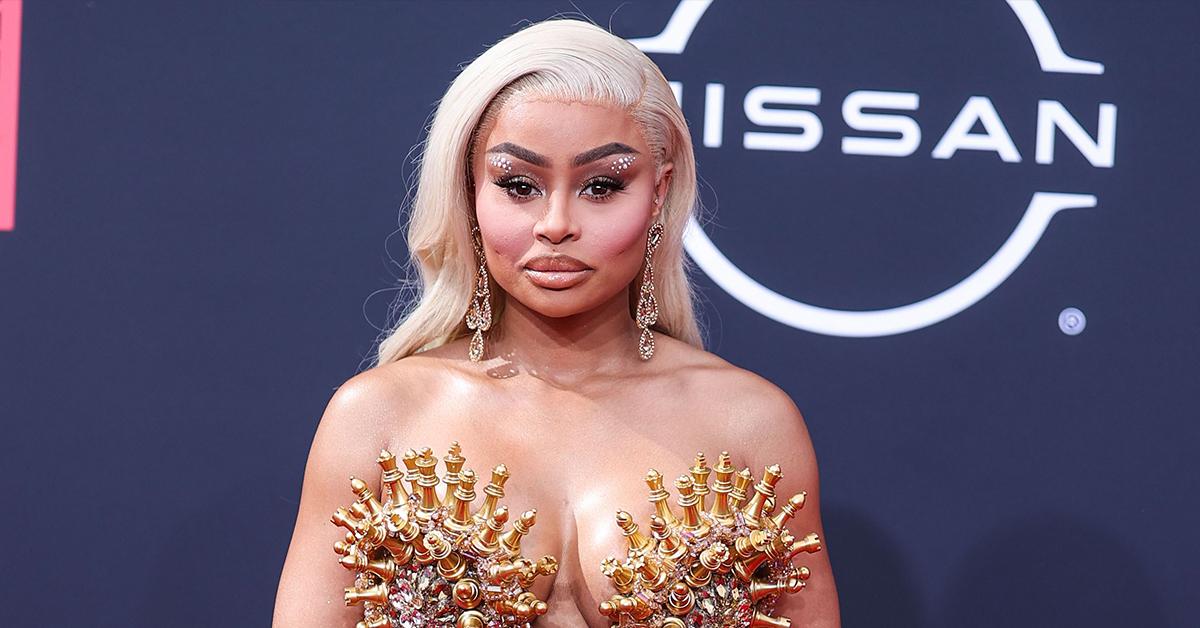 Article continues below advertisement
When the interviewer guessed that Chyna's yearly income is $10 million, she refused to give the number — but said it was "less" than the figure he threw out.
He then tried to guess based on her assets.
"Where do you live?" he asked, prompting her to respond, "California."
He continued the invasive interview by grilling her about if she rents and how much her home is worth.
Article continues below advertisement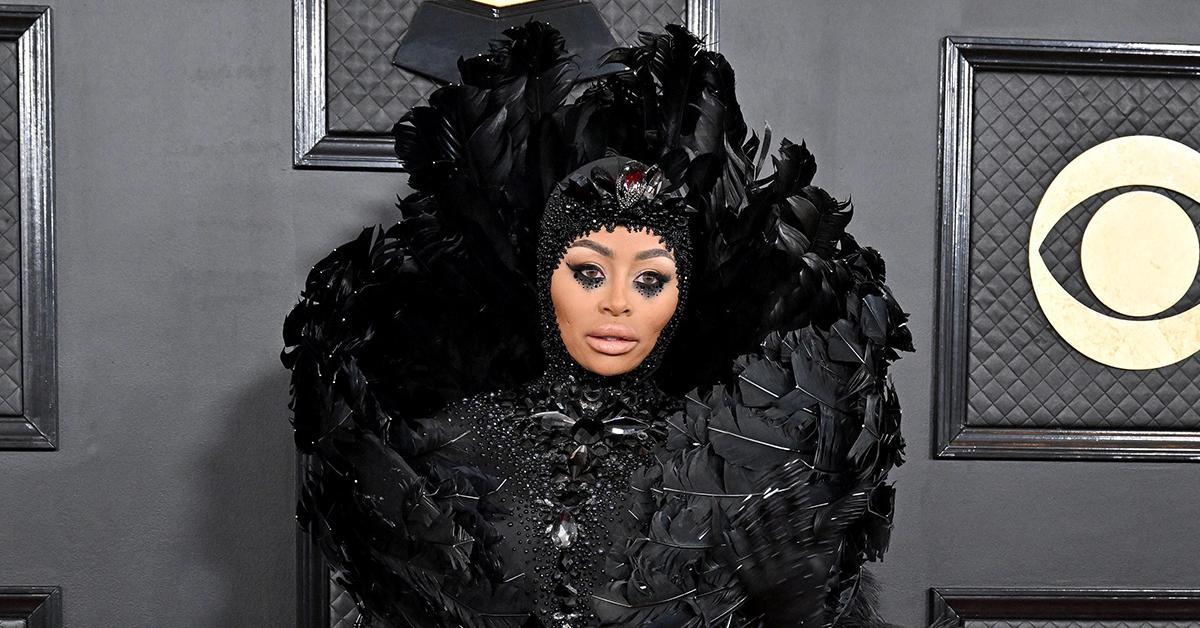 Telling him that she owns her house, Chyna said the property is worth "$3.8 million."
She also proudly disclosed that her credit score was 768.
Article continues below advertisement
While the reality star claimed to be "broke," many fans responded that Chyna was playing it smart by keeping her financials under wraps.
"Comprehension is angela broke chyna UP. She basically said mind yo business," one follower commented. "That's right. My government name ain't made no money over here in YEARS," added another.
"Smart woman. 'Angela' is broke," stated a third.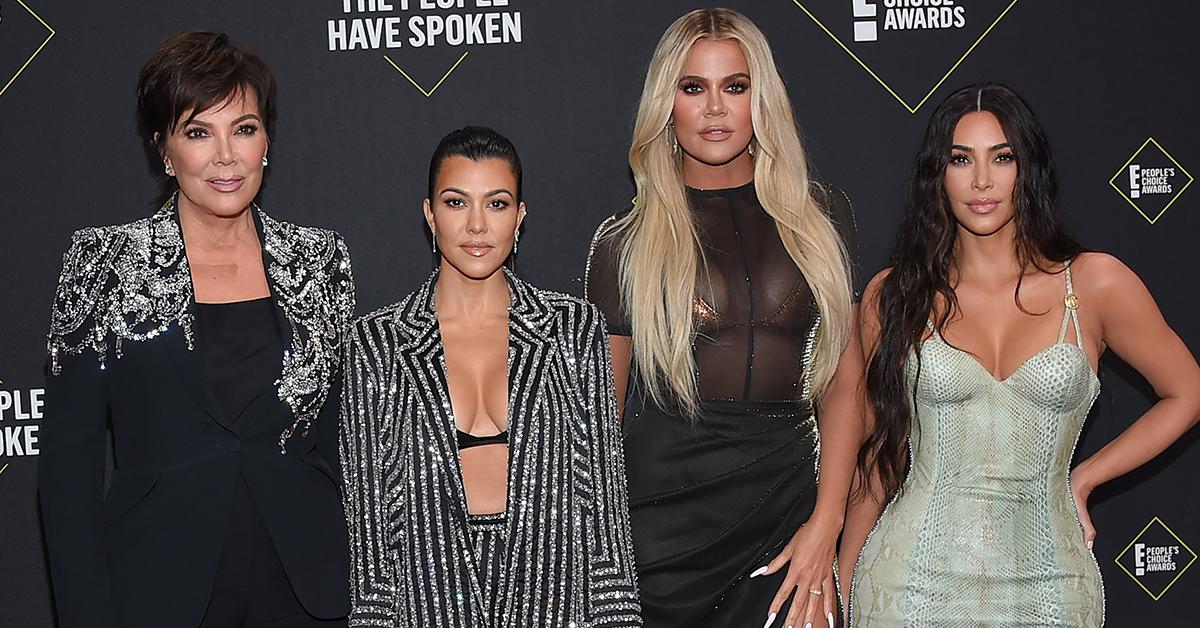 Article continues below advertisement
RadarOnline.com revealed that after losing her legal dispute against Rob's family, Kris, Kim, Khloé, and Kylie asked the court to order Chyna to reimburse the $391k they spent on court costs.
Never miss a story — sign up for the RadarOnline.com newsletter to get your daily dose of dope. Daily. Breaking. Celebrity news. All free.
Following their request, Chyna's lawyer released a scathing response, saying, "Kris Jenner's attempt to financially ruin Angela White, the mother of her granddaughter Dream Kardashian, will not work."
Chyna was also fighting Rob in a separate legal dispute, which was settled out of court in June.