Blac Chyna Baptized On Her Birthday, Days After She's Accused Of Kicking Woman In Stomach During Club Fight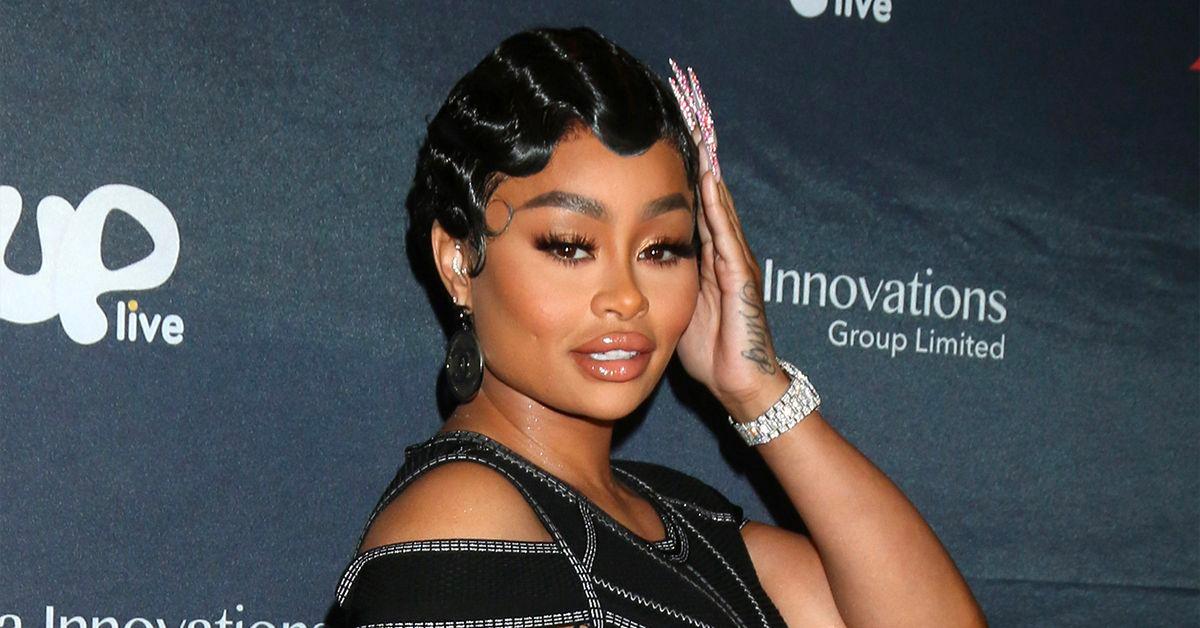 Blac Chyna promised "new beginnings" while sharing that she was baptized on her birthday, days after a woman filed a police report against her. The video vixen-turned-reality star turned 34 years old on Wednesday and was dunked in her pool for her religious rebirth.
Article continues below advertisement
Chyna took to her social media on Thursday to share the news with her followers. Posting a video of the ceremony that took place in her backyard, the Kardashian family's archenemy wore all white while standing in the chlorine-filled body of water.
Editing the clip in slow-motion, the priest, who was dressed in all black, stood above her and stated, "In the name of the Father, and of the Son, and of the Holy Spirit."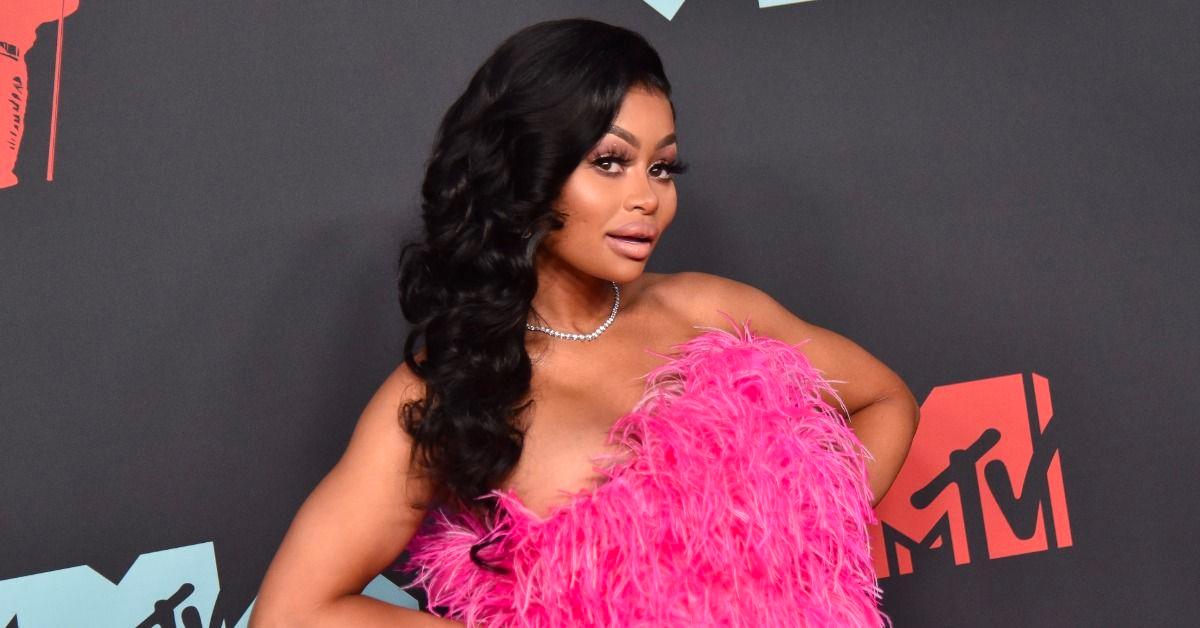 Article continues below advertisement
Chyna was then bent over backward and dunked under the water by another man in white. Coming back up for air, the mom of two was dripping wet as she wiped her eyes and her friends and family cheered for her.
"Born again on my Birthday 5/11/22," she captioned the video, adding the hashtag "new beginnings."
Article continues below advertisement
It's interesting timing for Chyna to have her religious awakening considering last week she was accused of kicking a woman in the stomach during an alleged fight that turned physical outside of a nightclub.
As RadarOnline.com reported, she's under investigation for battery after Sequoya King reported the alleged incident to the police.
According to King, she went out with Chyna and friends to a club in L.A. on Friday. The reality star allegedly grew paranoid when fellow club patrons pulled out their phones around 5:30 AM.
"People had their phones out. She gets a little nervous, she thinks they're recording her. She went into panic mode," King told Daily Mail, adding Chyna's sights turned to her.
Article continues below advertisement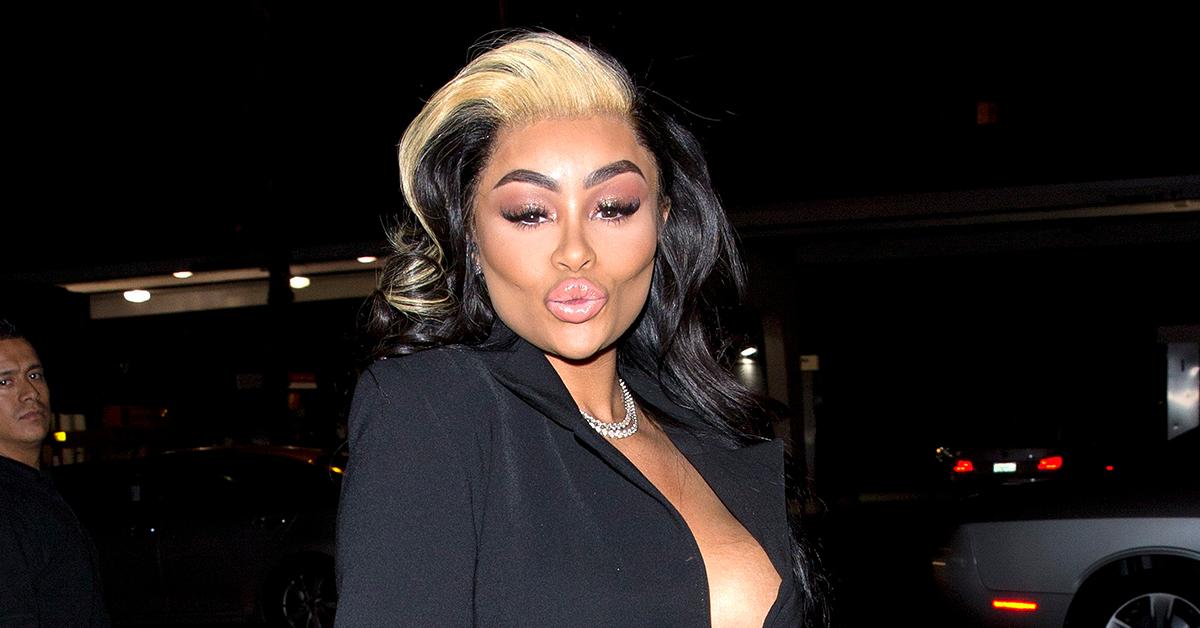 She allegedly accused King of secretly recording her, which the latter denied. King claimed Chyna grabbed her phone and threw it, shattering the front of back of the cellular device.
She said they became locked in a verbal spat when security kicked them out.
Article continues below advertisement
Their argument spilled outside where things allegedly took a nasty turn. King accused Chyna of kicking her in the stomach so hard that it knocked her down.
She filed a police report hours later. She also revealed that she's considering a lawsuit.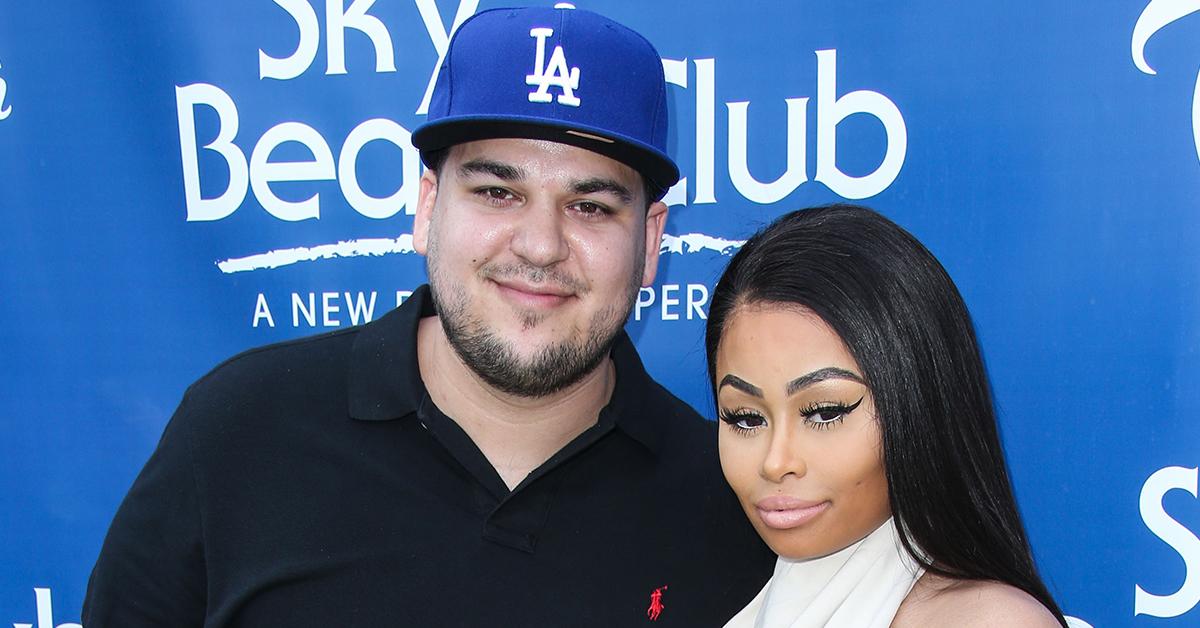 Meanwhile, Chyna lost her multimillion-dollar lawsuit against Khloé Kardashian, Kris Jenner, and Kylie after claiming their accusations that she abused Rob Kardashian during their relationship cost her millions when they forced E! to cancel her show.
The jury didn't agree, but Chyna isn't giving up.
As RadarOnline.com reported, Chyna accused the judge of being "biased" and said the court clerk took pictures with the famous family during an "unethical" secret meeting.