'Sold Their Soul To The Devil': Bishop SLAMS Beyoncé Over New Single 'Church Girl,' Labels It 'Sacrilege'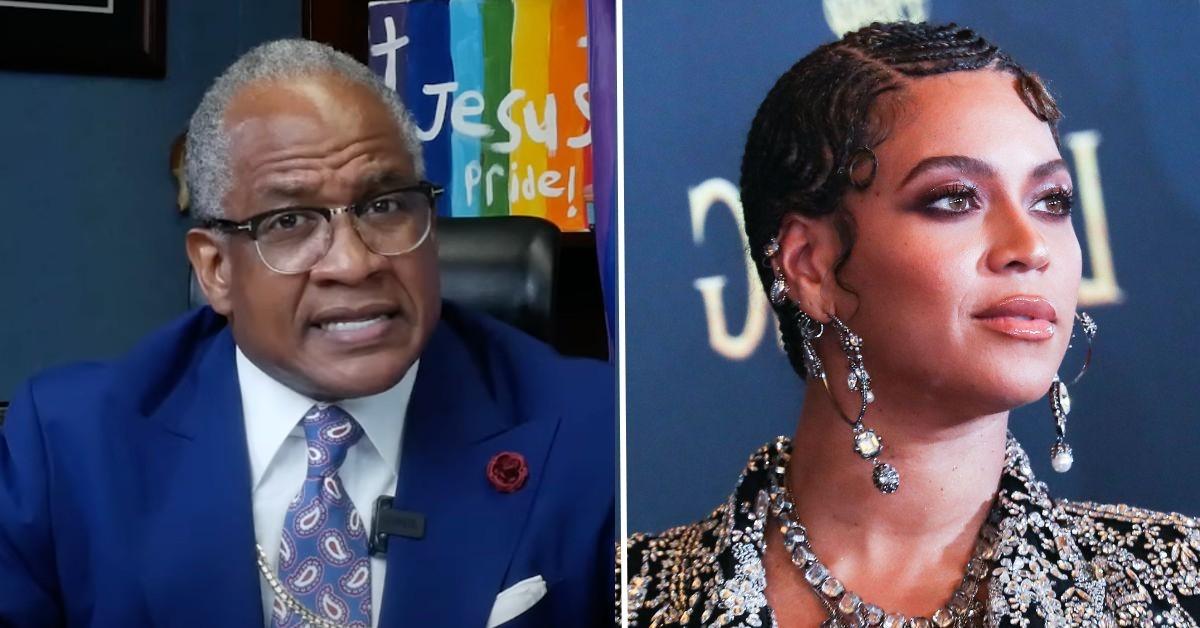 Bishop Patrick Wooten condemned Beyoncé after hearing her new single Church Girl, telling his congregation it was nothing but a "piece of trash," RadarOnline.com can confirm.
Wooten said he felt compelled to deliver a message after Beyoncé "released sacrilege," referring to one song in particular from her 16-track album Renaissance.
Article continues below advertisement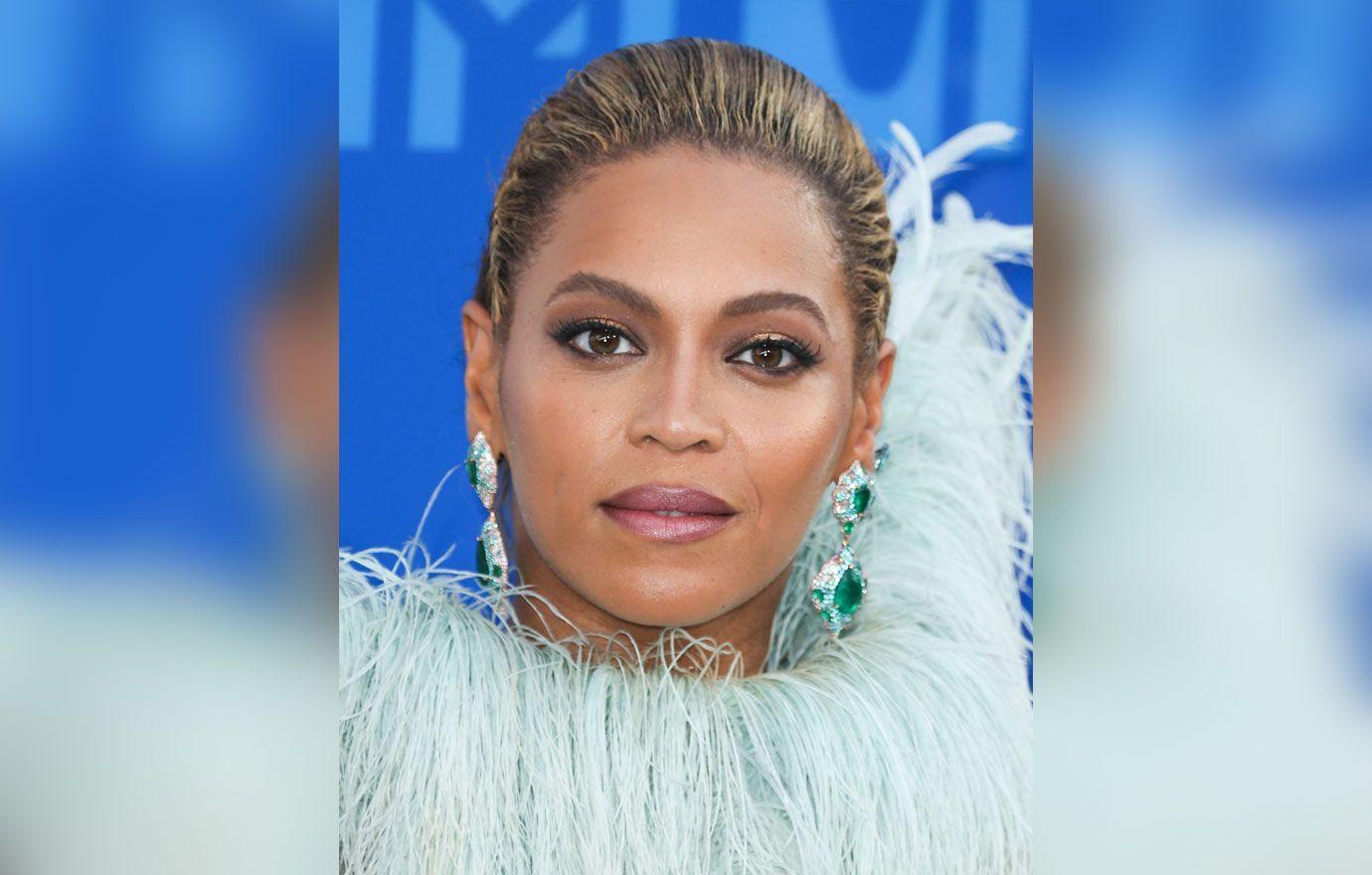 "The only thing I can account for some of this stuff is somebody done sold their soul to the devil," he declared.
"All I can say to you is this, when you sell your soul to the devil, you get the short end of the stick because you're not going to live but so long and when you leave here, where you're going, you're going to be there forever. It's not a good deal," Wooten warned.
Wooten claimed that it would upset attendees to know exactly what the song entailed.
Article continues below advertisement
"I had thought to try to read the lyrics to you, but I struggled to listen to them. It's too bad," he said, claiming it would be a "desecration if I read this."
The bishop also warned parents of letting their children listen, blasting the song as being "the worst" before discussing Twinkie Clark, the lead Gospel singer of The Clark Sisters who wrote the original song that Church Girl samples.
"I don't know whether [Twinkie] knew what [Beyoncé] was going to do with the song or not, but [Twinkie] knows [Beyoncé] isn't saved," he said. "I pray to God that a stiff denunciation of what she did with that song is put out."
Article continues below advertisement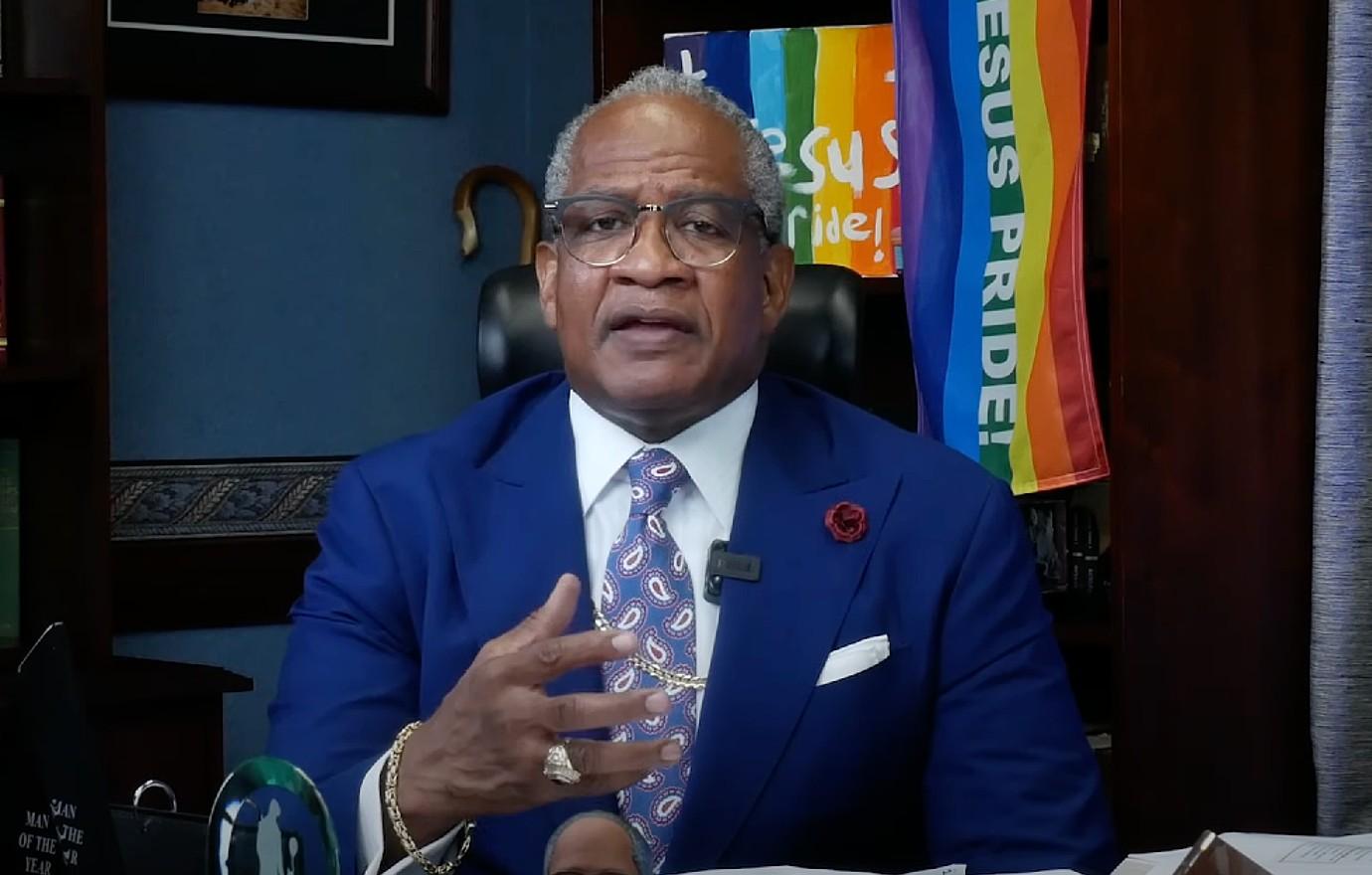 After hearing his scathing message, several social media users sounded off in disagreement. "I literally grew up in the church. I mean there EVERY Sunday, Sunday school and singing in the choir," one wrote. "As an adult, I listen to praise and worship AND 'secular' music but that DOES NOT mean I've sold my soul to the devil."
Article continues below advertisement
Beyoncé's new studio album, which marks her first since Lemonade in 2016, continues to top the charts, despite leaking early and facing backlash from recording artist Kelis.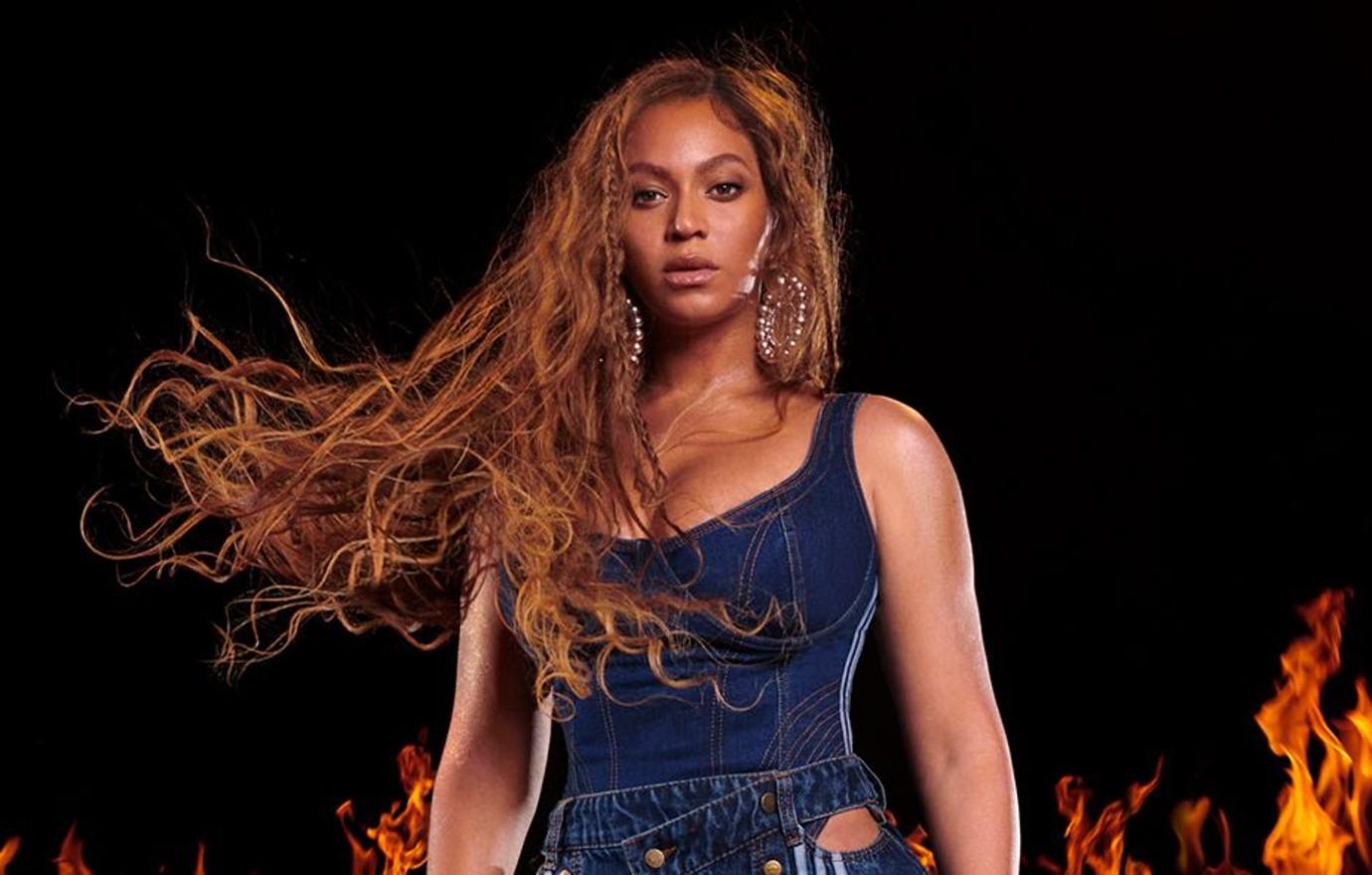 Article continues below advertisement
RadarOnline.com can confirm that Beyoncé removed the usage of Milkshake from her new song Energy after Kelis blasted the performer for interpolating her 2003 song.