'More Vile Than Ever': Fox News Host Brian Kilmeade TRASHES Beyoncé Over Removing 'Spaz' From Lyrics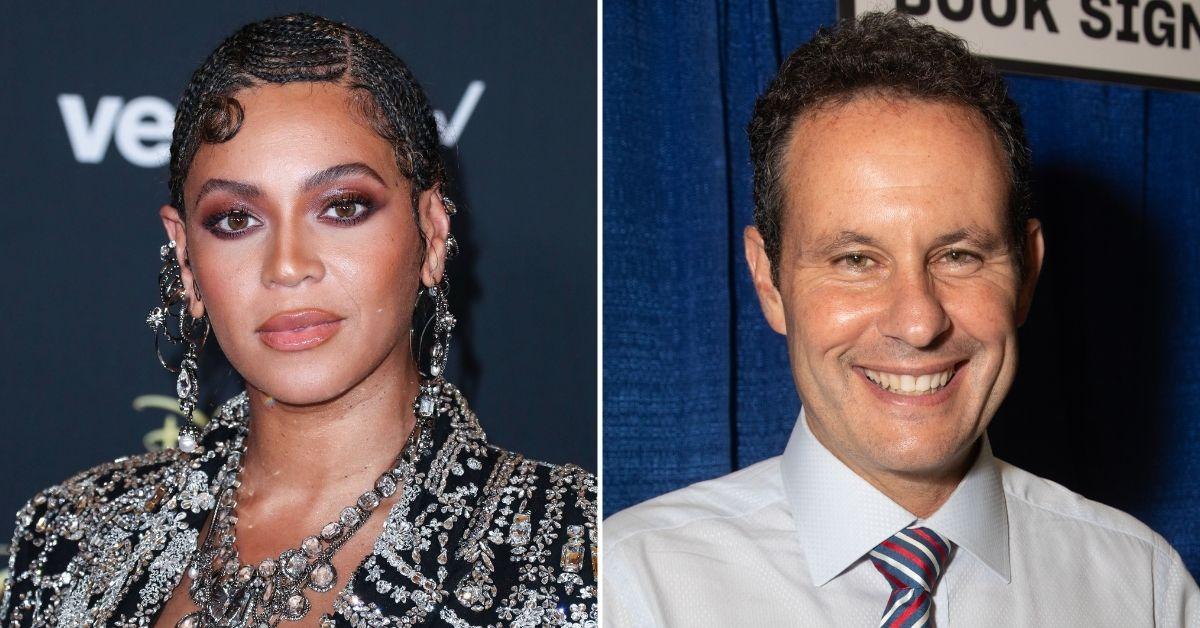 Fox News host Brian Kilmeade slammed Beyoncé while discussing the lyrics to one of her new songs, RadarOnline.com has learned.
The contentious conversation took place on Monday night when Kilmeade sat in for Laura Ingraham on her eponymous conservative program, The Ingraham Angle.
Article continues below advertisement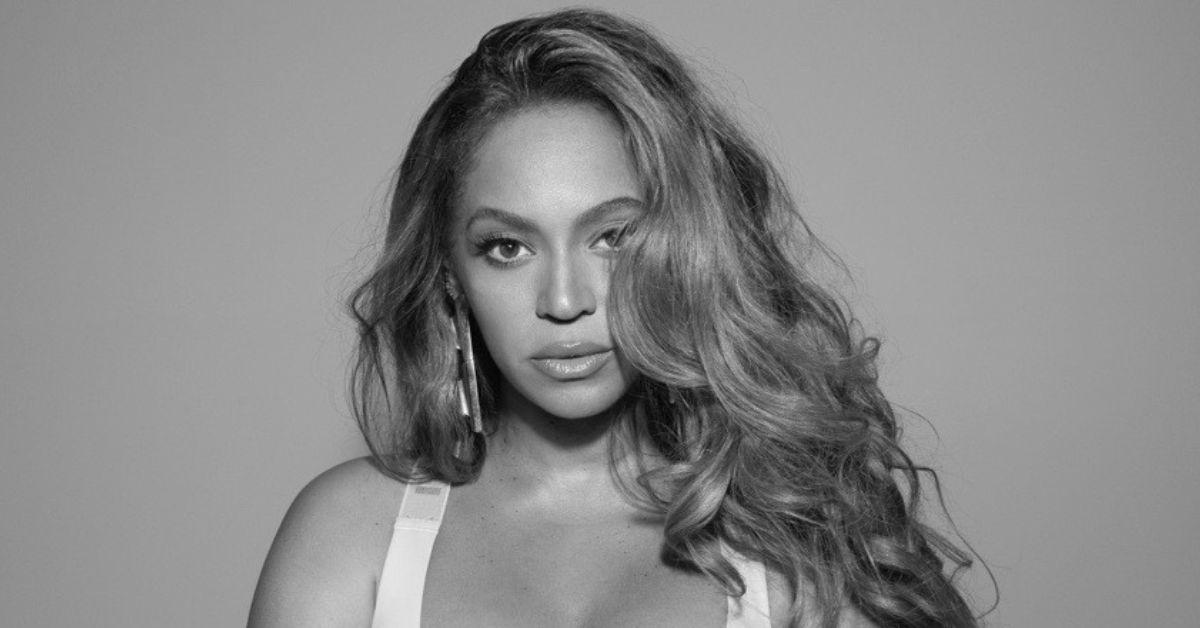 While speaking with Raymond Arroyo, a regular contributor to Fox News, the two men responded to the recent news that Beyoncé decided to remove the word "spaz" from her new song, Heated after receiving considerable backlash.
"Now, Brian," Arroyo quipped shortly after playing a quick clip of the new version. "Beyoncé uses the N-word, filthy terms for male/female genitalia, breasts, and ass, but spaz is the offensive term in that lyric."
The men continued to mock Beyoncé for her decision to remove the word but not any of the other potentially offensive and controversial lyrics in the song.
They chastised the 40-year-old Renaissance musician for being "more vile than ever."
Article continues below advertisement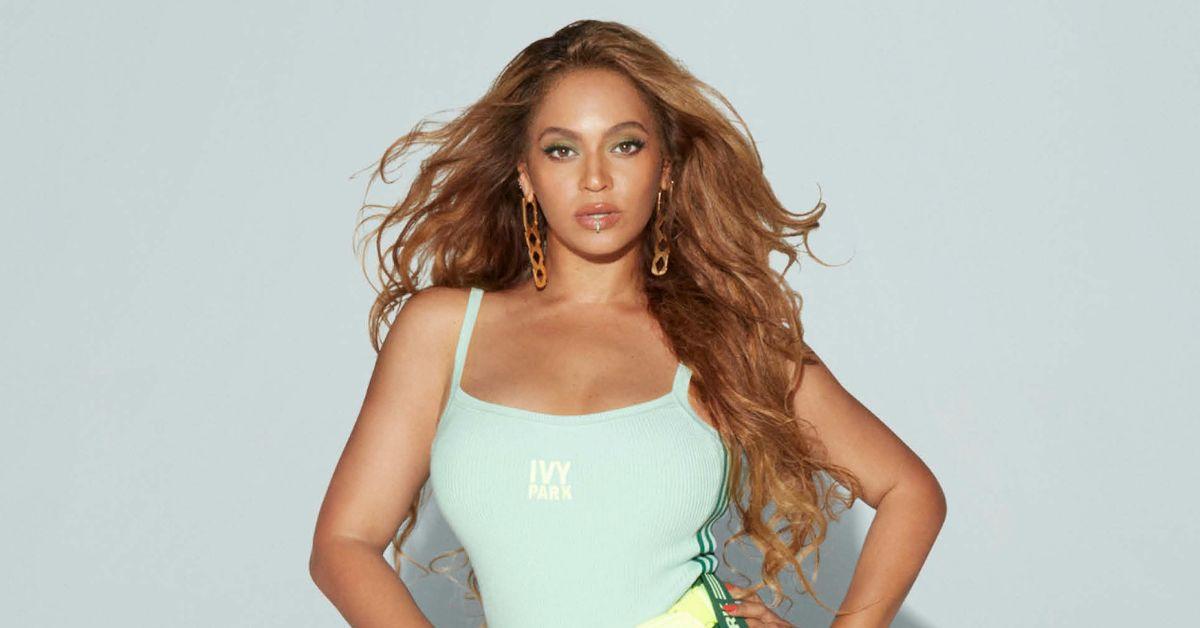 "So, Beyoncé is removing the word 'spaz,'" Arroyo continued during the program. "Never mind that it continues on that backside, that's perfectly fine. I don't think she went far enough with the cleanup and the lyric revision."
"Do you like when you get a little bit older sometimes you mellow? I mean, she's a parent," Kilmeade responded as he chuckled to himself.
"You know, you would think we haven't really seen her in a while, barely dressed, dancing around, and now she comes back more vile [viler] than ever, putting out X-rated lyrics."
Beyoncé wasn't the only music legend to be disparaged by Kilmeade and Arroyo during The Ingraham Angle. The Fox News pundits then called out Drake for composing the Heated lyrics.
Article continues below advertisement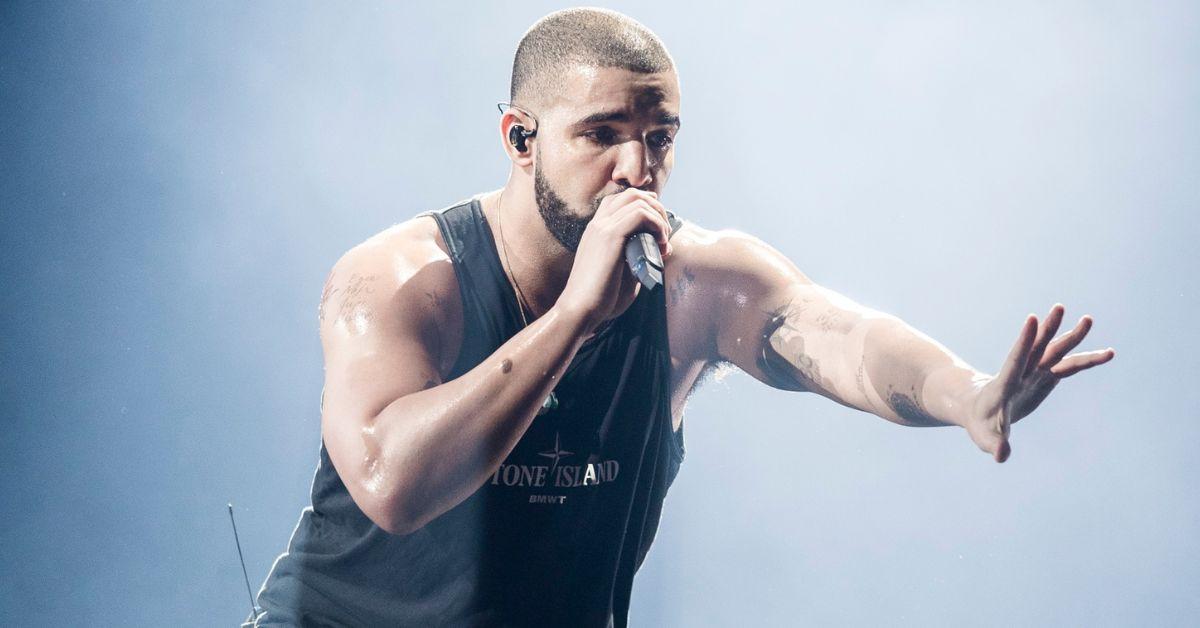 "Written by Drake, incidentally. He wrote those lovely lyrics," Arroyo added. "But why you would sing them as a renowned woman who young people look to, I don't quite get that."
"Right, and the wonderfully put together — the great poetry there," Kilmeade scorned with sarcasm. "I think it'll go down in history."
As RadarOnline.com previously reported, this was just the latest incident to take place regarding Beyoncé and her new album, Renaissance.
On Tuesday, she decided to remove Kelis from the album after the 42-year-old singer accused Beyoncé of "theft" and featuring her music without her permission.
"My mind is blown too because the level of disrespect and utter ignorance of all 3 parties involved is astounding," Kelis fumed to her fans. "I heard about this the same way everyone else did. Nothing is ever as it seems, some of the people in this business have no soul or integrity and they have everyone fooled."