Bill Murray Rushes Through LAX, Refuses To Talk To Photographers In First Sighting Since 'Inappropriate Behavior' Scandal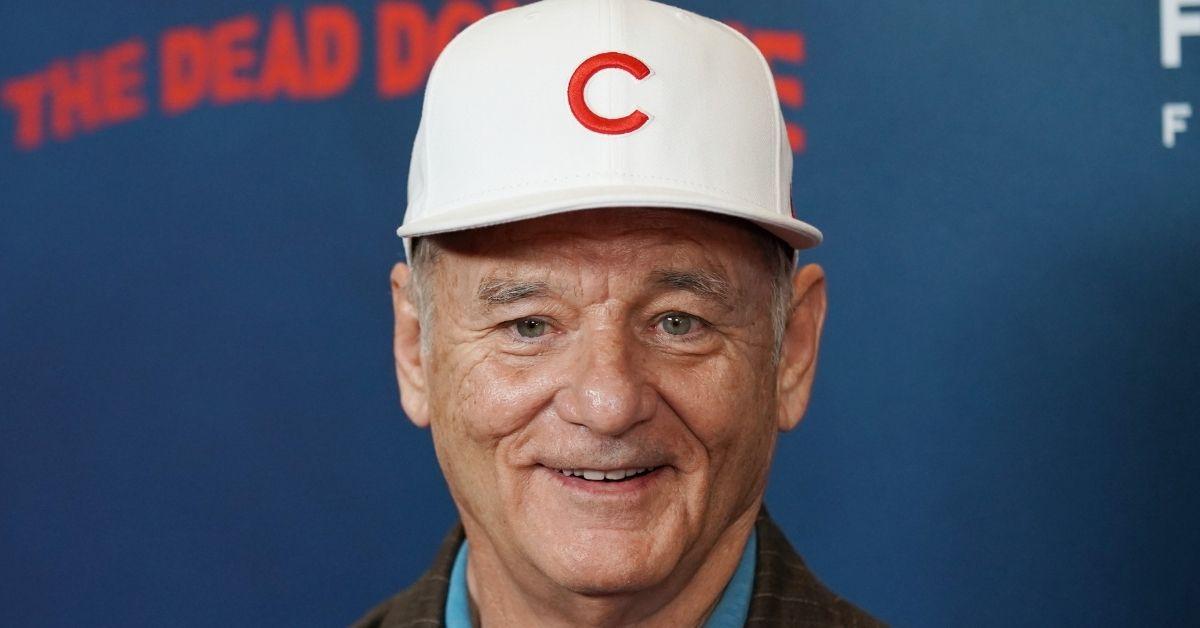 Bill Murray was spotted for the first time since the actor was accused of "inappropriate behavior" on the set of a new movie, RadarOnline.com has learned.
The 71-year-old Ghostbusters and Groundhog Day star was seen rushing through Los Angeles International Airport on Tuesday morning as he tried to avoid several fans and reporters questioning him about the scandalous incident that reportedly took place on the set of Aziz Ansari's debut film Being Mortal.
Article continues below advertisement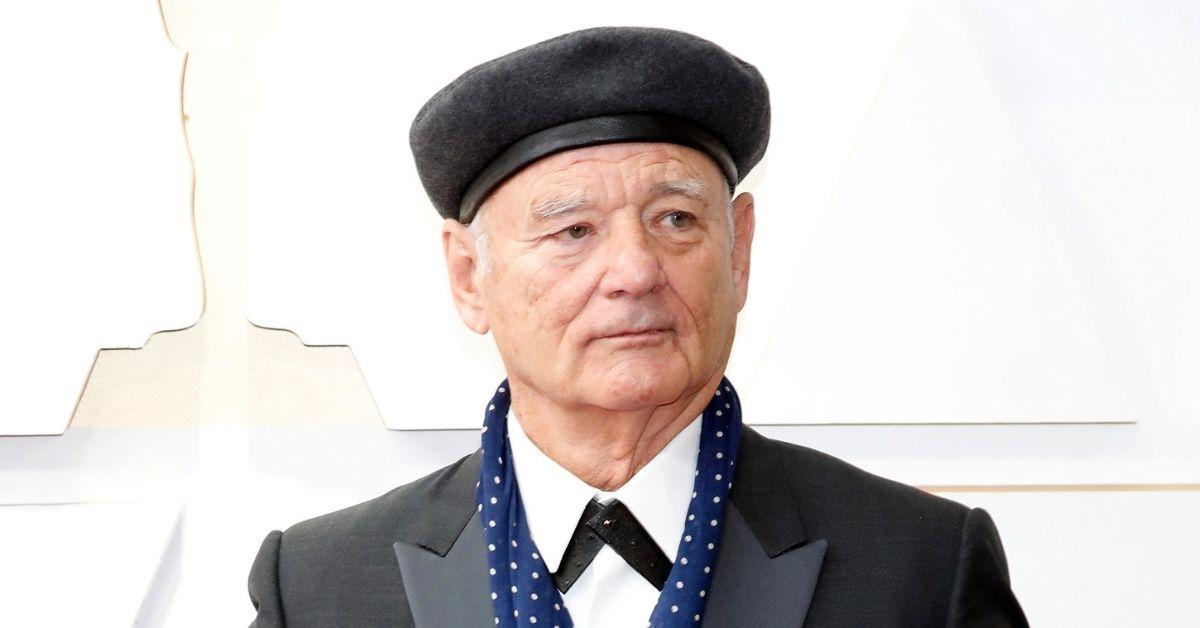 "Mr. Murray, how are you sir?" a man filming the interaction asked. "Sir, is there anything you can say about the Being Mortal set being shut down?"
Murray, who was wearing a vest, a pair of slacks, a baseball cap, and a black face mas, quickly turned away from the man and his camera without answering before rushing to a nearby security checkpoint where witnesses claim the actor cut off more than a dozen travelers patiently waiting in line.
As RadarOnline.com reported, this is the first time the Caddyshack actor has been seen since production was indefinitely suspended on Being Mortal due to Murray's alleged inappropriate behavior on set.
"We know you are all concerned about the recent delays in production and want to give you an update," a letter sent by Searchlight Pictures to the film's crew and staff said on April 21.
Article continues below advertisement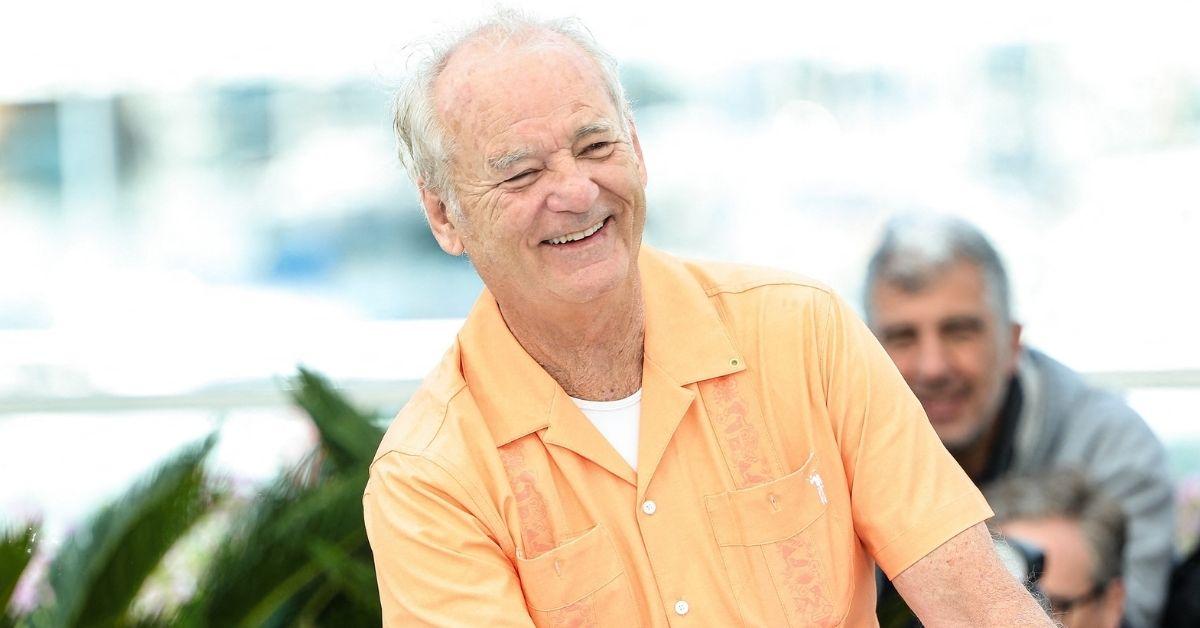 "Late last week, we were made aware of a complaint, and we immediately looked into it. After reviewing the circumstances, it has been decided that production cannot continue at this time," the letter continued. "We are truly grateful to all of you for everything you've put into this project. Our hope is to resume production and are working with Aziz and Youree to figure out that timing."
"Production will be in touch with you to share details on the wrap, and we will let you know as soon as we have more information to share," it ended.
A source with direct knowledge later dished on what they claimed happened on the set.
"He was very hands-on touchy, not in any personal areas, but put an arm around a woman, touched her hair, pulled her ponytail — but always in a comedic way," an insider alleged on April 23.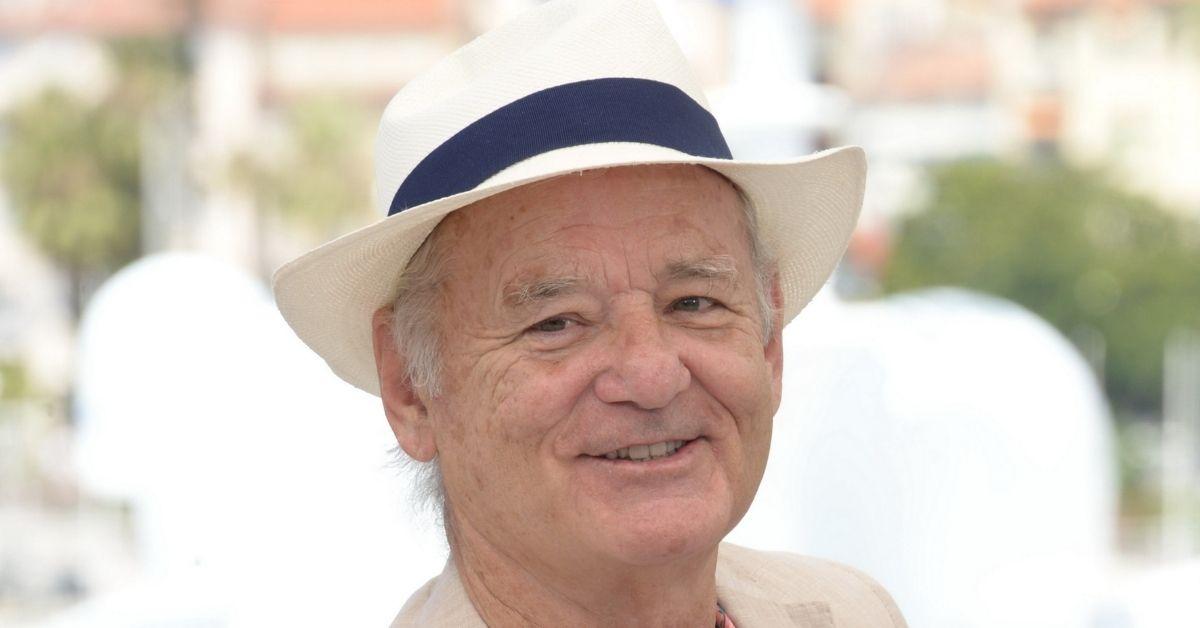 "It's a fine line and everybody loves Bill," they continued. "But while his conduct is not illegal, some women felt uncomfortable and he crossed the line."
The Lost in Translation actor has yet to respond to the allegations, but this is not the first time Murray has found himself in trouble as a result of his behavior on the set of a film.
In 1991, while filming What About Bob, Murray reportedly butted heads with co-star Richard Dreyfuss and producer Laura Ziskin — so much so that Disney allegedly hired extra security to protect the cast and crew from his violent outbursts.
As Radaronline.com exclusively reported, his ex-wife also had her own alarming allegations about him.