Exclusive
The Secret Bill Murray Is Hiding: Comedian's Ex-Lover Once Claims He Was A 'Drug Crazed, Adulterous Wife Beater'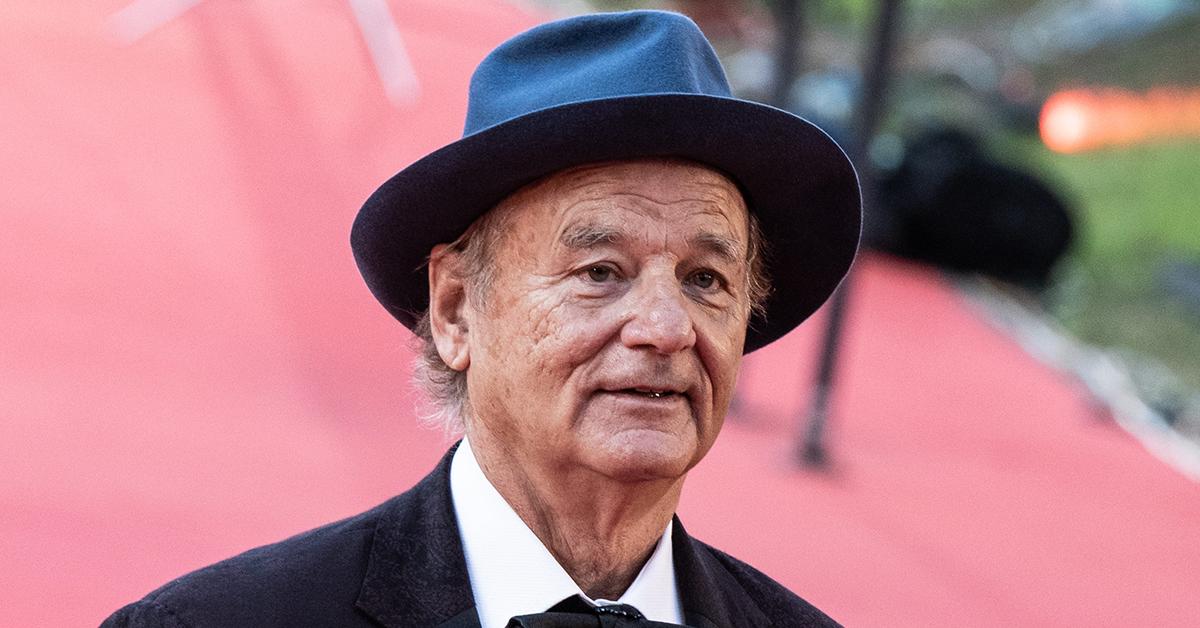 Hollywood was shocked when it was revealed filming on Aziz Ansari's directorial debut was halted over a mysterious complaint. It has since been revealed the complaint about "inappropriate behavior" was made against veteran megastar, comedian Bill Murray.
Article continues below advertisement
"The complaint was filed last week with production halting this past Monday and a decision was ultimately made to suspend production going forward as the investigation continues and next steps are decided on," Deadline first reported.
"Cast and crew were told about production being suspended last night in a letter sent out by the studio."
RadarOnline.com has learned this isn't the only skeleton in Murray's closet when it comes to women.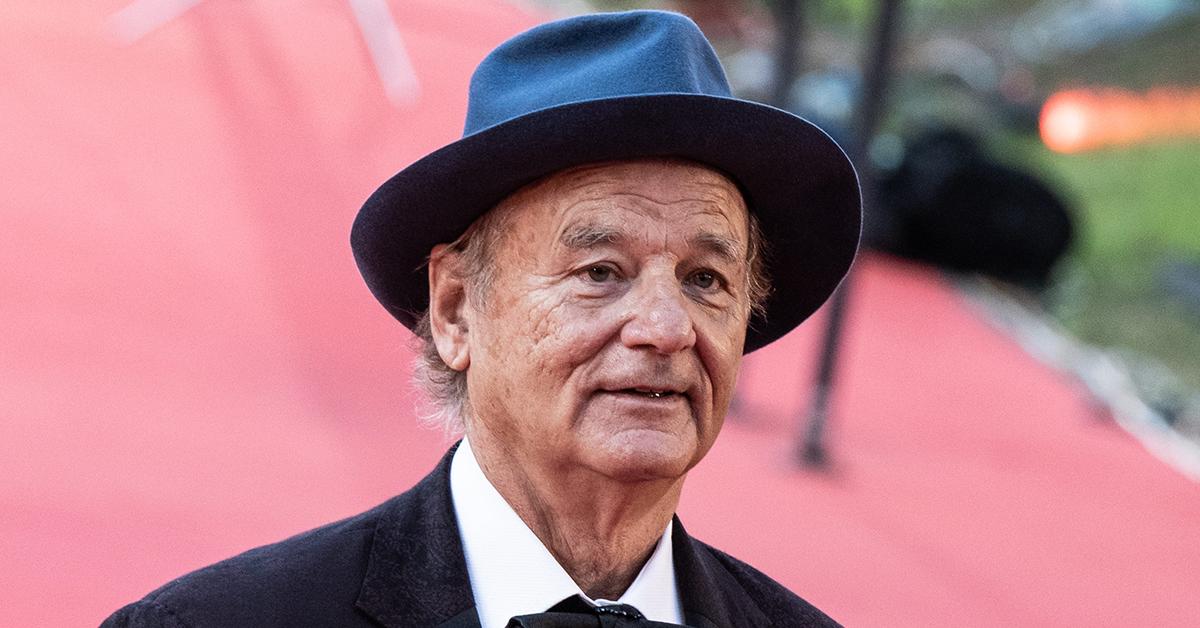 Article continues below advertisement
In court filings seen by this website, Murray's ex-wife, Jennifer Butler Murray, said Bill was an adulterer who had an "addiction to marijuana and alcohol, abusive behavior, physical abuse, sexual addictions and frequent abandonment."
She also cited frequent abandonment while Murray indulged muses — and vices — as the reason for seeking a restraining order against the father of six, aged 71.
Butler Murray, a Hollywood costume designer who had worked on several of her husband's movies, made the startling claims in 2014.
The complaint, which did not specify instances of Murray's alleged marijuana or alcohol use, alleged he would often leave without telling his wife and claimed he traveled "overseas where he engages in public and private altercations and sexual liaisons."
She also said the former Saturday Night Live star physically abused his wife, and on one occasion "hit her in the face and then told her she was 'lucky he didn't kill her.'"
Article continues below advertisement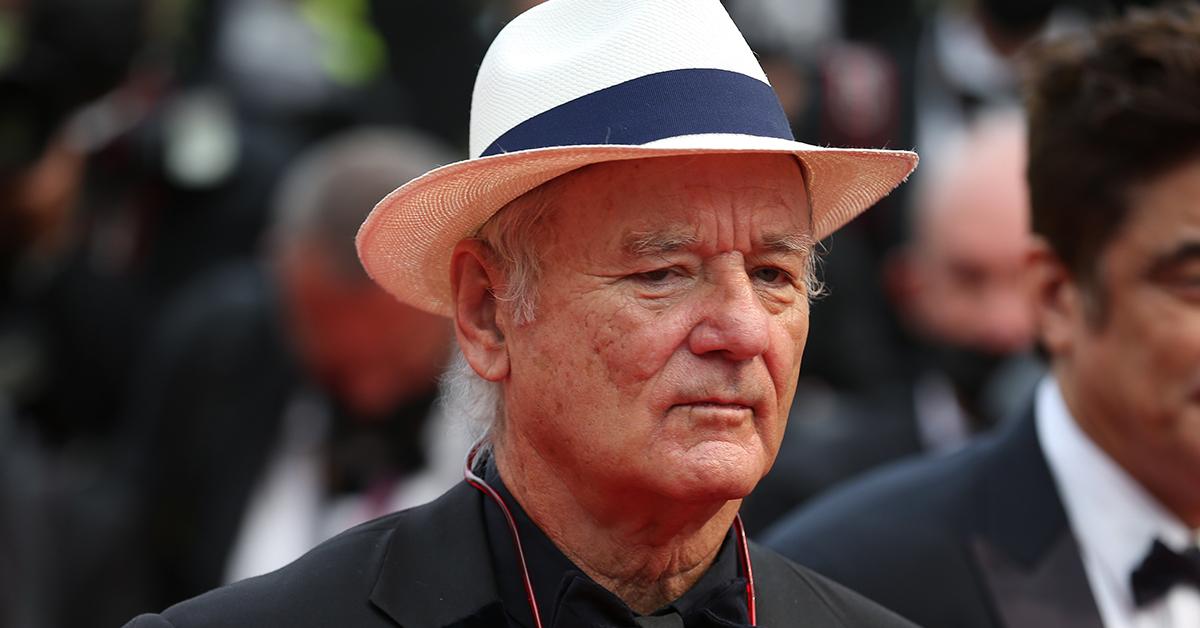 Butler Murray told a judge in Charleston, South Carolina, she was forced to move with the children to an island home to escape Murray's alleged physical abuse.
Butler Murray said the star "left threatening messages on the home telephone which the minor children have heard."
The bombshell secret that Murray is hiding was his second divorce. He was wed to Margaret Kelly from 1981 to 1994 and has two adult sons from that marriage.