Bill Murray Under Investigation For 'Inappropriate Behavior' After 'Being Mortal' Shutdown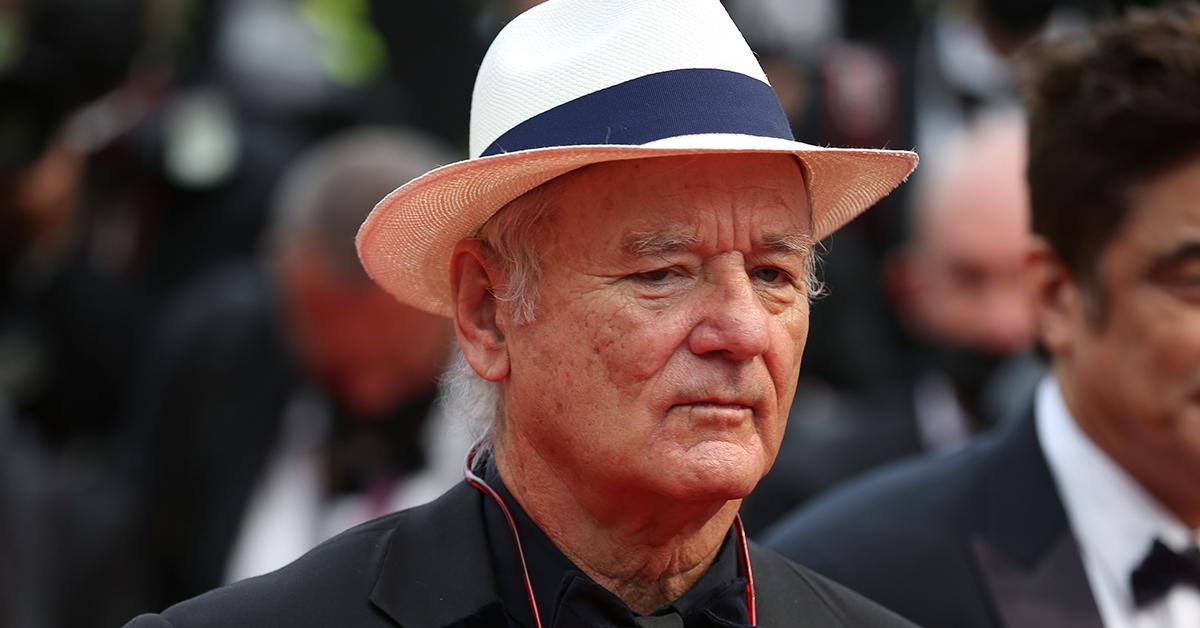 Bill Murray is reportedly under investigation for "inappropriate behavior" after a complaint was filed against the 71-year-old actor. The filming for his latest project, Being Mortal, has been suspended during the investigation.
The news comes just days after production of the Aziz Ansari-directed film came to a temporary halt.
Article continues below advertisement
According to reports, the complaint against Murray was filed last week. Now, Being Mortal has been suspended indefinitely amid the investigation into the star's behavior.
Searchlight Pictures notified the crew and staff about the suspension.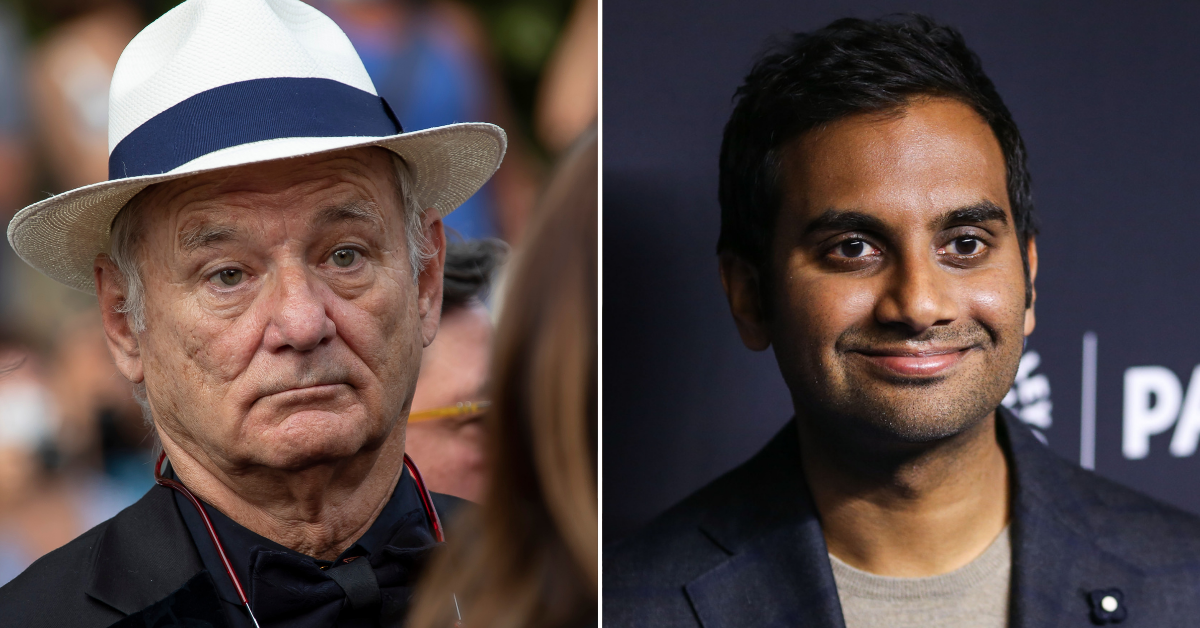 Article continues below advertisement
"We know you are all concerned about the recent delays in production and want to give you an update," the letter read.
"Late last week, we were made aware of a complaint, and we immediately looked into it. After reviewing the circumstances, it has been decided that production cannot continue at this time," it continued. "We are truly grateful to all of you for everything you've put into this project. Our hope is to resume production and are working with Aziz and Youree to figure out that timing."
"Production will be in touch with you to share details on the wrap, and we will let you know as soon as we have more information to share."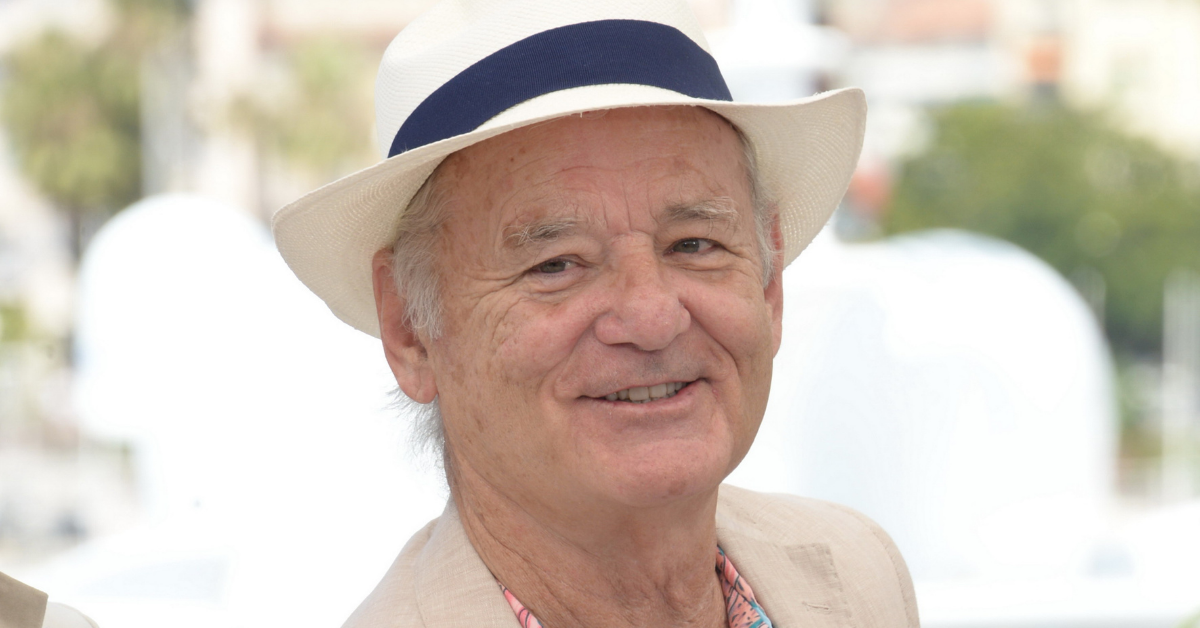 The film, which is based on Atul Gawande's Being Mortal: Medicine and What Matters in the End, was set to star Ansari and Murray as well as Pineapple Express star Seth Rogan.
This was a passion project for the Parks and Rec actor with him set to write, act and direct the film as a potential awards contender.
Principal photography started less than a month ago with sources saying the film was only halfway through production by the time Searchlight stepped in to press pause.