Billionaire Bill Gates Accused Of Being A Horrible Boss To Microsoft Employees, Reportedly Liked To Scream & Awkwardly Ask Women Out
Bill Gates's former employees do not have kind words to say about the tech mogul with many claiming he was an emotionally abusive boss.
Insider broke the explosive report based on several ex-employees' accounts of what it was like working with the notoriously private tech genius.
Article continues below advertisement
One associate claims Bill's favorite catchphrases to use with employees was "that's the stupidest fu—king thing I've ever heard."
Another revealed, "having a meeting with Bill was just an opportunity to get yelled at, so I tried to avoid that."
Article continues below advertisement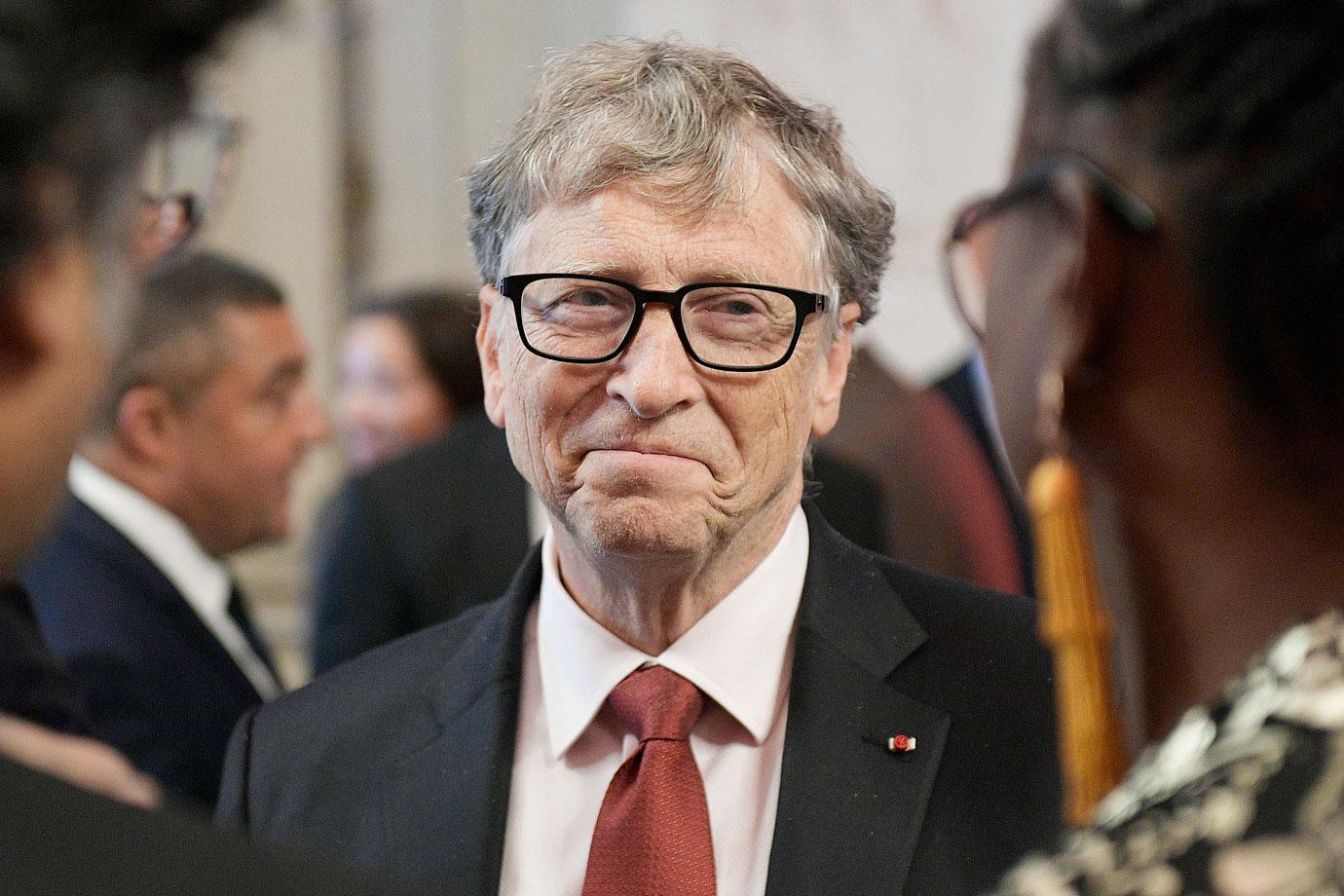 'He doesn't know how to joke really or how to connect with people. If he told you he liked your hair, he wasn't trying to flirt with you. He just actually liked your hair," spilled one former employee.
Article continues below advertisement
While another added, "He's just an awkward human being as far as social interactions go." Bill is also accused of asking out female employees only to get denied.
A rep for the Microsoft founder denied the billionaire was a bully to his workers. As RadarOnline.com previously reported, Bill is in the middle of a nasty divorce battle with his ex Melinda over their estate worth an estimated $130 billion.
Article continues below advertisement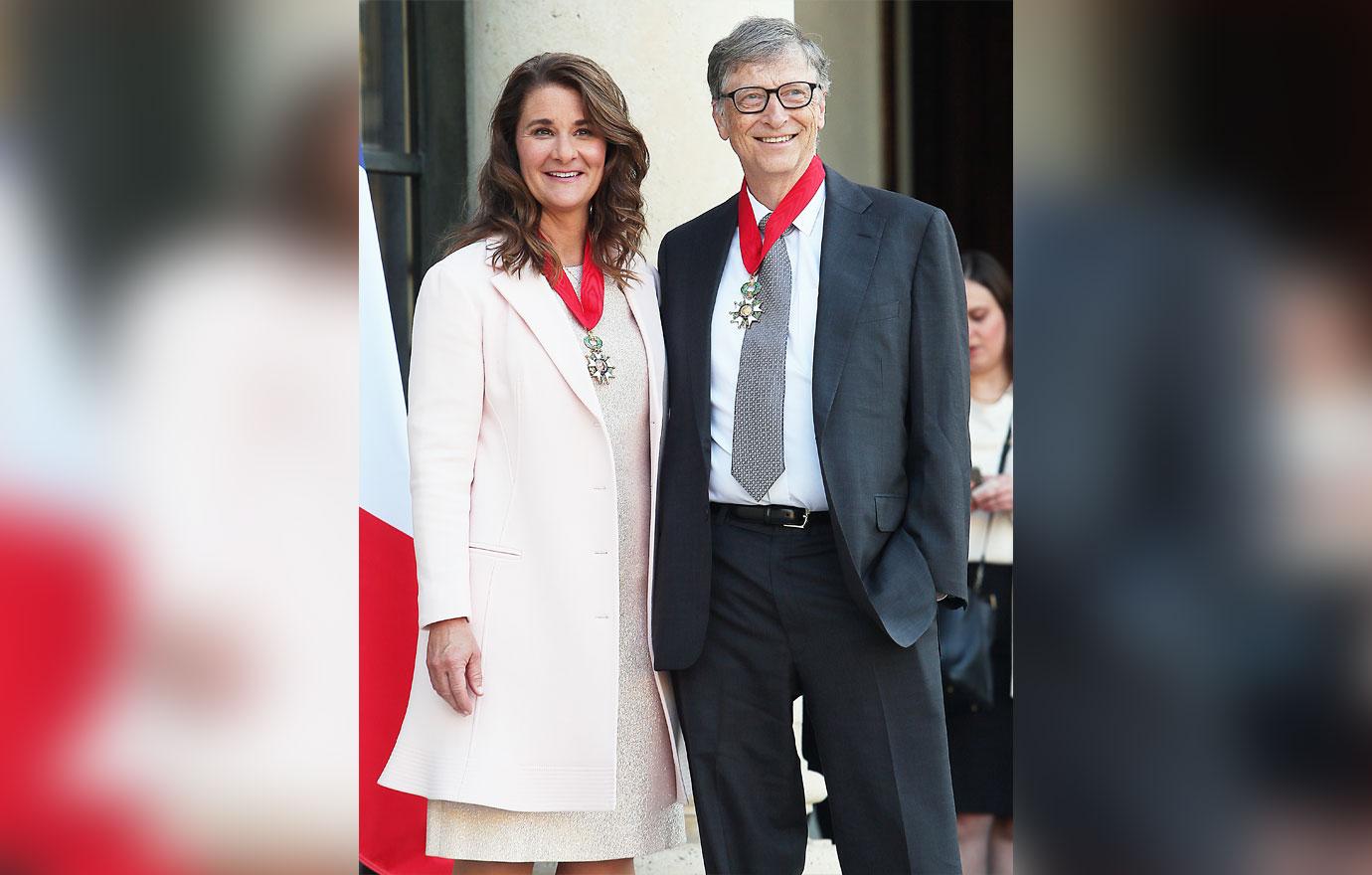 Back in May, Melinda filed a petition to end her marriage in Washington Court. She said the union was "irretrievably broken" without any hope for reconciliation.
Article continues below advertisement
The couple who had been married for 27 years did not sign a prenuptial agreement before getting hitched. They did hash out a separation agreement after they decided to split but before they told the world.
In the past couple of months, Melinda has received nearly $4 billion in transfers from her estranged husband and his companies. After the divorce became public, sources started speaking out against Bill and his relationship with Jeffrey Epstein.
Article continues below advertisement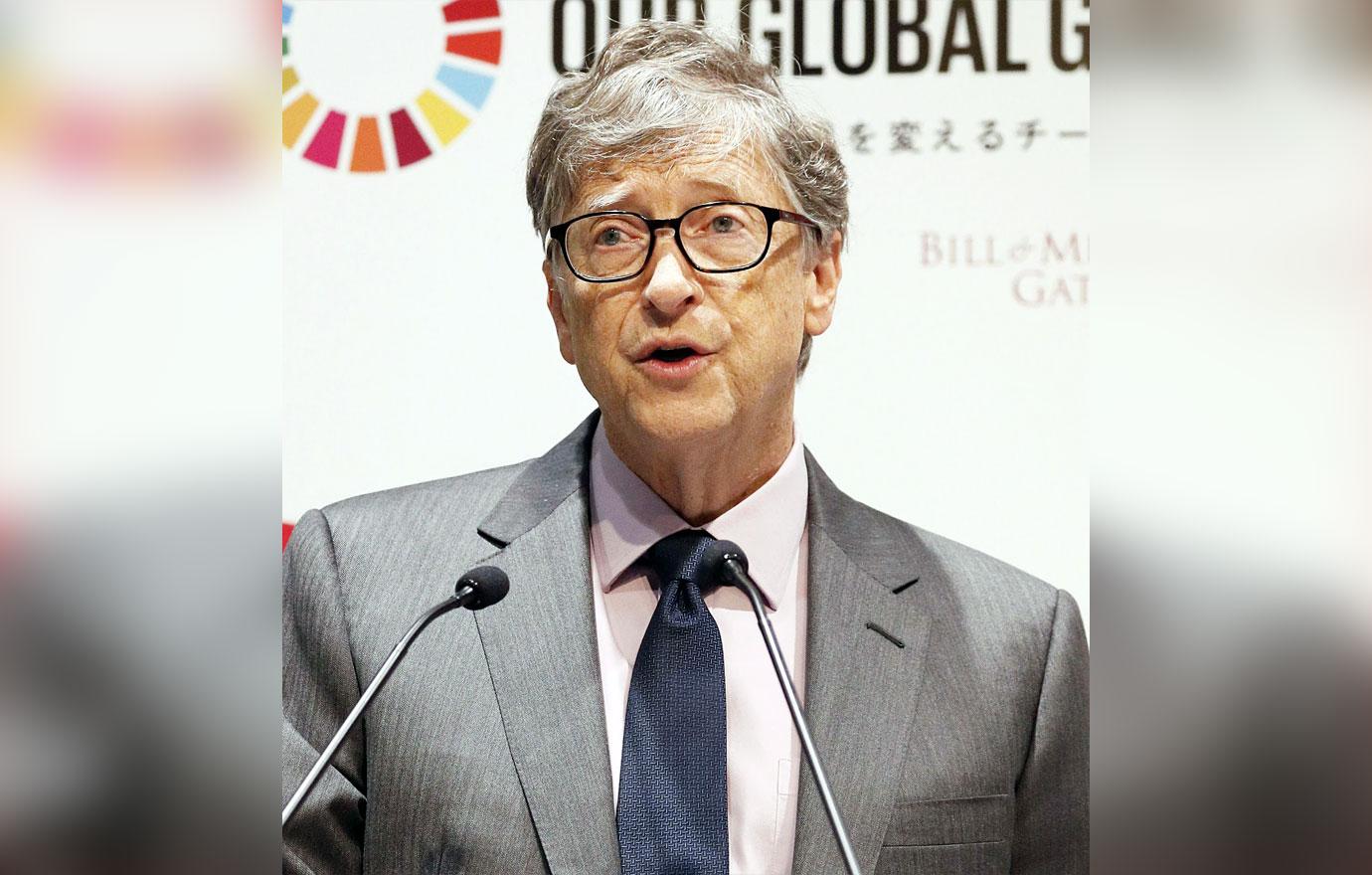 Insiders claim Melinda was infuriated with Bill's alleged friendship with Epstein. She reportedly hired divorce lawyers in 2019 after finding out he continued speaking to the convicted sex offender despite her protests. The divorce is still pending and has yet to be finalized.