Bill Gates Admits Dinners With Jeffrey Epstein Were A 'Huge Mistake', Says He Only Met With Convicted Criminal In Hopes To Score Billions For Charitable Work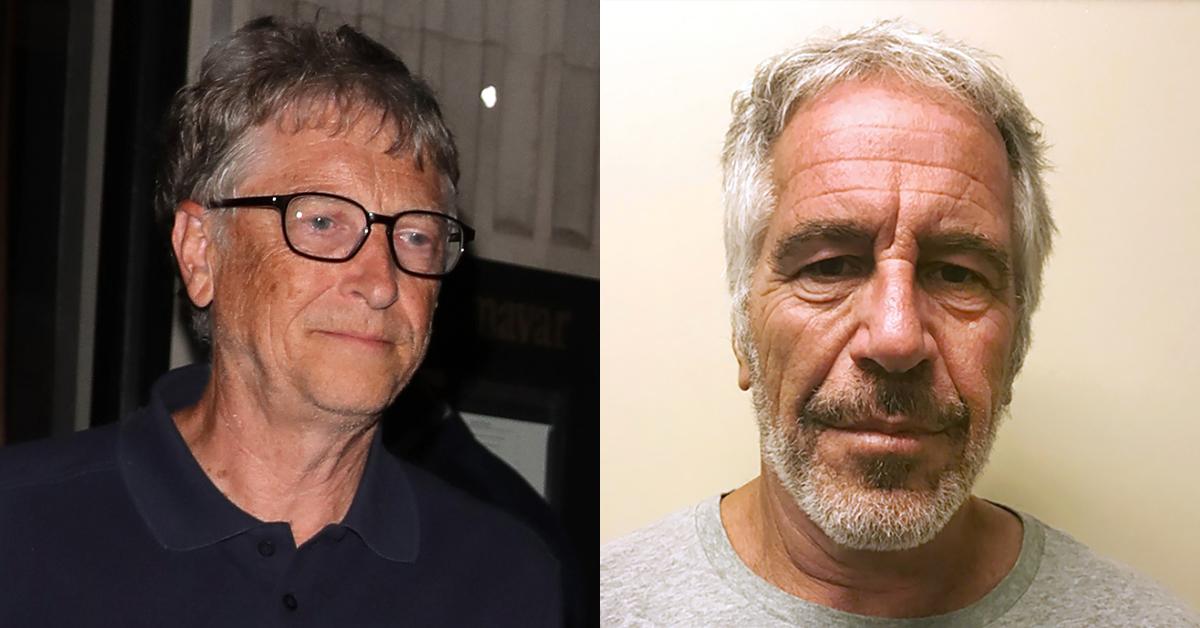 Bill Gates spoke for the first time about his relationship with Jeffrey Epstein months after it broke his friendship with the convicted sex offender caused a rift with his ex-wife Melinda.
On Wednesday, the Microsoft founder appeared on CNN for a chat with Anderson Cooper. The sit-down is the first public appearance for Bill since his divorce was finalized.
Article continues below advertisement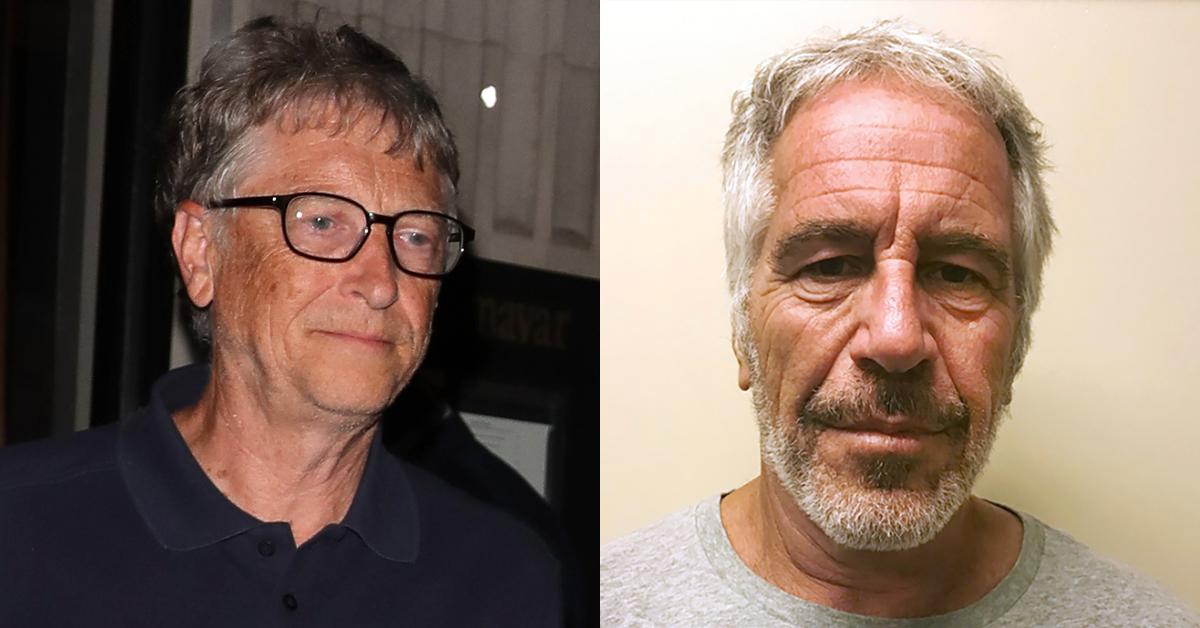 Anderson started by asking Bill how he was doing after splitting from his wife Melinda after 21 years. Bill told Anderson, "Definity a very sad milestone. Melinda is a great person and that partnership we had coming to an end is a source of great personal sadness."
Article continues below advertisement
"We are communicating and working at the foundation, so that partnership we are going to try and continue," he said. Anderson asked whether the two could continue to work together at the Bill and Melinda Gates Foundation.
Article continues below advertisement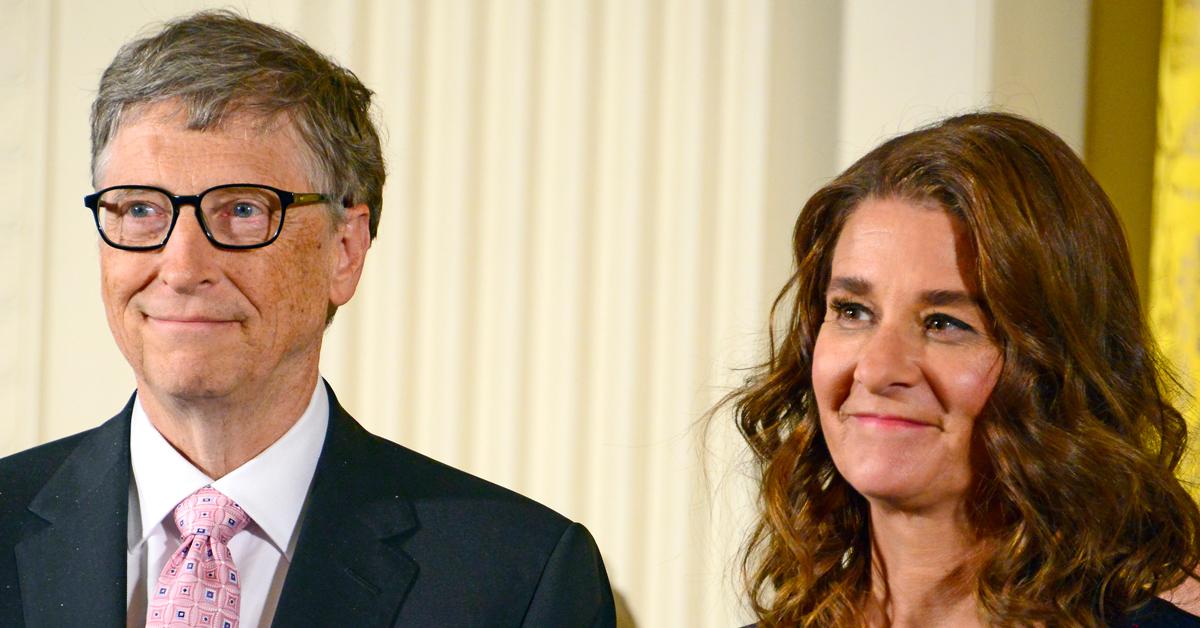 He said he did wish Melinda continued to work and praised her work. As Radar previously reported, earlier this week, Bill and his ex-wife Melinda settled the case in court.
Article continues below advertisement
They hashed out a deal that divided up their estimated $130 billion estate. The couple did not sign a prenuptial agreement before getting married.
After Melinda filed the legal papers in court, sources started leaking stories about the reasons behind the split. Then Anderson switched gear, he questioned Bill about rumors involving his relationship with convicted sex offender Jeffrey Epstein.
Article continues below advertisement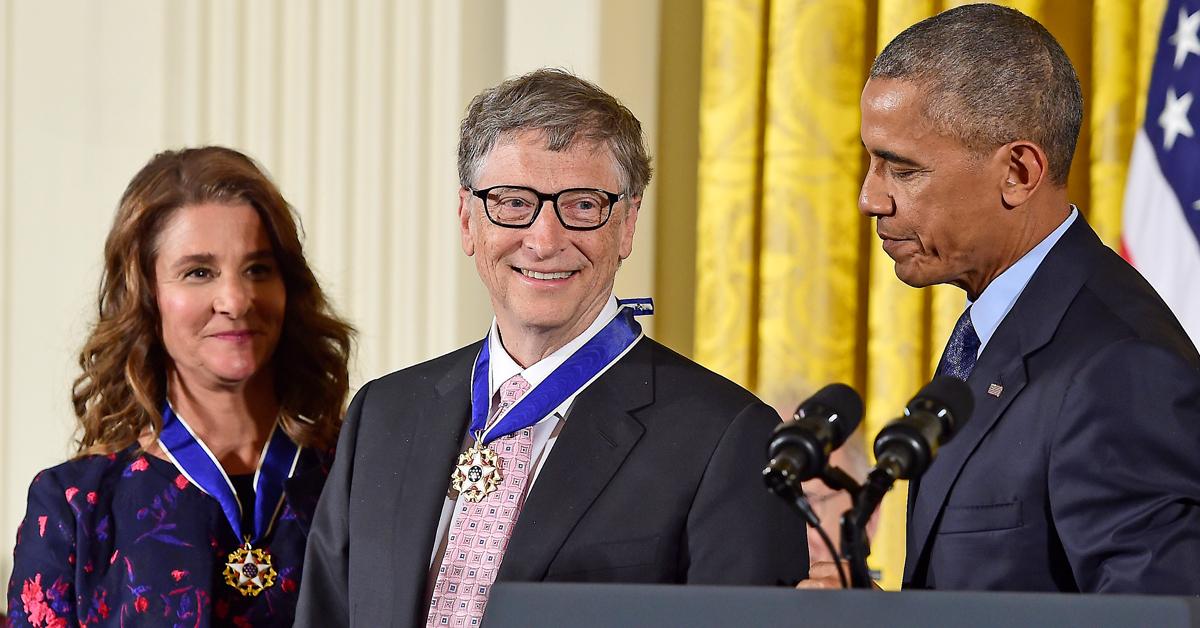 Around the time of the split, Insiders claimed one major point of contention for Melinda was Bill hanging with Epstein despite her protests. In 2019, she reportedly hired a team of divorce lawyers after finding out her husband had not been honest with her.
Article continues below advertisement
Bill's rep denies these claims. Bill, through his rep, has issued numerous statements about the tech mogul's meetings with Epstein. They claim it was always about business or charity and nothing more.
Anderson asked Bill whether he ever had concerns about hanging with a man who had previously been accused of awful crimes.
He said, "I had several dinners with him hoping that what he said about getting billions for philanthropy for global health through contacts that he had might emerge, when it looked like that wasn't a real thing that relationship ended, it was a huge mistake to spend time with him and give him the credibility of being there, there's lots of others in the same situation but I made a mistake.