Home Betty White Wanted To Die In Hits The Market For $8 Million, Months After Star's Passing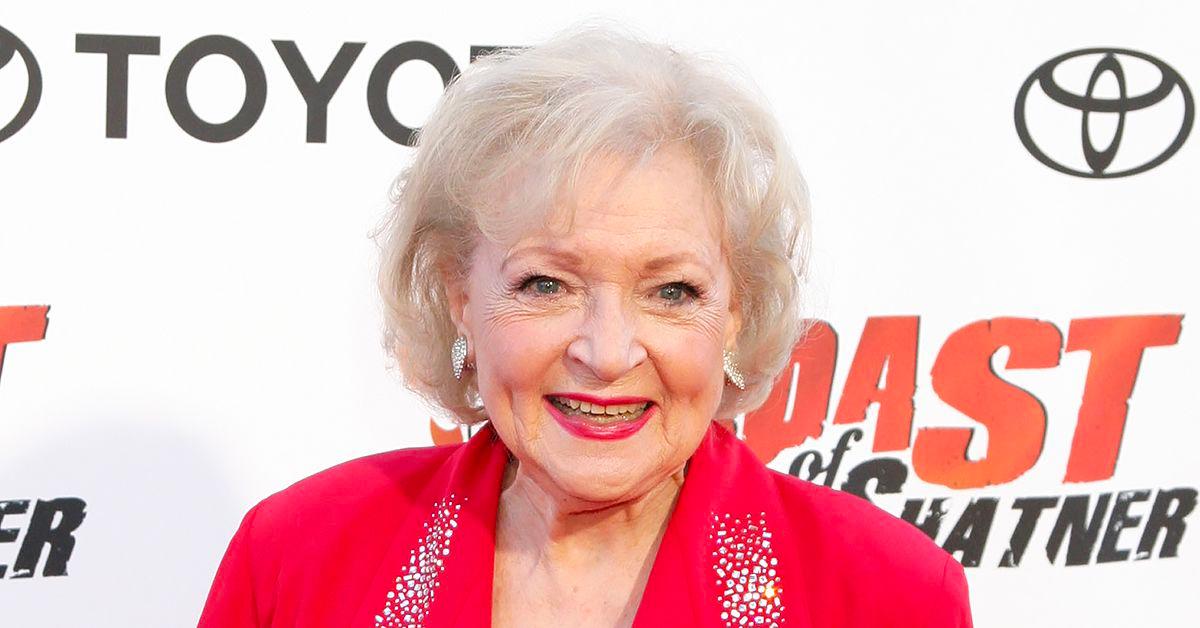 Betty White's beloved home in Carmel, California, is up for sale. The seaside property, which she built with her husband, Allen Ludden, is the same house she reportedly hoped to pass away peacefully in.
Betty's favorite home could be yours — if you have a cool $8 million to spare.
Article continues below advertisement
According to the listing, the 3,621 square foot property has hit the market for $7.95 million. The home comes complete with four bedrooms and four-in-a-half bathrooms.
The one-of-a-kind three-story home, built for Betty and Allen by famous architect Richard Hicks, has panoramic ocean views of the Point Lobos Nature Reserve, Ribera Beach, and Monastery Beach from nearly every room.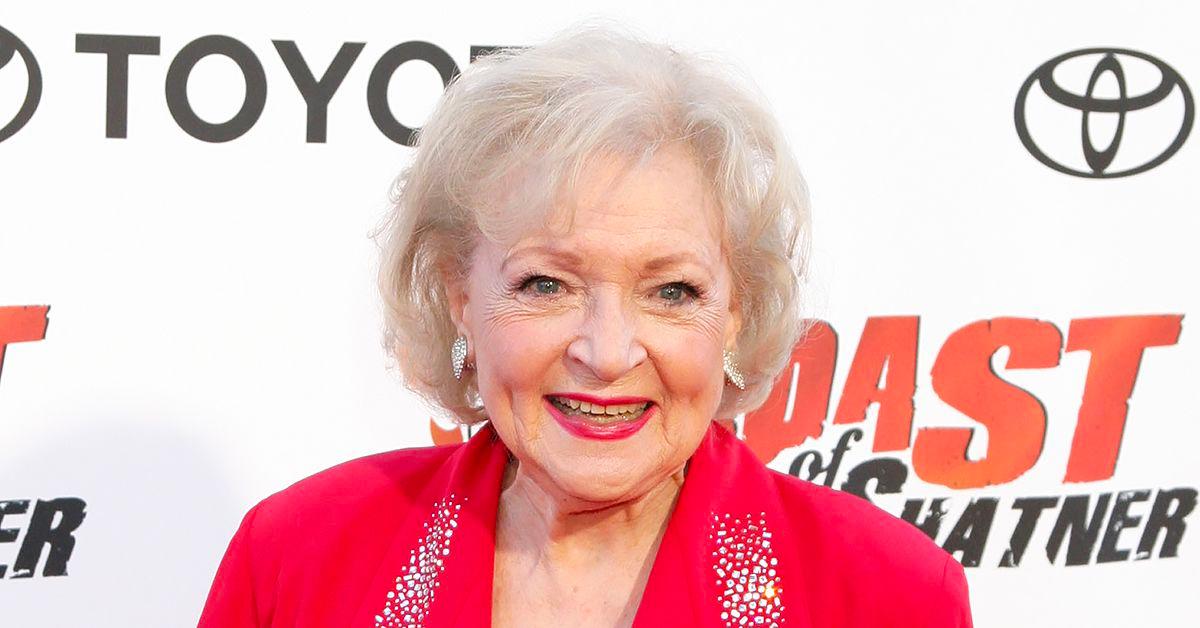 Article continues below advertisement
Not only does it have breathtaking views, but Betty's favorite home also has direct access to the beach with a private entrance leading right to the sand.
The New York Post reports this is where Betty hoped to take her final breath.
"She never wanted to leave her home in Carmel, but was forced to for at-home care," a source told the outlet last year. Unfortunately for Betty, "Los Angeles was more accessible."
The source went on to explain, "If she had it her way, Betty would've lived and died in that home [in Carmel]," adding, "It's the home she shared with her husband, it's where she felt more comfortable."
Article continues below advertisement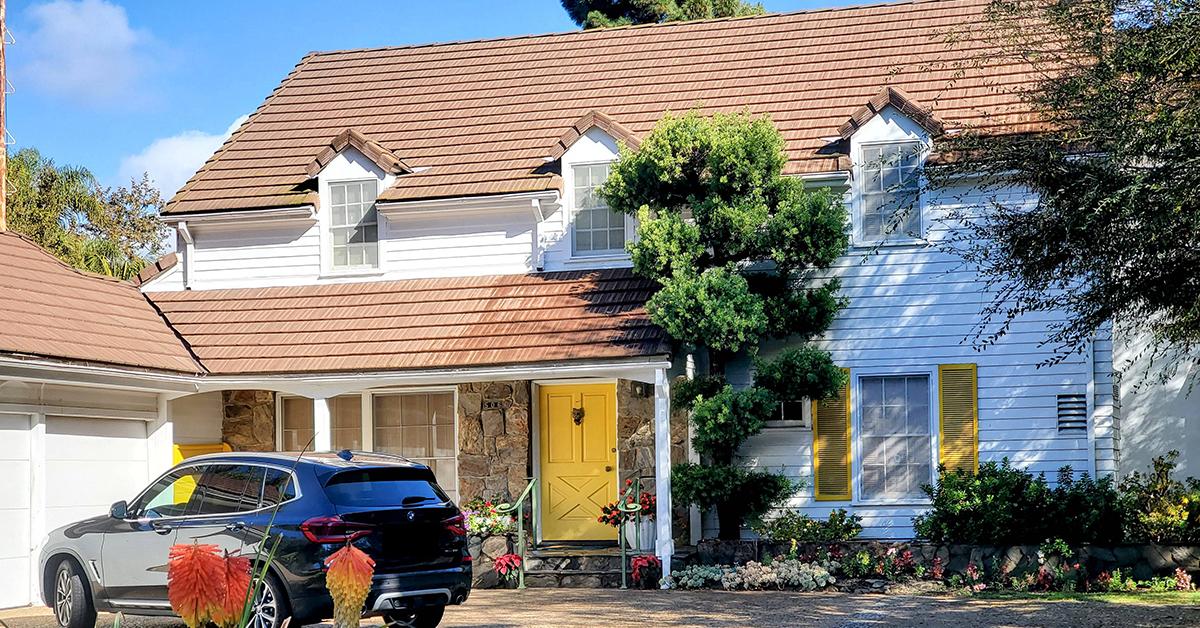 In December, Betty died in her L.A. home just weeks before turning 100. LAPD exclusively told Radar, officers arrived at the scene to investigate if there was any foul play involved in the Golden Girl star's passing.
After examining the scene, cops determined no foul play — but their job wasn't over. The responding officers remained at Betty's home until her body was picked up.
Article continues below advertisement
After news of Betty's passing, the paparazzi swarmed her neighborhood.
The Proposal star passed away on the morning of New Year's Eve. Betty would have turned 100 years old on January 11.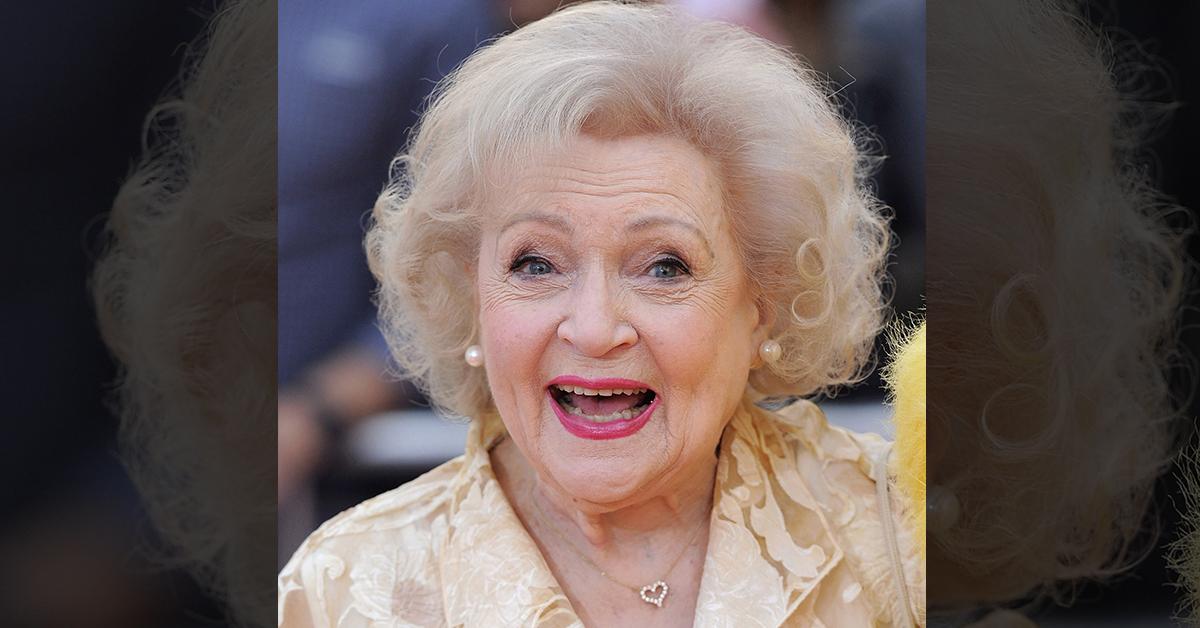 In probably the worst timed cover ever, Betty appeared as the star of PEOPLE's January 2022 edition in which the outlet prematurely used the headline: "Betty White Turns 100."
She eerily told the magazine, "I'm so lucky to be in such good health and feel so good at this age. It's amazing."
Despite seeming to be in a cheery mood, Betty looked weak and struggled to speak in her final message days before her death.