Exclusive
Ben Affleck Signs Eight-Figure, Multi-Year Deal With Dunkin' Donuts That Will Include Super Bowl Ad: Sources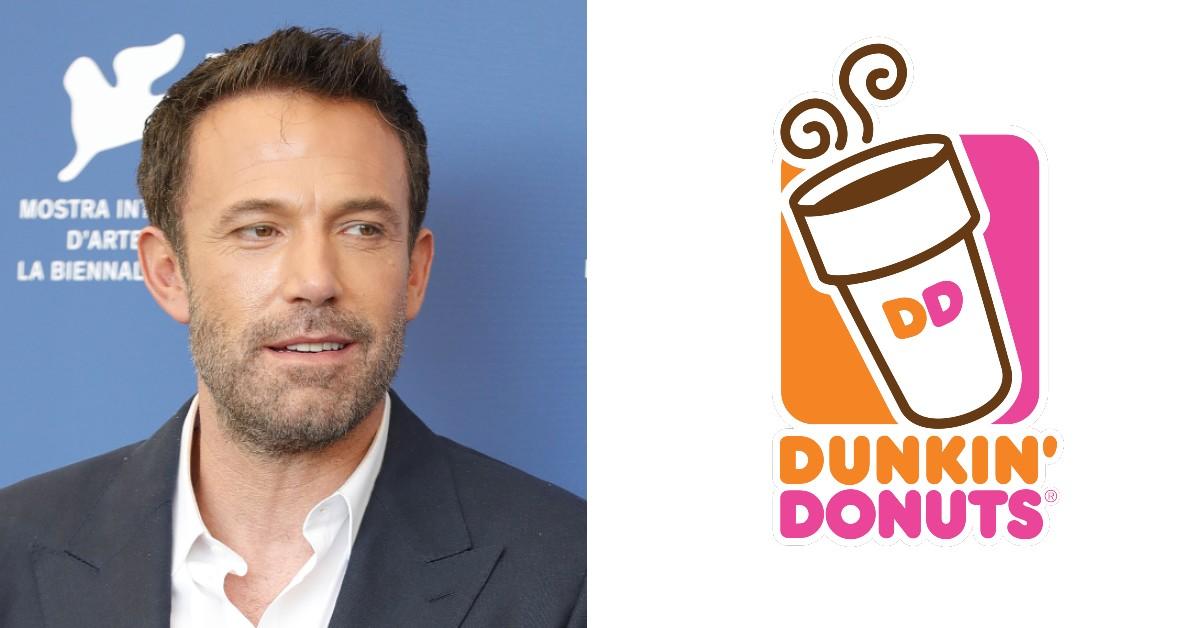 Hollywood megastar Ben Affleck signed a lucrative multi-year deal with Dunkin Donuts that will pay him nearly eight figures, RadarOnline.com has learned.
Affleck was spotted filming a commercial for the brand earlier this week at a location in Medford, Massachusetts. The Batman v. Superman star was seen rocking a Dunkin employee outfit including a shirt that read "America Runs on Dunkin" and a visor.
Article continues below advertisement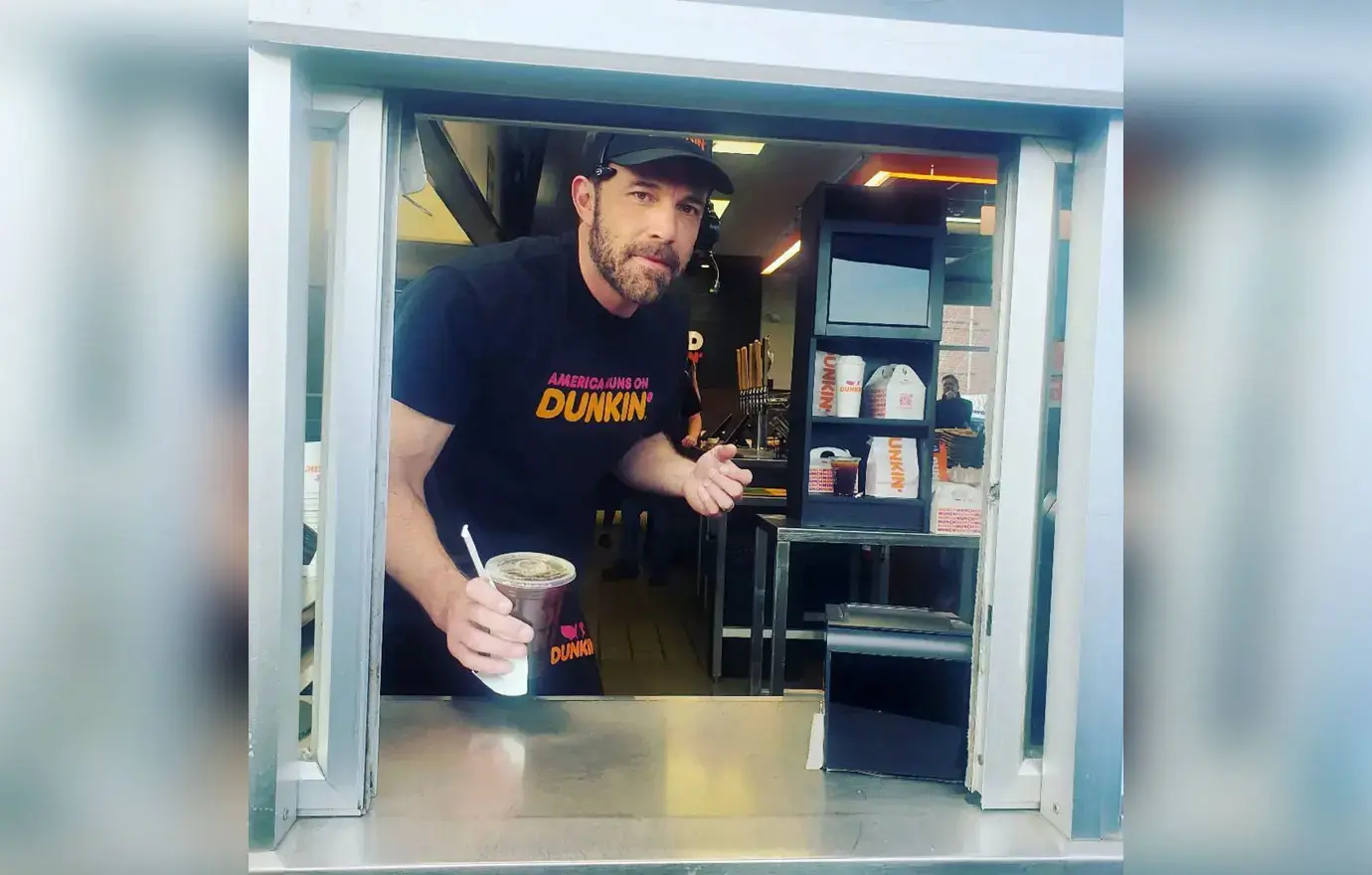 One customer Lisa Mackay, who drove through to pick up her coffee, described Affleck as "quick-witted and funny." She told the local news that she was asked to sign a release because they were filming for a commercial.
"Thanks @benaffleck @jlo for my coffee this morning! @dunkin #coffee #benaffleck #boston #medfordmass," Mackay shared on Instagram.
Article continues below advertisement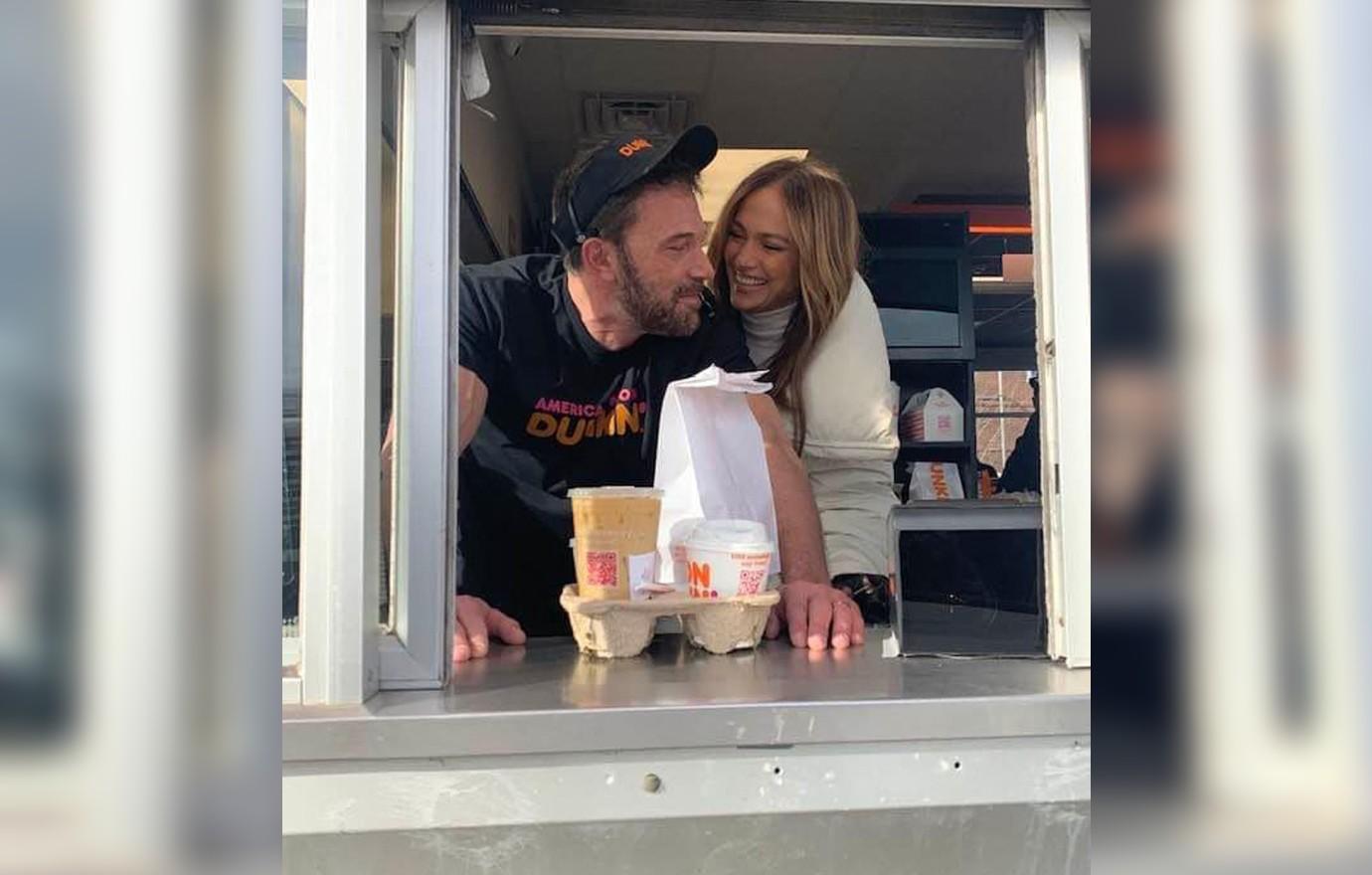 In videos taken from the shoot, Ben's wife Jennifer Lopez was seen hugging him on set while they thanked the crew. An insider said Ben directed the commercial shot this week which will appear in the Super Bowl.
We're told that Lopez was not part of the initial plan but filmed while on set.
Article continues below advertisement
Sources close to the situation tell RadarOnline.com that Ben will not only appear in the one commercial for the company, but he will appear in other promotions for the company.
The partnership between Affleck and Dunkin' makes complete sense given the actor's love of the company's iced coffee. Over the years, he has been photographed countless times with a cup of Dunkin' — with many of the photos turning into memes on the internet.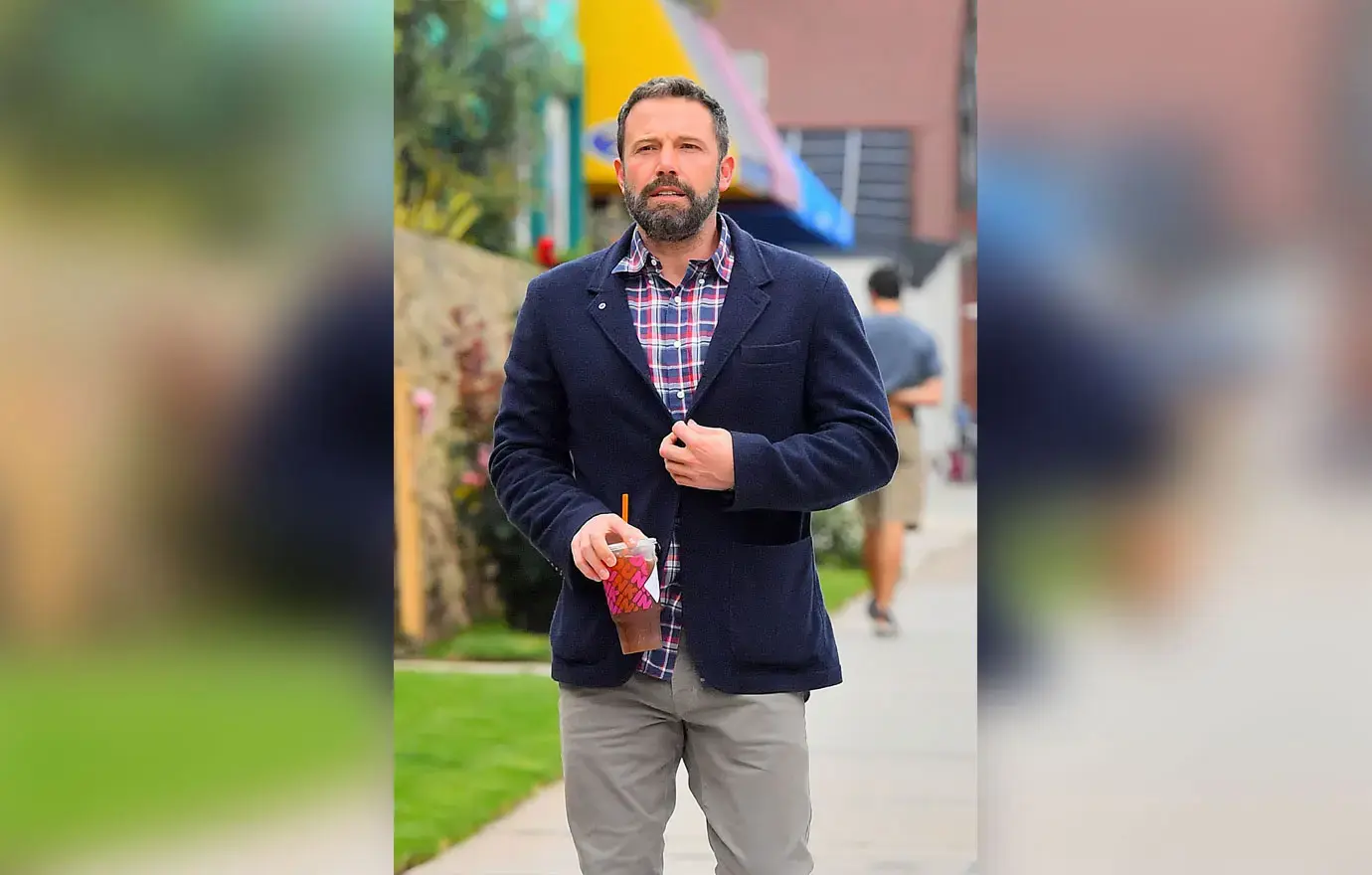 Back in 2019, he told Collider that many of his Los Angeles friends were unaware of the joys of Dunkin'.
"I have Dunkin' Donuts every day," Affleck said. "It's very weird, I have it every day and people are always like, 'Where is that? Is that near here?' So, I feel like I'm spreading the word."
Dunkin and Affleck have yet to comment on the commercial or the deal they signed.