Ben Affleck Looking Rough Despite Whirlwind Romance With Jennifer Lopez, Plastic Surgeons Weigh In
Ben Affleck has been looking a bit weathered despite being back with his ageless ex-fiancé Jennifer Lopez. RadarOnline.com spoke to renowned plastic surgeons to get their take on what the actor could do to fix his appearance.
Article continues below advertisement
Dr. Frank Agullo aka Dr. Worldwide tells us, "I would start with minimally invasive procedures like neurotoxin to soften the forehead wrinkles and crow's feet. As we age, we lose the good fat in the face, especially under the eyes and cheeks."
"Fillers can help restore the volume and youthfulness. It's easy to overdo procedures in men, the key is to go slow," the doctor advises.
Article continues below advertisement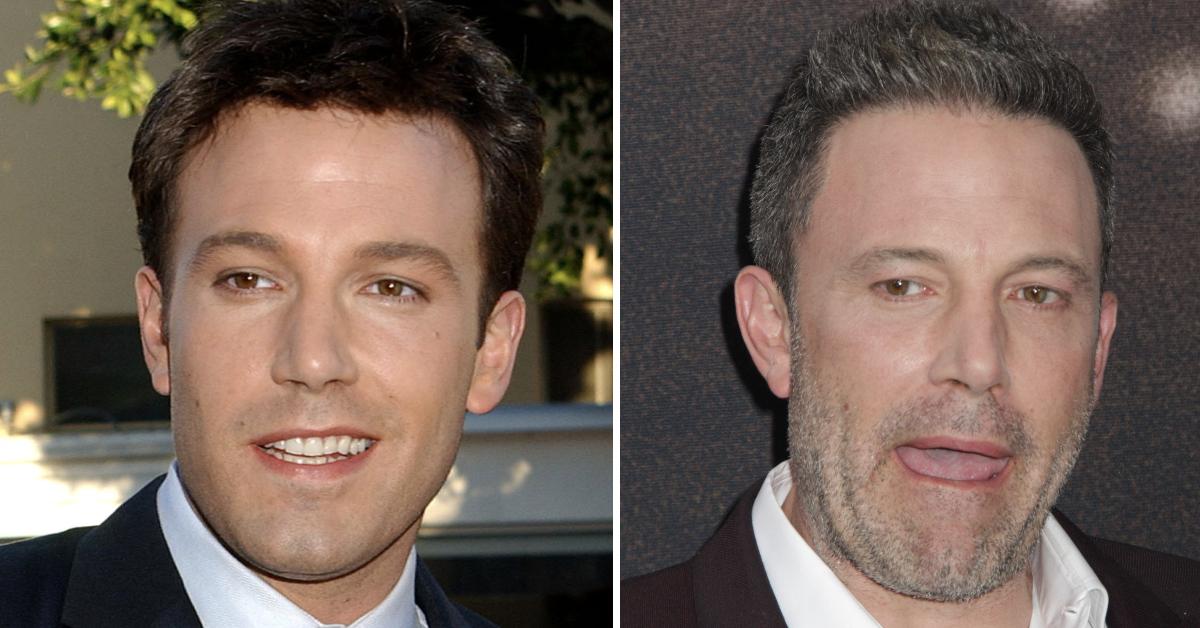 In recent paparazzi photos, Ben not only looked disheveled but his face had a substantial amount of wrinkles.
Dr. Pam Agullo was shocked by Ben's recent appearance.
Article continues below advertisement
She says, "Ben looks like he's been afflicted with 'covid hibernation syndrome' like many of us... he could definitely use a refreshing day at the MedSpa. Neurotoxin does wonders on men, giving them an overall refreshed look by smoothing out all those wrinkles on his forehead.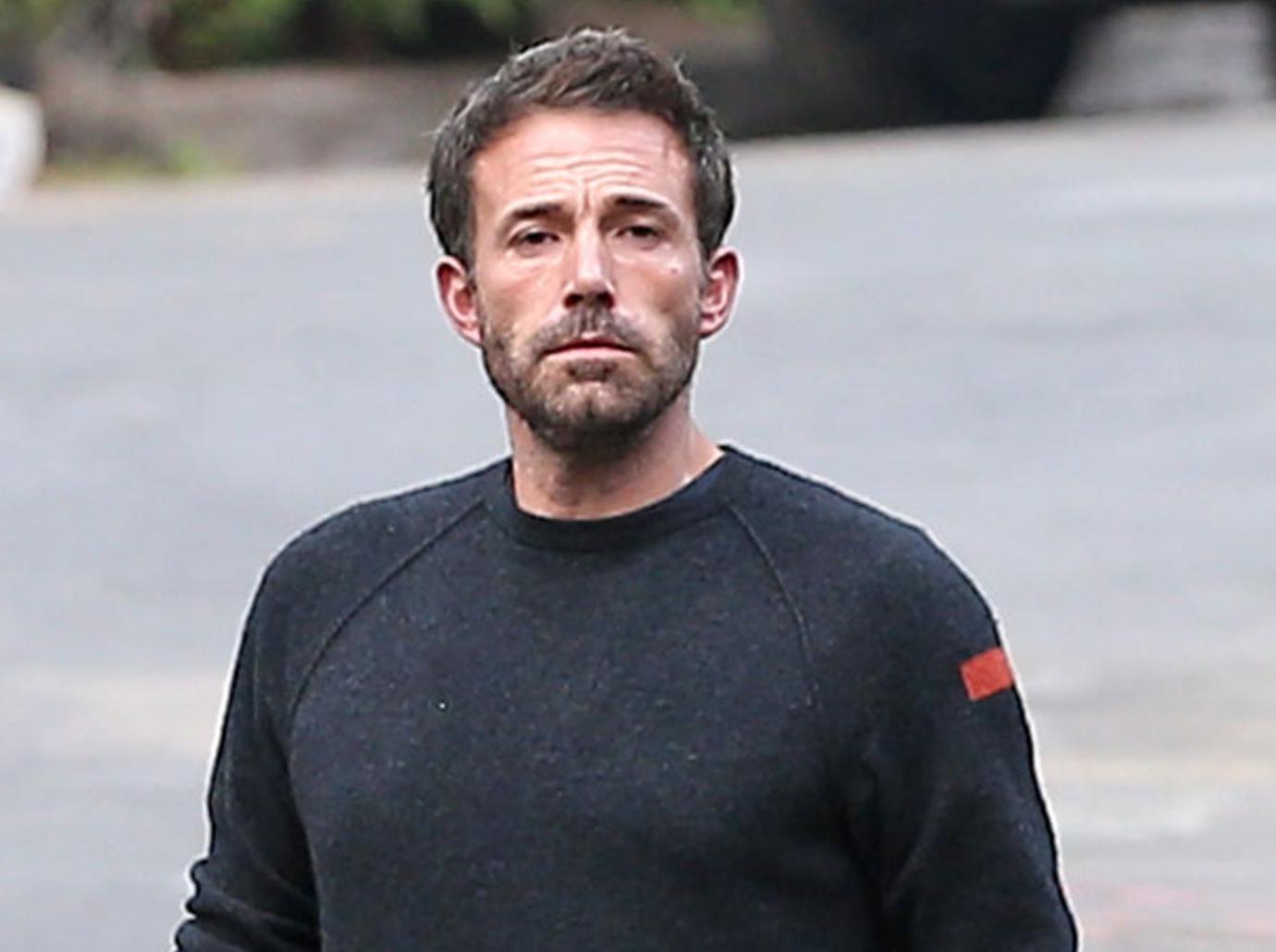 Article continues below advertisement
She suggests, "Hydrafacial monthly treatments are fab for skin maintenance, keeping skin youthful and plump. He should also consider getting some fillers, conservatively, to restore lost volume under the eyes. It will make him look like he slept 8 days straight."
Another suggestion for Ben is to quit smoking cigarettes. In recent photos, the Batman V Superman actor has been seen puffing away on cancer sticks.
Article continues below advertisement
Jennifer is known for fixing up her man while dating them. It will be no time before she has Ben off the cigarettes and looking sharp.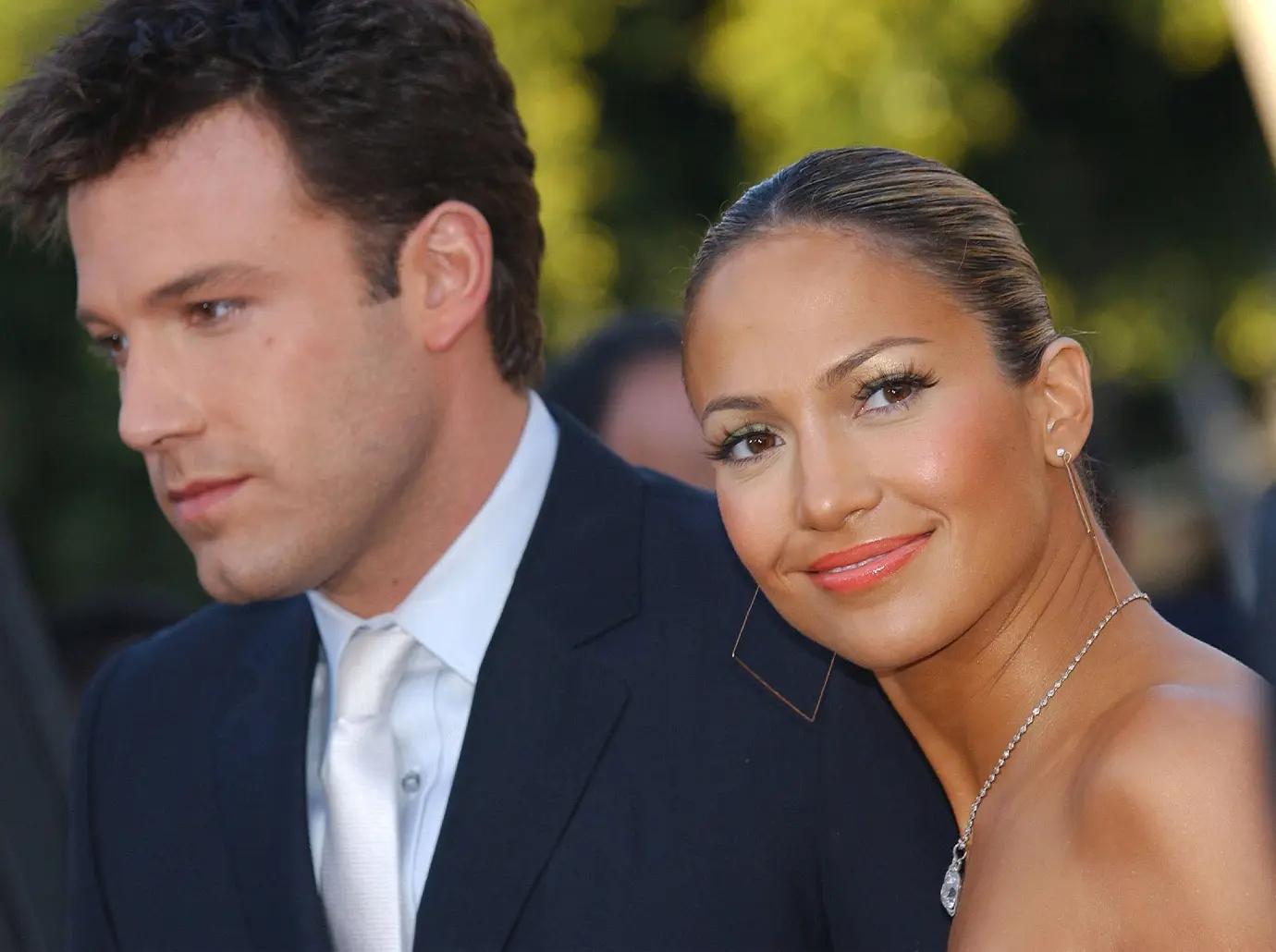 Article continues below advertisement
It seems like she plans to stick around for a bit. The singer was spotted house-hunting in Los Angeles near Ben's home. We're told the two have already talked about having their kids meet.
"Jen and Ben rushed into getting back together. They didn't mess about jumping back into the relationship; however, they are taking things much slower when it comes to introducing their children," an insider spilled.