Exclusive
'Baywatch' Star Alexandra Daddario Forced To Face Alleged Stalker In Court Days Before New Orleans Wedding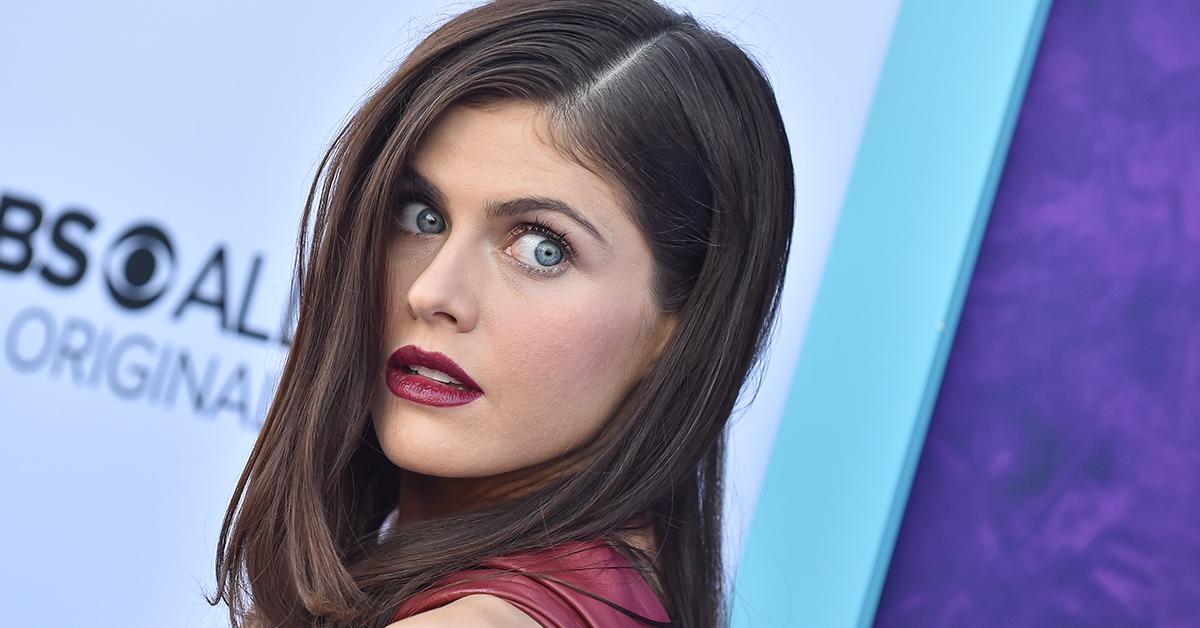 Alexandra Daddario came face to face with the man who showed up at her home with a loaded gun just days before she tied the knot. RadarOnline.com has discovered the Baywatch star arrived at the Los Angeles Superior Court on June 23 with her attorney Blair Burke.
Article continues below advertisement
The documents obtained by RadarOnline.com showed Daddario's alleged stalker, David Cako, was also present in the courtroom. The White Lotus actress' temporary restraining order against Cako was extended. He must stay away from Daddario until September 19.
Fresh out of court, Daddario flew to New Orleans and said "I do" to her longtime love, Hollywood producer Andrew Form.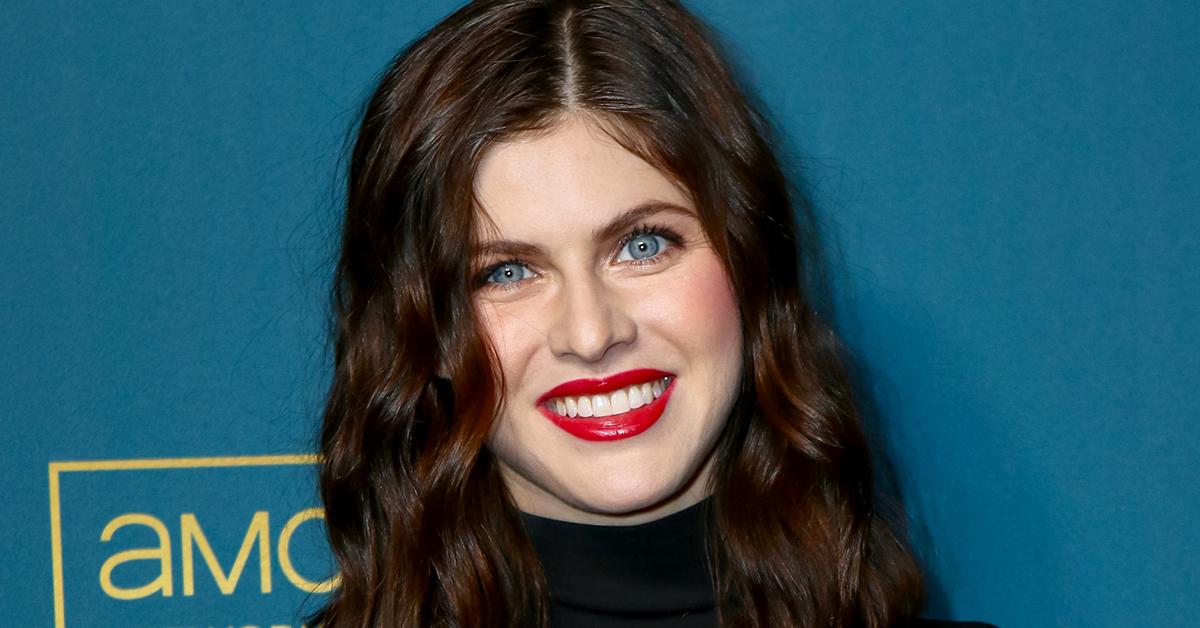 Article continues below advertisement
Photos of their wedding were published in Vogue on June 30. This is the second time Daddario's TRO has been extended.
As RadarOnline.com reported in February, the actress was forced to move out of her L.A. home following the terrifying incident earlier this year.
LAPD descended on Daddario's property after receiving a 911 call that an "irate" man [Cako] was knocking on her door and screaming. When the police arrived, they detained Cako, searched his vehicle, and made a startling discovery.
Inside the car, law enforcement found a loaded handgun. Cops arrested Cako on a weapons charge.
Article continues below advertisement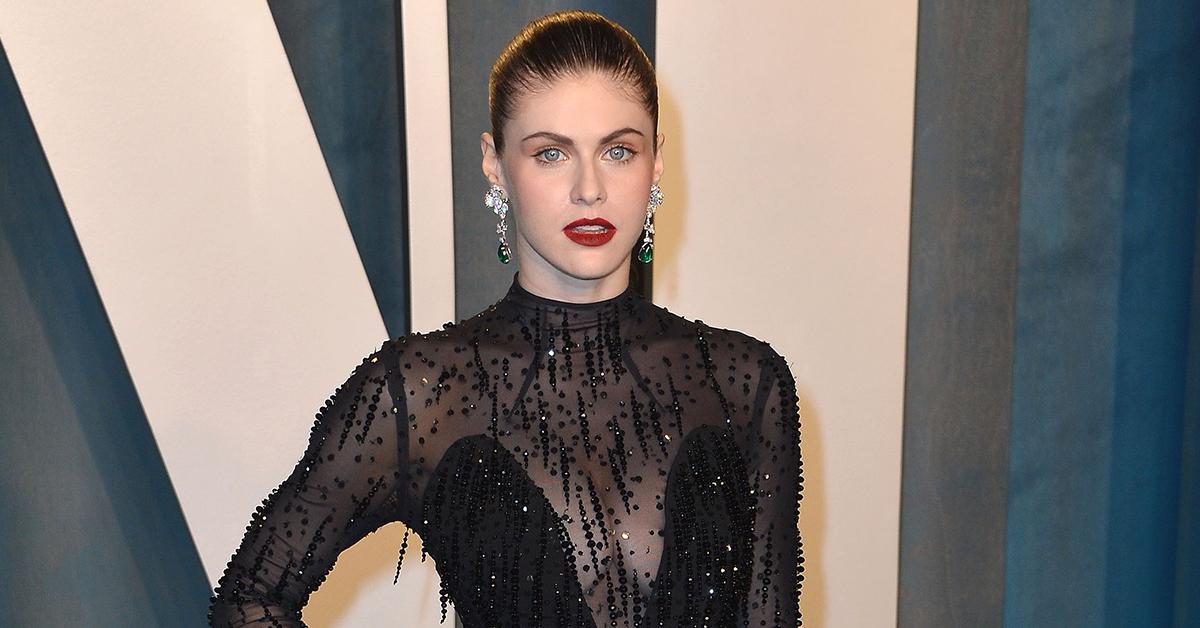 MORE ON:
Alexandra Daddario
As if the situation wasn't scary enough, he was released from jail hours later after posting a $35,000 bond. According to Daddario, when she learned he was out, police instructed her to pack up and leave her premises for "safety concerns."
Article continues below advertisement
She later revealed she thought he was a construction worker when she came to her door in February.
"When I opened the front door, I observed the Respondent standing immediately outside my doorway as if he was intending to enter my home. I did not recognize him. He did not say anything," Daddario stated in her declaration obtained by RadarOnline.com. "He just stood there as I observed that he was physically shaking and trembling in a highly intense and nervous manner."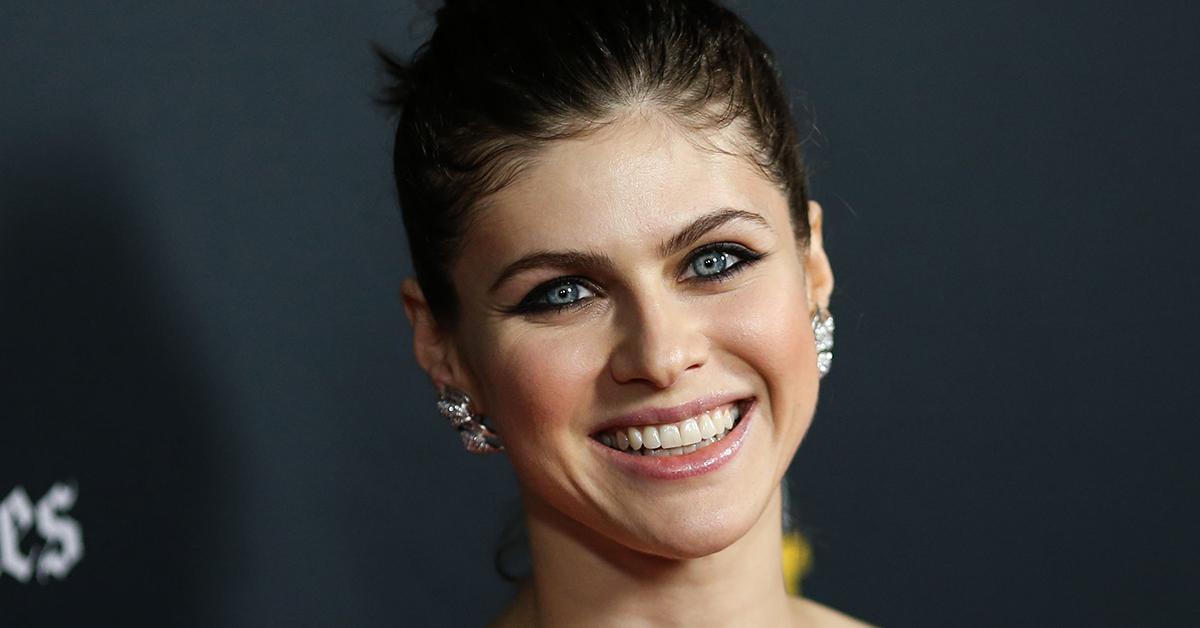 Article continues below advertisement
Daddario found out about Cako's gun through cops.
"I have been informed by law enforcement that Respondent David Cako was in possession of a loaded rearm, along with two fully loaded 9 round magazines, when he arrived at my home," the actress stated.
Daddario said the encounter caused her "severe emotional distress."