South Dakota Governor Kristi Noem Put In Hot Seat Over How To Handle Pregnant 10-Year-Old After Overturning Of Roe v. Wade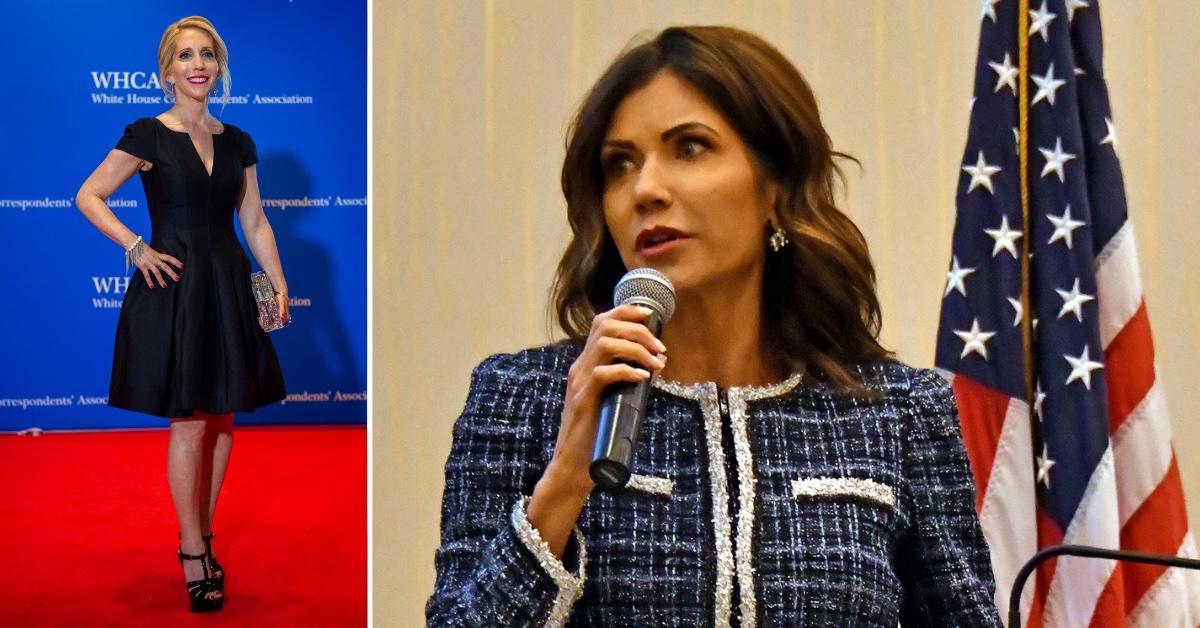 South Dakota Governor Kristi Noem defended her state's abortion ban when questioned about how to handle a case involving a 10-year-old rape victim.
During an explosive interview on Sunday, Noem danced around the question while chatting with CNN's Dana Bash about the trigger law following the Supreme Court's decision to overturn Roe v. Wade.
Article continues below advertisement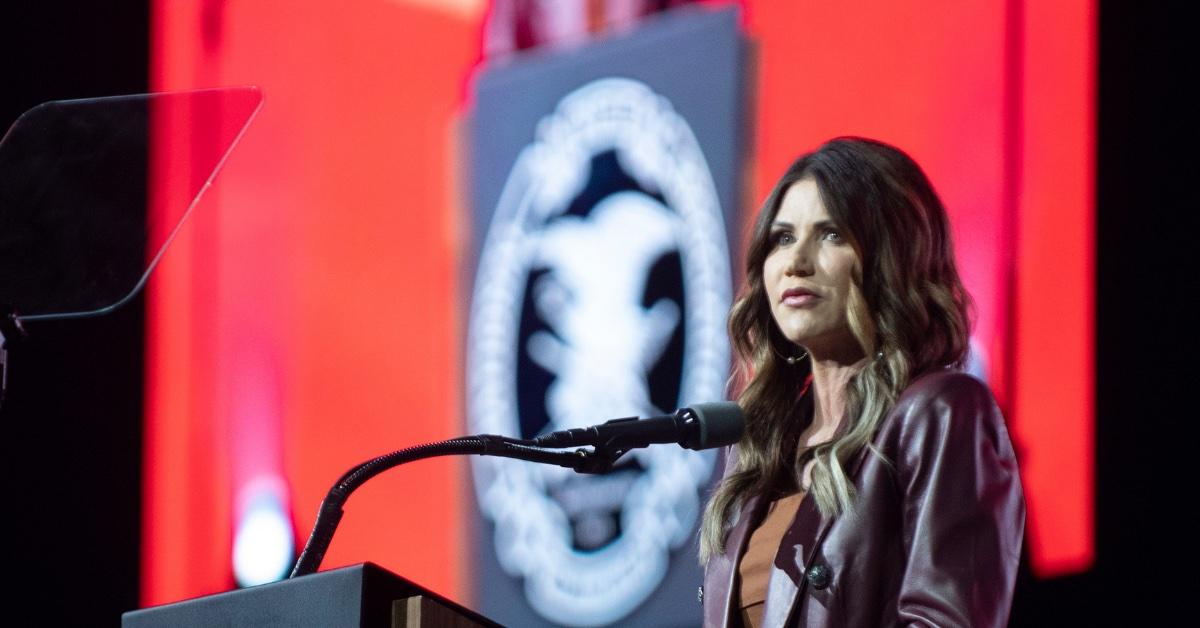 The law allows abortions only when the pregnant person's life is at risk.
Bash led the conversation by asking about a report last week, noting that a 10-year-old victim from Ohio was required to travel to Indiana due to the new state ban there on abortions after six weeks. She was reportedly six weeks and three days pregnant.
Bash then asked if someone in that predicament would have to do the same in South Dakota, to which Noem segued.
Article continues below advertisement
"Whats incredible is that nobody is talking about the pervert, horrible and deranged individual that raped a 10-year-old, and what are we doing about that?" she said. "As much as we talk about what we can do for that little girl, I think we also need to be addressing those sick individuals that do this to our children."
Bash chimed in to redirect the conversation, stating, "Our bodies are our bodies and women are the ones who get pregnant and in this case it wasn't a woman, it was a girl. Should she have to have a child?"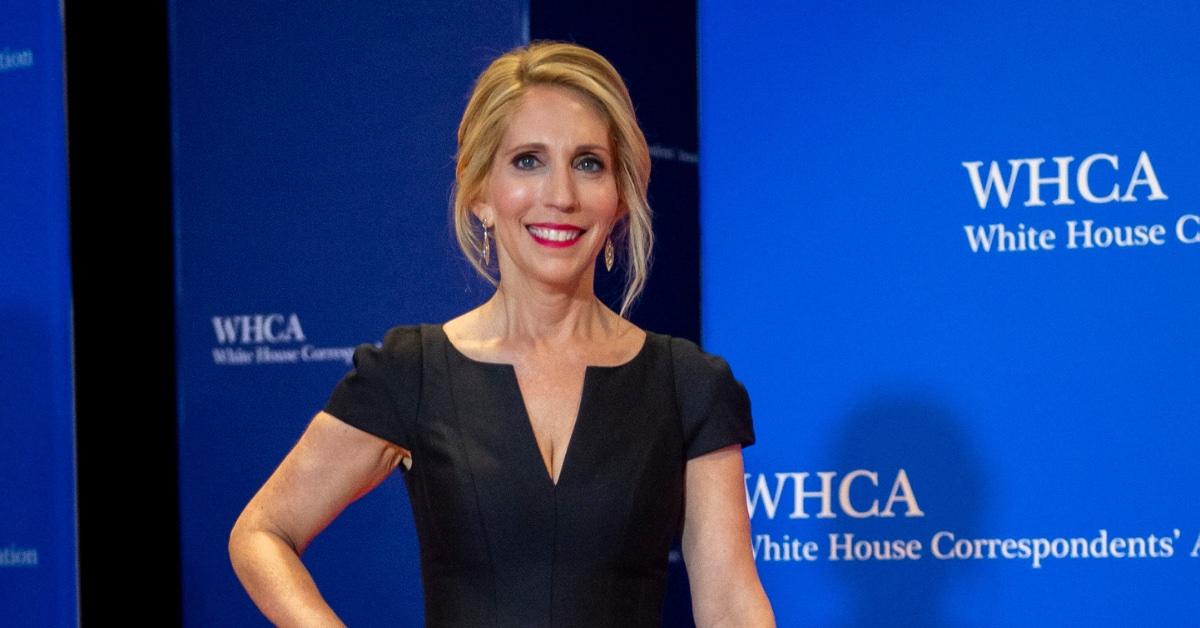 Article continues below advertisement
Noem replied, "This tragedy is horrific. I can't even imagine. I have never had anybody in my family or myself gone through anything like this ... But, in South Dakota, the law today is that the abortions are illegal, except to save the life of the mother."
She added, "I don't believe a tragic situation should be perpetuated by another tragedy."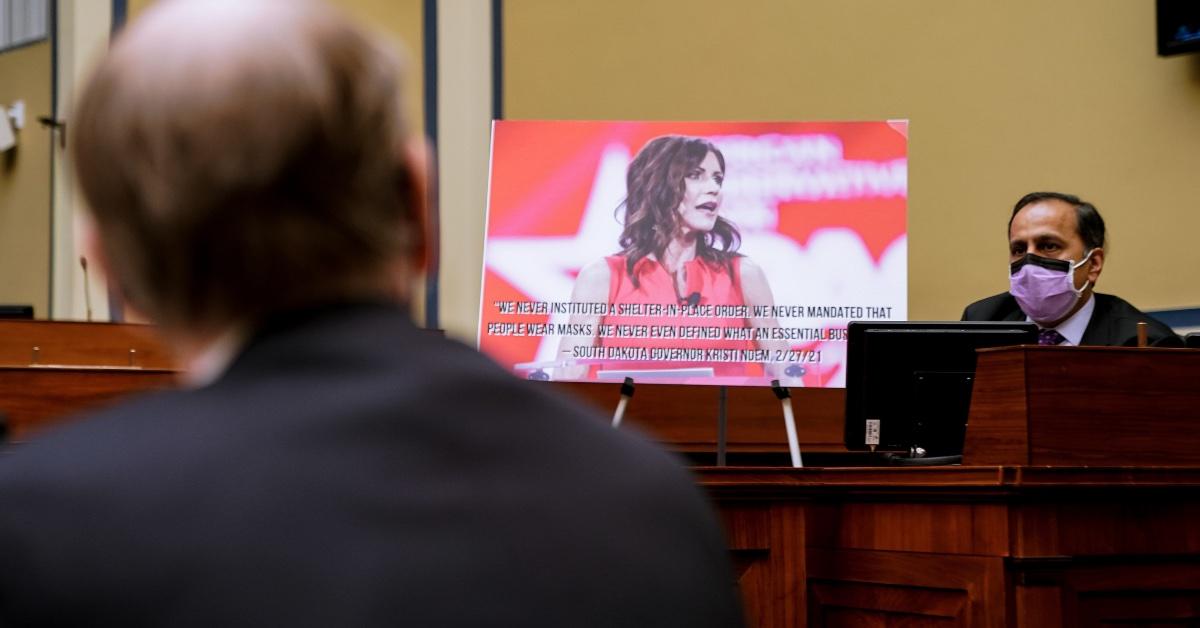 Article continues below advertisement
In regards to the 10-year-old, Noem went on, "I think that's something that — yeah, that situation, the doctor, the family, the individual's closest to that will make the decisions there for that family."
"Every state will have different laws on the books," Noem concluded. "The decisions will be made by the legislators that are closest to the people … It's the way our Constitution intended."