Exclusive
Judge Shuts Down 'Basketball Wives' Star Brittish Williams' Plea To Travel To Mexico For Cast Trip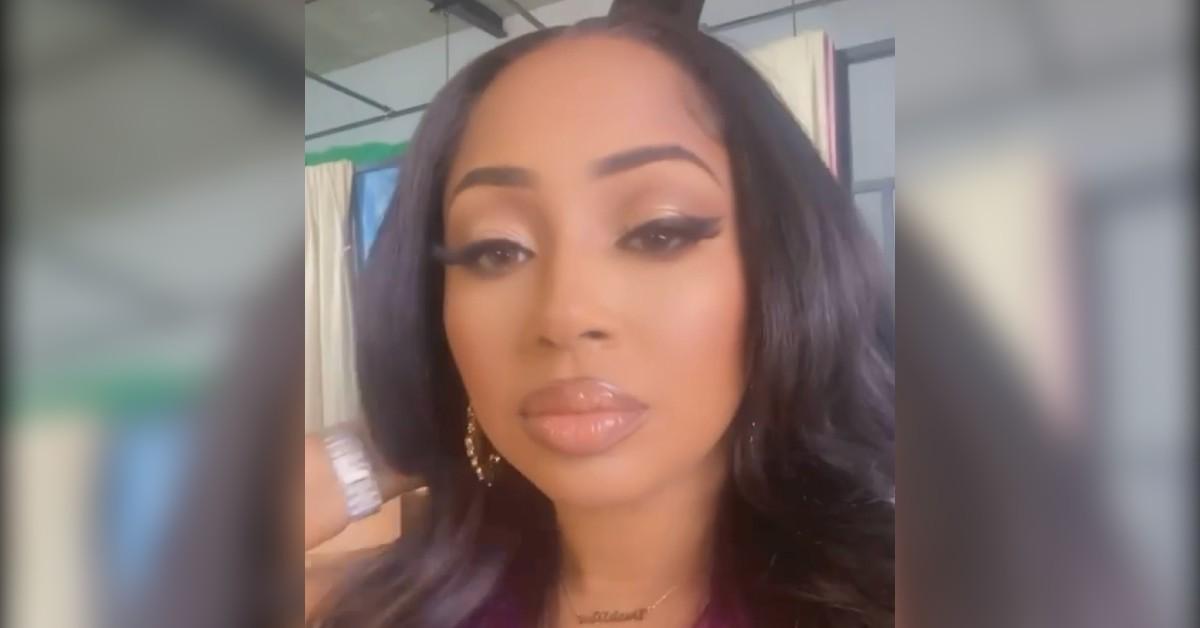 Basketball Wives star Brittish Williams was unsuccessful in her plea to a judge to let her leave the states for work despite a massive criminal case hanging over her head.
According to court documents obtained by Radar, a federal judge denied Williams' emergency motion seeking approval to fly to Mexico with the rest of the VH1 cast.
Article continues below advertisement
Williams submitted emails from producers with the dates of the trip which her lawyer argued was part of her employment on the show.
"Ms. Williams is gainfully employed. She has present emails from the producer showing exactly when she will be traveling to and from Mexico and what will be filmed during that travel. There is no legitimate concern that Ms. Williams would be a flight risk while traveling for work on tickets arranged by the production company."
He argued, "There is no need for any unnecessary obstacle to that work in this instance … the inability to participate in this filming harms the show and the defendant's legitimate employment."
The trip was scheduled for May 2 through May 6. However, court records obtained by RadarOnline.com show the judge wasn't swayed. He not only denied the request but ordered Williams to hand over her passport within 24 hours.
The case is ongoing.
Article continues below advertisement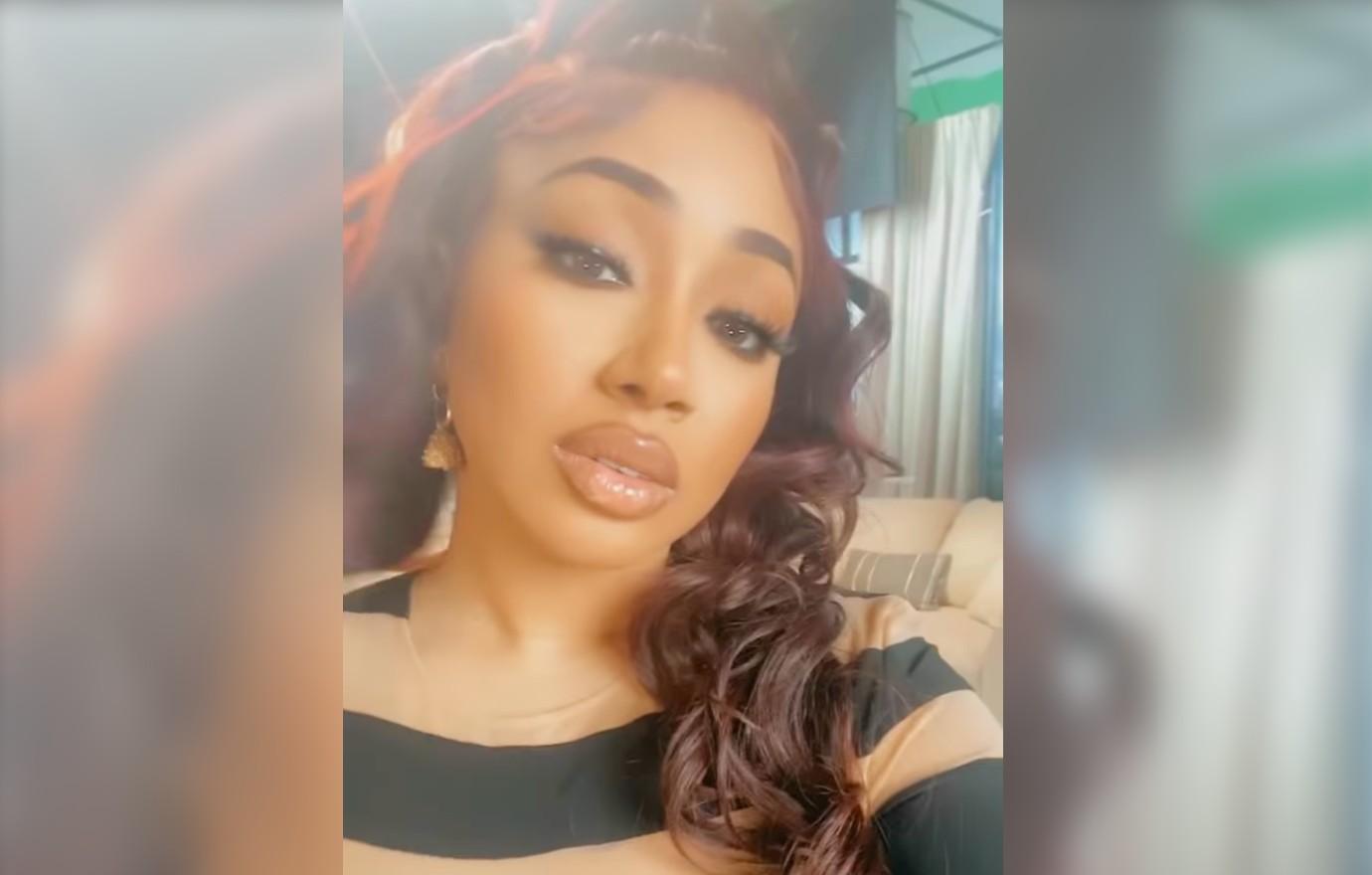 Back in October, the United States Attorney's Office for the Eastern District of Missouri indicted Williams on federal fraud charges.
The charges were listed as misuse of a social security number, four charges of bank fraud, three charges of making false statements to the IRS, three charges of wire fraud, and three charges of aggravated identity theft.
Article continues below advertisement
The feds said, during 2017, Williams used fake social security numbers to obtain loans, lines of credit, and other funds from banks.
In court documents, the government also said Williams deposited checks "without the knowledge and authority of the actual checking account holders" and then withdrew the money before the "deposited checks were returned to the issuing banks for insufficient funds."
The IRS also claimed Williams submitted false information and falsely claimed her niece and nephew as dependents on tax returns "despite not providing for their care or expenses, in order to fraudulently increase the amount of the tax refund to which Defendant was entitled."
The reality star plead not guilty to all charges.
Article continues below advertisement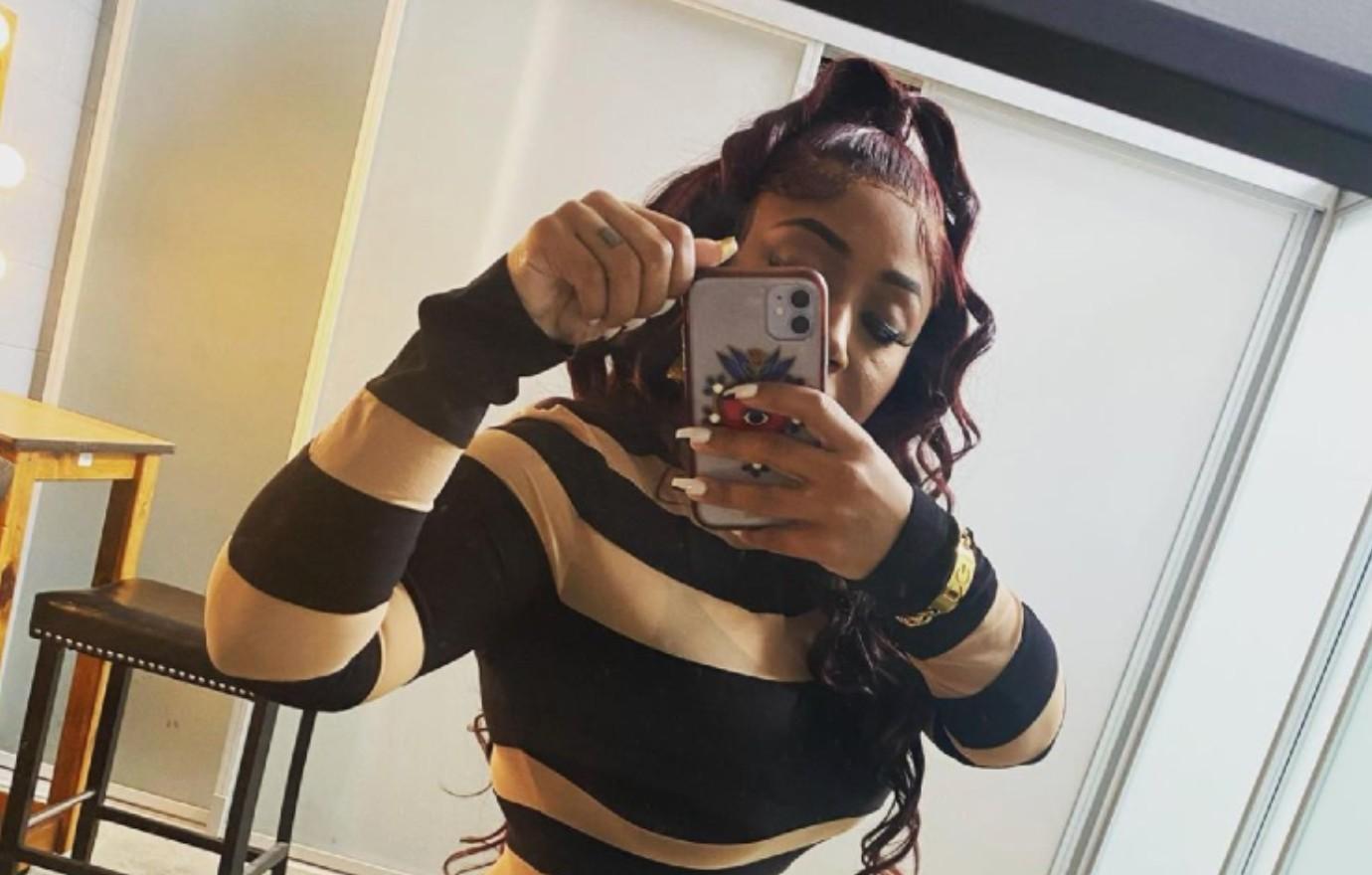 Previously, her lawyer claimed his client was being targeted due to her celebrity.
"We do believe that Ms. Williams was targeted in part because of her celebrity," Williams' lawyer told Law & Crime.
"At this point, the government has not produced or turned over any evidence to us, so we can't speak to specifics, but we believe when we do look at it, it will reveal that she was targeted because of her celebrity, and what she did was lawful."